Hi there!  The hustle and bustle of Christmas may be over, but things sure aren't slowing down much around here.  Last Wednesday was the first time I enjoyed a day of working in my studio.  I am busy, busy preparing projects for January.
To help me keep on track, I decided to decorate a calendar that I had picked up in the office supplies department at Walmart.
I started by covering the spine of the calendar with some distressed dot print paper from Memory Box.  I used
Tombow's Permanent Stamp Runner
to attach all of the cardstocks to the cover of the calendar.  The main background print is from October Afternoon (I think).  The chipboard letters for the word "calendar" were just plain white and I used a
Tombow Dual Brush Pen
in Orange to color the letters to match perfectly.  Love that!  Did you know that you can use the Dual Brush pens to color match many items to coordinate with whatever project you are working on?  Too cool!
I didn't do too much to the inside of the calendar as I need lots of space to keep track of my projects and upcoming classes, but I did add some of the
Tombow Permanent Stamp Runner
to the back of some rick rack trim and used it to cover the space where the two prints matched on the inside cover.
I used two coordinating
Dual Brush Pens
to add the month name and some doodles to the bottom of the page.  Don't mind the teeth marks on the lid of the orange pen, a few years ago my dog thought it might be a fun chew toy.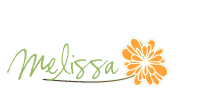 If you enjoyed this post please follow us on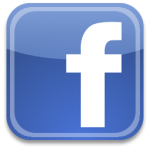 http://www.facebook.com/tombowusa
  and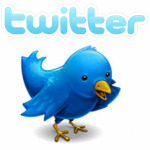 http://twitter.com/#!/tombowusa