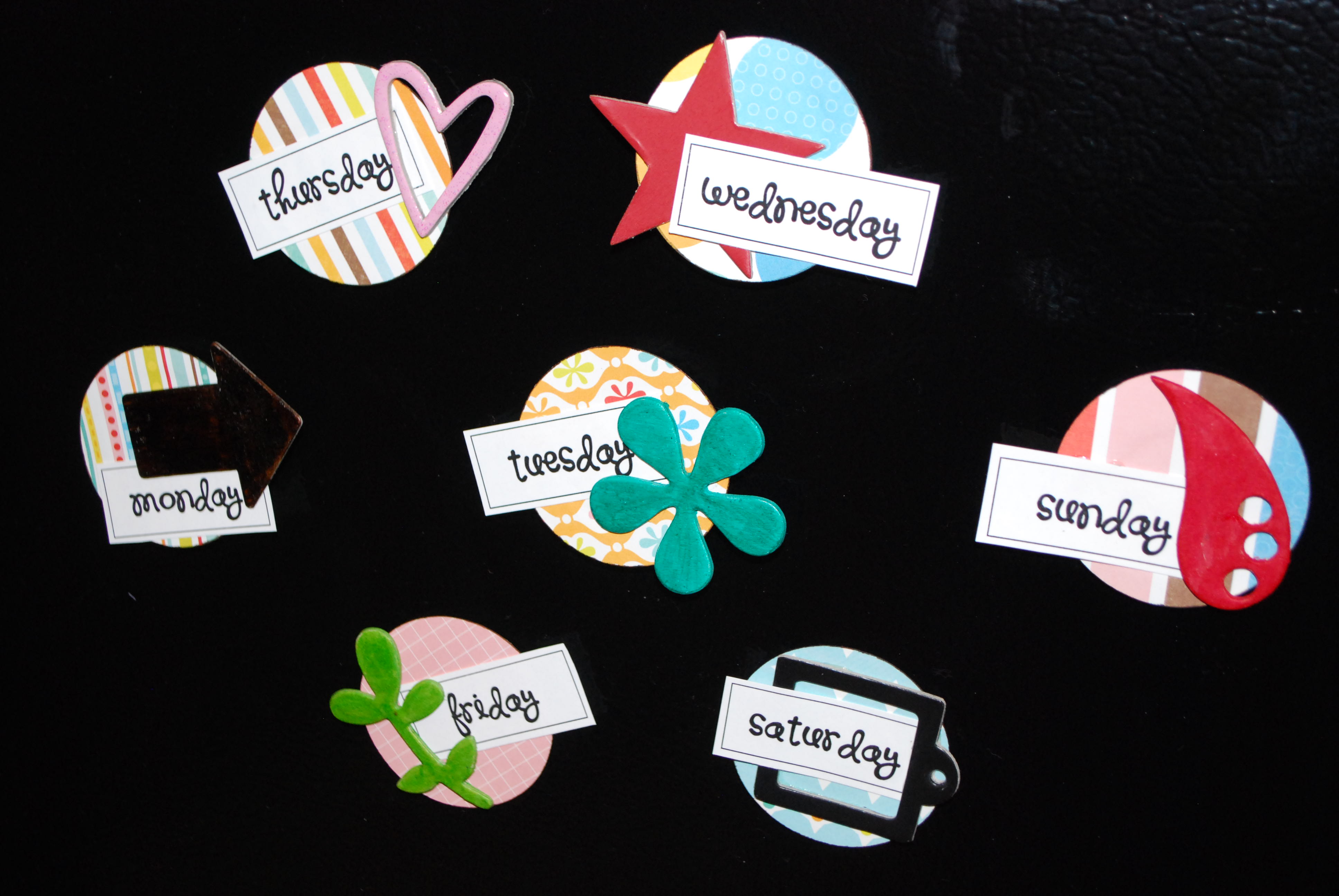 i have lost count as to how many organizing ideas i have tried out. well, add this to the countless number.
calendars are great, but they never seem to give me enough room to write what i need to. or more importantly what my family needs to see.
so i thought i'd give this a try. i made magnets for each day of the week. then i put them on my fridge with a piece of paper under each one. it is easier for everyone to see what is going on that day, who is going where, and what needs to be done.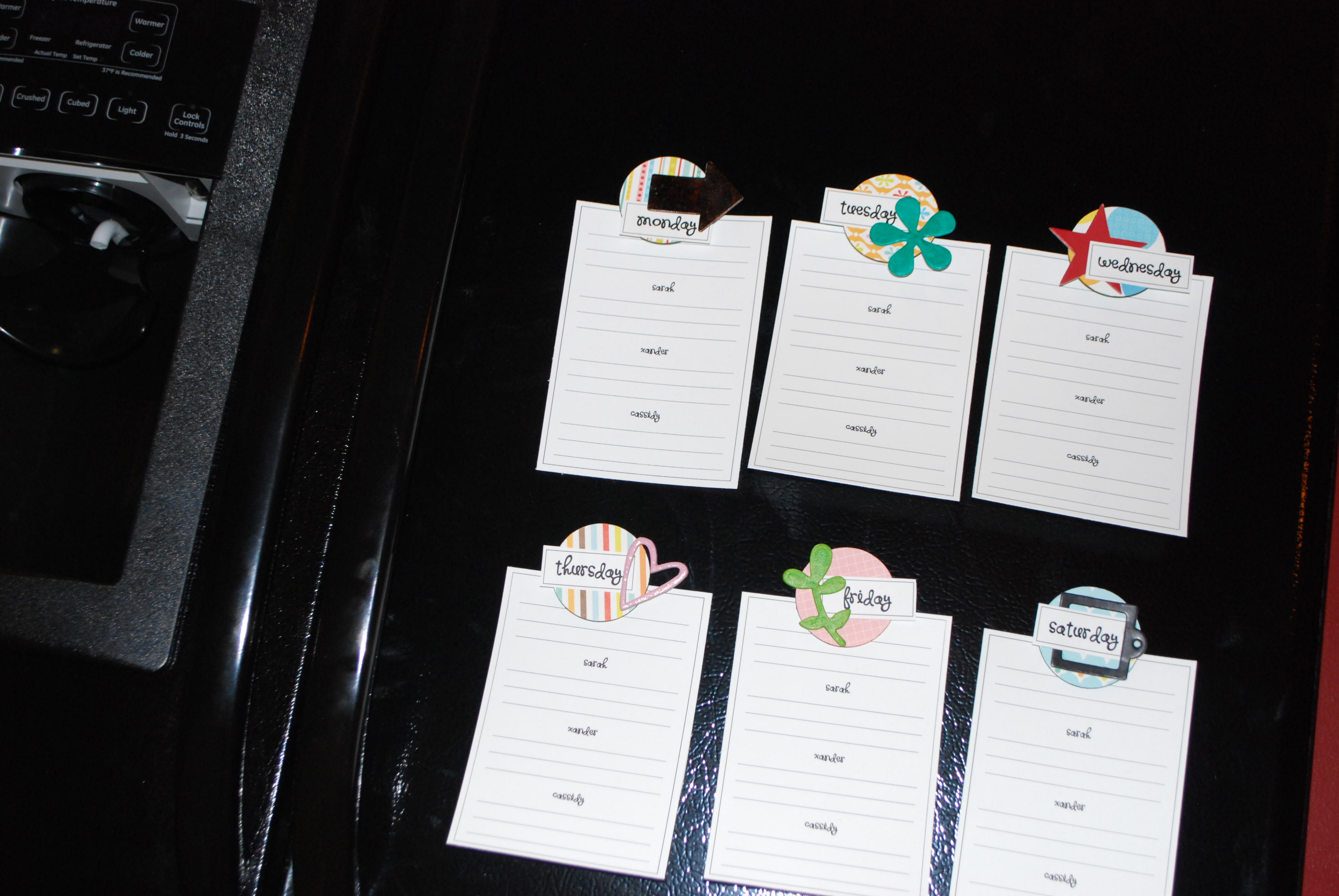 crossing my fingers for an organized 2012 (while still using my organizational binder, and my bill sorter, and my kid's daily schedule…i told you i have tried many ideas!) to make the magnets i used Tombow Dual Brush Pens to color raw chipboard. the colors seep in nicely to the chipboard textures leaving an even and soft color.with 96 colors it is easy to find a color to match the papers i was working with. with a circle punch i made 7 circles and inked the edges with a dark brown Dual Brush Pen. then using Tombow MONO Multi Liquid Glue i layered all the pieces together -raw chipboard circle,  pattern paper, marker – colored chipboard, with a raw magnet on the back. the Multi is strong enough that even the force of raw magnets will not separate the magnet and the chipboard, and tacky so it holds the paper and the chipboard well without warping or bubbling because it is too wet.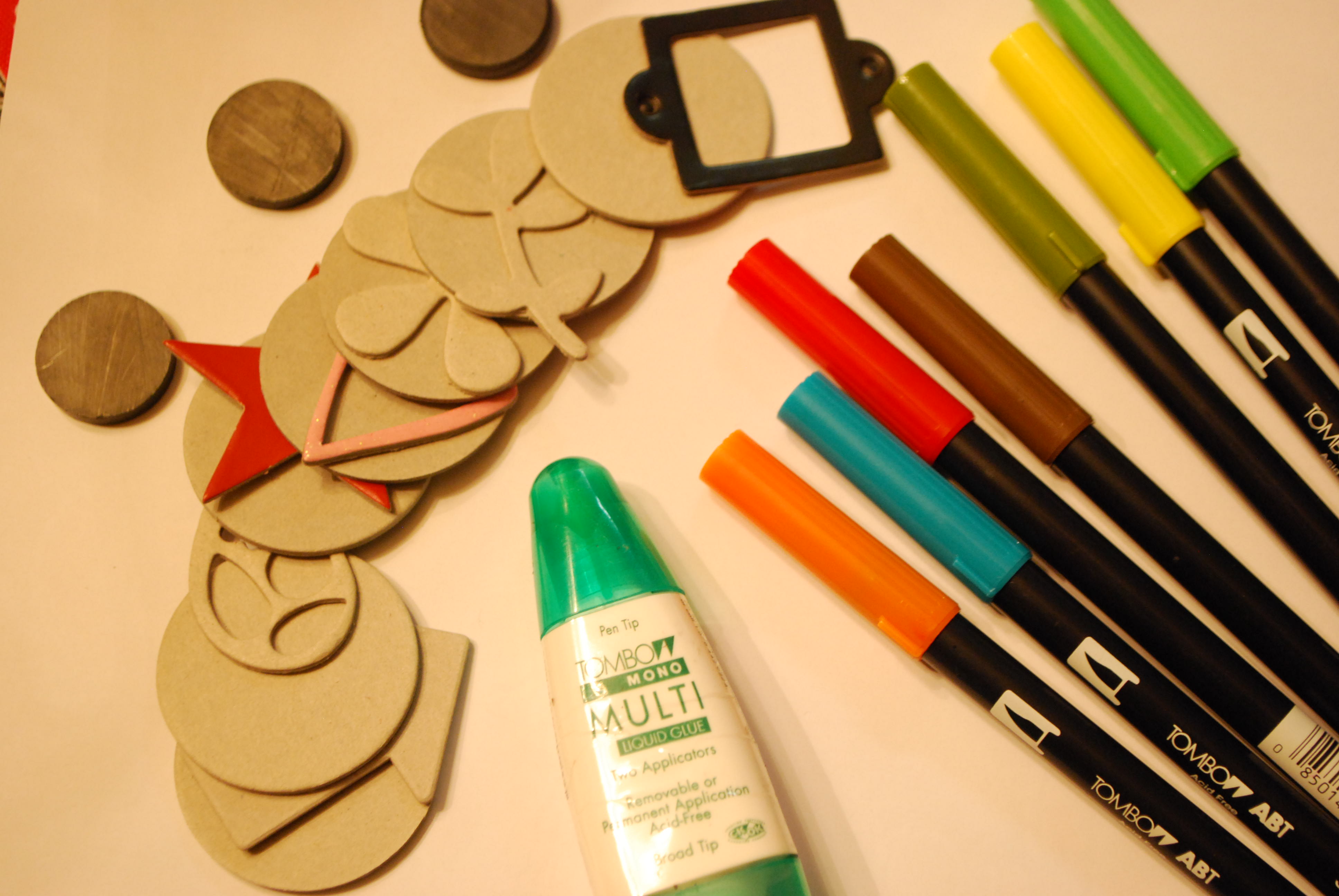 as an experiment  i wanted to see what would happen if i coated the raw chipbaord with Tombow MONO Aqua Liquid Glue before coloring it with a Tombow Brush Pen. the result was a slightly more vibrant color with a shine. see the difference between the flower with Aqua and the circle without?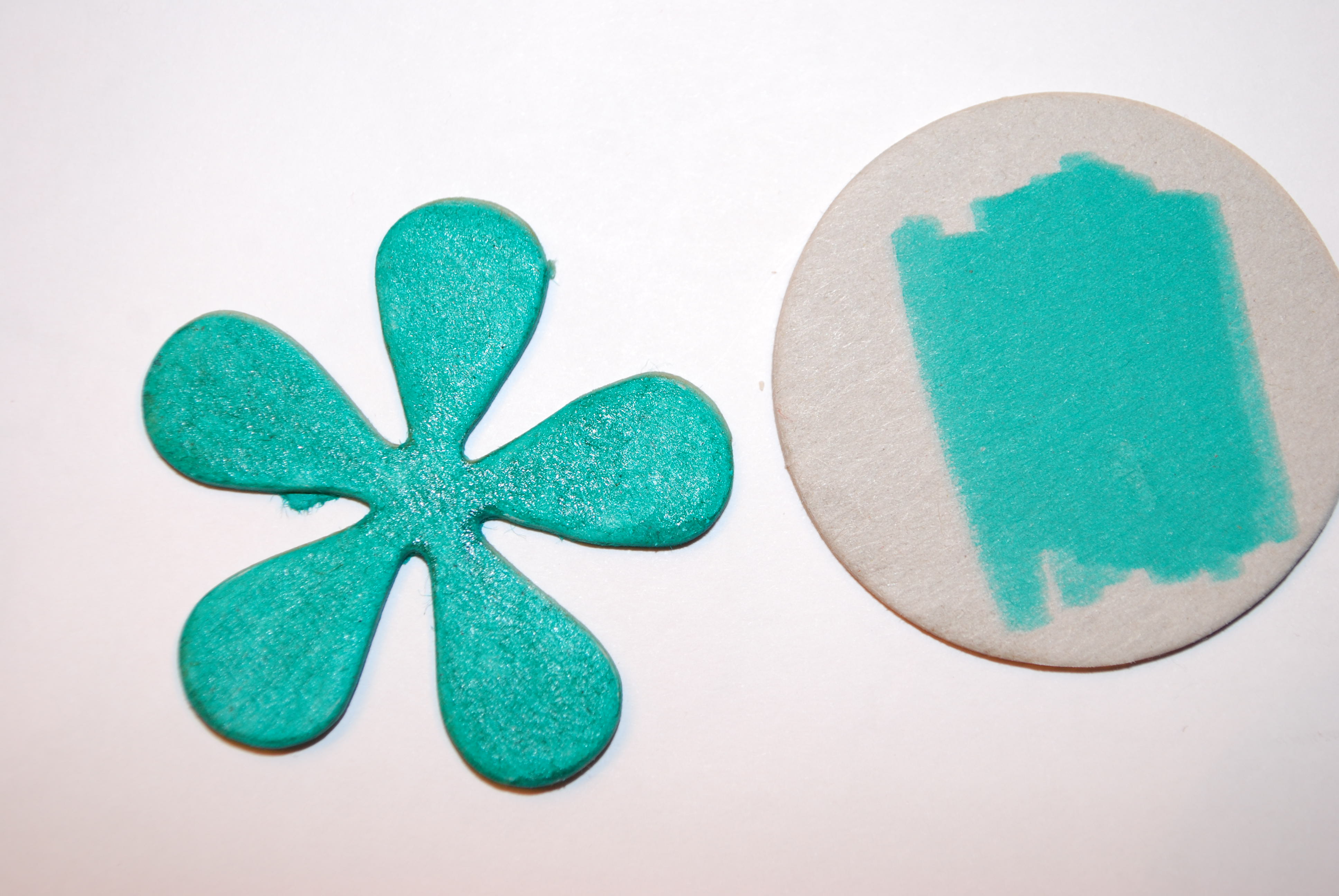 wishing all a HAPPY NEW YEAR and HAPPY CRAFTING!  

        if you enjoyed this post follow us on facebook and twitter!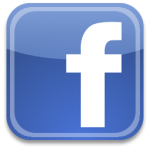 http://www.facebook.com/tombowusa
  and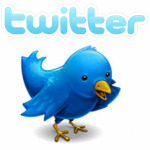 http://twitter.com/#!/tombowusa