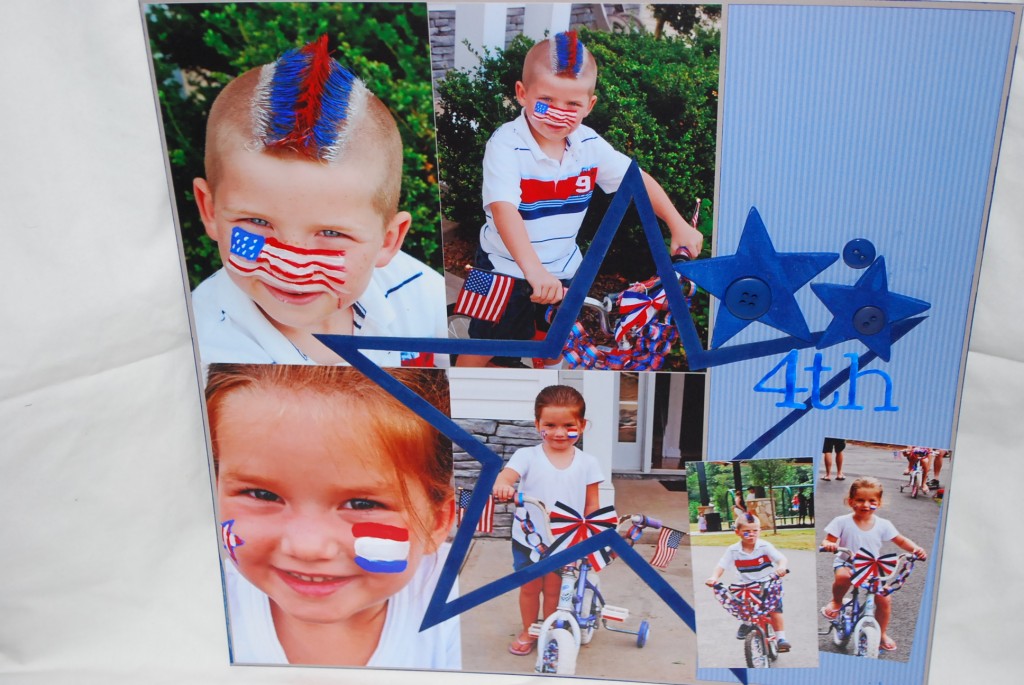 last one! this brings my count of layouts for the year so far to 4…one a week. not to shabby. hmmm…maybe i should set a goal to do 52 layouts this year, one for each week?
the last color challenge is BLUE IRIS. whereas i had a harder time picking out papers and embellishments for my first layout using Tangerine Tango, this time i was able to dig up a few things. even still, i put my Tombow Dual Brush Pen to work. I colored two raw chipboard stars and some white sticker letters with color #555 .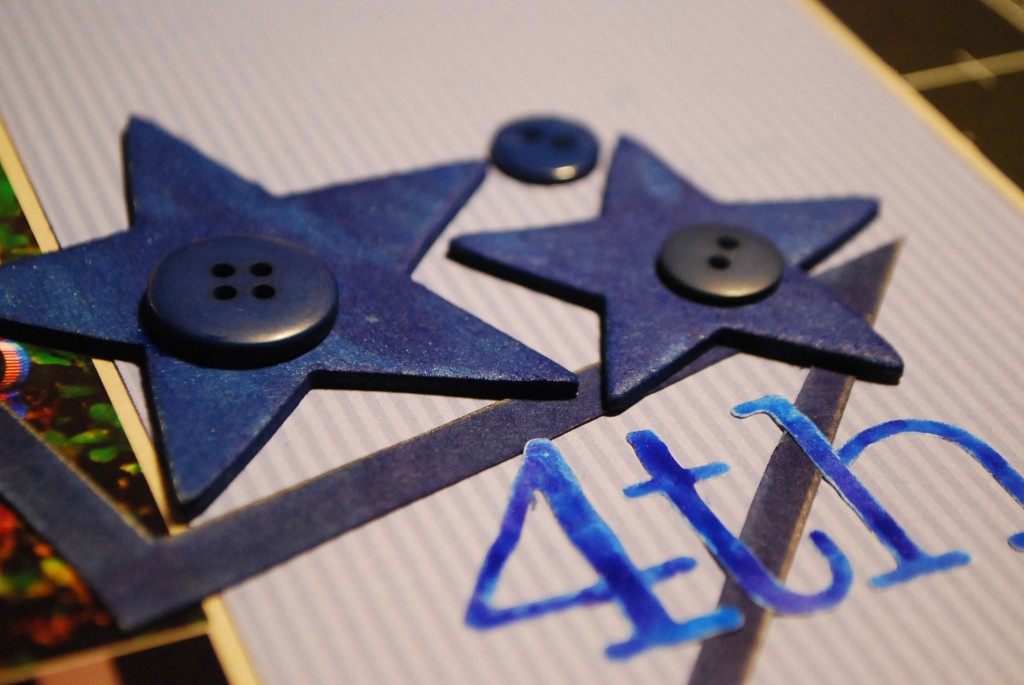 i cut out the outline of the star, and because it was so thin, i used the Tombow Stamp Runner with Dot Adhesive. being able to stamp along the thin outline allowed for better placement and did not pull on the paper, as i feared using the runner would. the slide mechanism is very easy to use and better yet, if some of the dots went over the edge of the outline, because they are dots they clean up by rubbing them away.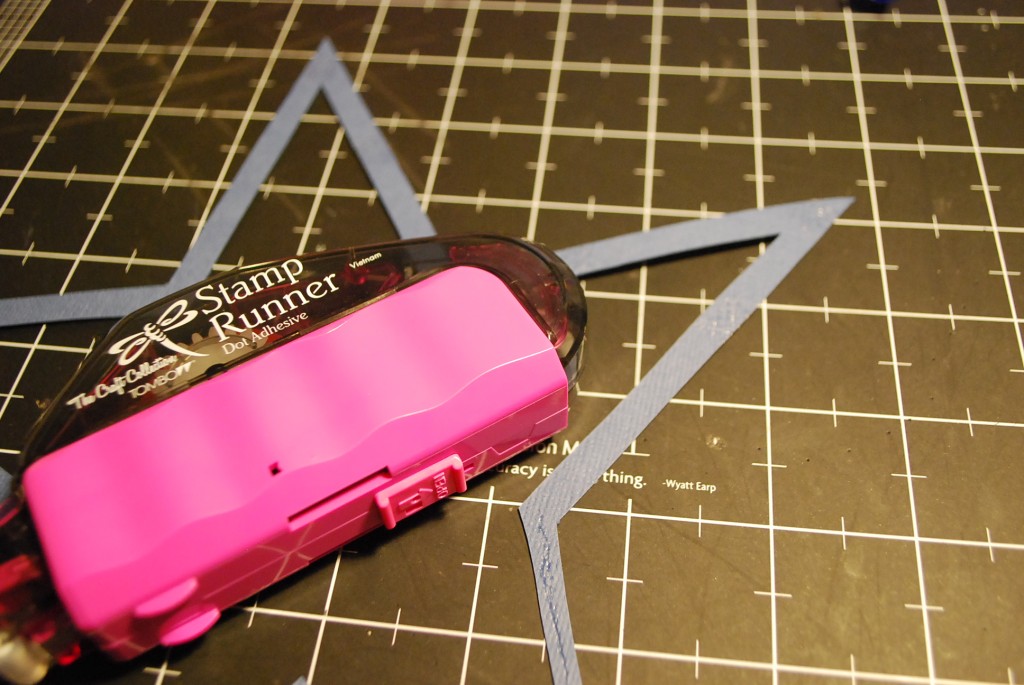 i used Tombow MONO Multi to set the buttons and the chipboard stars, and Tombow MONO Adhesive Permanent Runner to glue down the pictures and pattern paper.
we made it through the first month of the year! how are your goals coming? do you have any scrapbooking or craft goals? stick with us, we'll help you get there!

if you enjoyed this post follow us on facebook and twitter!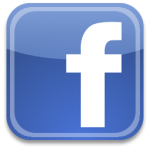 http://www.facebook.com/tombowusa  and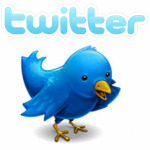 http://twitter.com/#!/tombowusa