Is ABC Week at Tombow so this week cards are on vacation. We are also working with the color Blue Iris so I wanted to make a really blue layout and I found this picture of my husband and what is more blue than an Aquarium.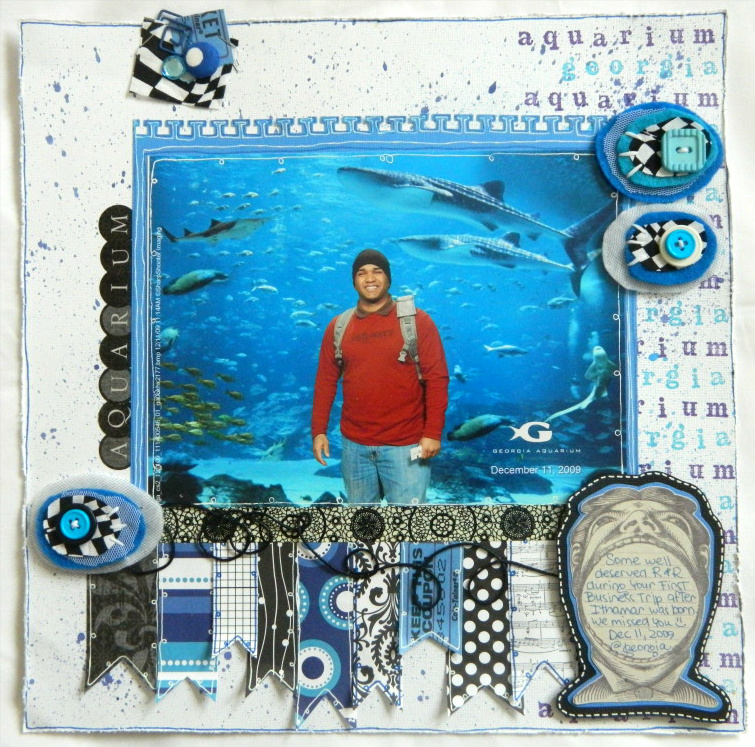 The original base is just white cardstock that I misted with homemade mist and on the right I stamped Georgia Aquarium. On the corner I used a brad, a piece of fabric, ticket stub, paper clip, and bling. The staples are just decorative because I used my Mono Multi Liquid Glue to glue everything together. I used my Tombow Dual Brush Pen to draw a line around the page. In the mat of the picture I left a little bit extra to use a border punch. Then with my Tombow Dual Brush Pen I outlined the mat and then did the same with a white pen. Lately I am really into banners and I just used the scraps of my black, white and blue section. I also doodled them all.  On the top of the banners I used tape and some rope that I glued with my Mono Aqua Liquid Glue which I love because you can't see where the glue is at all. For my handmade embellishments I used the Mono Multi Liquid Glue. Felt could be tricky to glue you can't use any glue because the embellishment might come off but the Mono Multi Liquid Glue works perfect. This kind of creepy mouth sheet is from a pad but I cut of the blank part around the image and did some matting with blue and black. For all the matting I always use my Stamp Runner Dot Adhesive. No project of mine is complete without Tombow Foam Tabs so the whole journaling piece has some dimension.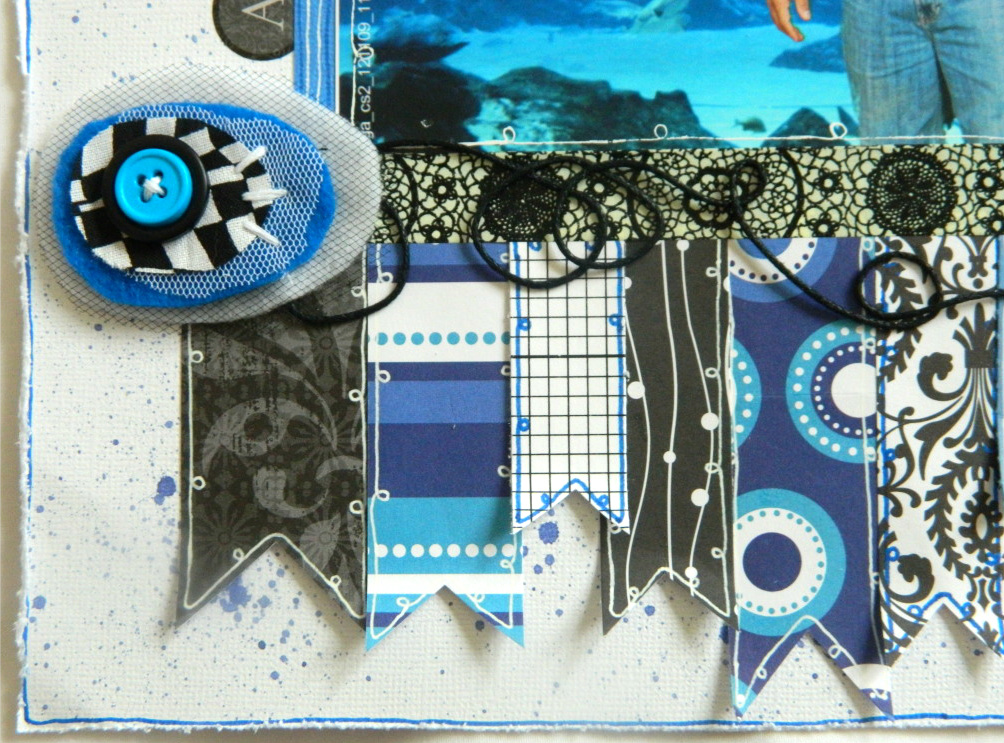 Working with Blue Iris this week was fun. I can't get enough of the Mono Multi Liquid Glue for my embellishments.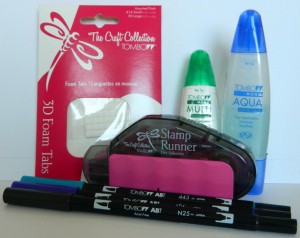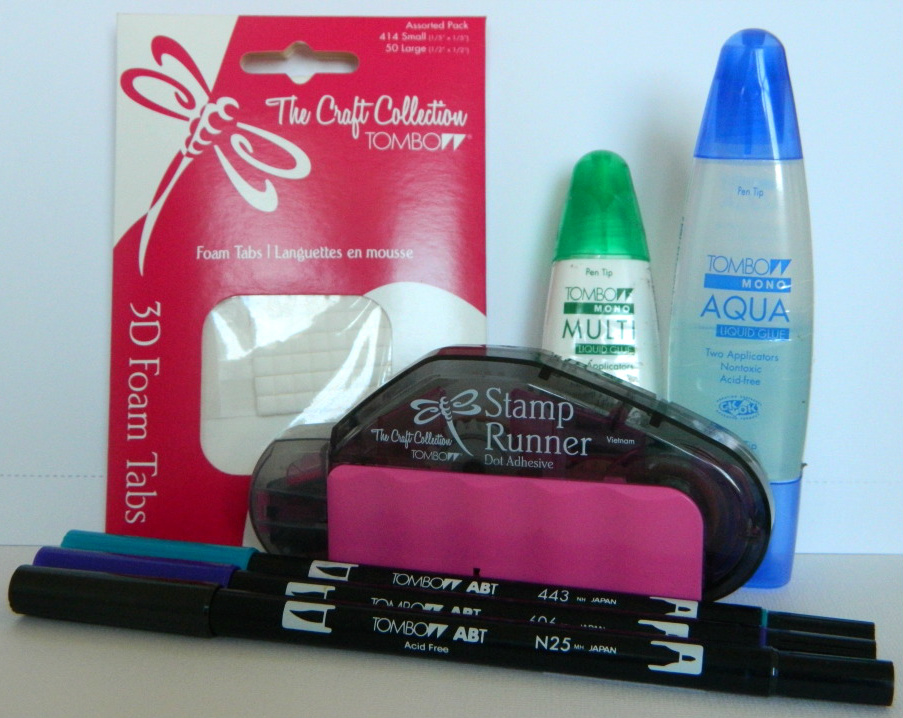 I hope you like my blue project!!
Take Care!!
If you enjoyed this post please follow us on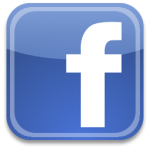 http://www.facebook.com/tombowusa