The theme of this week is "Love Notes" so I wanted to make a little notebook to write those love notes.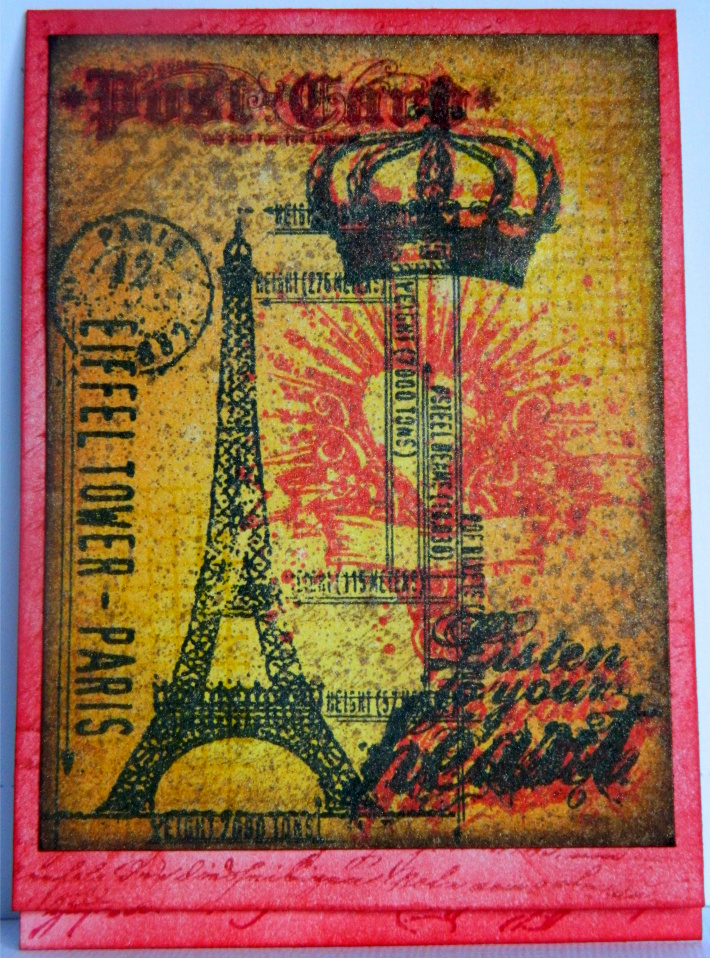 This notebook is very easy to make. For the cover I used a 3 1/4 x 11 piece of cardstock and I scored at 5 and 10 inches. I also inked it, mist it and, then stamped it using Tombow Dual Brush Pens. For the pages I just gathered a few sheets of paper size 3 1/4 x 4 1/2 and I stapled it to the one inch tab on the bottom. After stapling I used a Fastener Tab on top of the staple to close the notebook. I made the vintage cover before gluing it to the notebook with my Mono Multi Liquid Glue. Using the Tombow Dual Brush Pens I stamped the first page of the inside of  the notebook.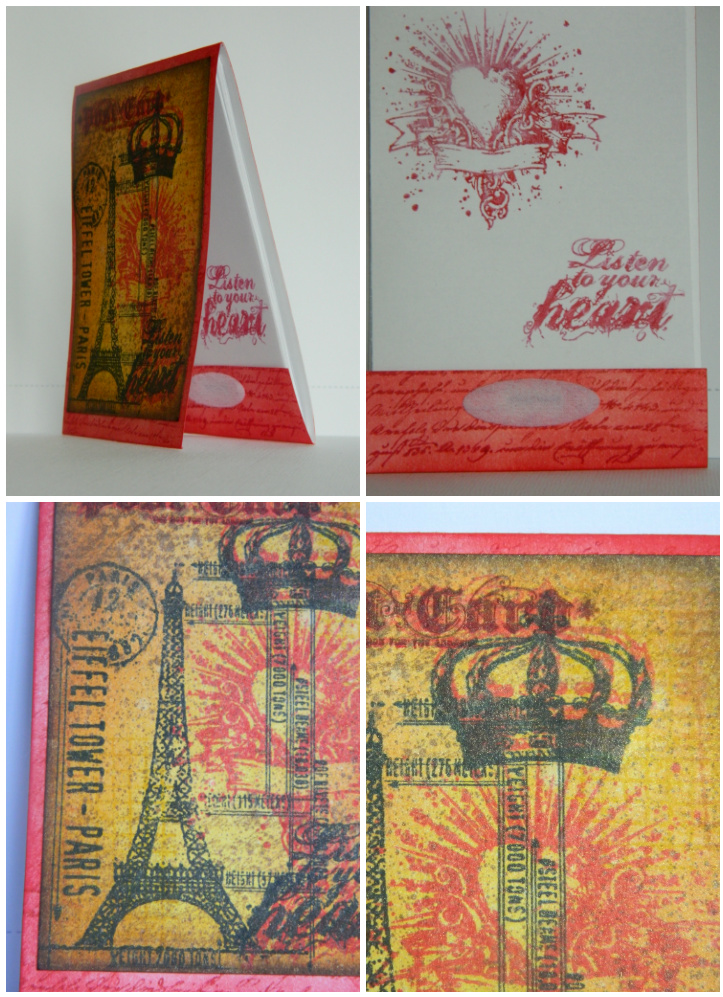 I really loved using the Fastener Tabs!! They are so easy to use and durable!!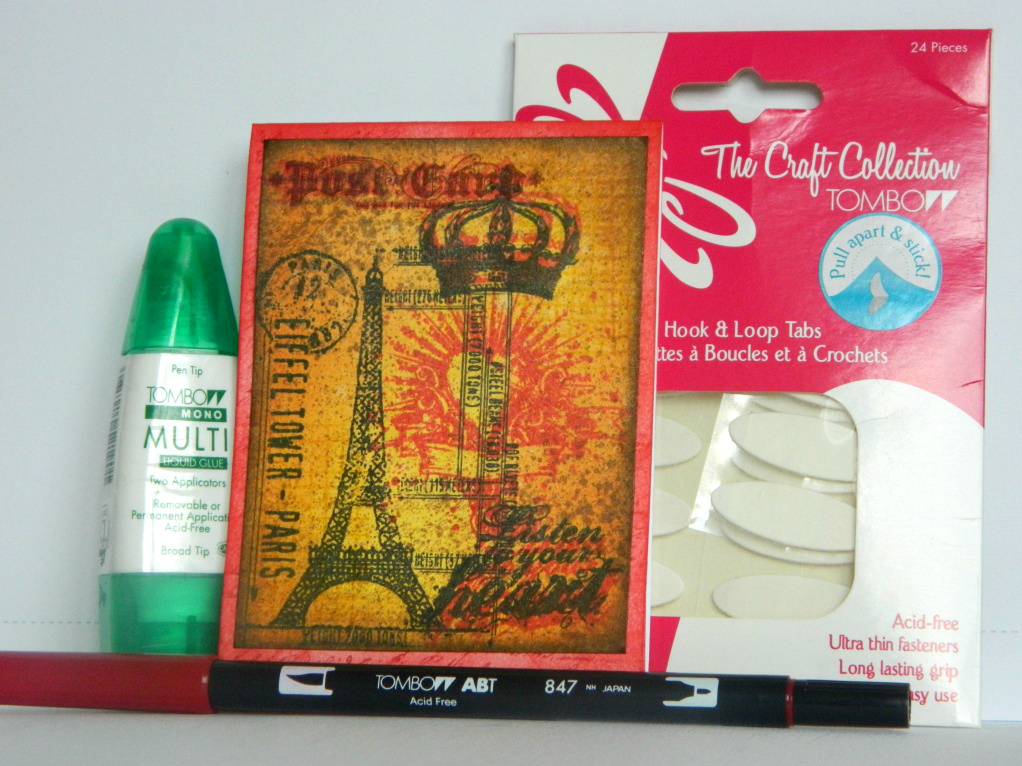 I hope you like  my lovely notebook.
If you enjoyed this post please follow us on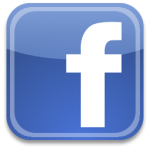 http://www.facebook.com/tombowusa