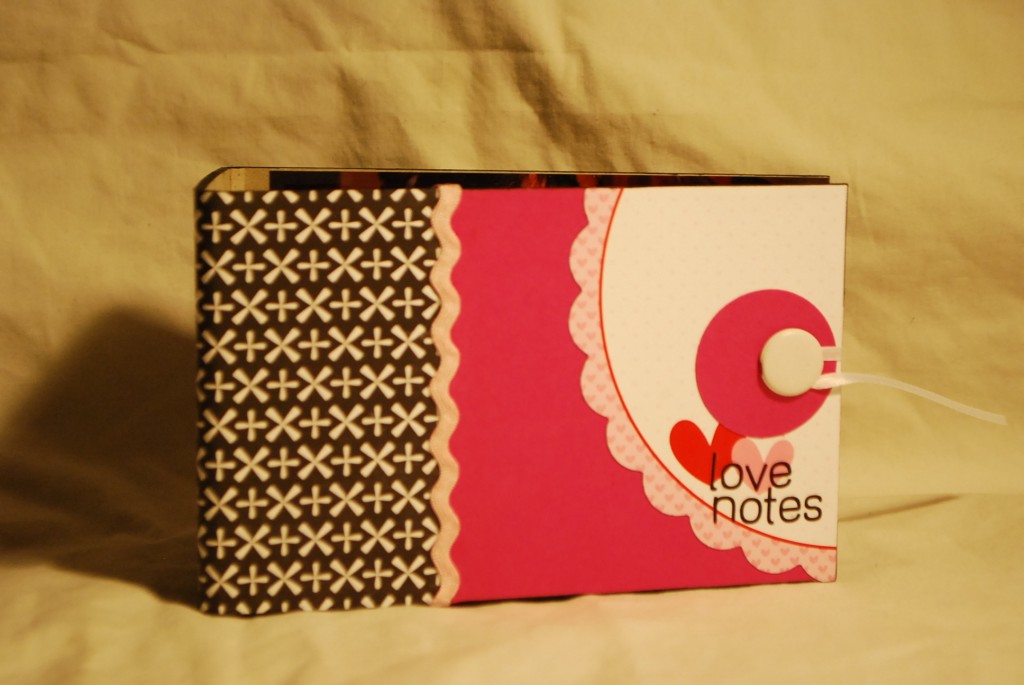 i love making mini books to showcase one event or use up some of my favorite pictures.     i had a stack of "loving family" pictures… you know the ones that you capture a fleeting moment where siblings actually seem to like each other? and children are happy and not complaining?  we are trying (very hard) to be a loving family and i wanted to reinforce that as Valentine's Day is approaching. so i used a mini album that had pages i could make into pockets to keep little notes that we will write to each other. i also wanted a place to keep more of those pictures of precious moments.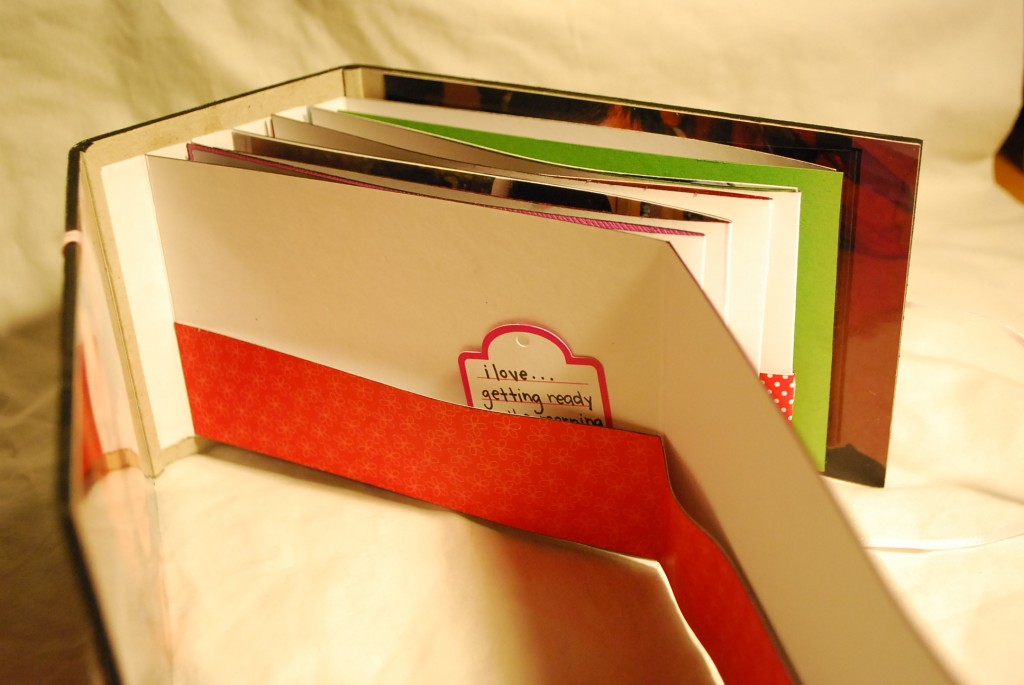 i used Tombow MONO Multi Liquid Adhesive to adhere the paper to the chipboard. i used Tombow MONO Aqua Liquid Adhesive to secure the pockets, and i used Tombow Stamp Runner Dot Adhesive to secure all the paper and paper embellishments inside the album, as well as the ric rac ribbon on the front cover. the dot adhesive is perfect for this kind of ribbon, because it holds well and the excess dots rub clean away! i used a Dual Brush Pen, N15 black, to ink all the edges of the paper and the edges of the chipboard.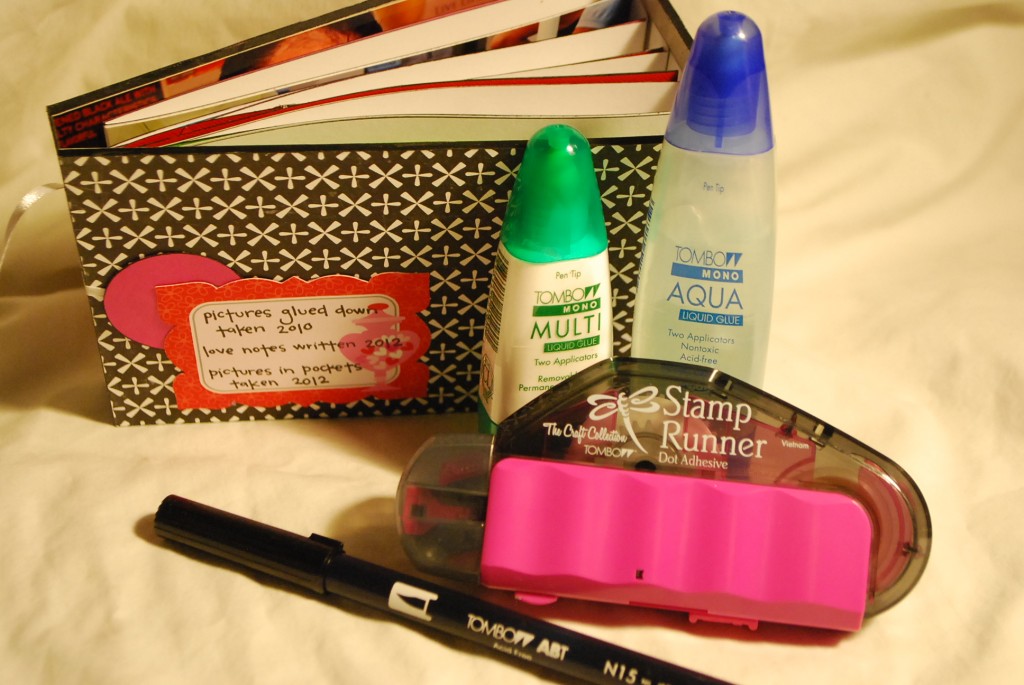 to keep the album closed i used a Tombow Power Tab on the back cover, under the circle, to secure a ribbon. then i set a brad on the front of the book on another cardstock circle. both circles were glued down with Tombow MONO Multi. this allows for the ribbon to be wound around the brad to hold the book closed.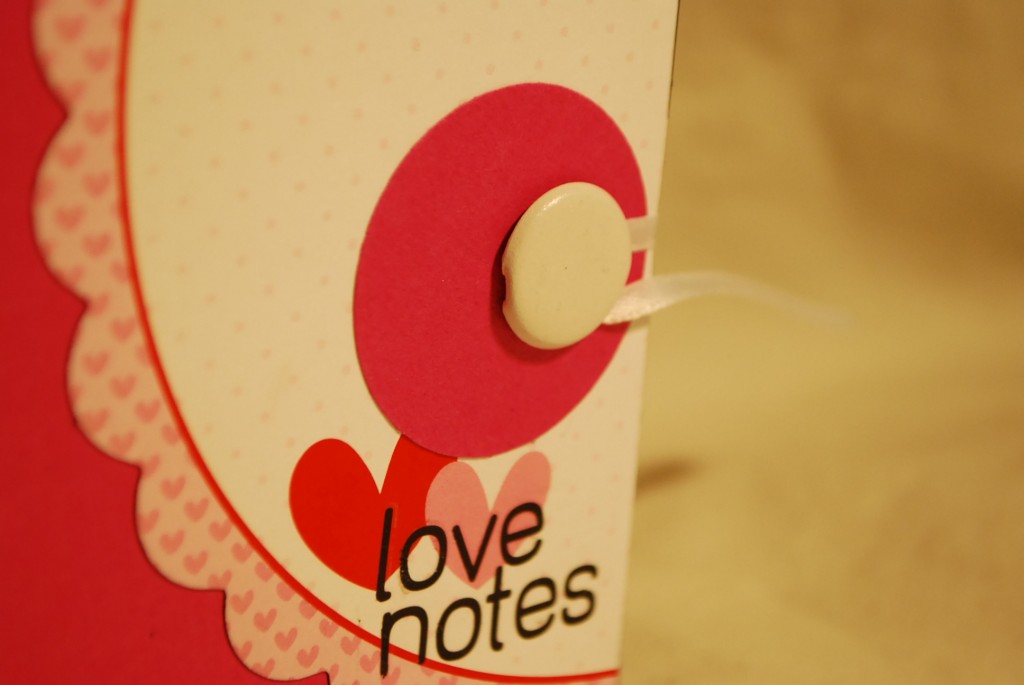 i am keeping my fingers crossed this experiment will work…at least for a little while.

if you enjoyed this post follow us on facebook and twitter!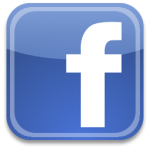 http://www.facebook.com/tombowusa  and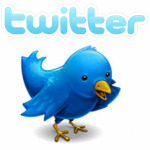 http://twitter.com/#!/tombowusa