Happy St. Patrick's Week

!
This week the DT is sharing their Luck of the Irish themed projects. Do you celebrate
St. Patrick's Day
(this coming Saturday) in any way? I try to do something fun each year for the boys. One year when my youngest was 6 or 7 I was sick and wasn't able to do anything. He said "this is the worst St. Patrick's Day of my life!" I had to laugh and told himwe were probably the only ones that even celebrated it! LOL!!
So this year, we will again have green eggs and ham (and since it's on Saturday, I plan to make some green pancakes as well) and green milk. (minus the green for me cuz it just looks gross Ü). I will also be making some fun rainbow food and have some goodies bought that my youngest (17) will enjoy. I've already sent a pkg to my son and his girlfriend filled with fun green and white and rainbow treats.
Okay, so now on to my card. Green is my favorite color, so St. Pat's just has to be celebrated right? LOL! This card is created with a fun image from Designed2Delight. I love their digi images and this is one of my many favorites of Faith's that she has designed.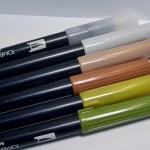 Thank you for stopping by and have a very Happy St. Patrick's Day on Saturday!
If you enjoyed this post please follow us on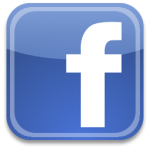 http://www.facebook.com/tombowusa
and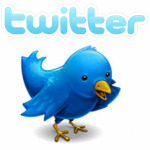 http://twitter.com/#tombowusa