On Saturday I turn 26!! Eek!! Not at all like I imagine, don't get me wrong I LOVE my life!! But sometimes I look at the dishes and chores and I think, can we go back 20 years so I can just go to the playground and forget about all this?? But basically the quote "Don't Grow Up, Is A Trap" is a joke I found in the Bermuda Triangle of Pinterest. And I call it that because once your server gets there it takes hours to get out!! LOL But in case you are in the Bermuda Triangle you can visit Tombow's Boards.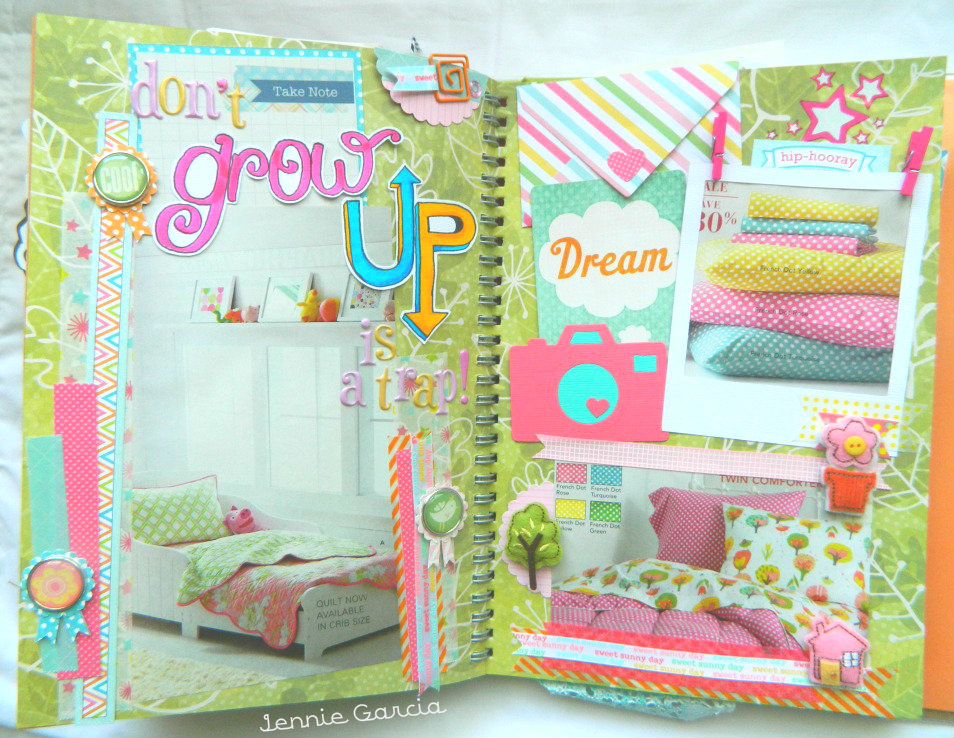 I found these in a catalog and I thought "How cool it would be to have a room like this" But I used to share a room with my older sister and she wasn't crazy about color.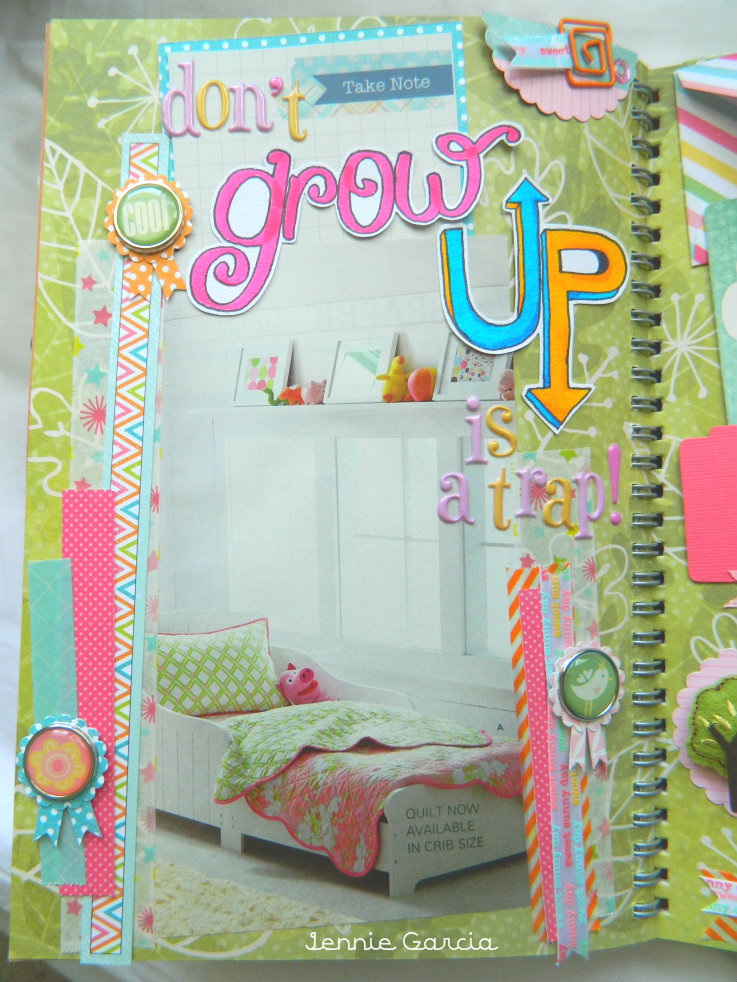 For every paper I glue I use the Mono Adhesive Dots. Is strong and doesn't leave marks so is great for those thin magazine pages. I have a little envelope with a note inside rambling about my room in my childhood.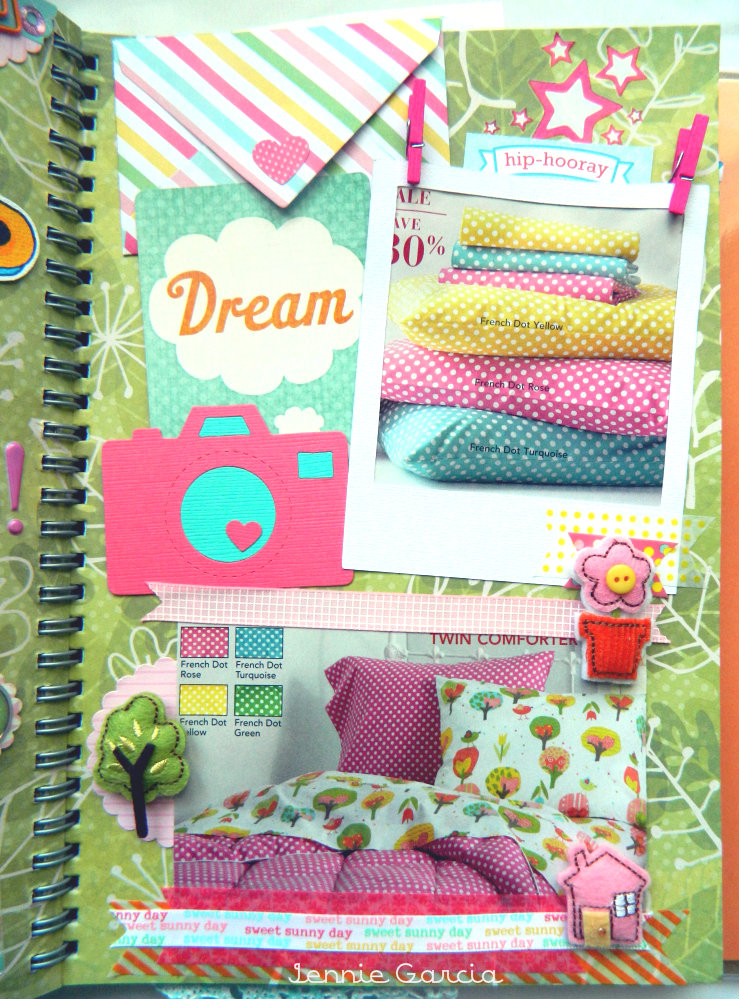 I did some doodling with the Tombow Dual Brush Pens. For the word "grow" first I wrote the word with the Dual Brush Pens and then I outlined the word with a black pen. For the word "up" I did the outline first and I colored it after.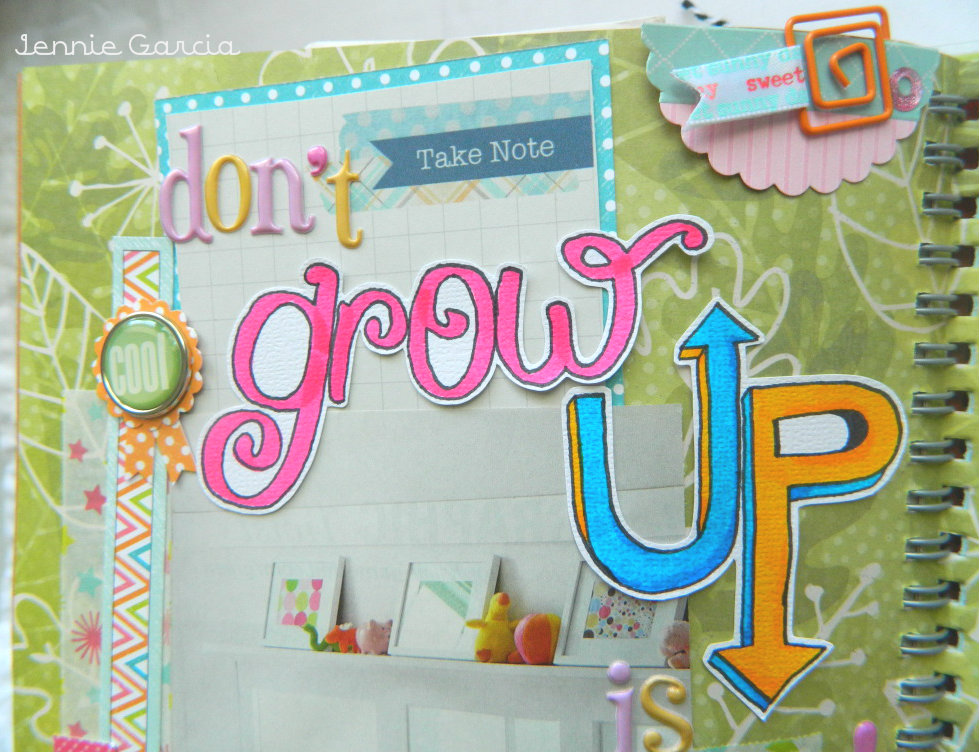 For the straps of paper and the ribbon I used the Mono Adhesive Dots.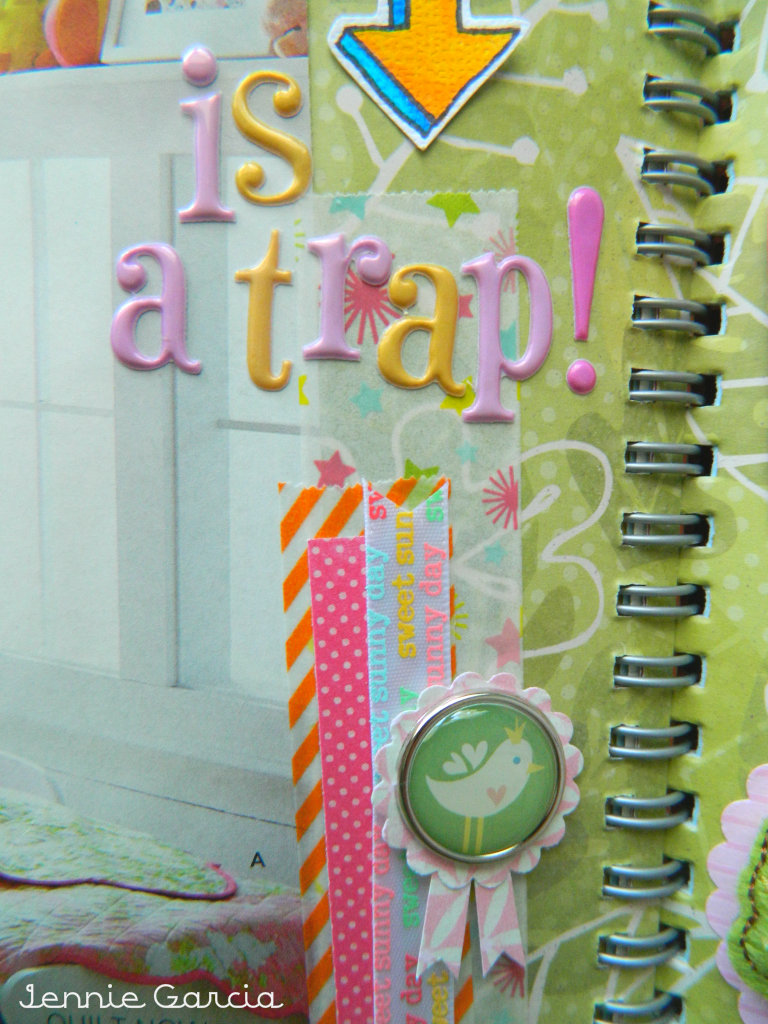 My little trick to amp up your brads and avoid poking holes in your pages. I just used a scalloped circle, I punched a hole in the middle and added two little stripes. After you have your tiny ribbon award done just use a Tombow Power Tab and Voila!!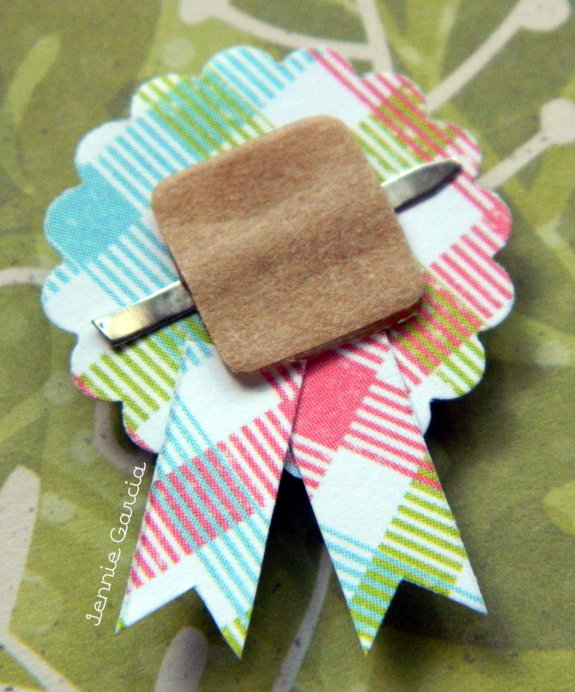 To hold the little clothespins I used the Mono Multi Liquid Glue.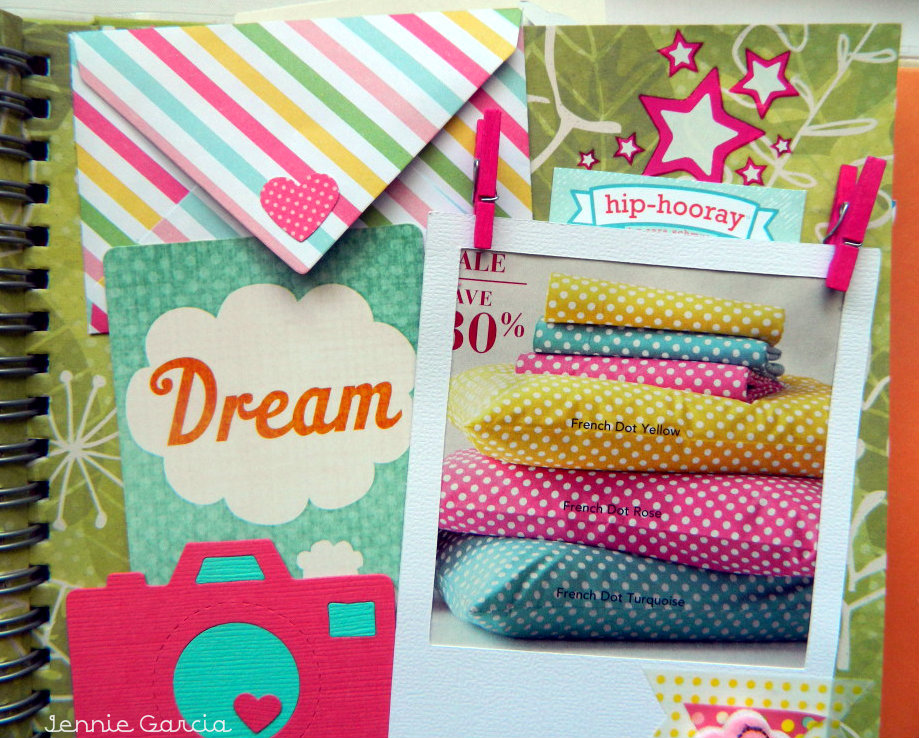 Are you crazy about color like me?? Or are you more toned down like my Big Sister??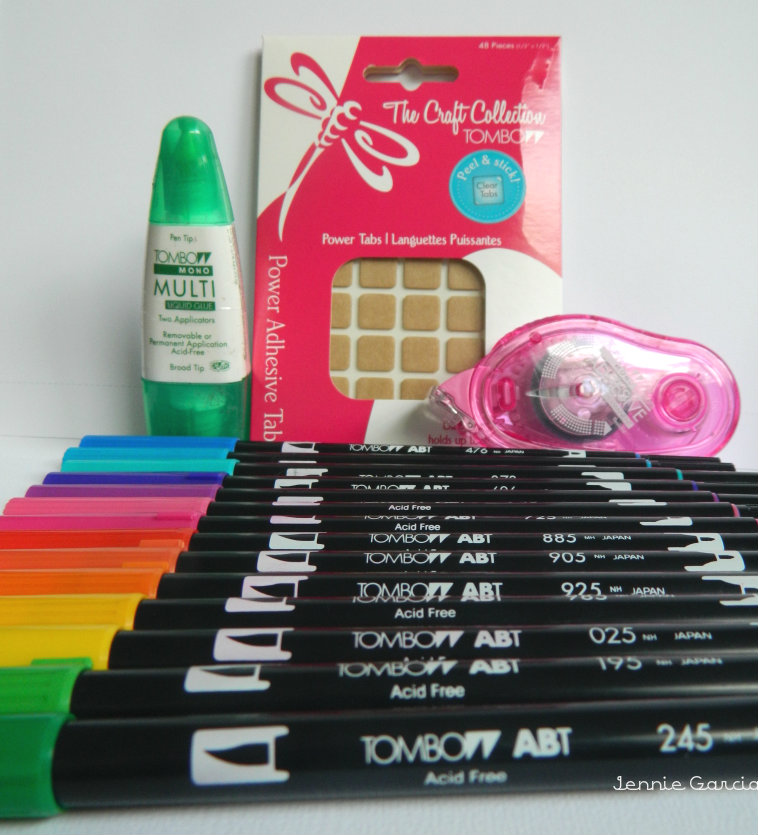 Take Care!!
If you enjoyed this post please follow us on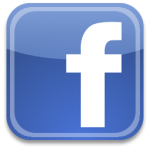 http://www.facebook.com/tombowusa