This is what I LOVE my Smash Book. Everyday stories, simple but crazy things that wouldn't make a layout. I just did some pages about a weird lemon I found and I gave a makeover. Yes, I do that sometimes…  In my defense it looked like it had a nose and mouth. Also my daughter's favorite tea.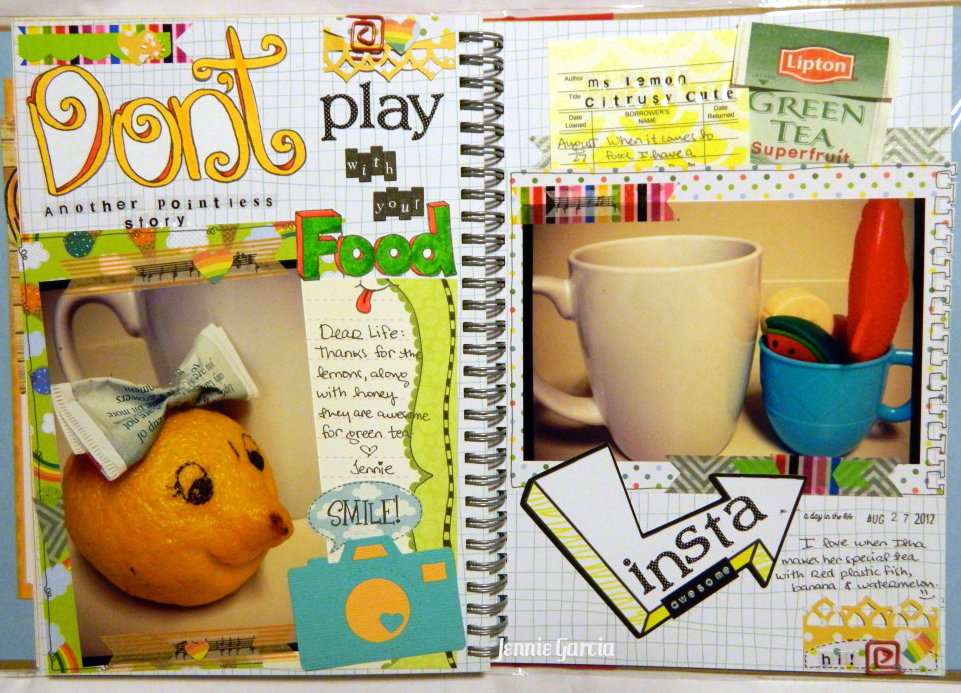 For my pattern papers and photos I always use the Mono Adhesive Dots.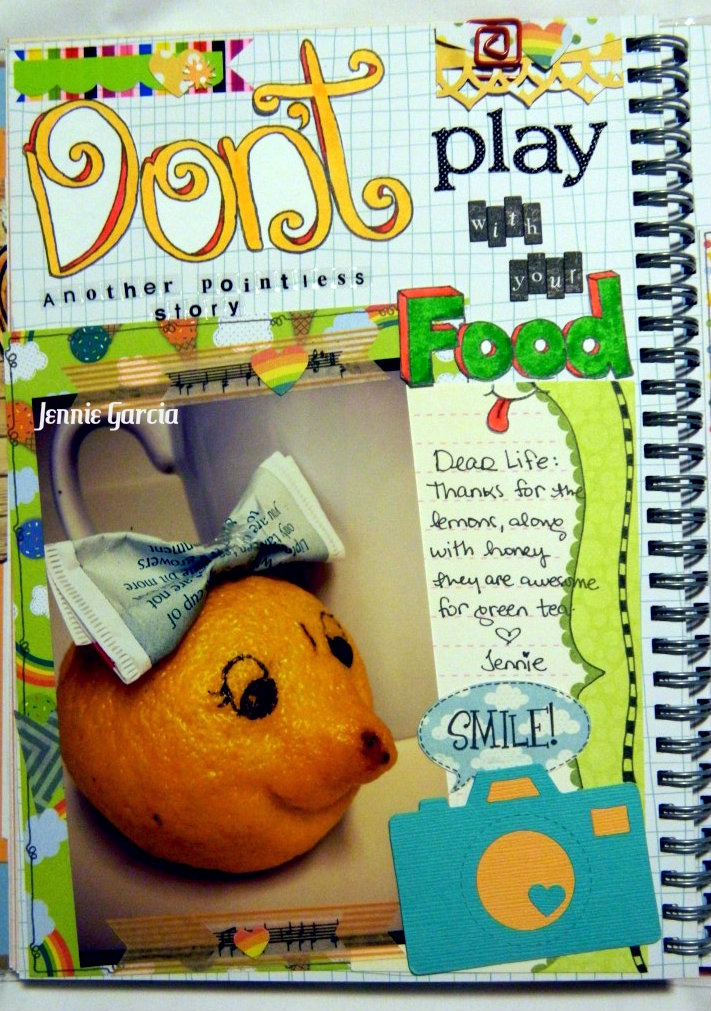 First I glued the photo on the polka dot paper and then I made the pocket with the paper by using the Mono Adhesive Dots on three sides of the paper. That way I can use the library journaling card inside.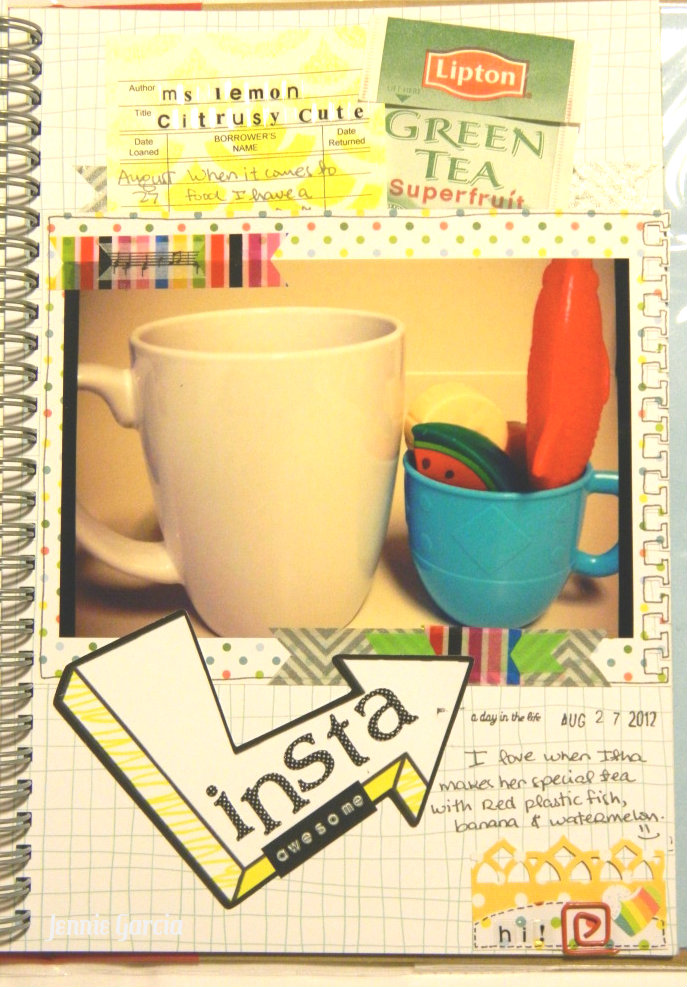 I played around with letters and the Tombow Dual Brush Pens. For the little clips I used a Tombow Power Tab behind the paper.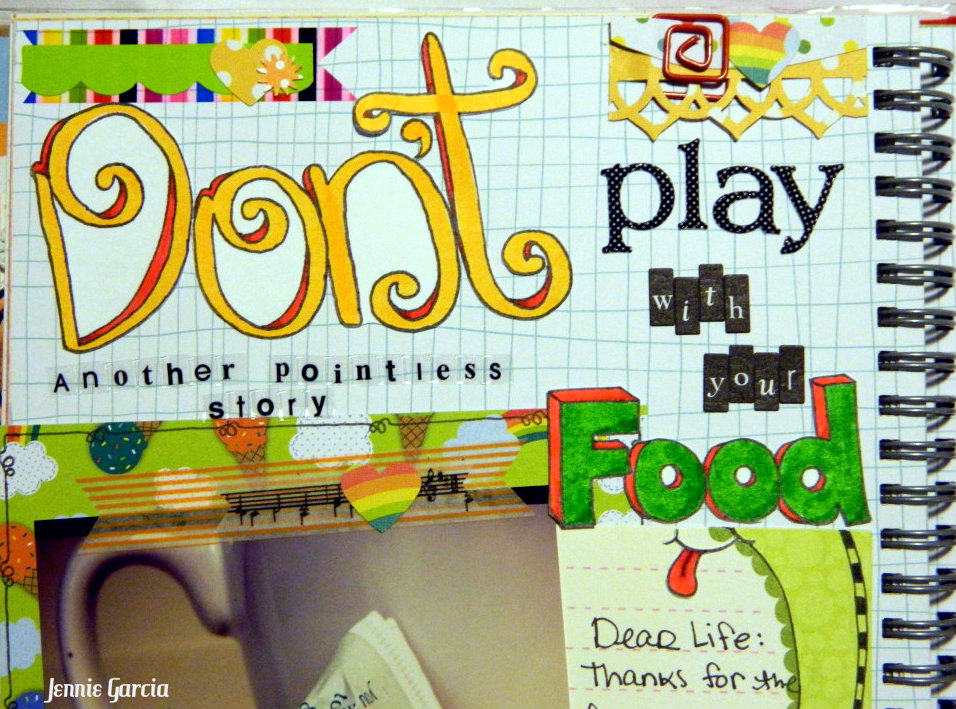 I named this Insta Awesome because I took this photos from my Instagram page.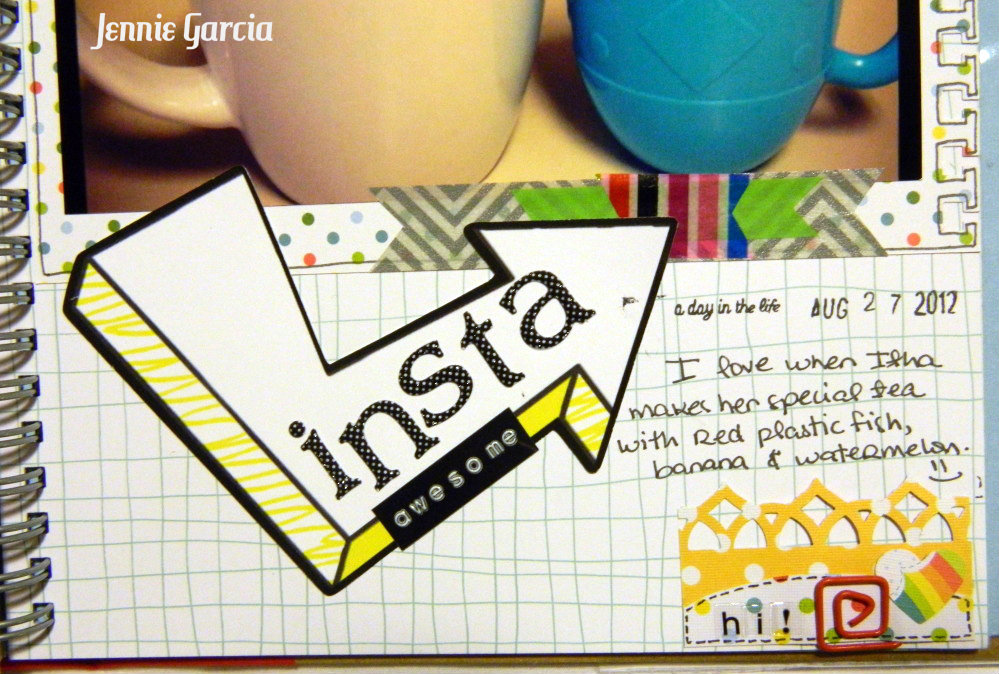 What sort of things from everyday life would you like to document?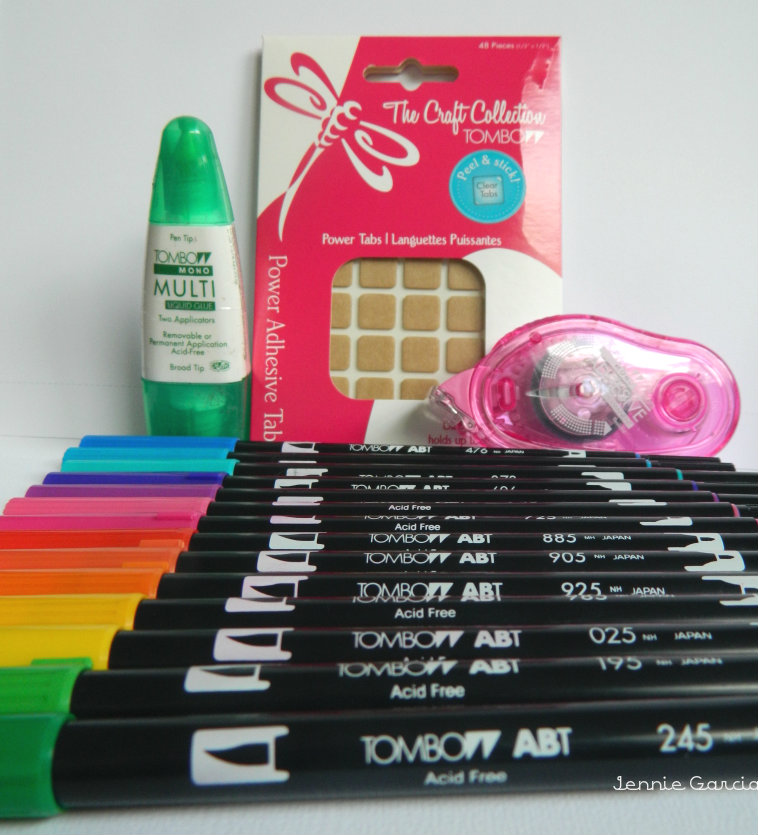 I hope you enjoyed these pages!!
Take Care!!
If you enjoyed this post please follow us on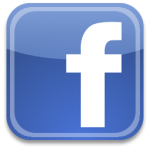 http://www.facebook.com/tombowusa