I can't believe how fast times goes by! This photo was taken minutes after my daughter was born and she will be 4 years old in May. This is one of my favorite photos ever and is the second time I make a layout with it!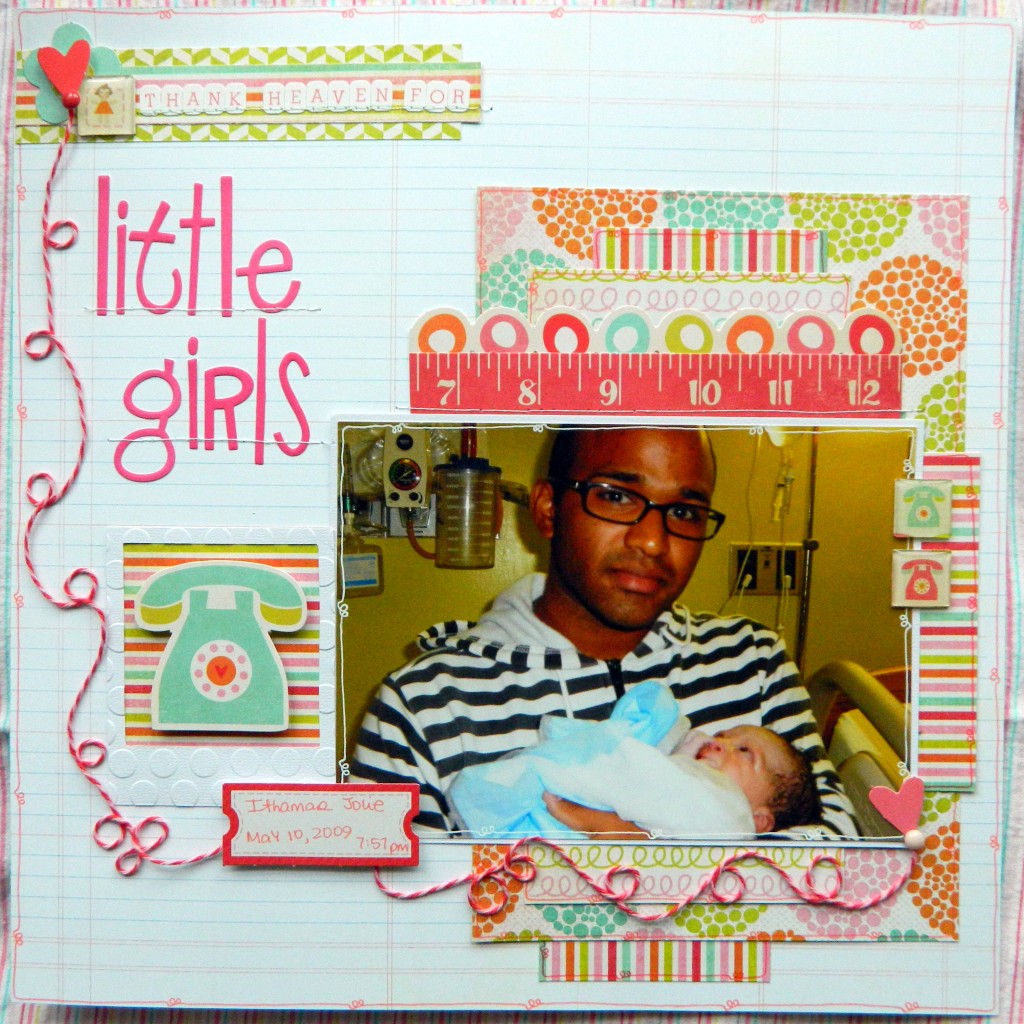 To glue the twine from Trendy Twine I used the Mono Aqua Liquid Glue and for all the papers in the layout I used the Permanent Adhesive Runner.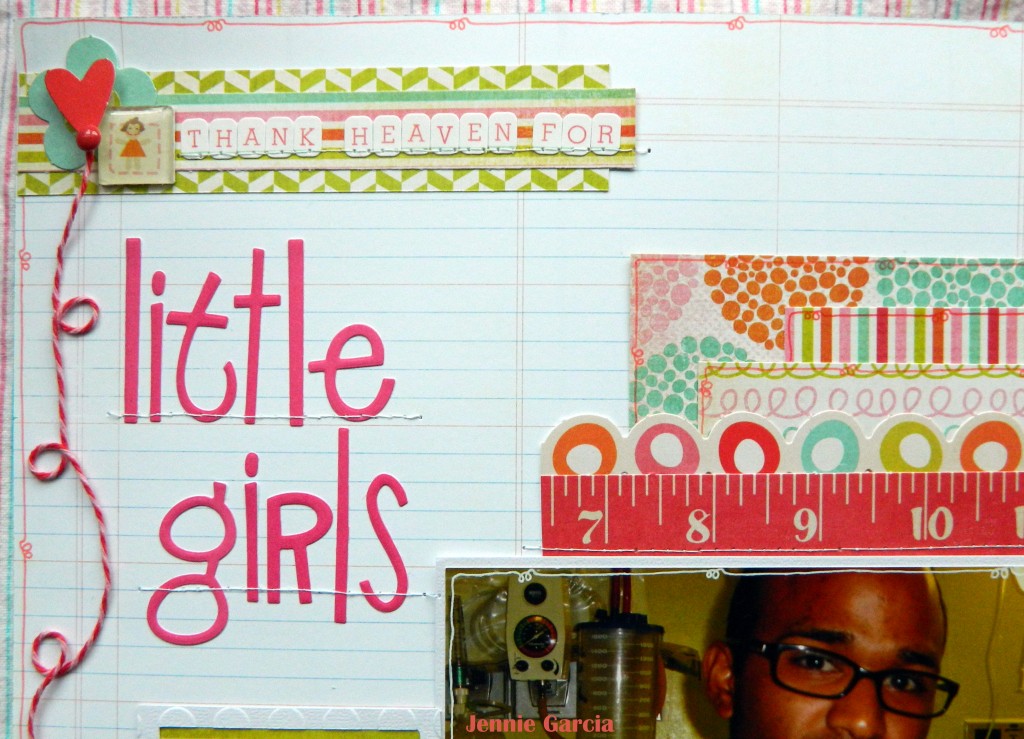 I made the little telephones squares with the Epiphany Crafts Tool and to glue them to the layout I used the Mono Multi Liquid Glue. For other elements on the layout like the journaling ticket and the telephone on the Polaroid I used the Tombow Foam  Tabs.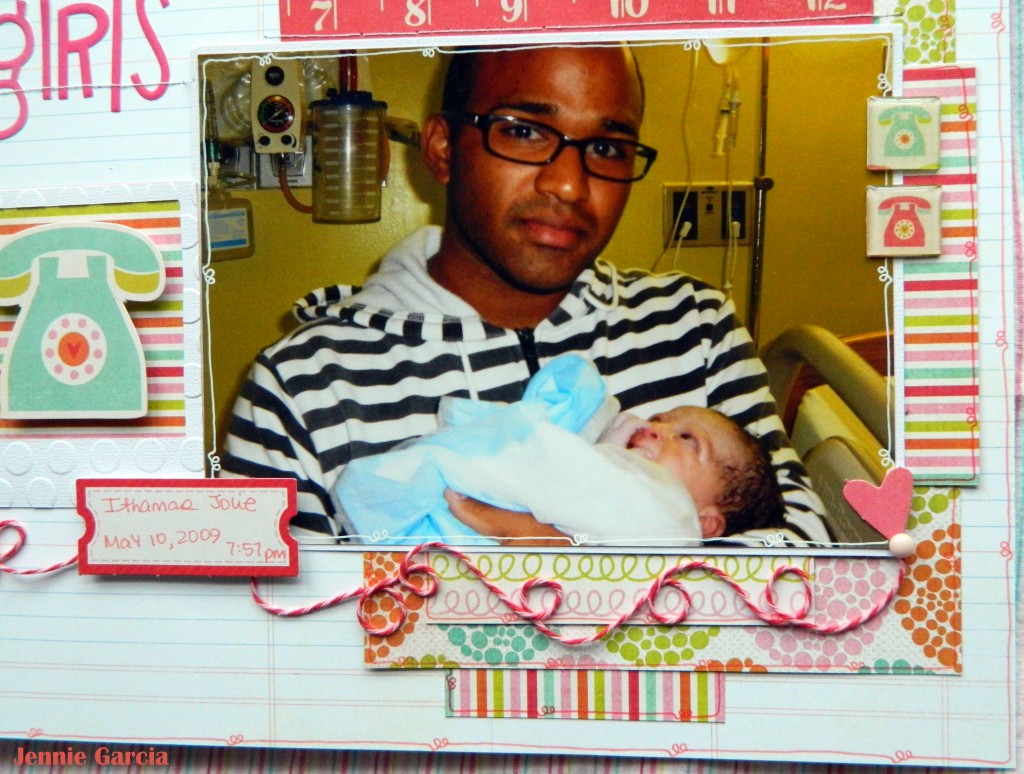 If you are planning to do twine swirls like the one I made in the layout, the best glue for the job is the Mono Aqua Liquid Glue.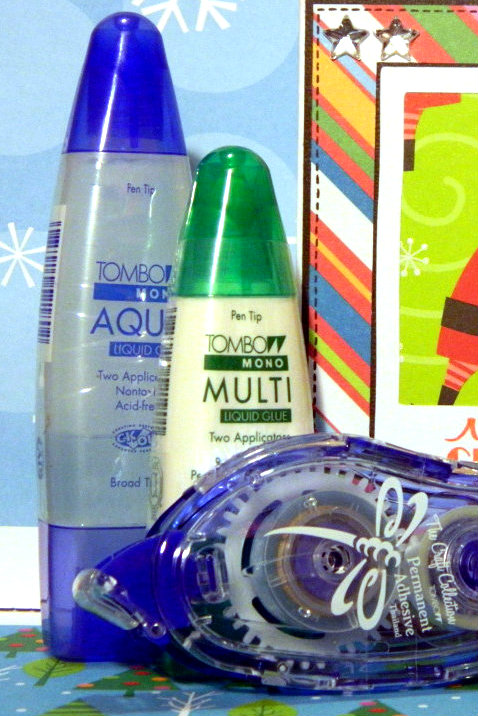 I hope you enjoyed my post!!
Take Care!!
If you enjoyed this post please follow us on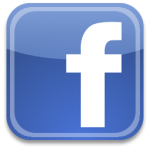 http://www.facebook.com/tombowusa