Have you played in our Tombow Valentine's Day Challenge? If you haven't don't worry, you still have until February 15 at 11:55 PM! Check out this technique to give your die cuts more dimension! You can even use this idea for your challenge submission!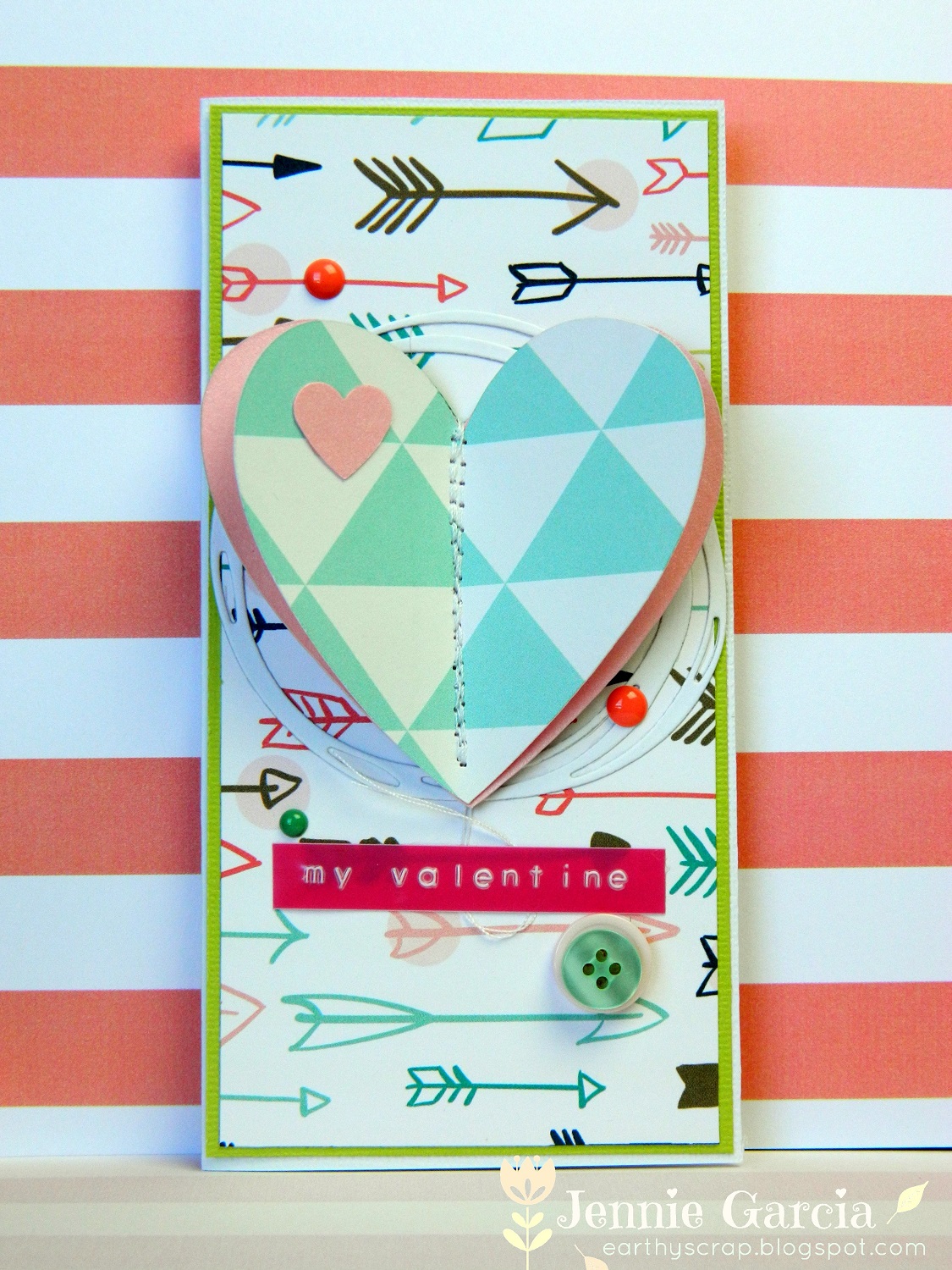 I made this Valentine's Day Card 17 times for my daughter's class and you know that Kindergartners are not the most careful bunch so I used the Tombow Xtreme Permanent Adhesive.
Start by die cutting hearts and gluing them at the center using the Tombow Mono Removable Adhesive to keep them together while you sew them. If you don't like sewing you can bend them (don't fold and crease, just bend lightly) at the center and use the Tombow Mono Multi Liquid Glue.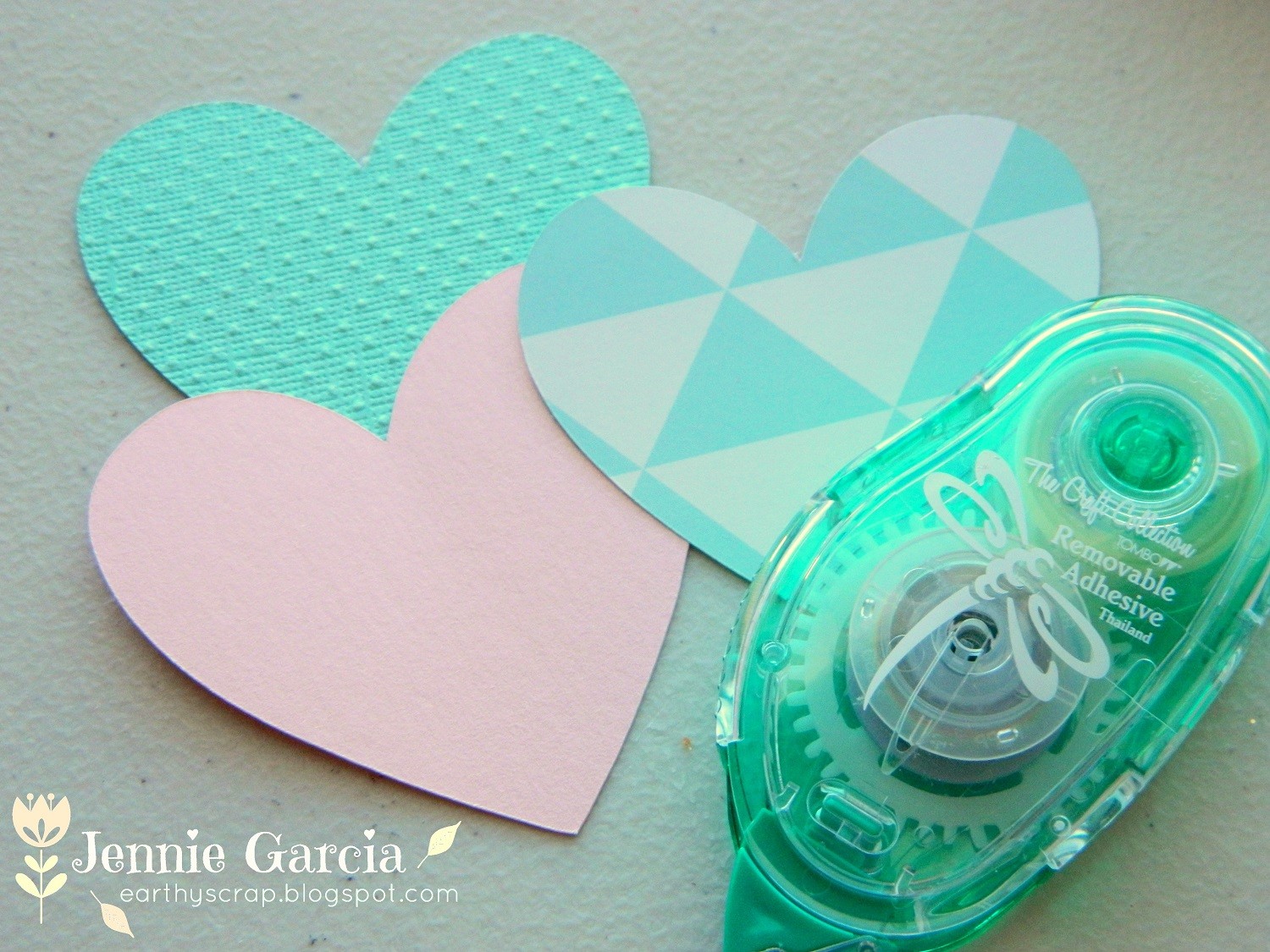 I sewed at the center back and forth a few times.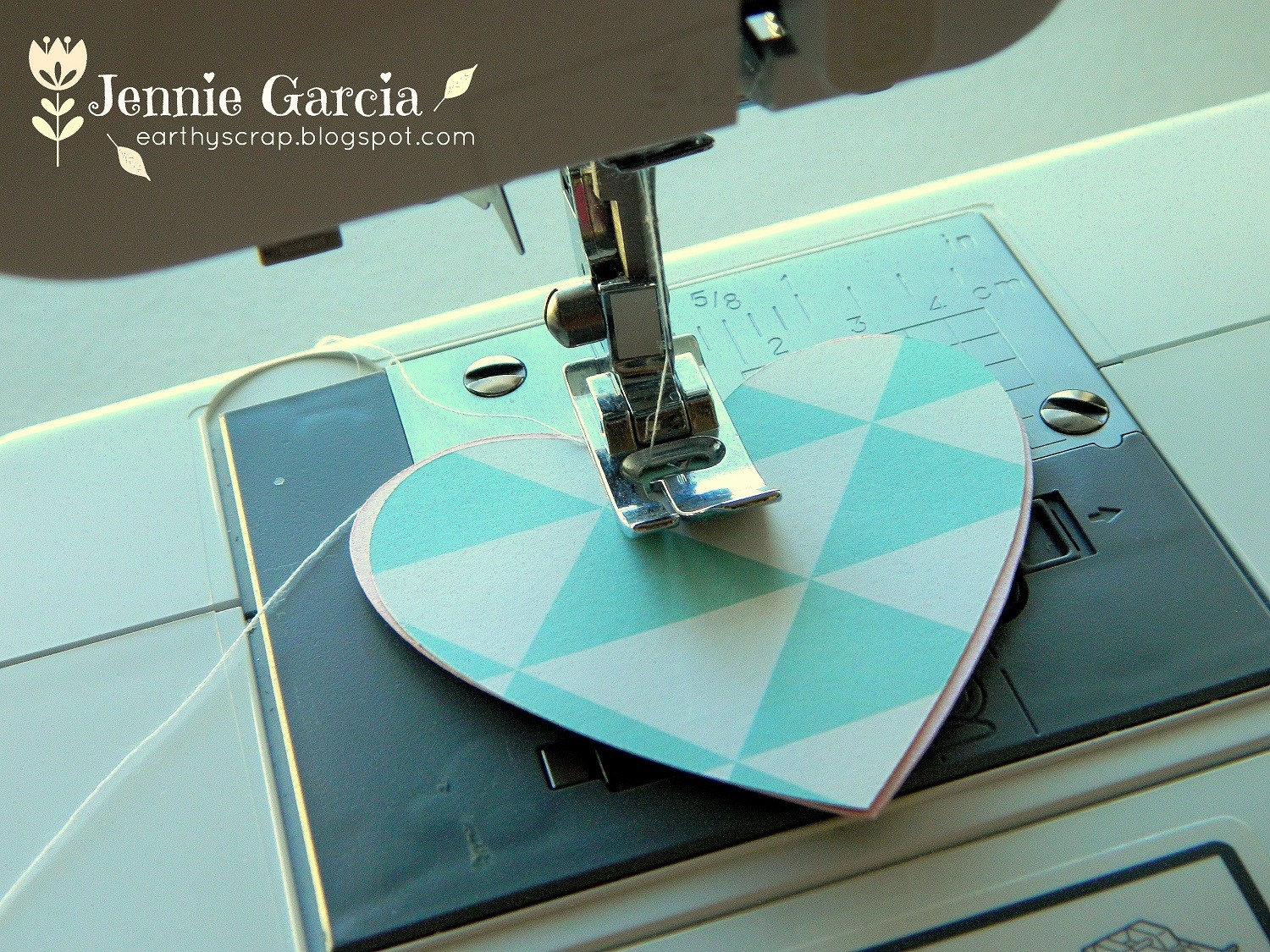 Once you sew or glue the center, use Tombow Foam Tabs to keep the dimension.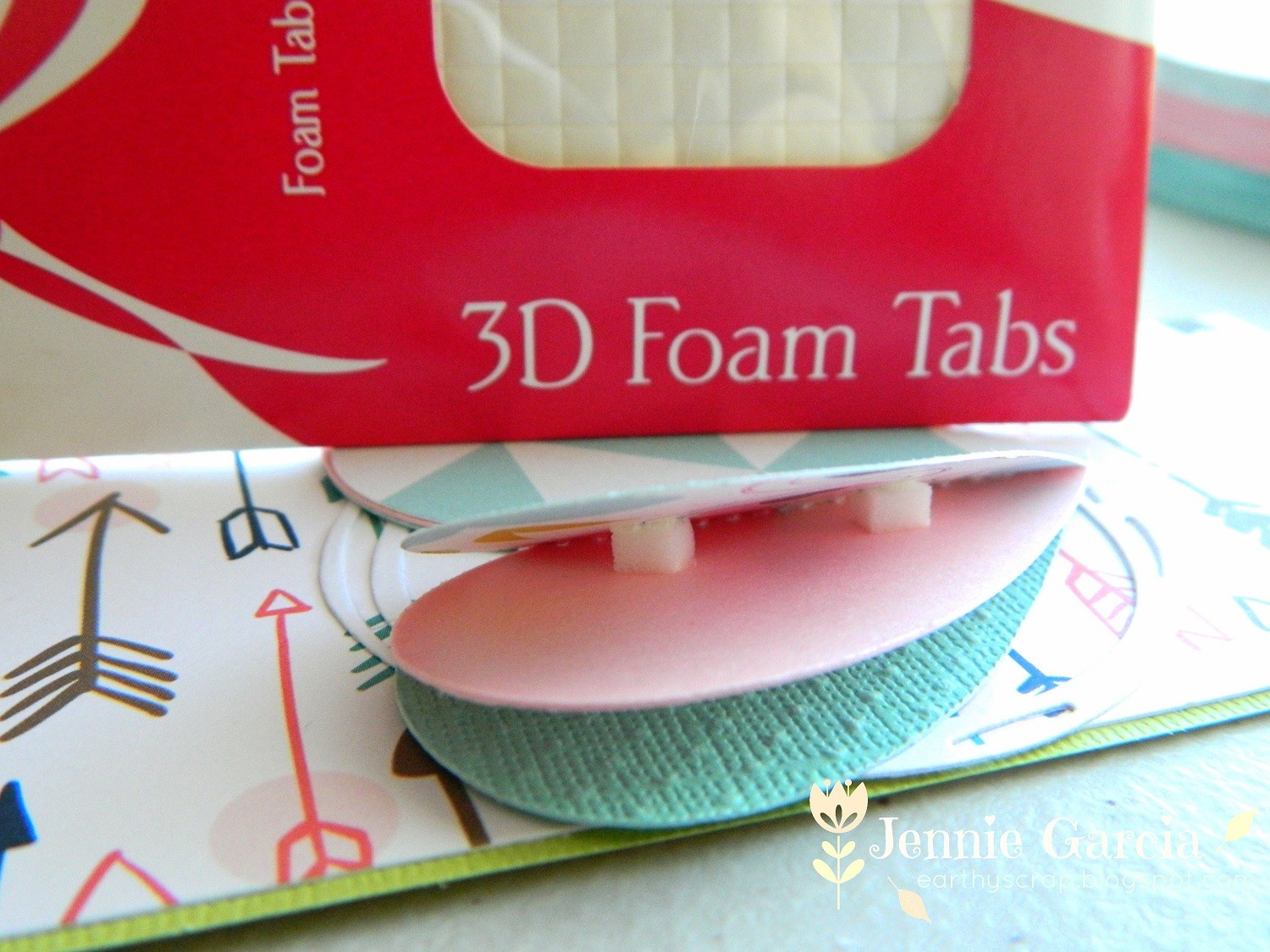 It will look like this.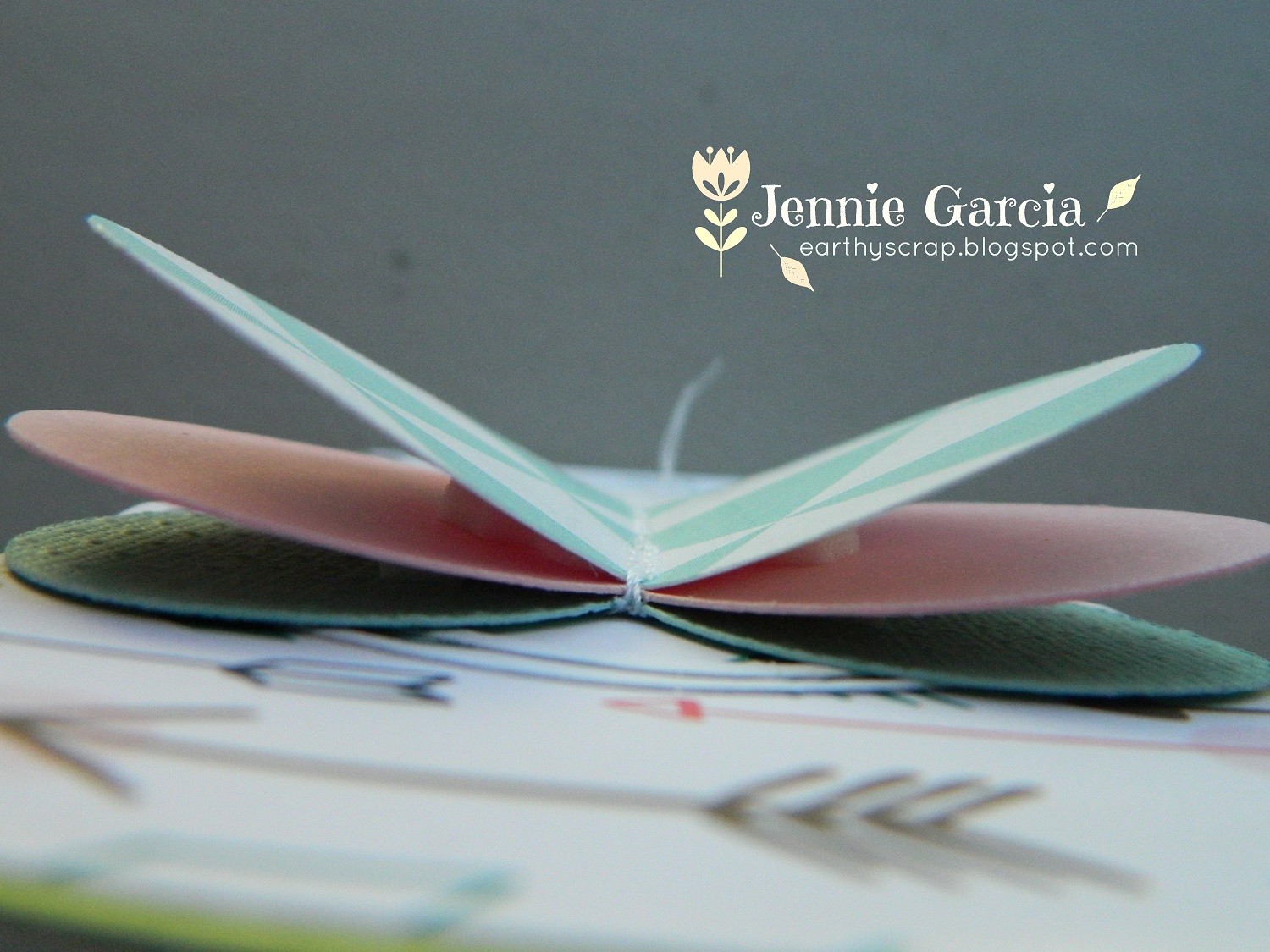 Add your die cut to the card using the Tombow Xtreme Permanent Adhesive.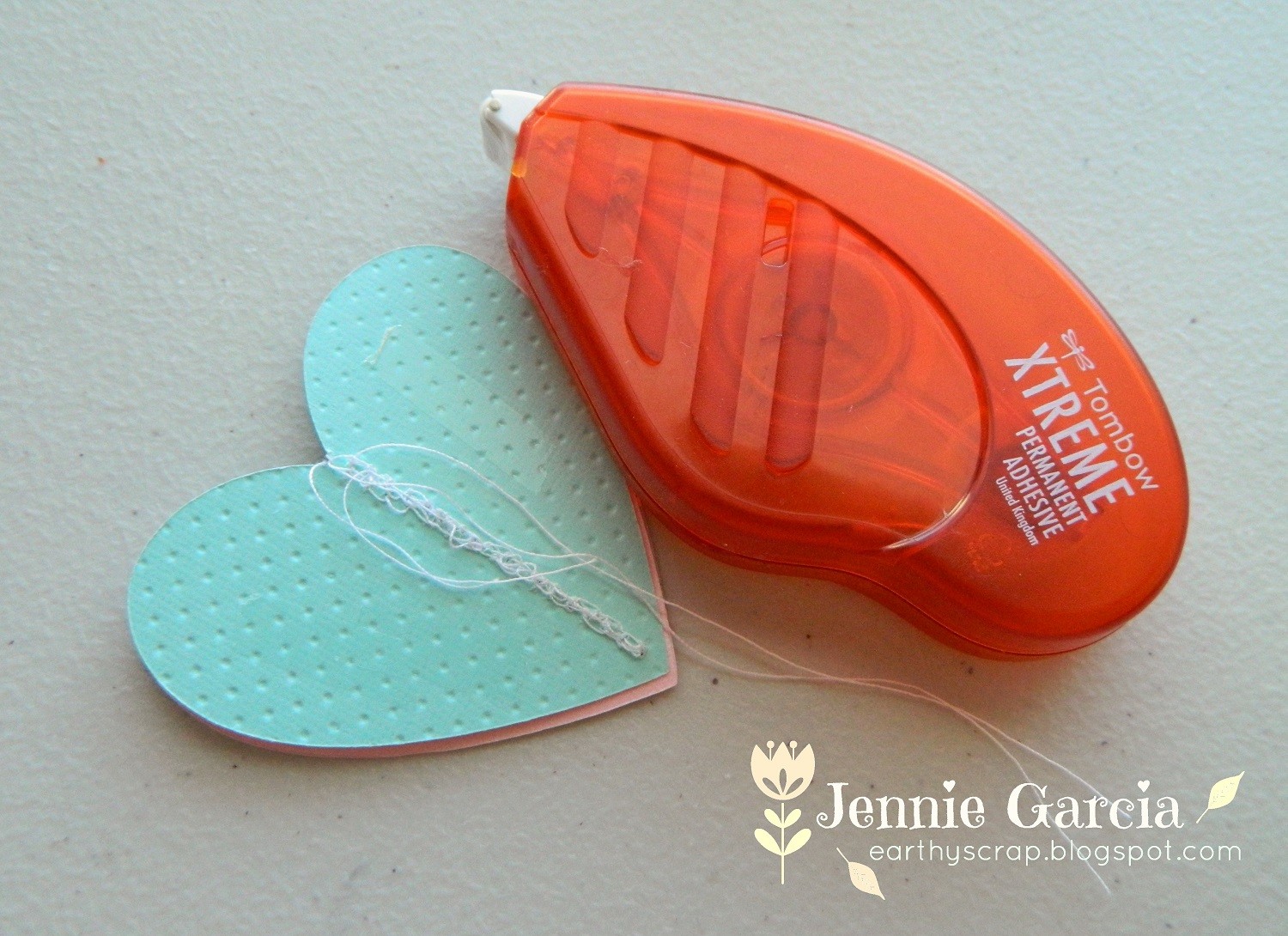 To add the final touches to my card I added enamel dots and I made the sentiment using a Label Maker.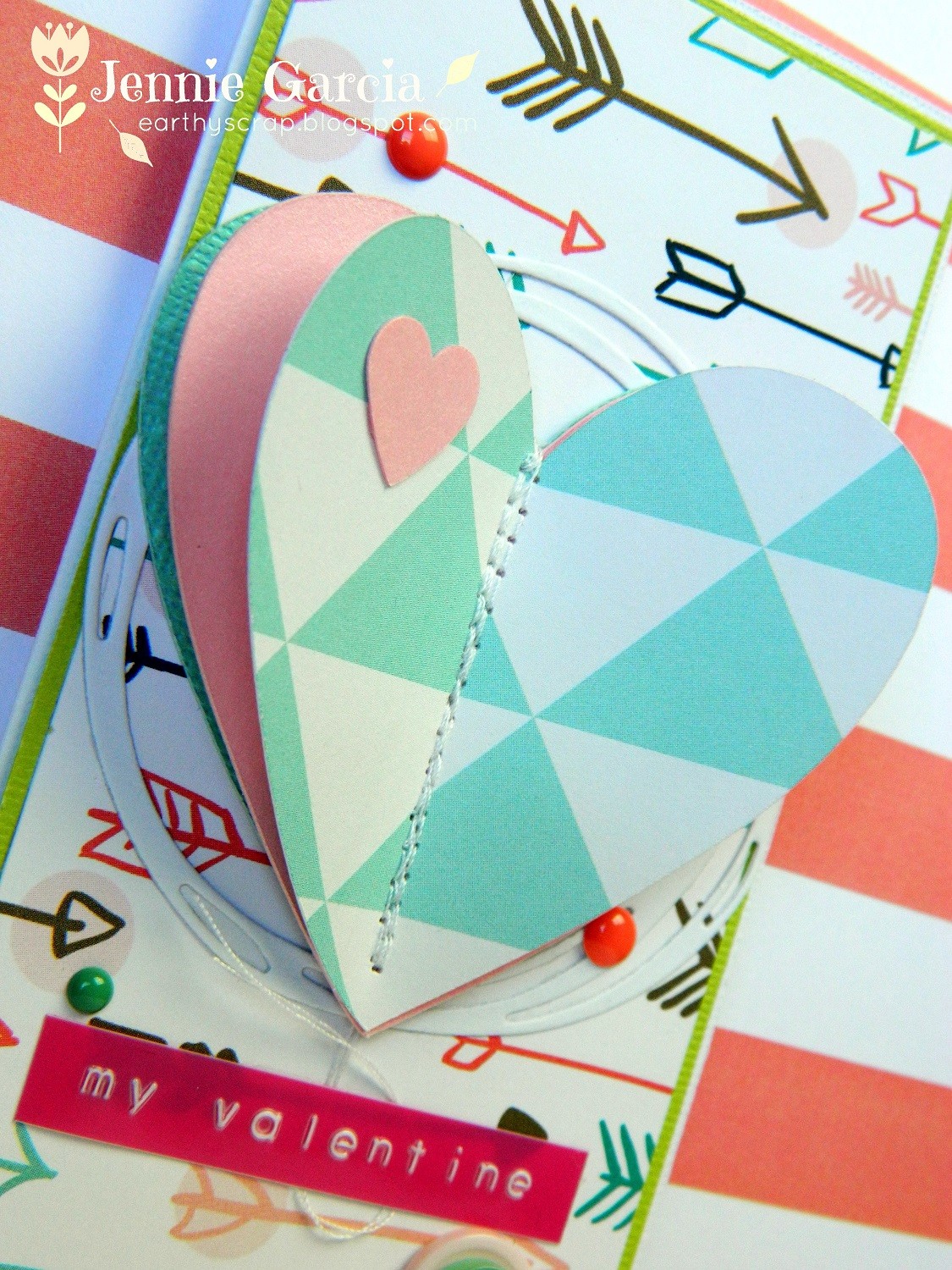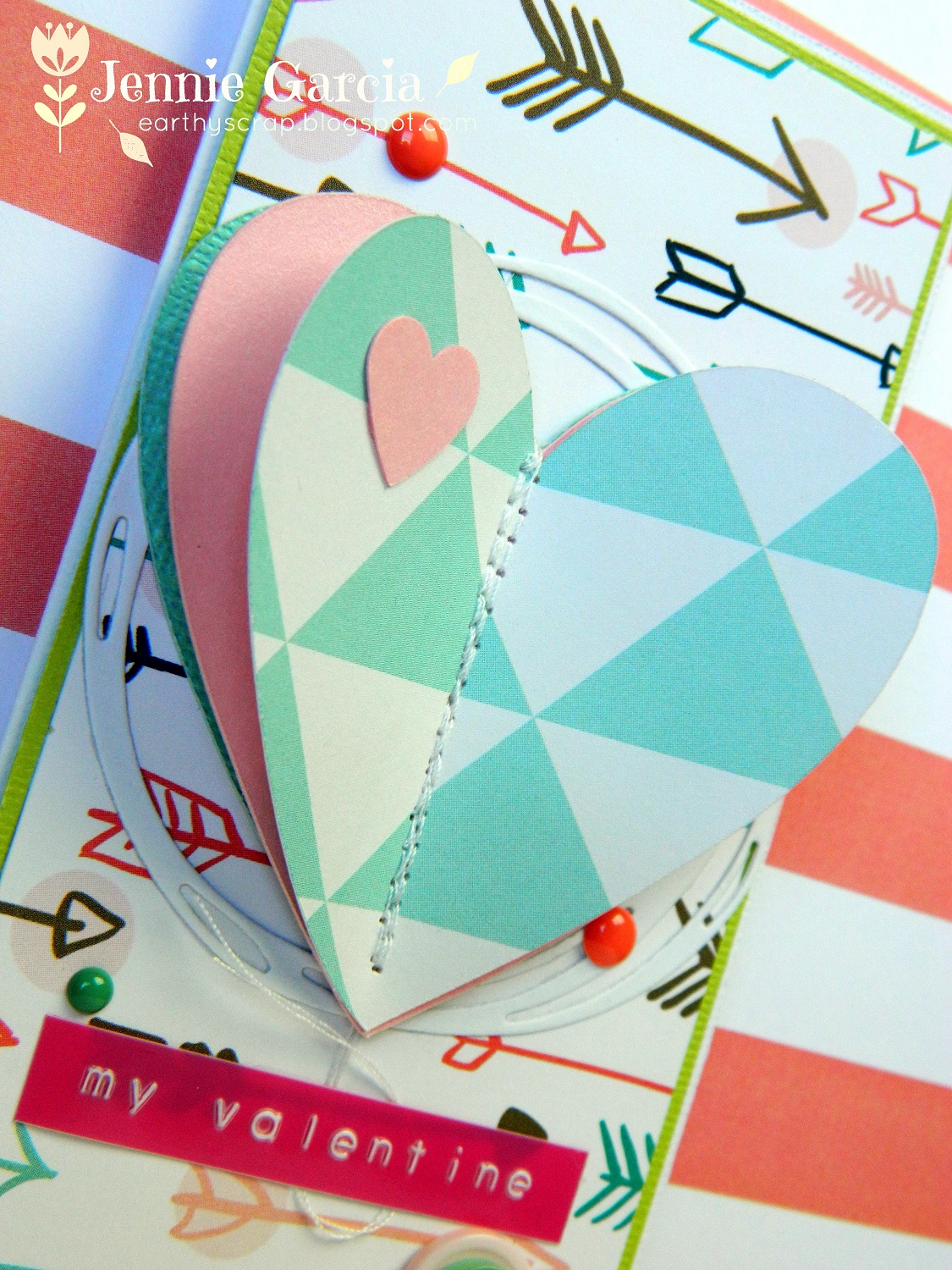 And the amazing prize for the Valentine's Day challenge! You get the Tombow Xtreme Permanent Adhesive, the NEW Tombow Adhesive Dots and the Tombow Dual Brush Pens- Bright Set!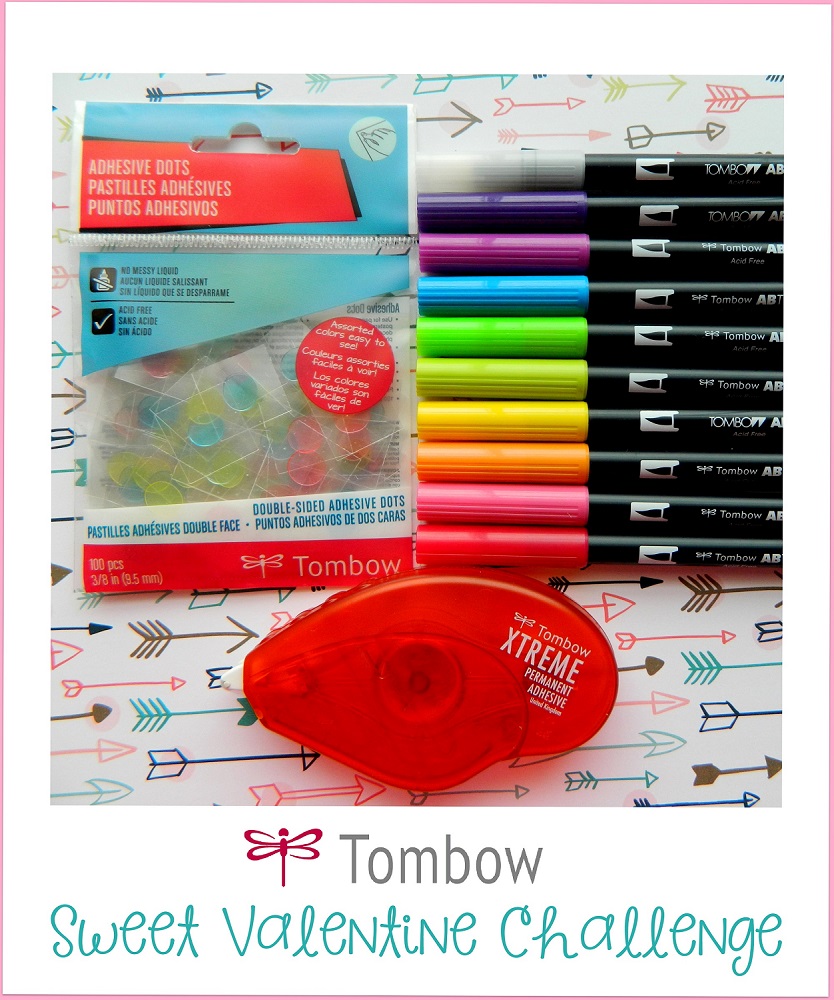 To join the challenge just make a Valentine's Day Project (any project) and link it to the challenge HERE! **You have until February 15 11:55 PM EST!**