Happy Spooky Friday! I hope you have been enjoying these Halloweeny Weeks at the Tombow Blog! This week we are altering all things to be spooky! This is Jennie and I chose to alter this small Walnut Hollow Frame.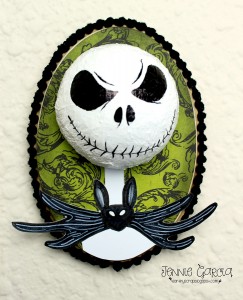 To make Jack Skellington 's head I used half of a foam ball and using the Tombow Mono Aqua Liquid Glue I covered it with Tissue Paper. Let the glue dry and then paint with white paint and let dry.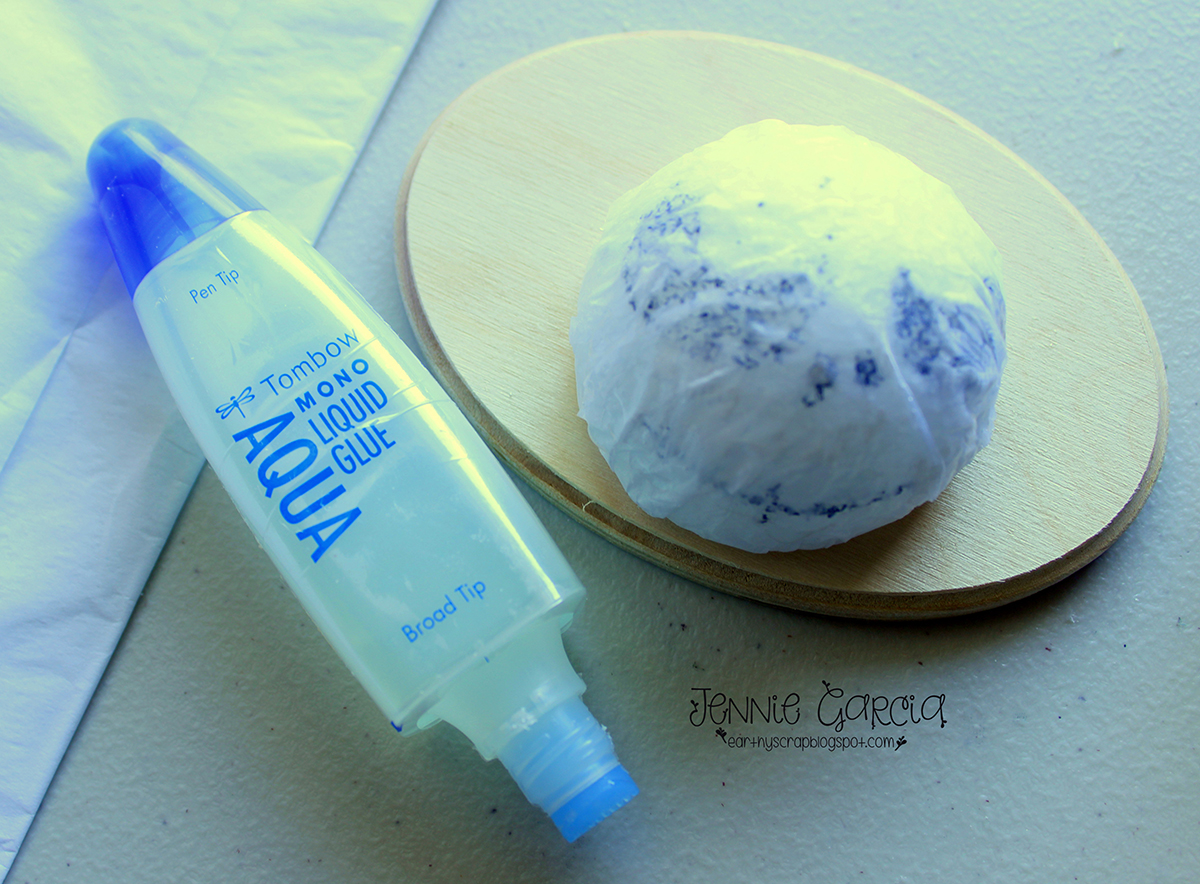 When the paint is dry use the Tombow Mono Drawing Pencil to draw Jack's face, lightly in case you need to erase it. Then go over the pencil with the Tombow Mono Twin Permanent Marker. For the finer lines use the fine tip and to fill in the eyes and nose use the broad tip. Draw his neck and tie on a paper. Color the bat tie with the Tombow Dual Brush Pens.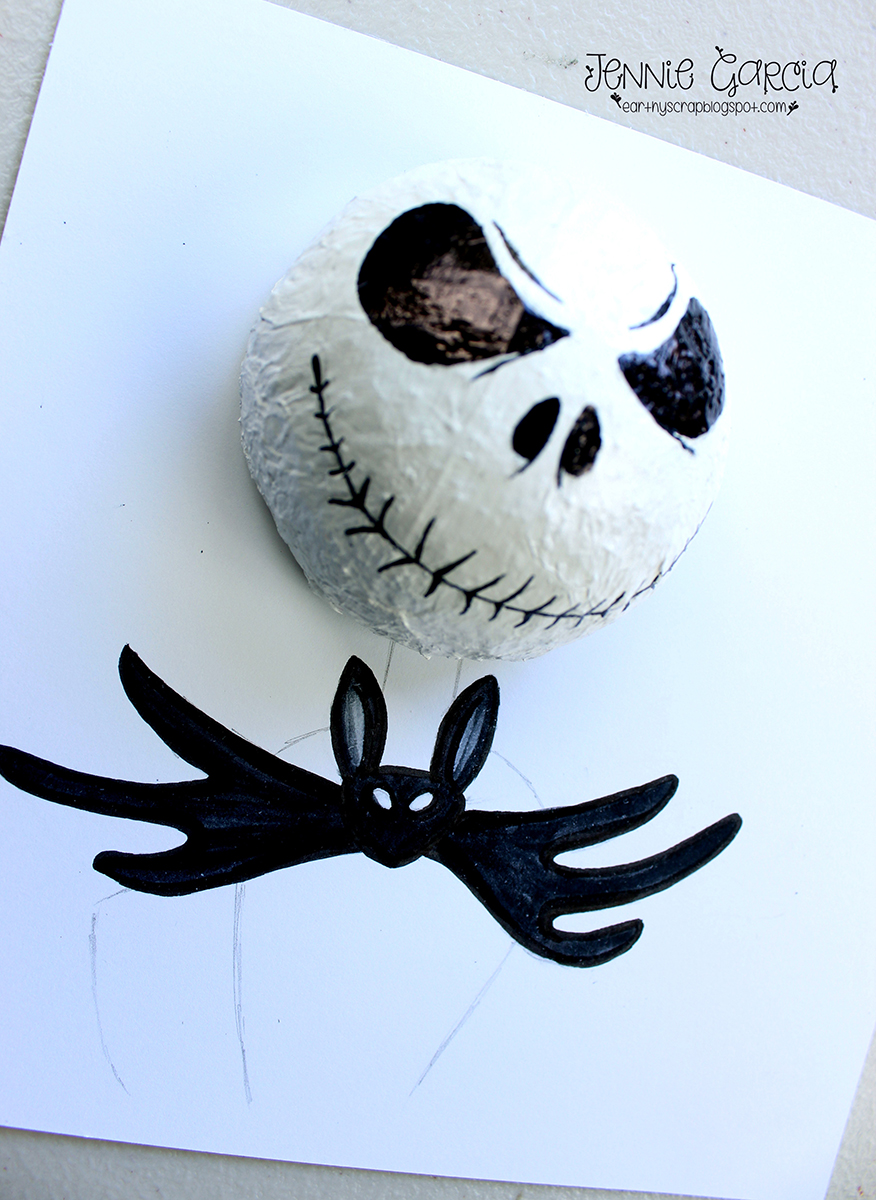 Glue the paper and bottom part of Jack using the Tombow Xtreme Adhesive and for his head and the trim around the frame use the Tombow Mono Multi Liquid Glue.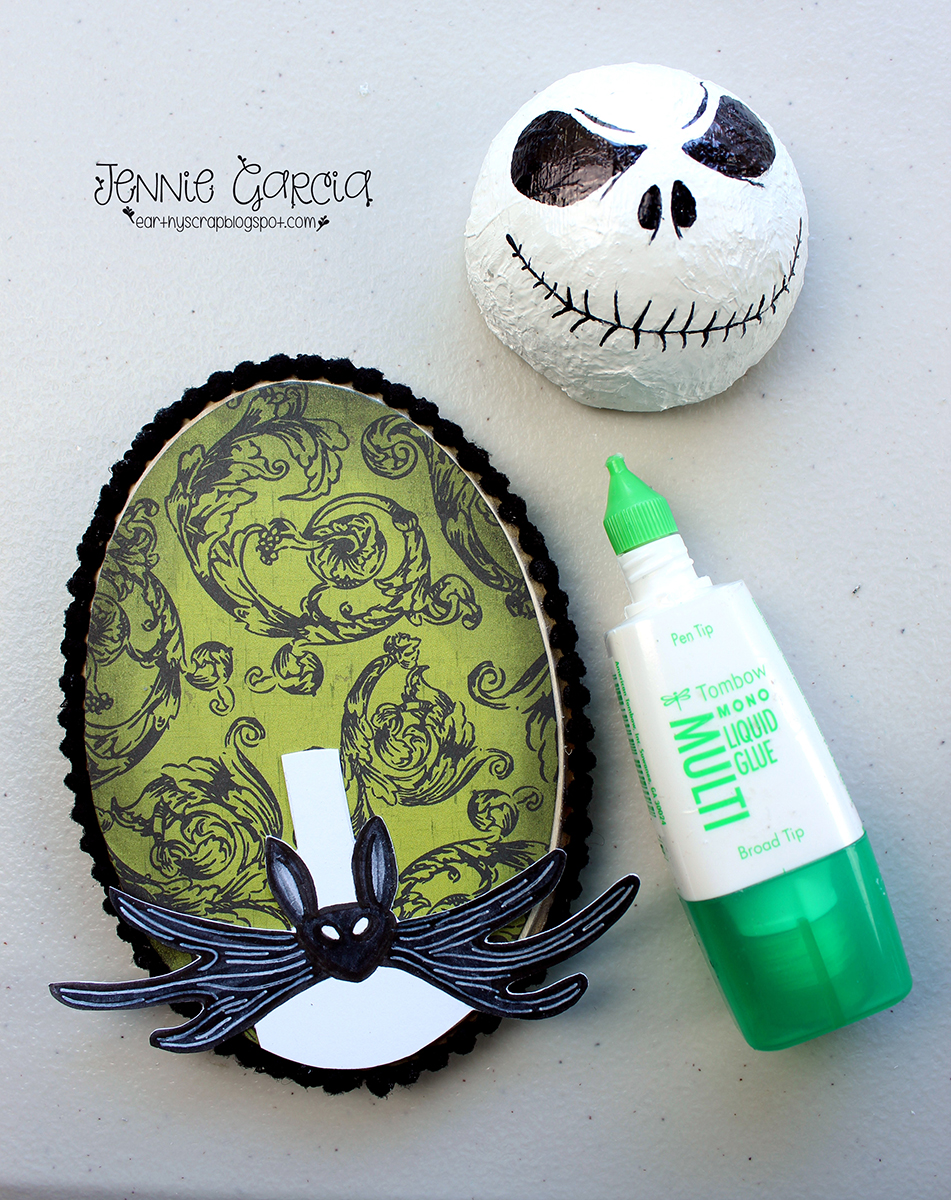 To hang your frame on walls, doors and mantles use the super awesome Tombow Xtreme Mounting Putty, the perfect removable adhesive for your seasonal decor!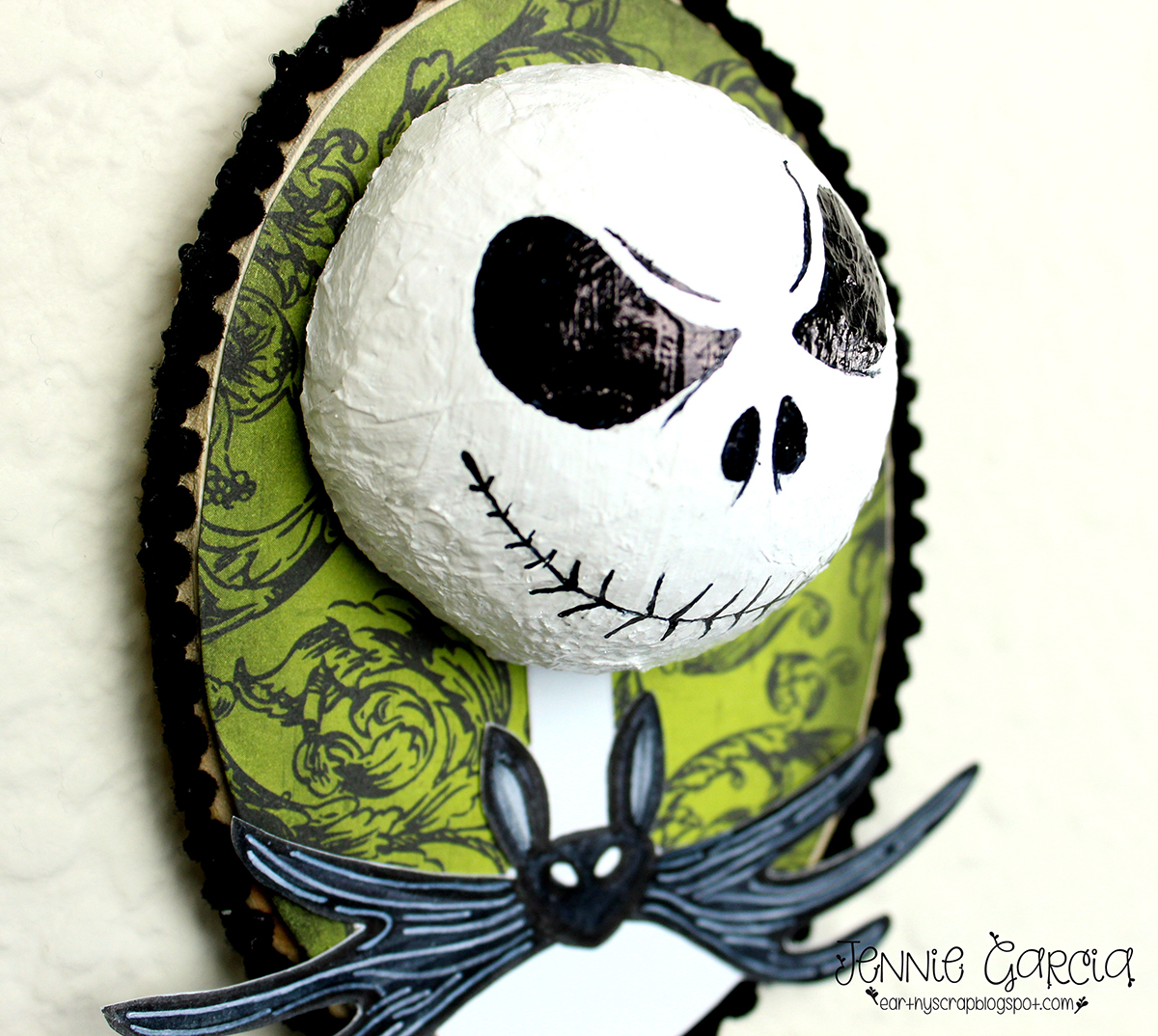 I hope you enjoyed this post as much as Jack Skellington enjoys a creepy Christmas! Share your Spooky Tombow creations with us on Social Media with the hashtag #tombowusa