Upcycle Home Decor DIYs By Serena Bee
Hello lovelies! Serena Bee here with 2 very fun, easy and super cute upcycle home decor DIYS! I'll be making jewelry holders using things you already have at home! Let's get started!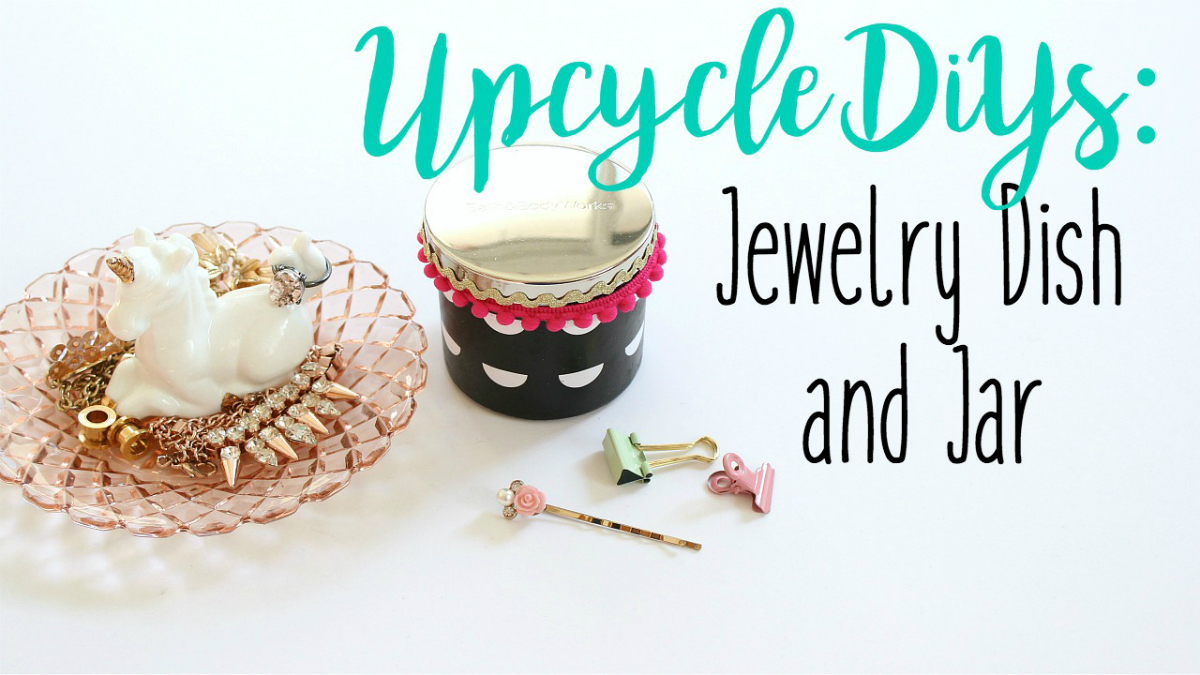 Upcycle Home Decor DIY #1 Jewelry Dish: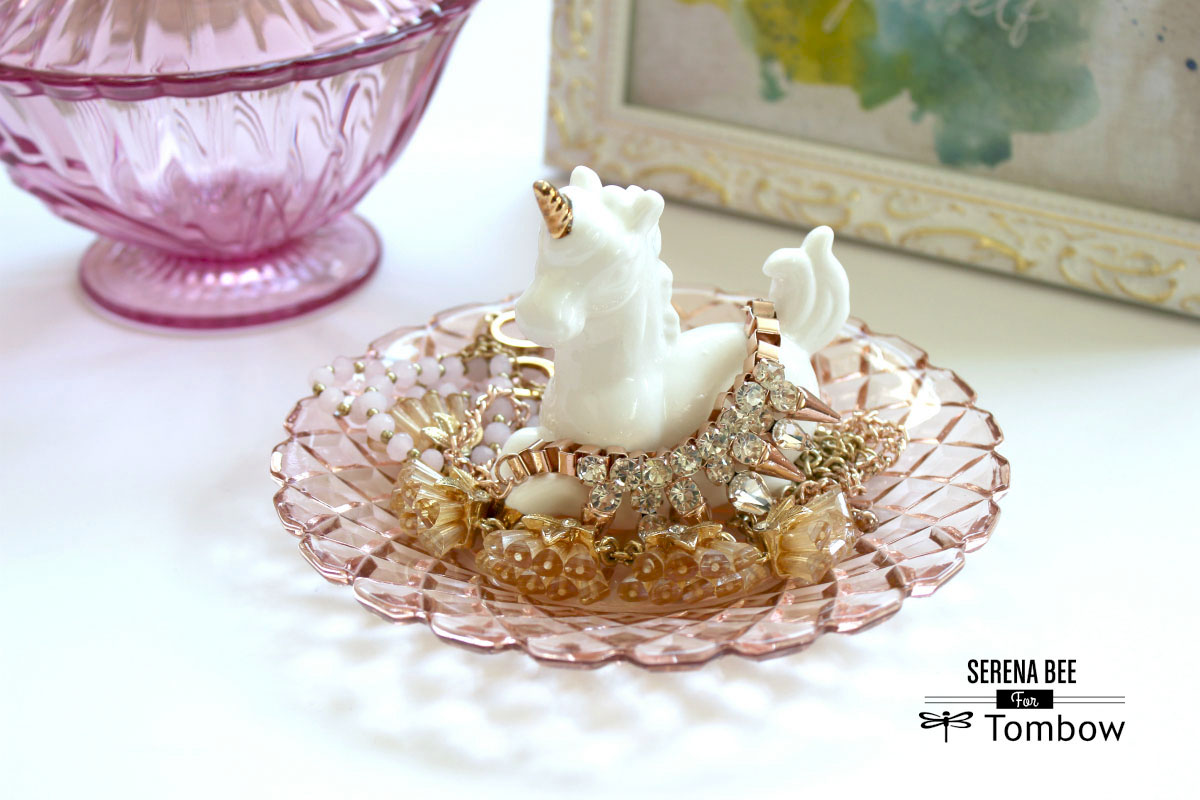 If you're anything like me then you already have a collection of figurines or knick-knacks in your stash, so pick a favorite and give it new life with this super easy jewelry dish DIY.
Here's what you'll need for this DIY:
-figurine
-pretty plate
Watch my tutorial video below to see how to put it together!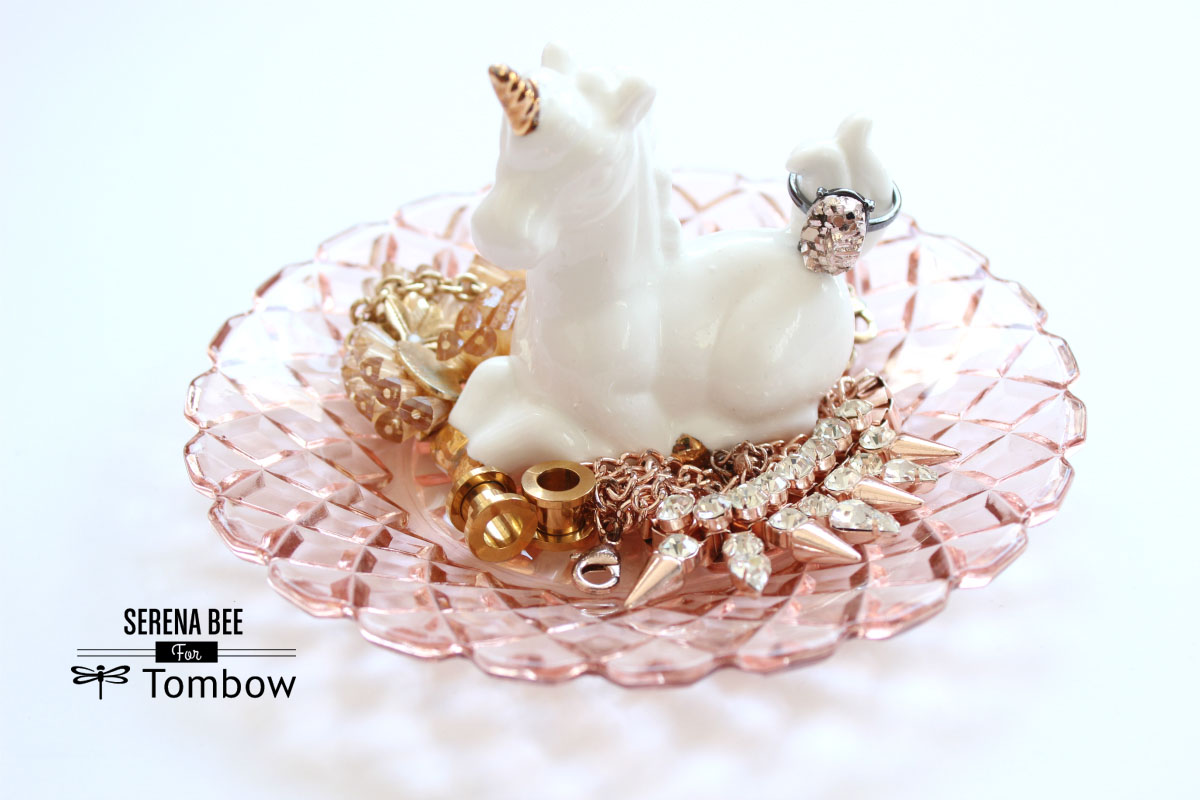 Upcycle Home Decor DIY #2: Decorative Candle Jar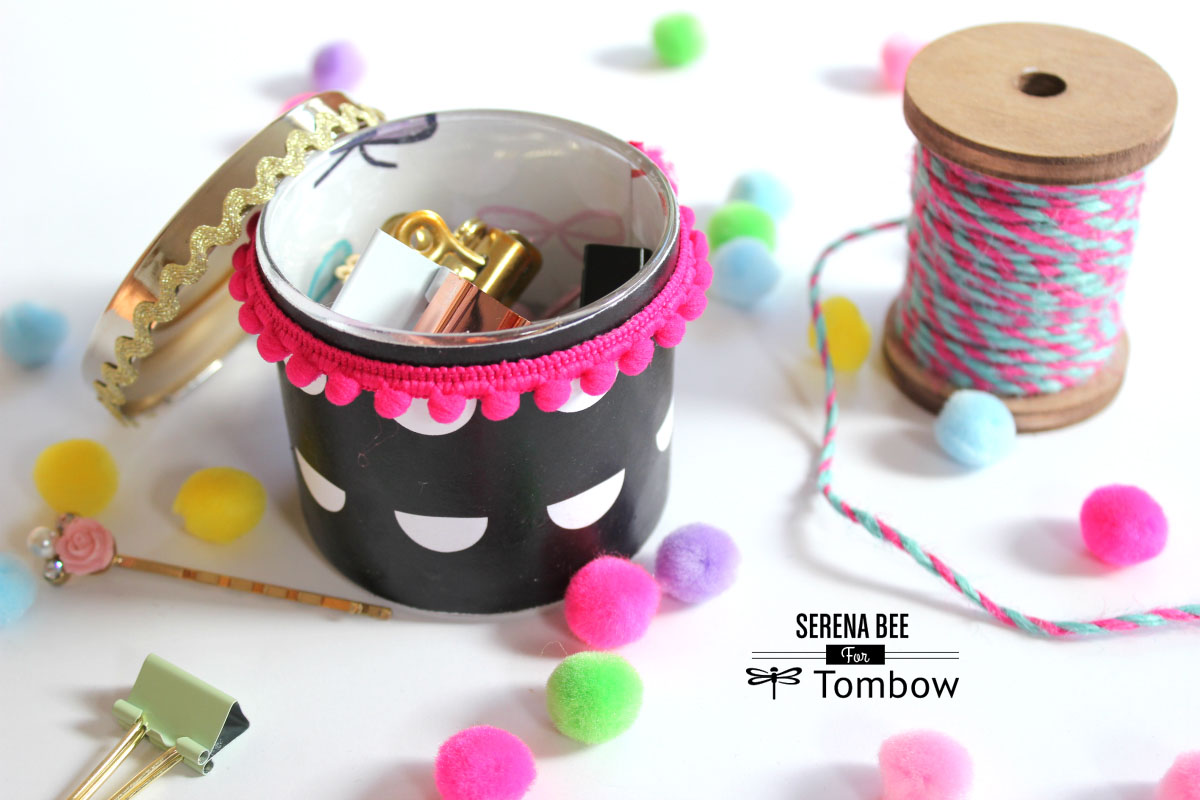 My next upcycle DIY is so fun! Again, if you're like me then you are also a candle collector/hoarder :D. Don't throw out your empty candle jars!! They can easily be turned into super cute storage jars for jewelry, crafts supplies, you name it!
For this DIY you will need:
-empty + washed candle jar
-decorative papers and trims
–Tombow Mono Multi Liquid Glue
Bonus, if you use double sided paper like I did you also get a cute pattern on the inside!
Watch the tutorial below to see how!!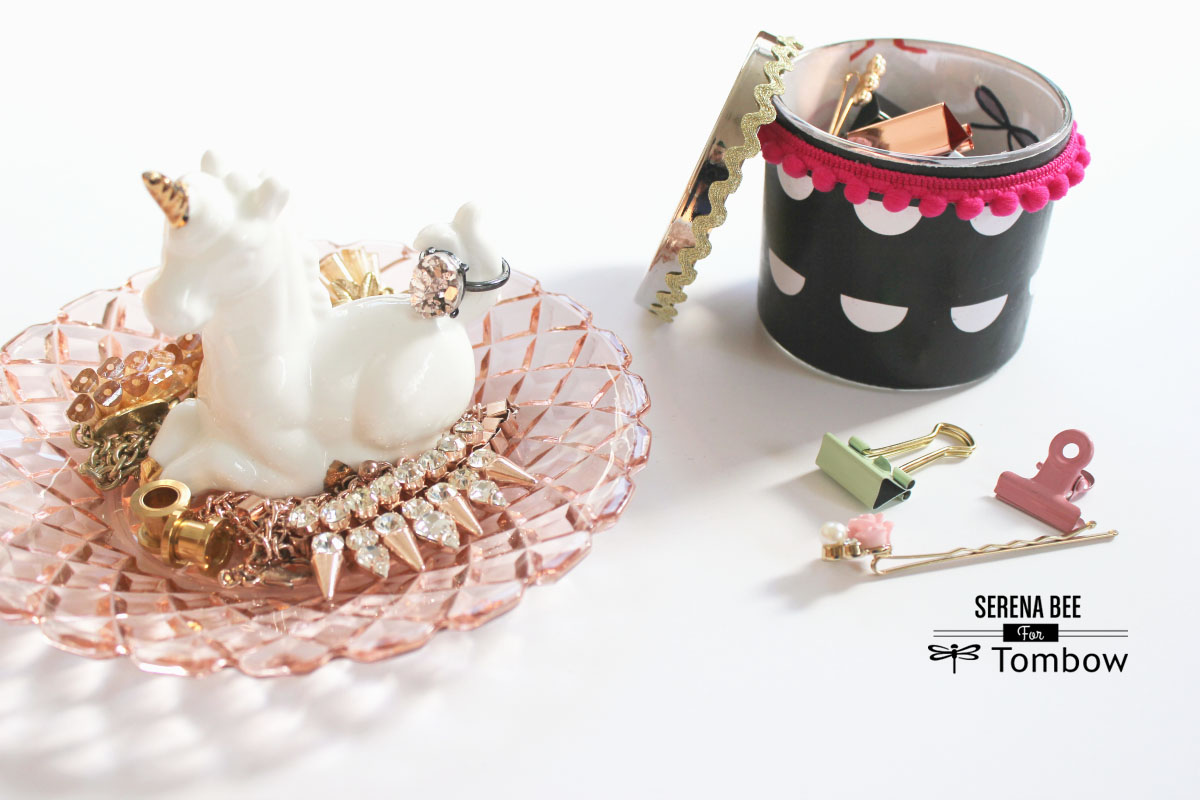 Thanks for stopping by! If you try out these Upcycle DIYs and give new life to items you may have lying around I would love to see it! Please tag me on Instagram @serebee and use the hashtag #inspiredbyserenabee so I can see your lovely creations!
Stay Crafty!