Tombow has lots of great adhesives, with many different uses, it was hard to pick only 3! Marie Browning here to give you 3 tips for picking the perfect adhesive. For more information on Tombow adhesives and what they are designed for, take a look at  the Tombow's Adhesive and Glue Guide.
Tombow Perfect Adhesives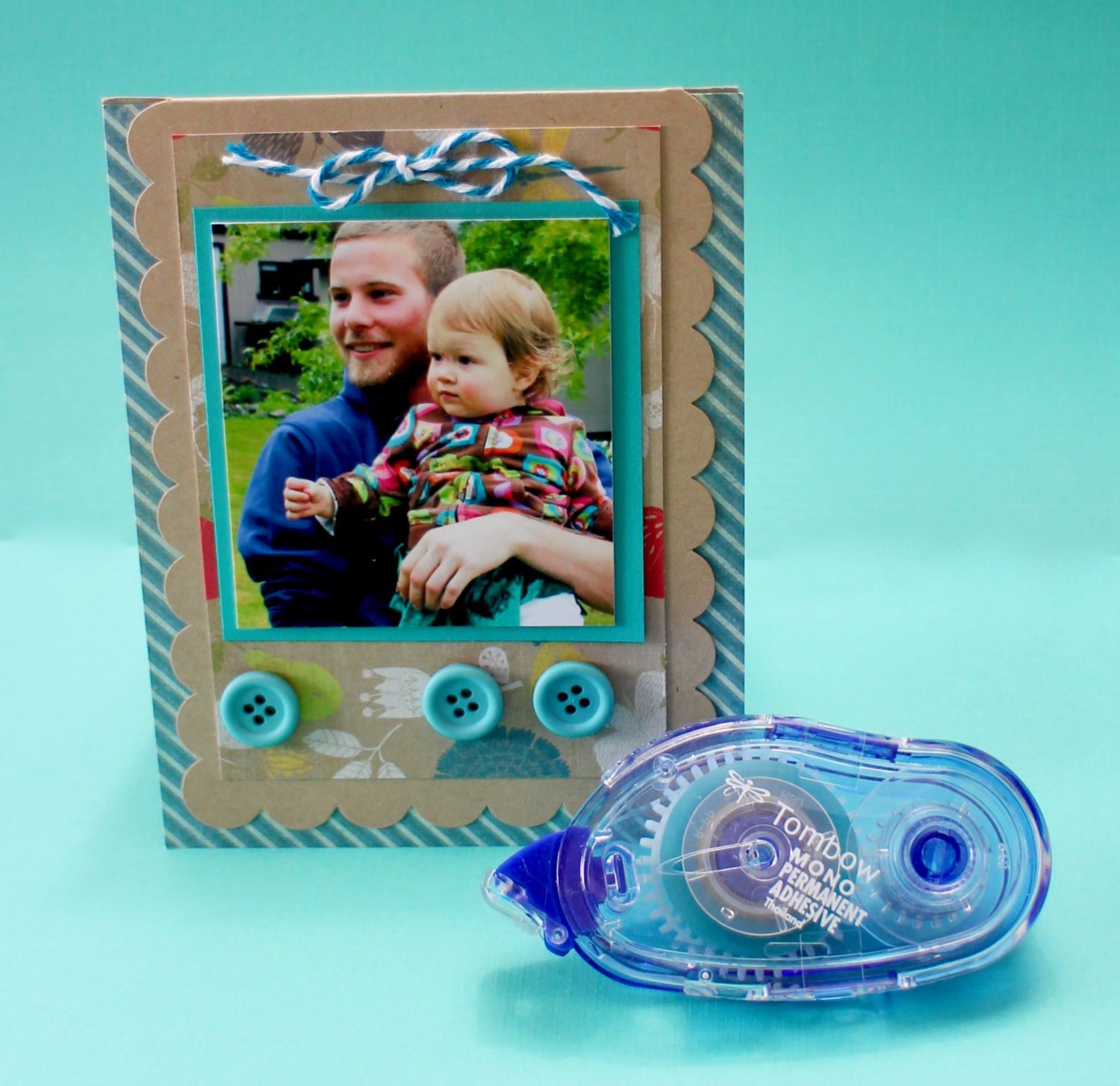 MONO Permanent Adhesive
This tape runner has many benefits! It has a strong, instant bond with clean and wrinkle free adhesive. It is very easy to refill with a snap-in cartridge. MONO Permanent Adhesive is the perfect permanent adhesive for layering cardstock and photos in all types of journals, planners and paper crafting projects.
MONO Adhesive+ Permanent is Tombow's newest tape runner that also features permanent adhesive but has a unique instant start system to start exactly where you aim! Perfect for corners and edges.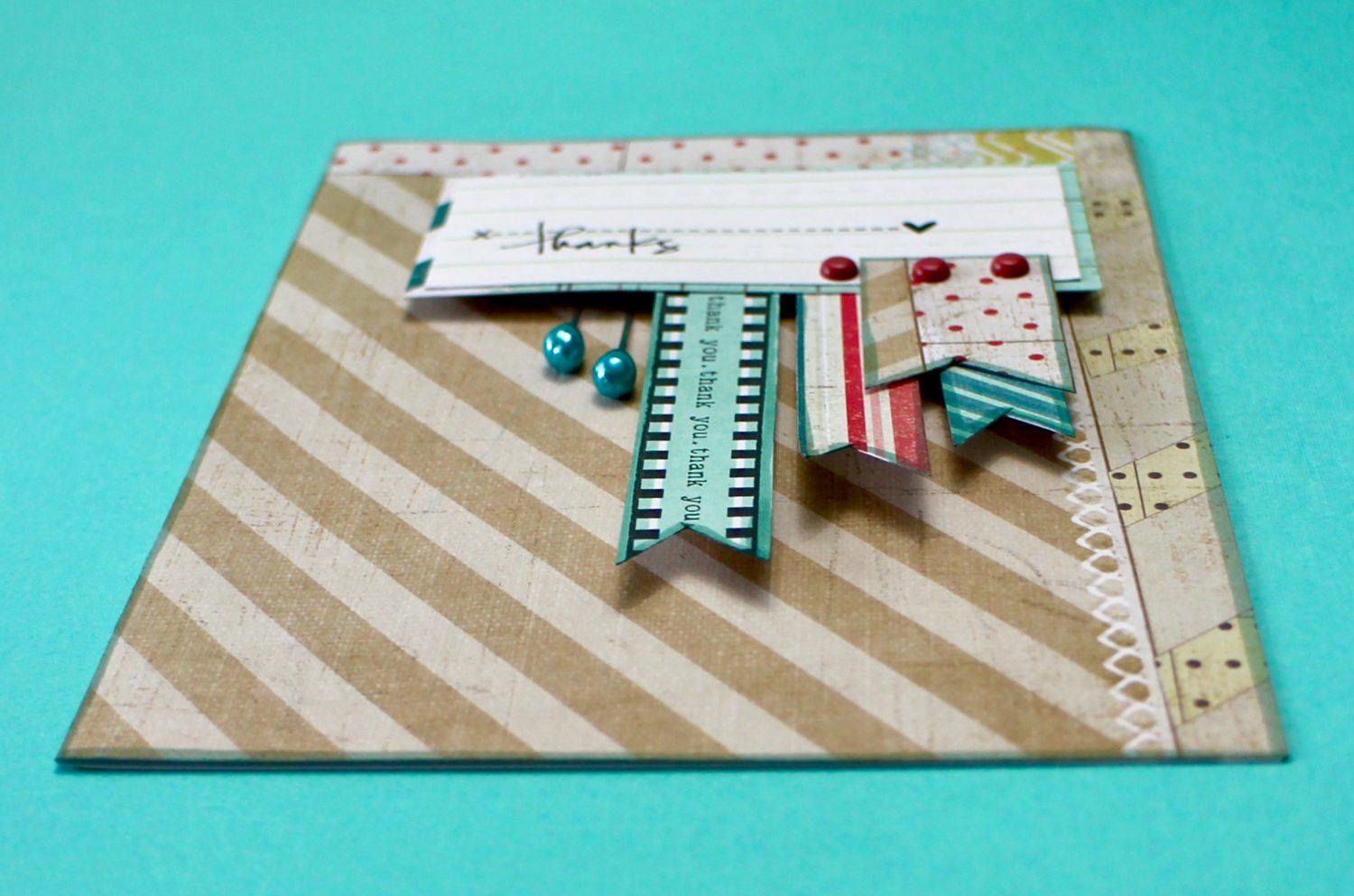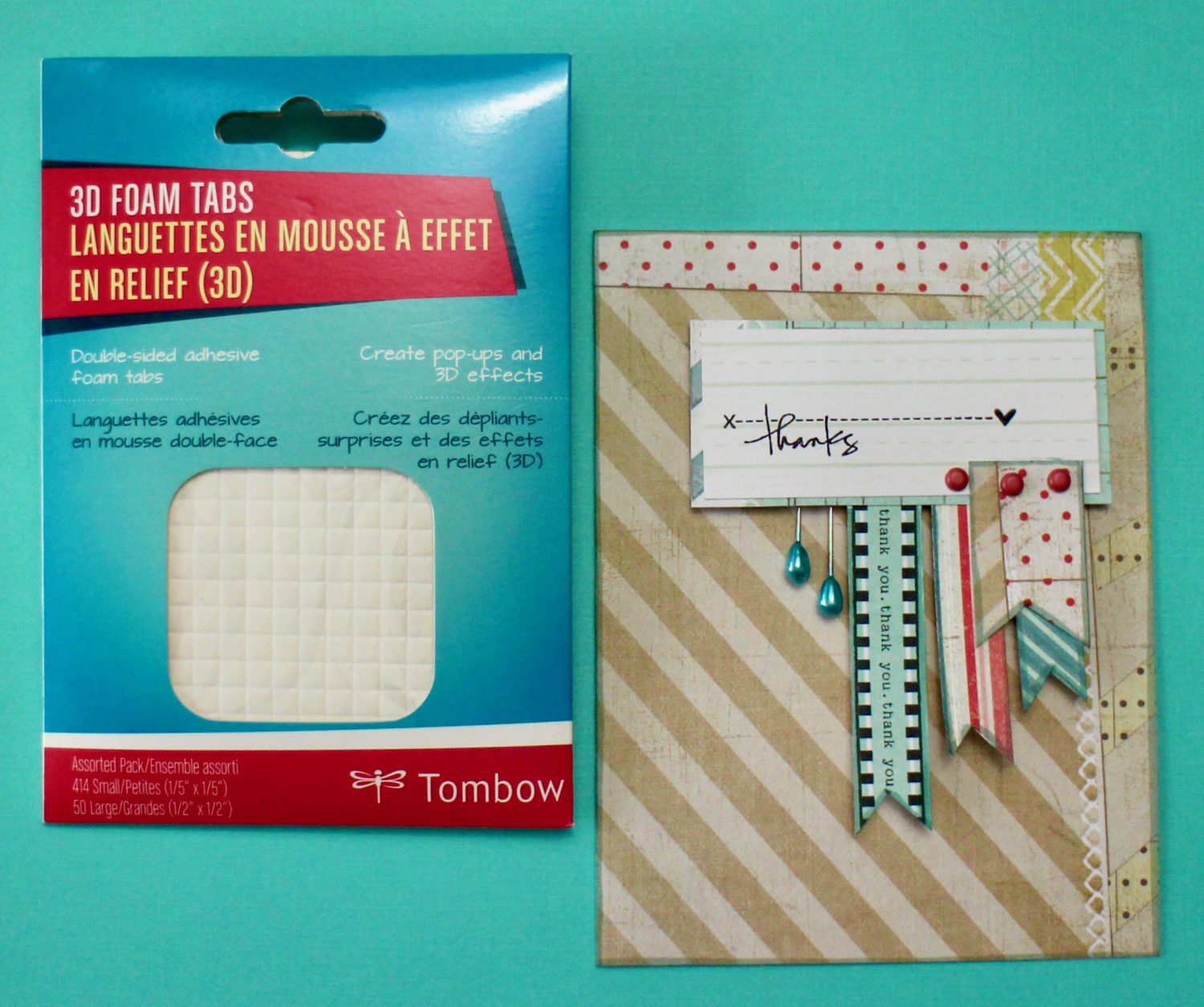 Foam Tabs
Foam Tabs feature double-sided adhesive foam squares, with two sizes per package. You get 50 large pieces and 414 small pieces in each package! They are crush resistant and easy to cut if you want them even smaller. That means if you place them in a planner, they will still pop up and give you beautiful dimension! Foam Tabs are the perfect adhesive for dimensional and layered paper panels and raised embellishments. I love them for placing trinket pins into  paper crafting designs. They are the perfect adhesive for art stamping, card making, paper crafting, mixed media and mounting and framing artwork. If you like the idea of the Foam Tabs, you will adore the Foam Tape with more than 6 feet of foam adhesive for popping up large paper panels and embellishments for that 3-D effect!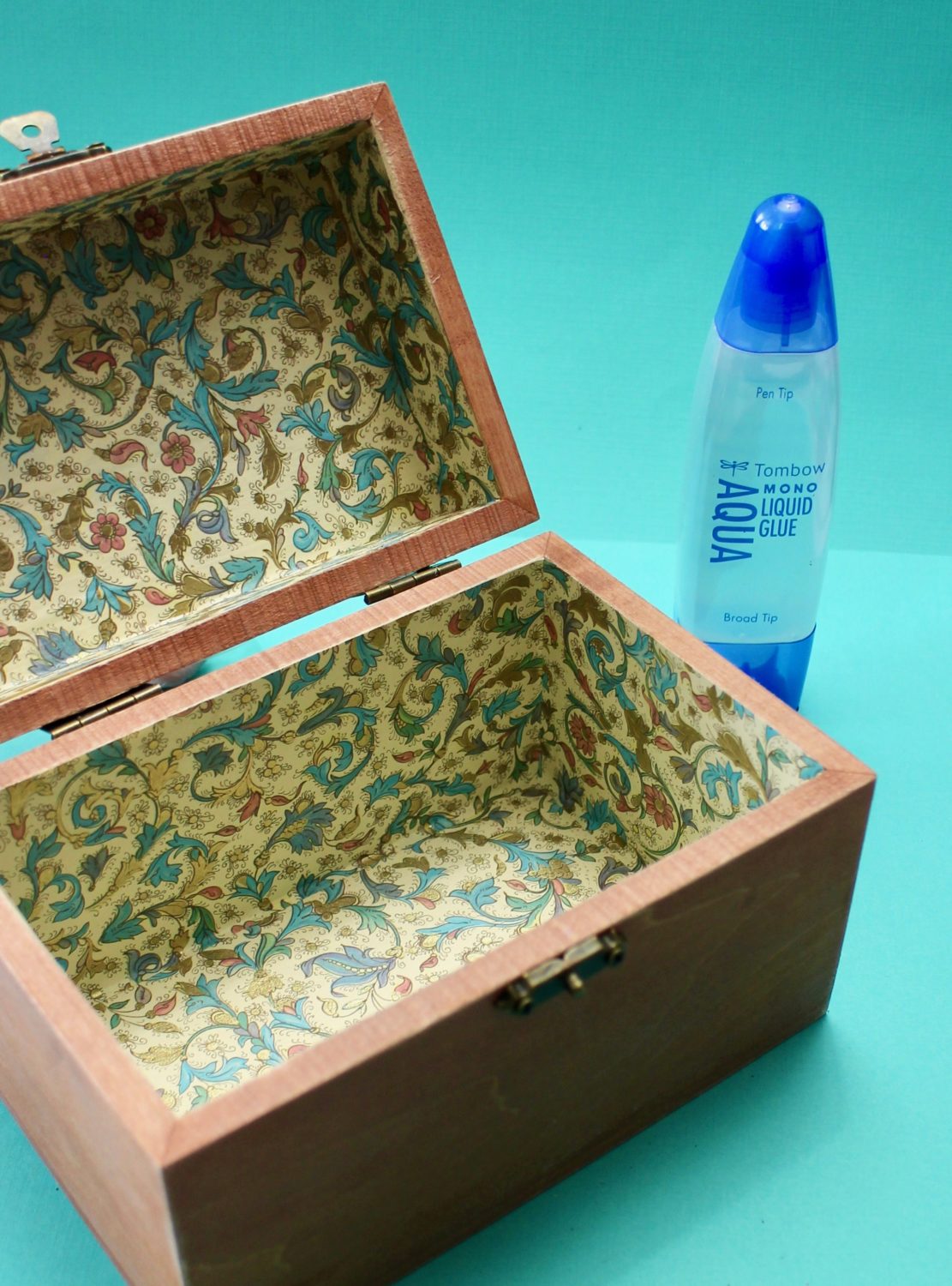 MONO Aqua Liquid Glue
MONO Aqua Liquid Glue dries to a hard, clear matte finish. It has dual applicator tips; a fine tip and a broad tip for precise or full coverage gluing. The ergonomic dispenser is easy to hold and dispenses a strong adhesive with a permanent bond. It is photo safe and washable. MONO Aqua is the perfect adhesive for fine, delicate papers. Great for covering mat boards for book binding, for adding glitter and even prevents fraying on edges of ribbon, fabric or twine. MONO Aqua is a great adhesive inside of journals and planners as the glue dries hard, so no worries about pages sticking together after the glue has dried!
I have also discovered that it is a perfect adhesive for gluing paper to wood, like the paper lined wooden box above. It goes on smooth with no wrinkles and the broad tip applicator means no messy glue brushes to wash out! I like to apply the MONO Aqua to the paper piece starting from the center and working out to the edges. I also cut the paper pieces slightly larger than surface and then using sandpaper to 'cut' off excess paper when dry. This creates perfect, clean edges on your projects.
Here's hoping all your gluing projects are fun and turn out amazing! What is your favorite Tombow adhesive?