Hi Tombow Fans! This is Jennie and this week we are sharing projects that show you who we are. This month I'm joining the 30 Days of Lists, which is a creative journaling challenge. However, I'm adding a twist! I'm turning 32 this month so I'm doing 32 lists instead of 30. You can do this challenge using many formats: in your planner, project life, traveler's notebook, digital or a mini album like the one I made. I'm going to show you how I made mine. If you want to learn more about 30 Days of Lists you can check out their website.
Supplies: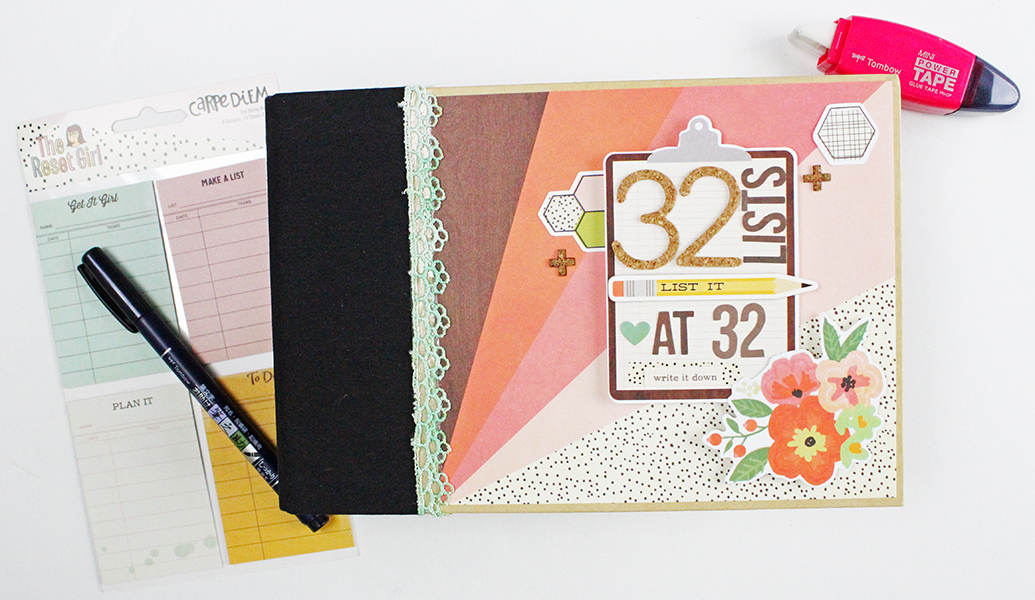 Step One:
Select your format. Since I'm showing you how to make this mini album, let's assume this is the format you picked. A few years ago I made one using a Traveler's Notebook, you can see it here.
Step Two:
Decorate the cover of the mini album. I used the Tombow Xtreme Adhesive and the Tombow Foam Tape to glue my papers and embellishments. I like to use the Tombow Xtreme Adhesive because it's the strongest adhesive.
Step Three:
Get ready to list! I added a decorative first page. The Tombow Xtreme Adhesive was the perfect choice to glue cork on a page protector. It's the best adhesive for unusual surfaces and difficult materials. I made a shaker pocket and sealed it with my Fuse Tool.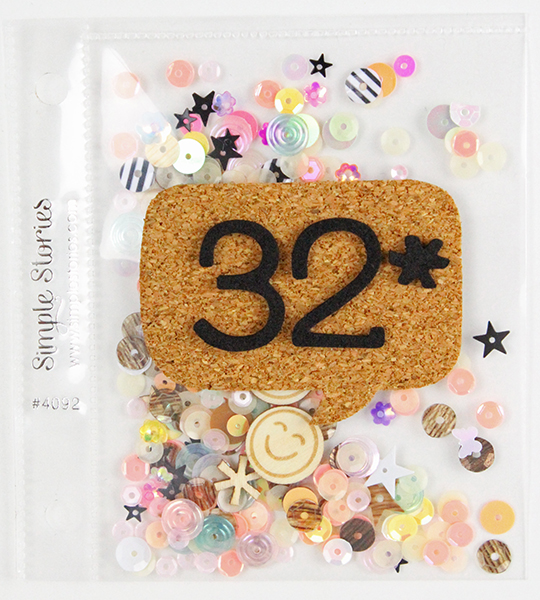 I like to include a photo in this kind of project. Since I am documenting everything about me, I feel it's important to add a photo of how I look right now. I used the Tombow Mini Power Glue Tape to add the photos and paper.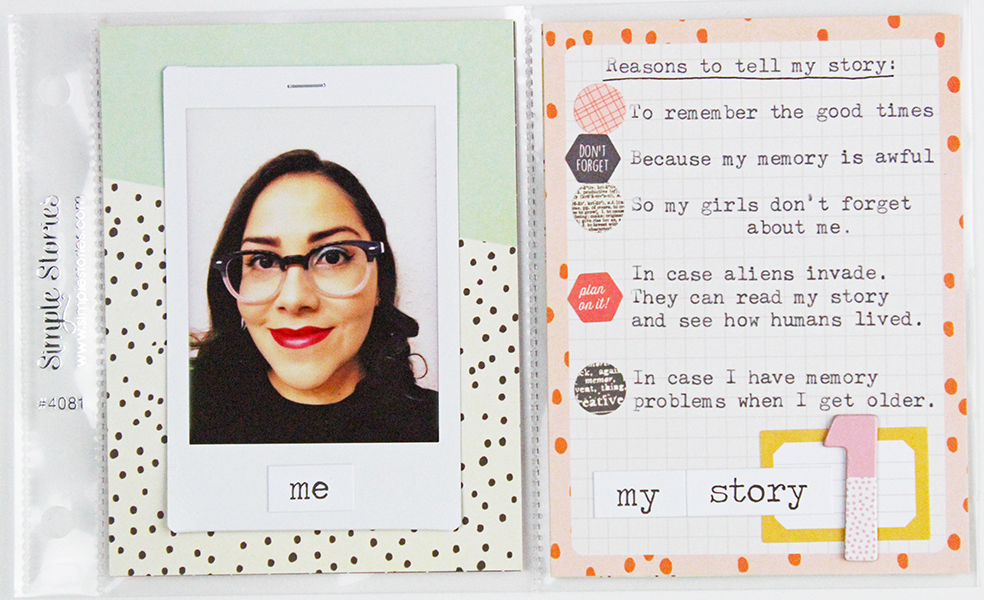 I'm going to use a mix of my handwriting, alpha stickers, label makers and my typewriter to journal. For this card, I used the Tombow MONO Drawing Pens.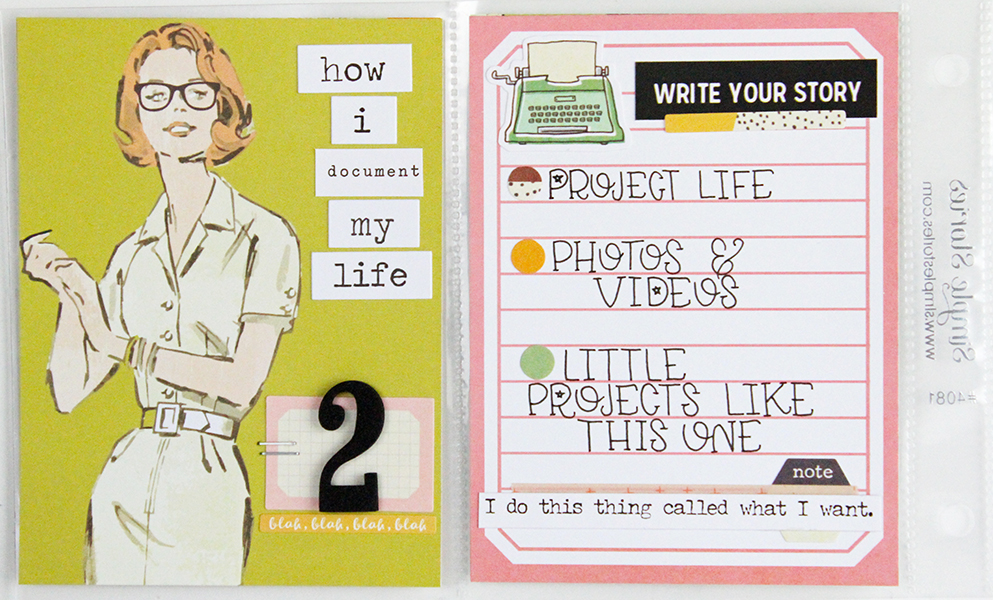 This page protector with 2×2 squares it's super fun! This label maker ribbon it's from a generic brand so it's not too strong. I used the Tombow Xtreme Adhesive to make sure it stays there.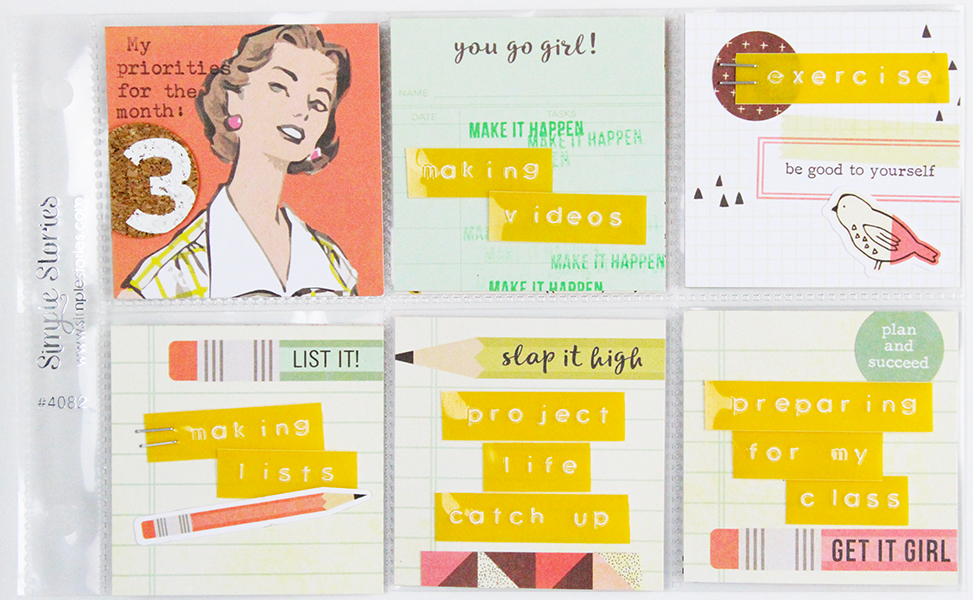 You can also use labels to write your prompt answers.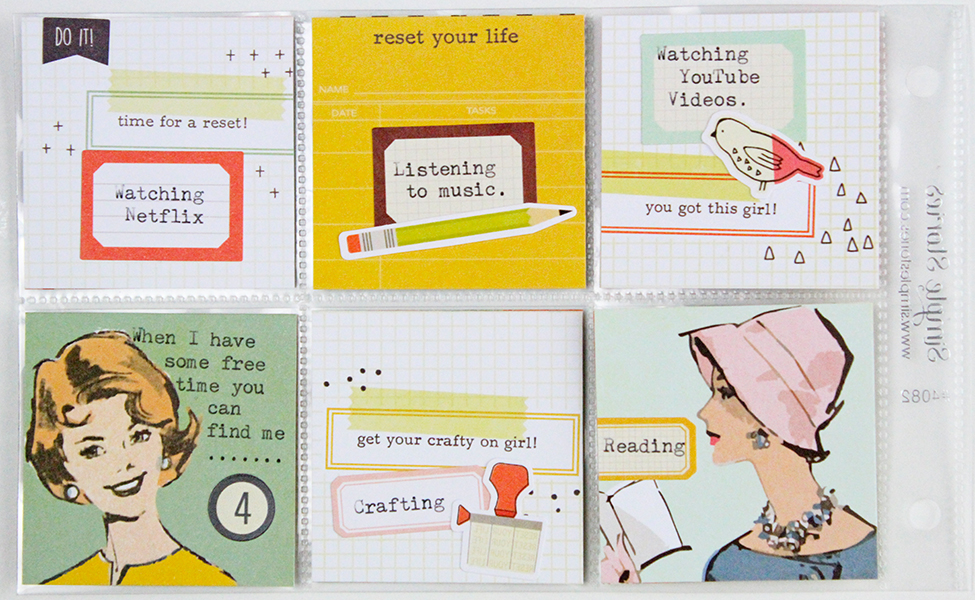 Sometimes it's better to limit your products so it takes less time to create. For this project I'm using The Reset Girl Collection from Simple Stories.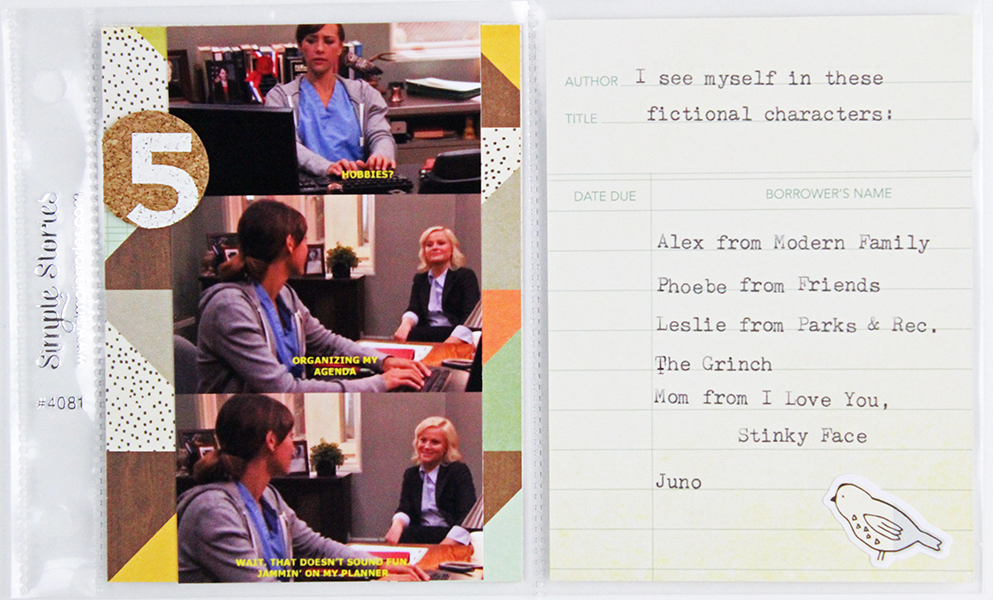 I also like adding filler cards to fill up a space or for decorative purposes.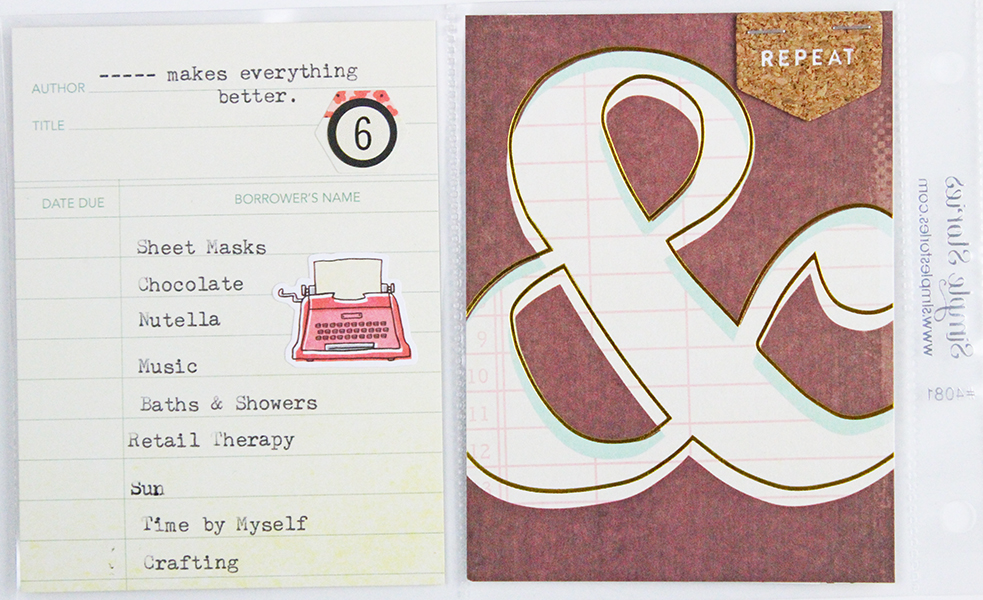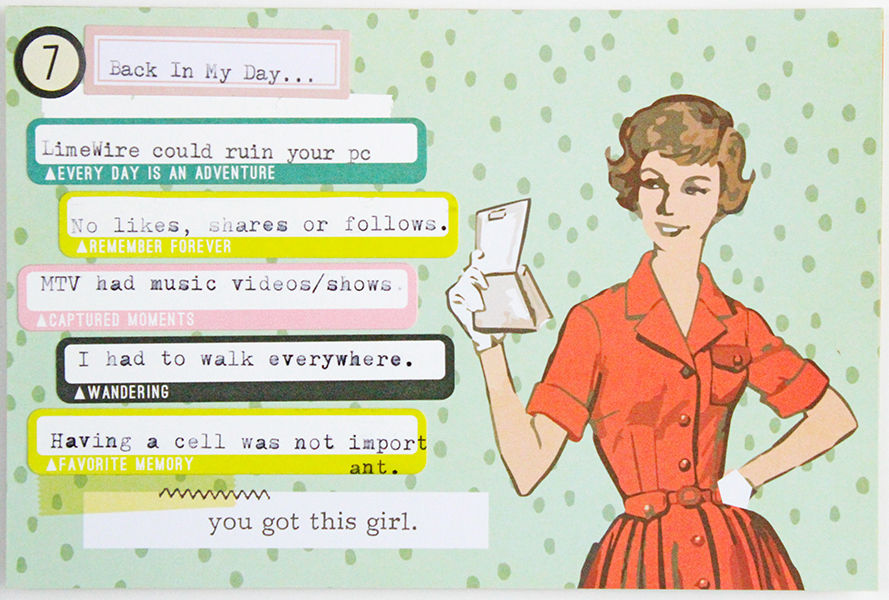 I like to use the Tombow Xtreme Adhesive for wood veneers like this cute pencil!
If you want to see more of my 32 Lists At 32 follow me on Instagram @jenniegarcian!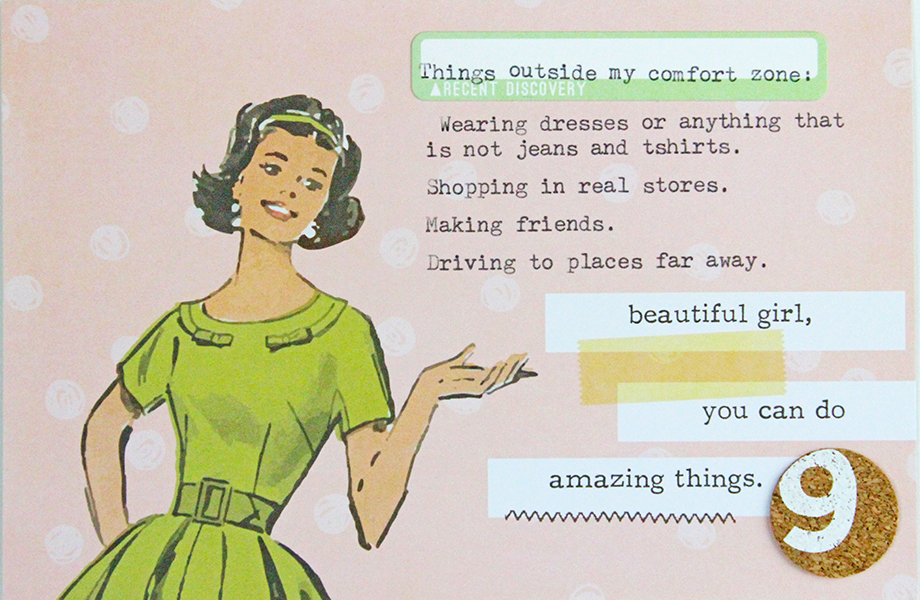 Have you tried 30 Days of Lists?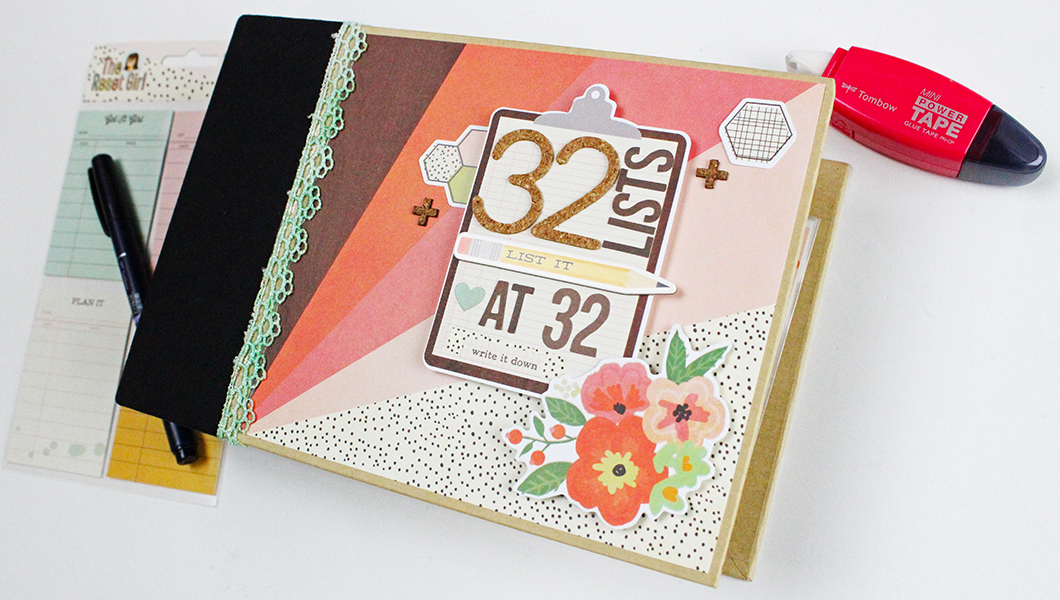 I hope you enjoyed this project! Take Care!