we've had this conversation before…
you start a project, you have a vision in mind….and the end result is totally unexpected!
such is true of my "surprise" layout today. i had a picture clipped from an old Creating Keepsakes magazine and loved the idea of a fold out for lots of similar pictures.
over the last few days i've come across several of my son's baseball wallet-sized pictures. i wanted a place to keep all of them together, so i started on a little fold-out book.
then i put it on an  8 1/2 x 11 piece of cardstock with a typed note, but then i found a few more pictures that went along with my note… but then i ran out of room on the smaller paper, so i put the 12 x12 red behind it.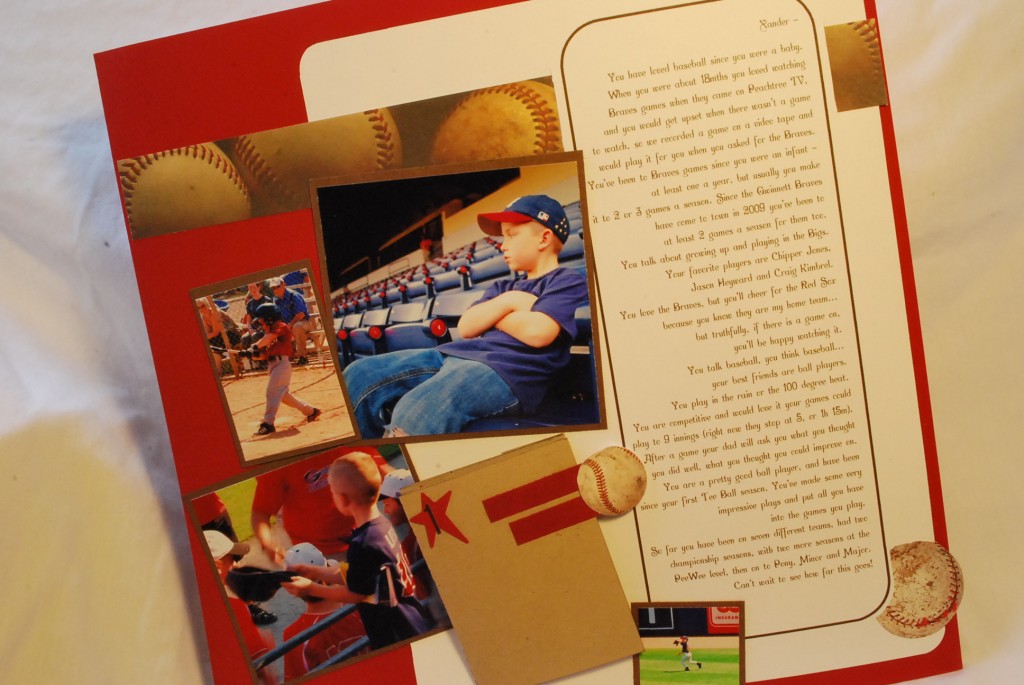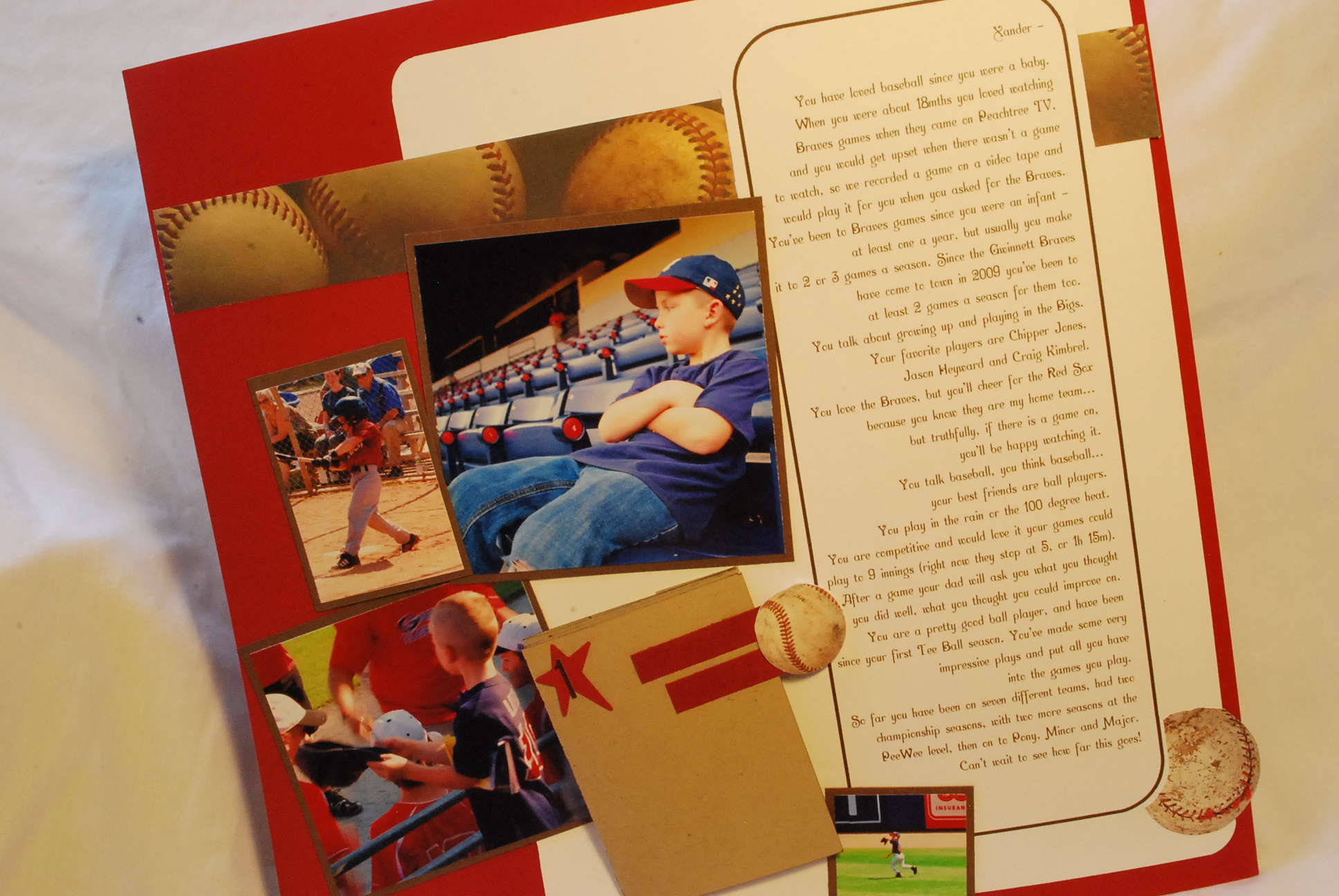 the whole thing kind of evolved, cutting slits behind the journaling to add a strip of baseball pattern paper and a baseball die-cut, adding stars with numbers to label the seasons in the fold-out book.
sometimes it just happens that way.
i used Tombow MONO Permanent Adhesive Runner on the pictures and the paper. except for the stars, which i used Tombow MONO Aqua. i love using the aqua when i have "paper piecing/small bits" to stick down. and lastly, i used Tombow MONO Adhesive Powerbond  on the booklet – to adhere the back fold to the scrapbook layout.
here are some pictures of the details…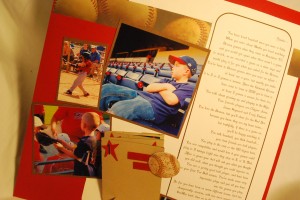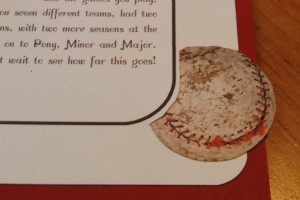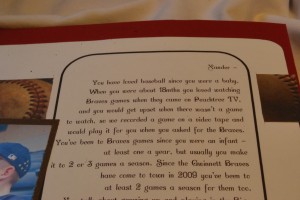 well…what are you waiting for? go get crafting, and surprise yourself with what you can create! and i'm off to find the rest of those pictures!
If you enjoyed this post please follow us on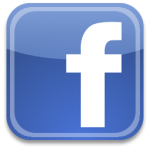 http://www.facebook.com/tombowusa  and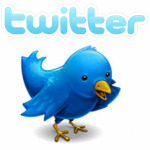 http://twitter.com/#!/tombowusa