every year it comes and goes and i miss it! but not this year! i'm prepared. GRANDPARENTS DAY!
i've created a card using mostly scrap size pieces of paper, some adhesive (of course!) and a few buttons…oh a corner rounder and a paper trimmer. want to try it out?
gather your supplies.
the base for the card is a single piece of cardstock (kraft colored) that measured 5 1/2 x 4. the piece of patterned paper was 3 x 4, and the small scrap of cardstock (red) was 1 x 4.
start by rounding the corners on the base piece and the pattern piece. then score down the middle of the scrap cardstock.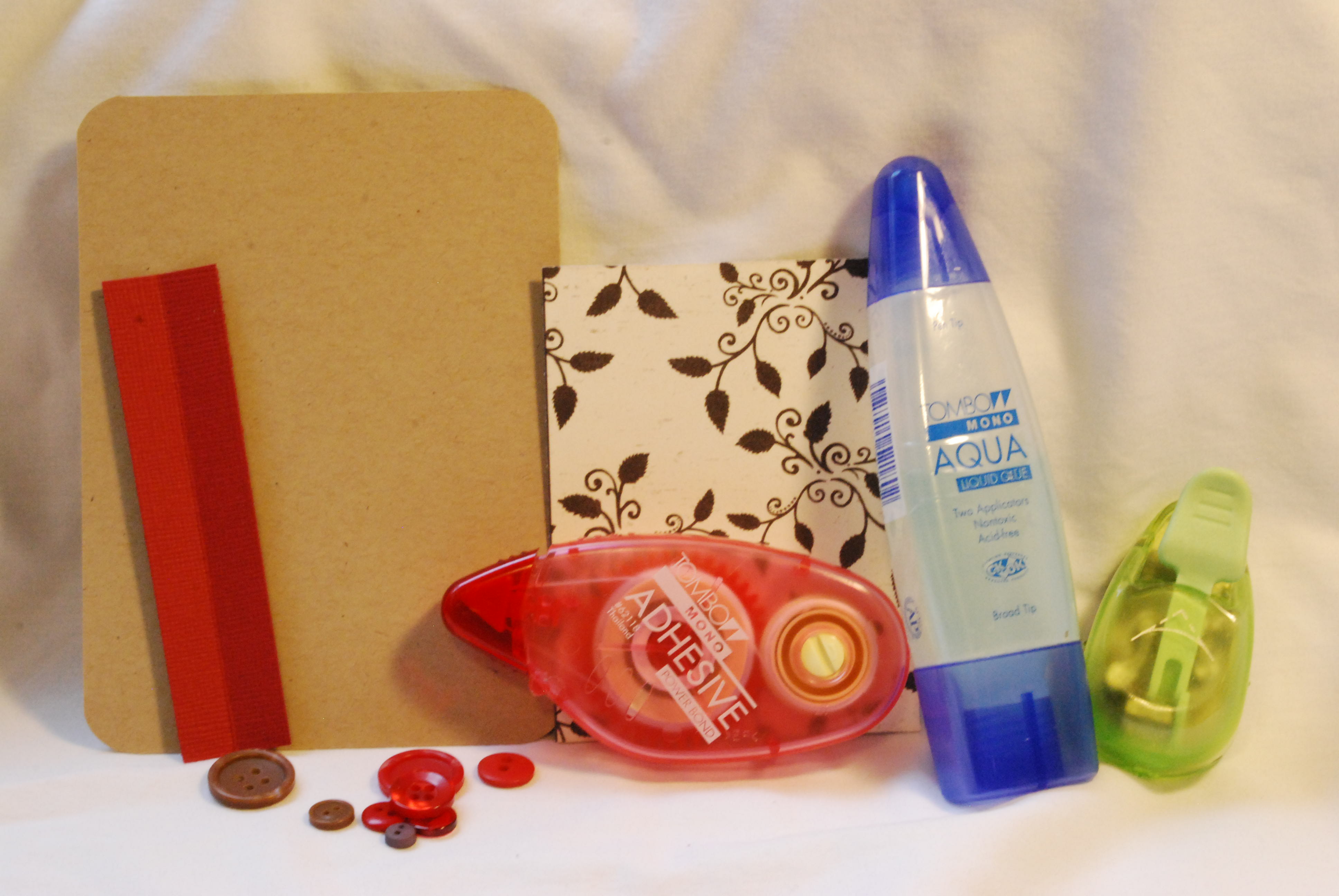 using Tombow MONO Adhesive Powerbond apply a strip down either side of the scored line on the 1 x 4 piece of cardstock. then adhere the pattern piece to one side, and secure the other side to the base piece of cardstock.
this is now the cover of the card.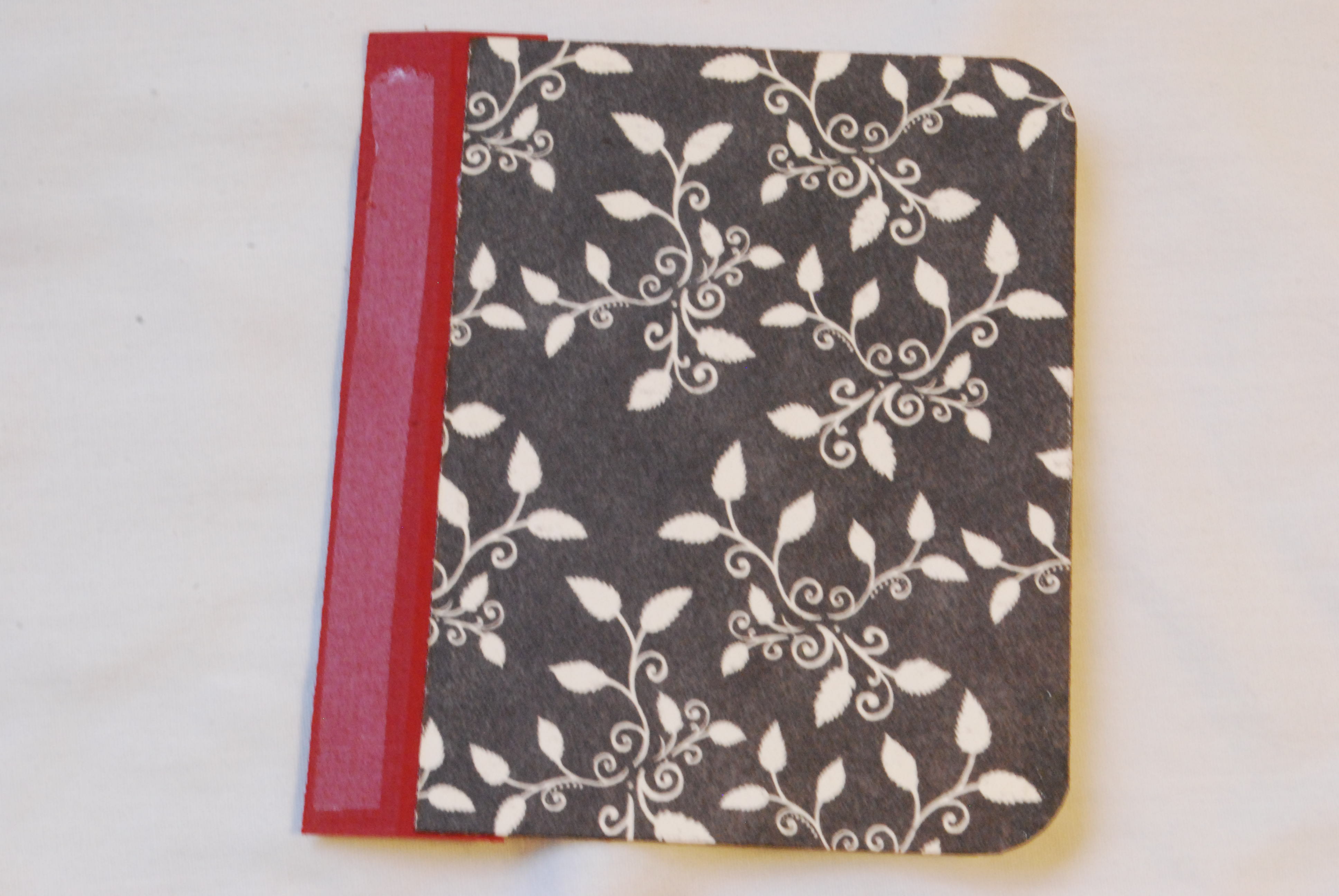 add letter stickers, printed quotes and embellishments to the front of the card. the buttons were added with Tombow MONO Aqua Liquid Glue.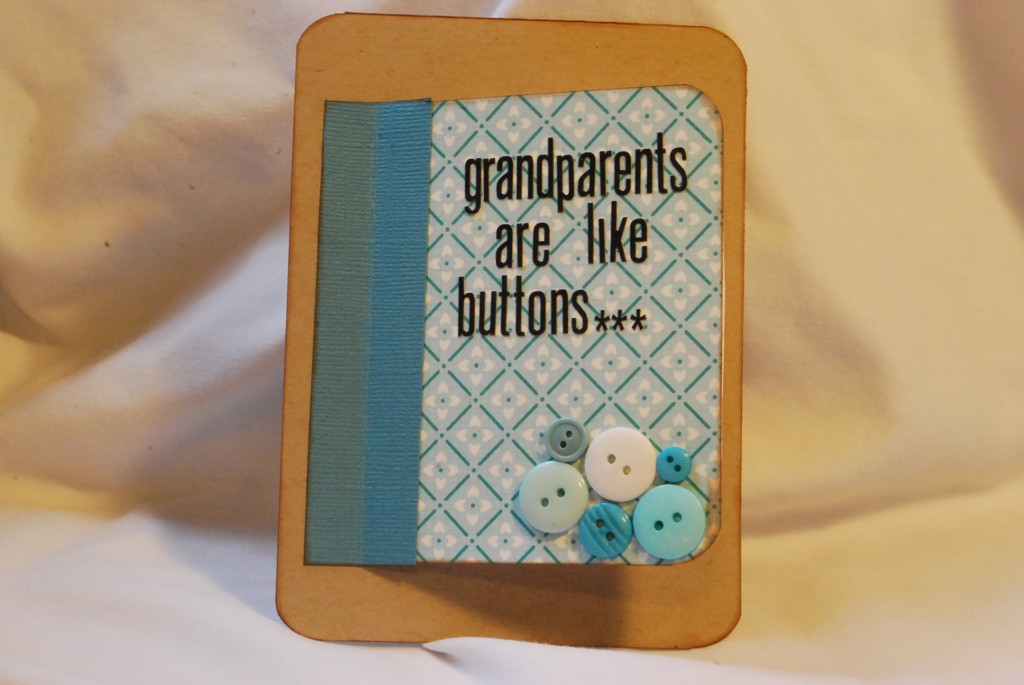 add a handwritten or printed sentiment inside. the white piece of cardstock measures approx. 3 x 3 – which fits just inside the flap, so it isn't seen when the card is closed.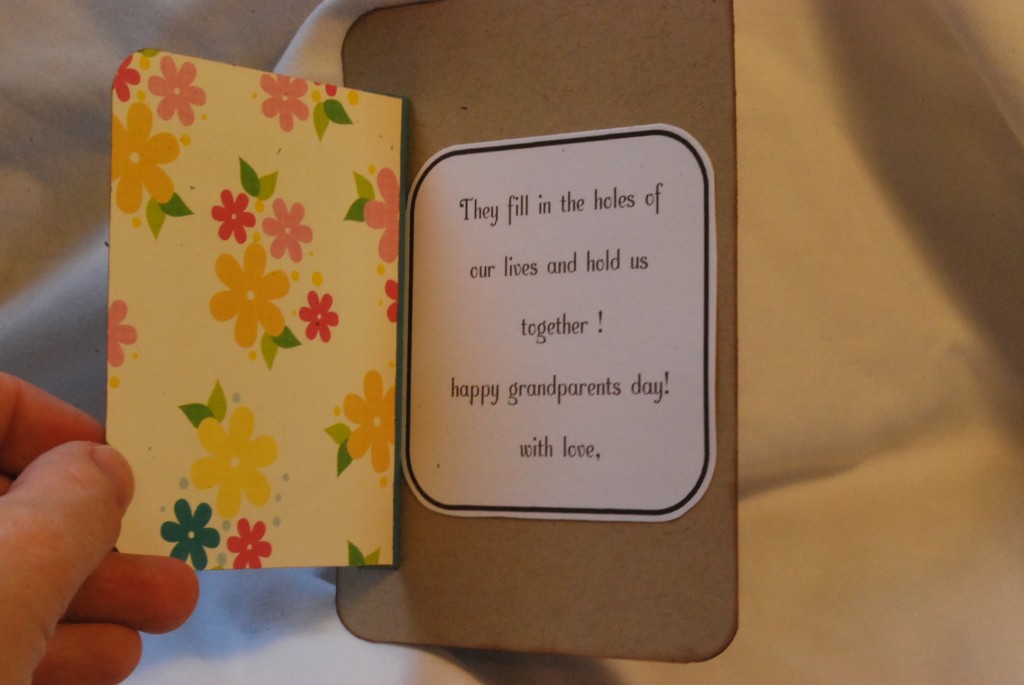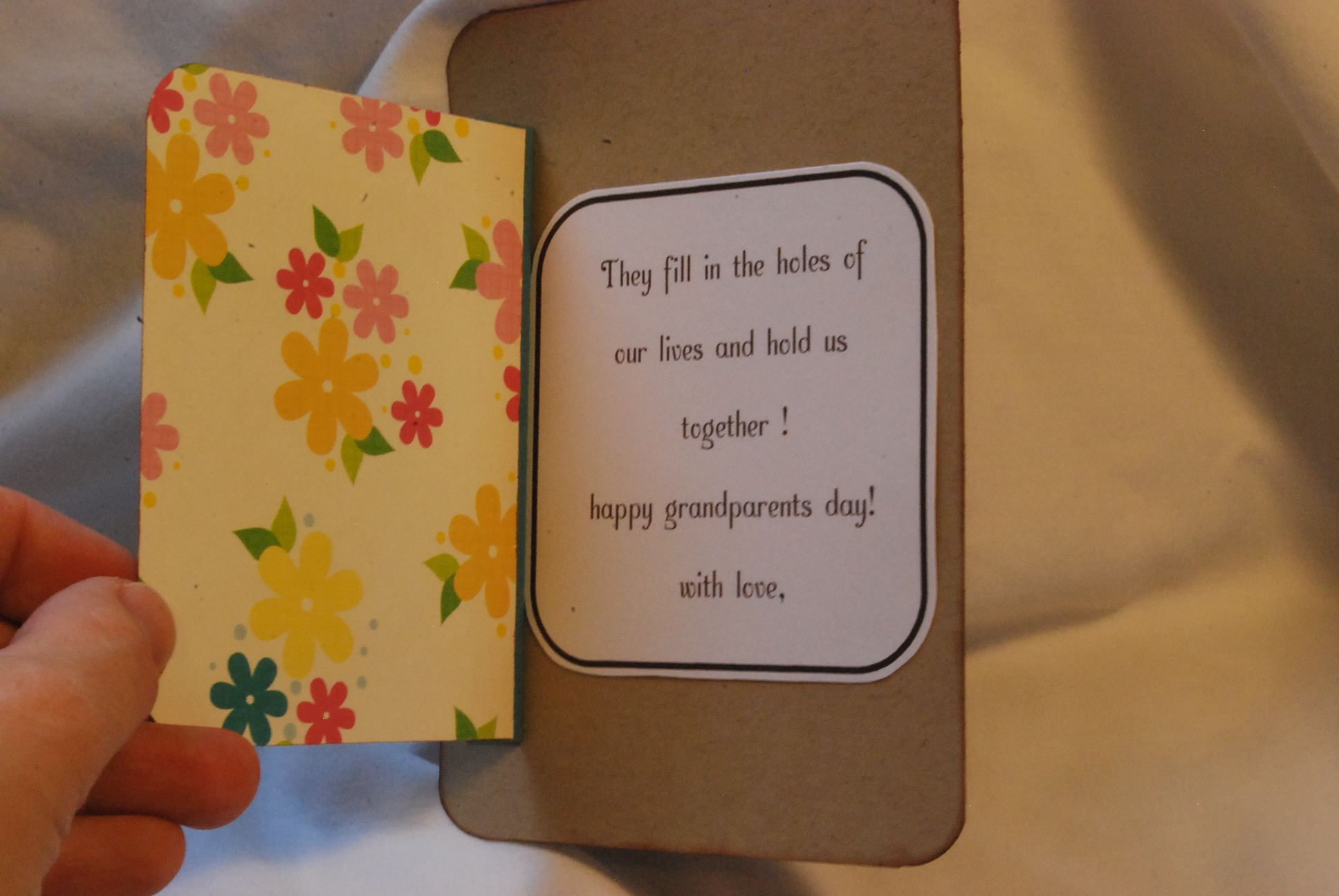 so, while you still have time why don't you get a few cards done too! remember, there are grandparents all around us! they all deserve a little recognition on this special day.
If you enjoyed this post please follow us on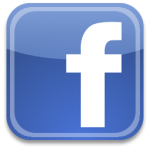 http://www.facebook.com/tombowusa  and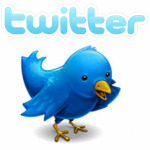 http://twitter.com/#!/tombowusa