"How do you get ready for the holidays?" This was the question asked of the Tombow Design Team this week. Be sure to stop by the blog every day this week to see the wonderful creations by the team.
I love to make altered gifts of all kinds. This jar is one of MANY that my mom had saved from some fruit that she buys in them. I love the size and shape and have altered many of them.
I used some older fall Basic Grey papers, punches, my Cricut, rubberstamp, button, and ribbon to create a fun jar that can be used as a treat holder or throughout the year, you could write down things you are thankful for and put them in the jar and then read them at Thanksgiving. We have done this and it's fun to reminisce over the year and remember things that we had forgotten.
A tip for adhering the paper to the jar. I used Mono Adhesive Power Bond to adhere only one short end to the "back" of the jar and then the same adhesive to the other short end to overlap. This seems to keep the paper from "buckling" especially if the jar isn't perfectly rounded. I also used the Power Bond adhesive for adhering the ribbon to the lid and papers to the top of the lid. I used 1/4 of a Power Tab to add the button.
Thank you for stopping by,
If you enjoyed this post please follow us on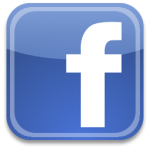 http://www.facebook.com/tombowusa
and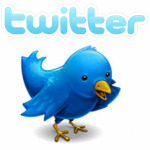 http://twitter.com/#tombowusa