We are three days away from Christmas, can you believe it?!
But before the year is over we got to play with stickers from Elizabeth Crafts which are very versatile, fun, cool and they work perfect with the Tombow Dual Brush Pens.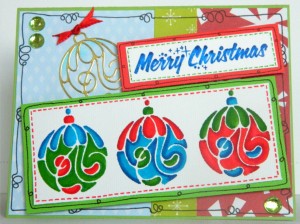 For my first card I used some of Marie's Tips on Monday, isn't she a genius?! After I used the sticker to color the negative space I cleaned it a bit with a wipe or dry cloth and stuck it behind the strip I made. For the sentiment I used a rubber stamp with my Tombow Dual Brush Pens and then added a tiny bit of  water with a water mister and it worked gorgeous because it made it darker in a few corners like a shadow but it covered evenly. I also used the Tombow Dual Brush Pens for the Faux Stitching. In case you didn't noticed *the Tombow Dual Brush Pens work for coloring, rubber stamping, doodling and calligraphy. They would make the perfect gift for that special crafty person in your life.  I know I love mine because they amp up every project I make.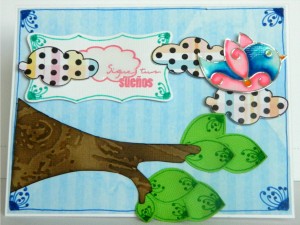 On my second card I went Springy, I know is Winter but I don't do so well with winter temperatures and I can't wait for Spring. These bird stickers are the cutest!! I wanted to make a little scene based on the sentiment which says "Follow Your Dreams" in Spanish. I took simple white frame and I stamped my sentiment there and then I doodled the border to spice it up and I did the same to the leaves. When I glued the leaves with my Mono Multi Liquid Glue I just applied glue to one point on the leaf under the branch and bent the other to give it some dimension. For the clouds I used Tombow Foam Tabs and for the bird I stacked two Foam Tabs together.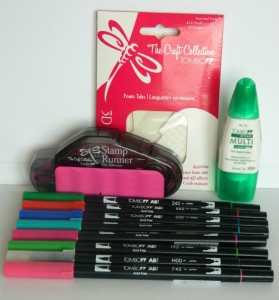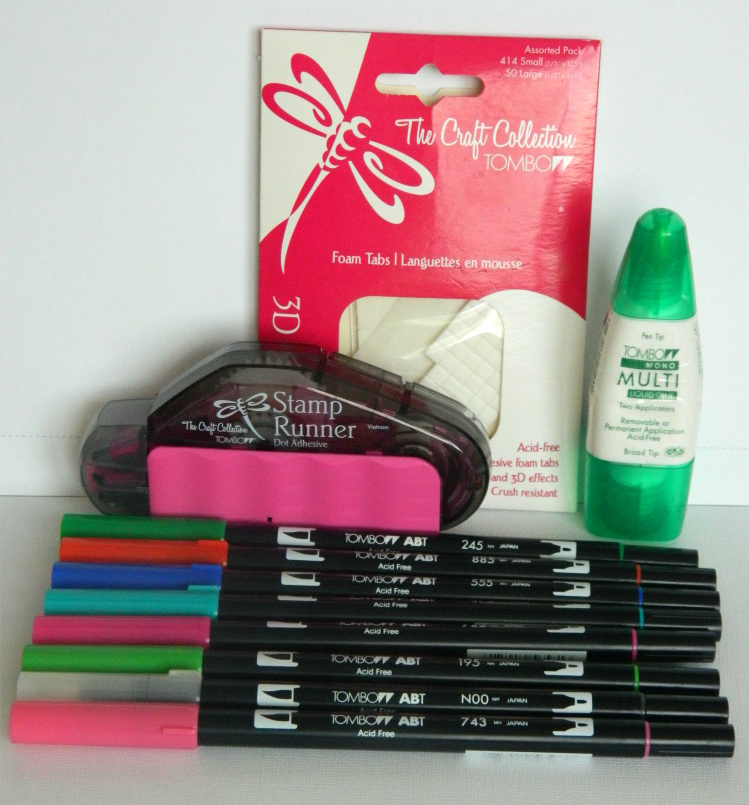 Doing the mask technique with my Tombow Dual Brush Pens was really fun, I hope to try it again soon!!
I hope you liked my project!!
Take Care!!
If you enjoyed this post please follow us on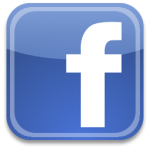 http://www.facebook.com/tombowusa