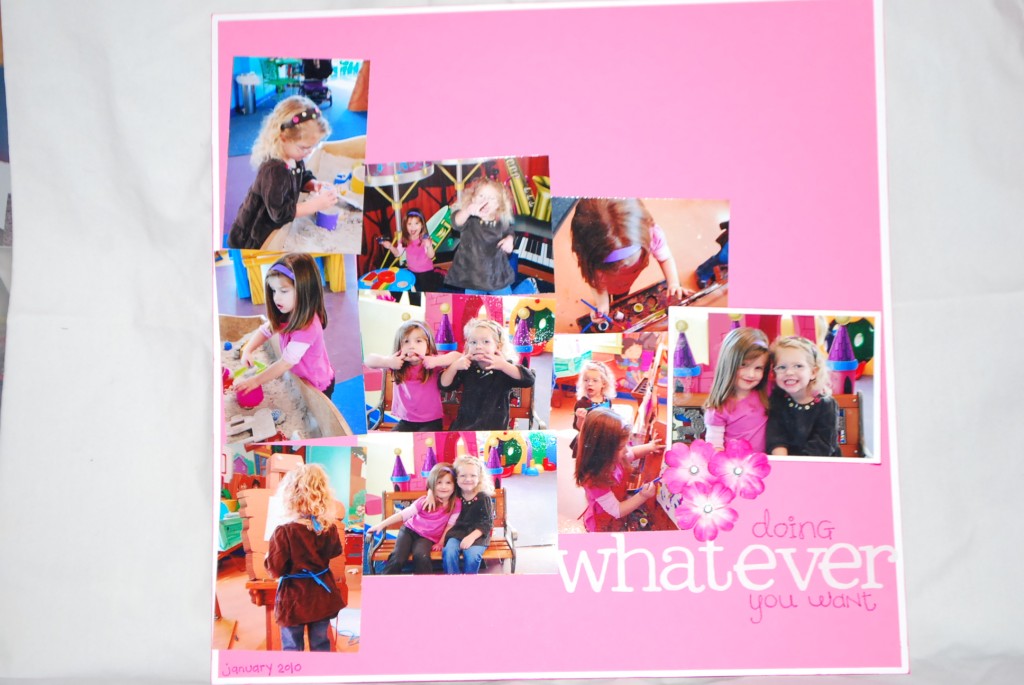 i never really paid attention before to "the color of the year" or even "Pantone colors" before… but this month's challenges have had me digging to find the perfect shade of paper or embellishment to match said colors. in the end i've come up short and needed to create something to finish the project. in addition to the color challenge i challenged myself to create a scrapbook layout for each of them, to jumpstart the 2012 year, when i will get more layouts done!
i have had these pictures of my daughter and one of her best friends (this one we've known since we said their ages in months!) i have even scrapbooked a few of these pictures before. but i had more pictures and the paper already picked out and i was looking forward to getting another layout done.  i needed to add in some embellishment and struggled to find something the right color in my stash.
i found some white paper flowers and grabbed my Tombow Dual Brush Pen #743. i colored around the edges of the flowers. then with a q-tip dipped in water i dragged the color in towards the center of the flower. once the color was blended it was the perfect embellishment  for my layout. (wait til the flower is dry before adhering it to your project.)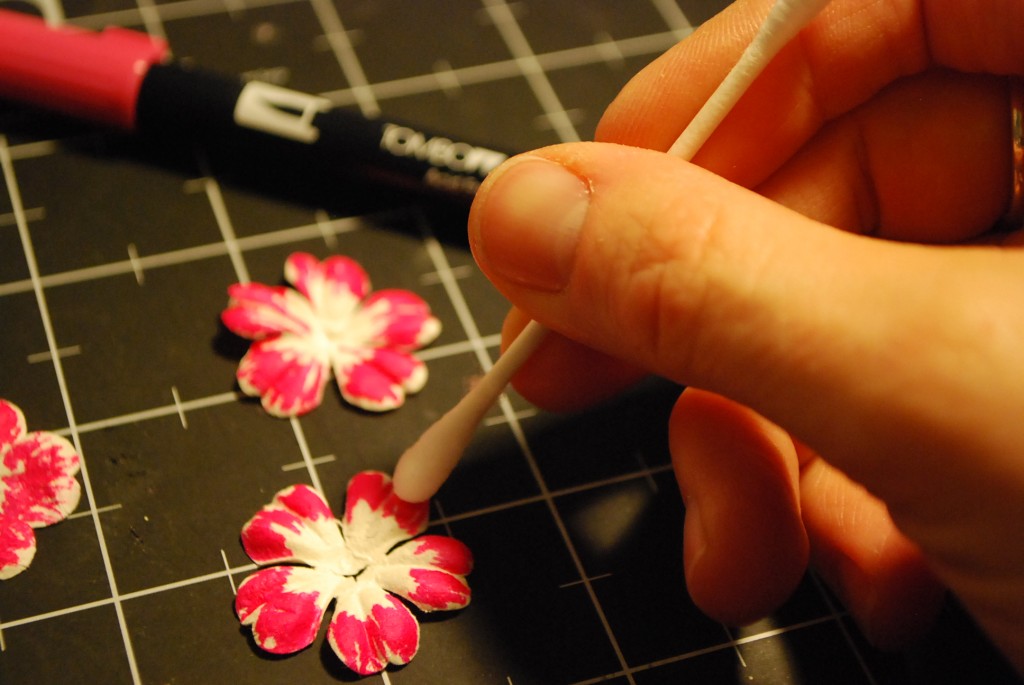 to finish putting the layout together i used Tombow MONO Adhesive Permanent Runner for the pictures and paper, Tombow Dual Brush Pen #743 to ink the edges of the pages and write a portion of the title, Tombow MONO Aqua to set the rhinestones in the center of the flowers, and Tombow Power Tabs to set the flowers. WOW, 4 Tombow products on one layout. i love that each of them have a purpose, but work so well together.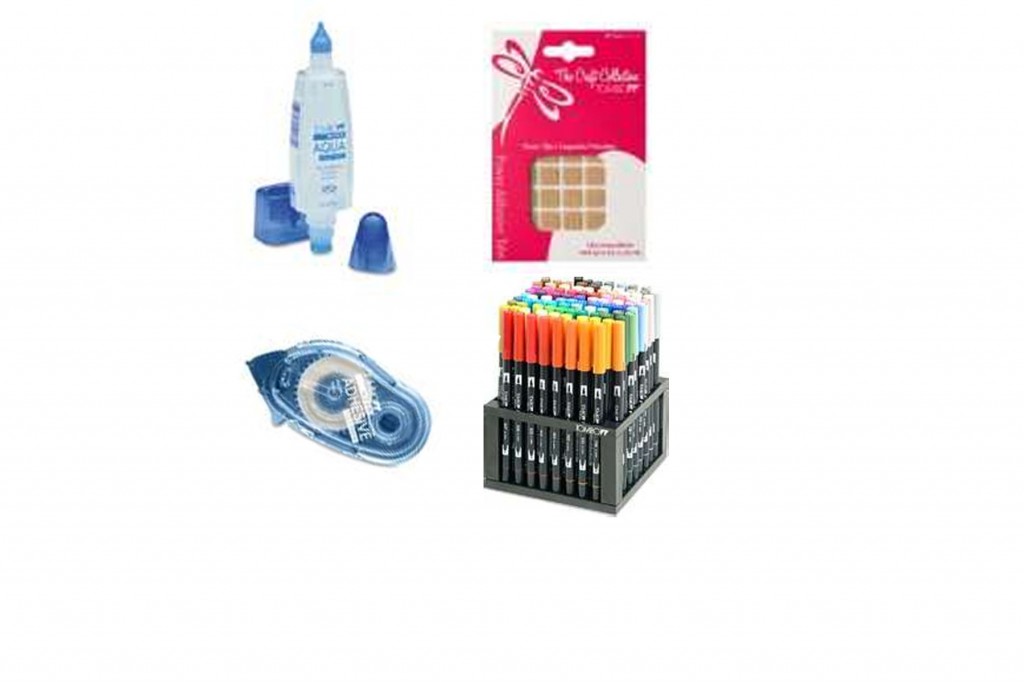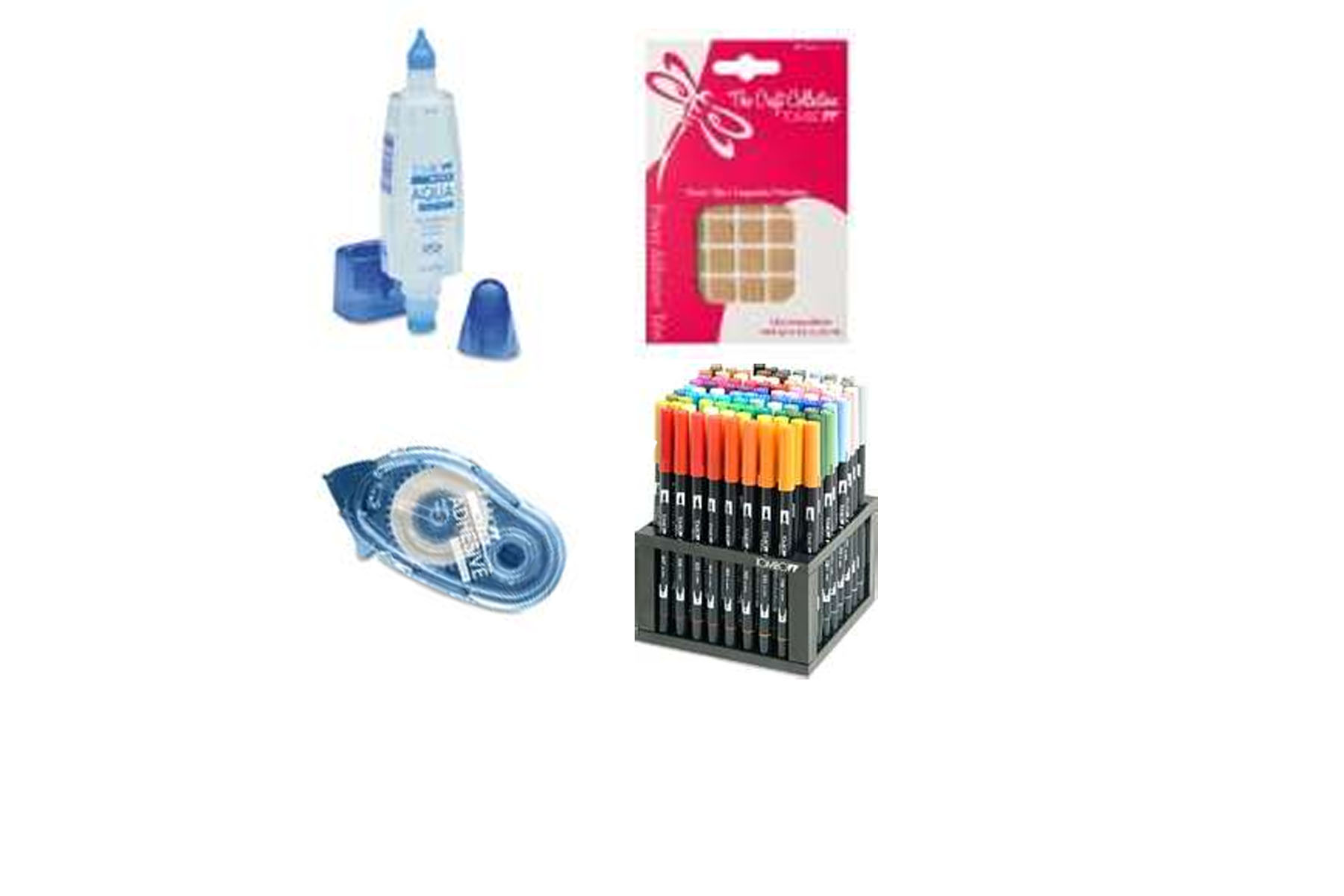 I hope you enjoyed my attempt at using HONEYSUCKLE. check back tomorrow for another very pink project!

If you enjoyed this post follow us on facebook and twitter!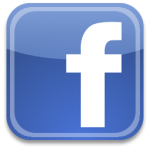 http://www.facebook.com/tombowusa  and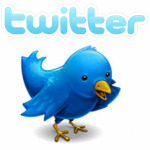 http://twitter.com/#!/tombowusa