This week we are showcasing the color Honeysuckle, which was the color of the year 2011. This is the perfect color for that special day when we declare our love to that special person in your life. Is also a good time to start preparing our kiddies treat boxes, cards and other gifts, so pay attention to these weeks posts because we will be filling you with awesome ideas for Valentine's Day.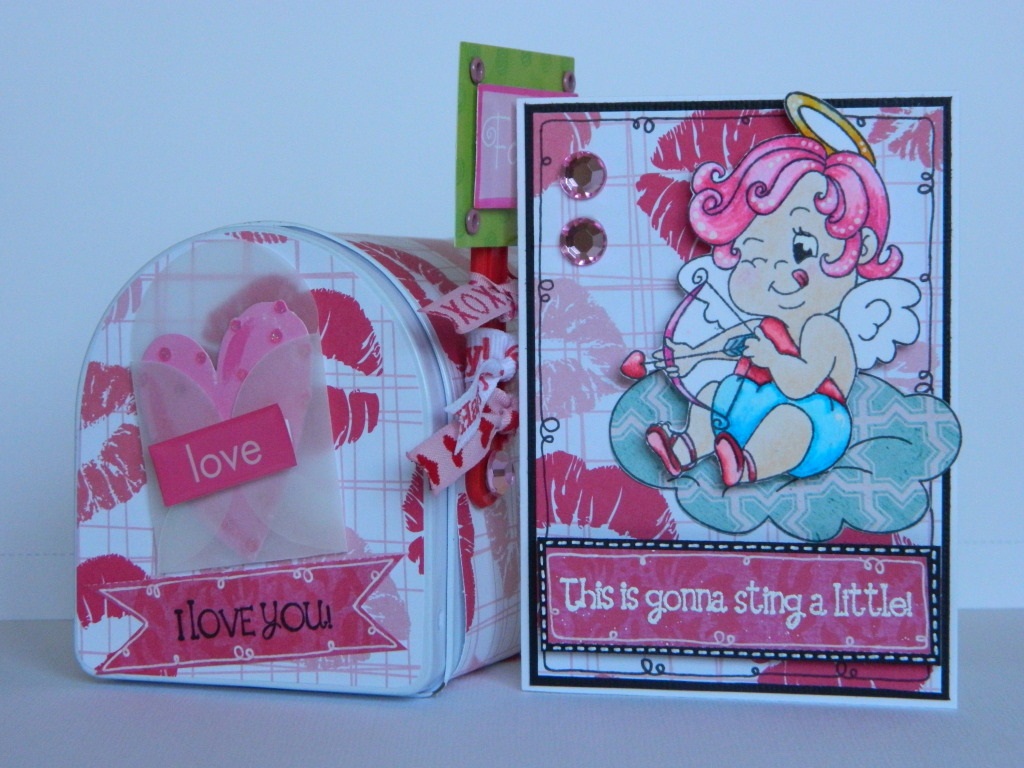 This mailbox cost me only $1 and dressed it up with 4 x12 patterned paper, ribbons and some stickers. For gluing the cardstock I used the Tombow Stamp Runner and for the embellishments I used the Mono Multi Glue. I also made a coordinating card with the cutest cherub which I colored with my Tombow Dual Brush Pens. I paper pierced the cloud and used Tombow Foam Tabs. The card is size 3 1/4 x 4 1/2 which fits perfectly in the mailbox.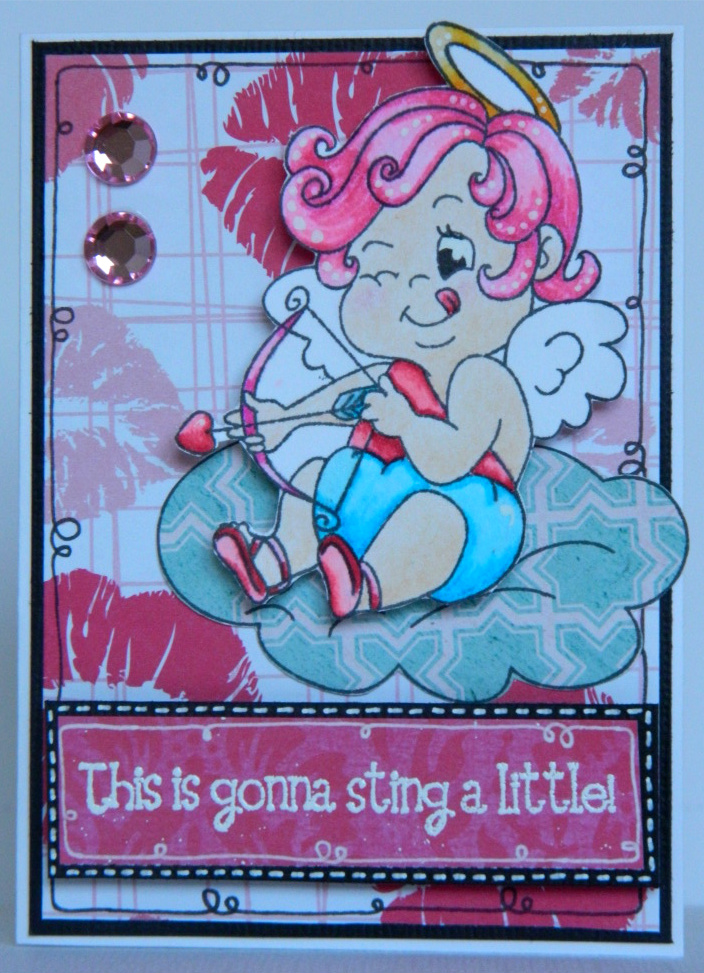 I can't believe how cute this cherub looks with Honeysuckle hair!! I love how bright my Tombow Dual Brush Pens are and not to mention how incredibly easy they are to use for beginners like me.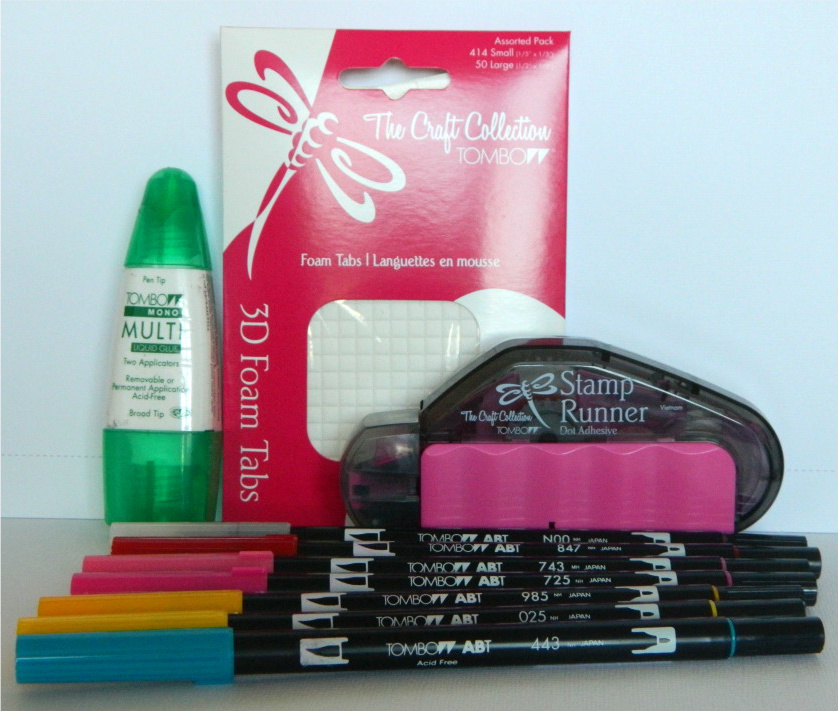 I hope you liked this romantic project!!
Take Care!!
If you enjoyed this post please follow us on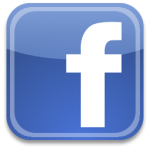 http://www.facebook.com/tombowusa