This week we are getting crafty with Correction Tape. I am loving my Smash Book lately so this was a great place to try this technique. I wanted to make the black patterned paper pop a little bit so I used the Correction Tape on the border and then I distressed it a lot until it looked like I wanted and then I inked the border. I LOVE how it came out.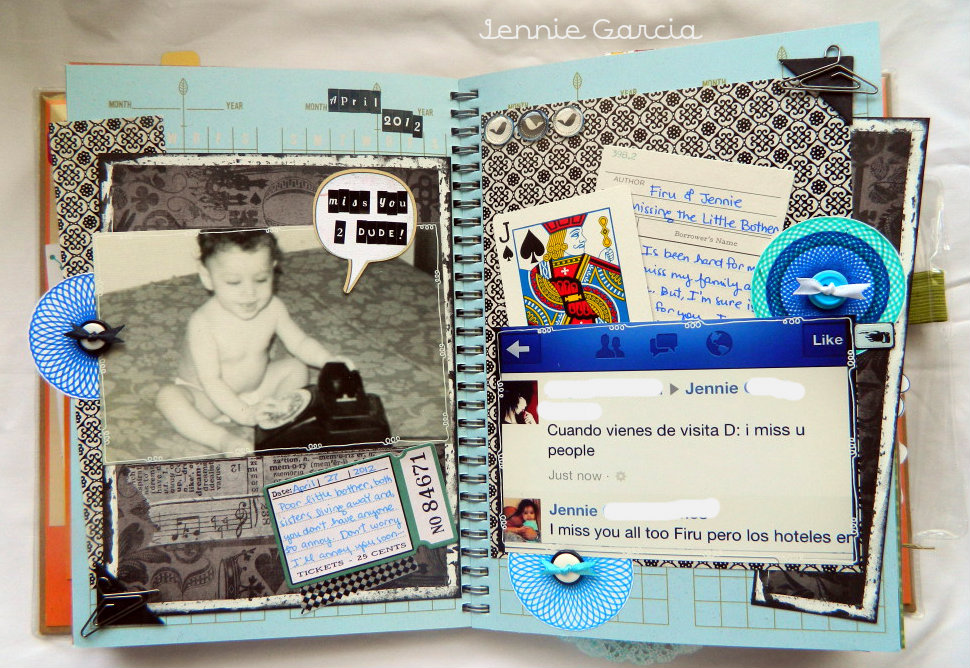 In the first page I used a picture of my uncle when he was a baby, I just thought that it looked like those vintage commercial photos. I also added a bubble with some alpha stickers. My brother calls everyone "Dude" so I had to use it in the bubble.
For my Facebook status photo I only used my Stamp Runner Dot Adhesive on the sides and the bottom to create a pocket where I could put the library card with the journaling.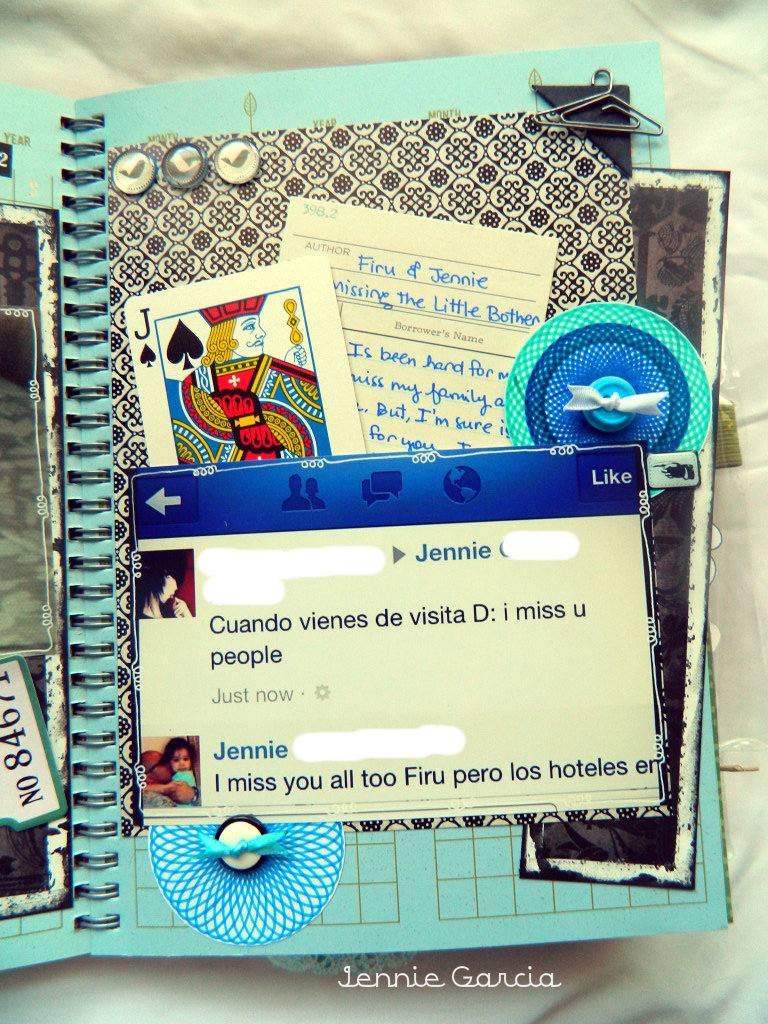 I LOVE using my Dual Bush Pens with my Spirograph!! And for the buttons in the middle I use Tombow Power Tabs.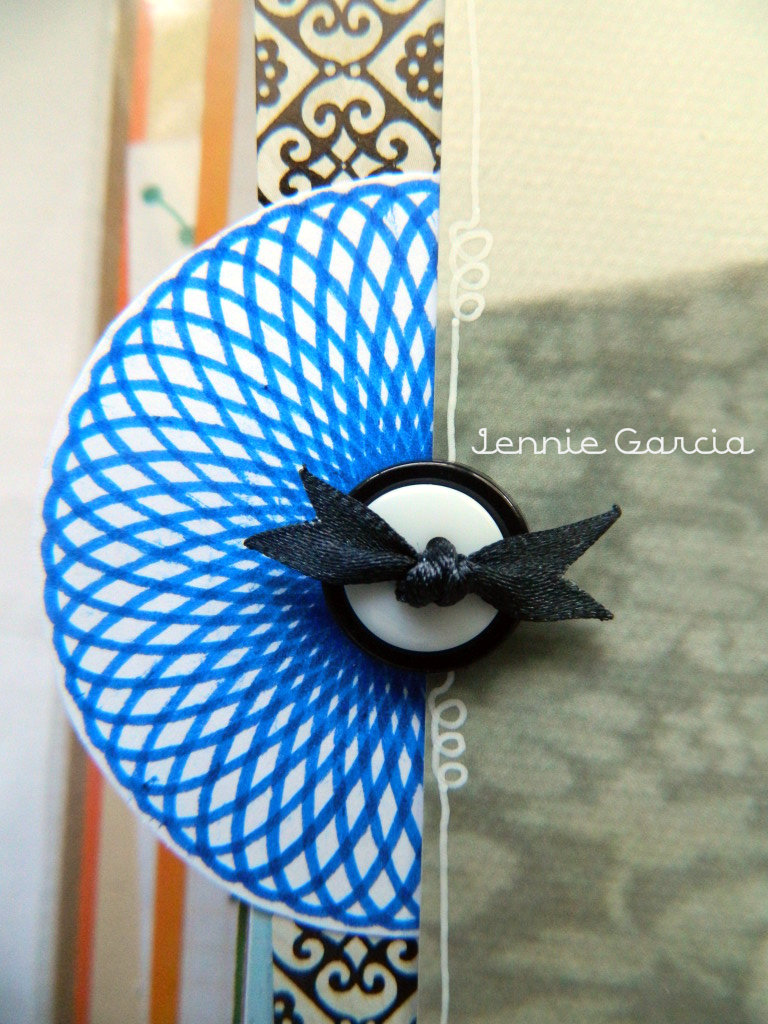 For the three Epiphany Crafts circle embellishments I used the Mono Multi Liquid Glue. But for the playing card I used the Stamp Runner Dot Adhesive only on the left so I could I be able to slip the library card in and out.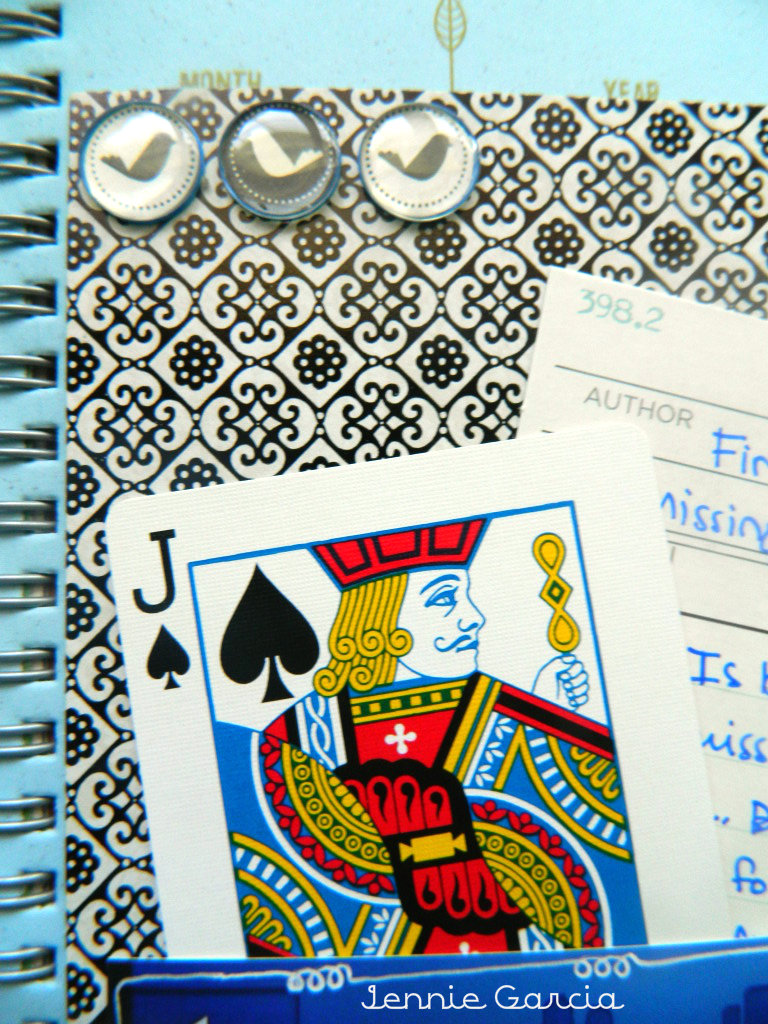 Here you can take a better look at the Correction Tape technique. I spell "little bother" on purpose in case you were wondering ;0)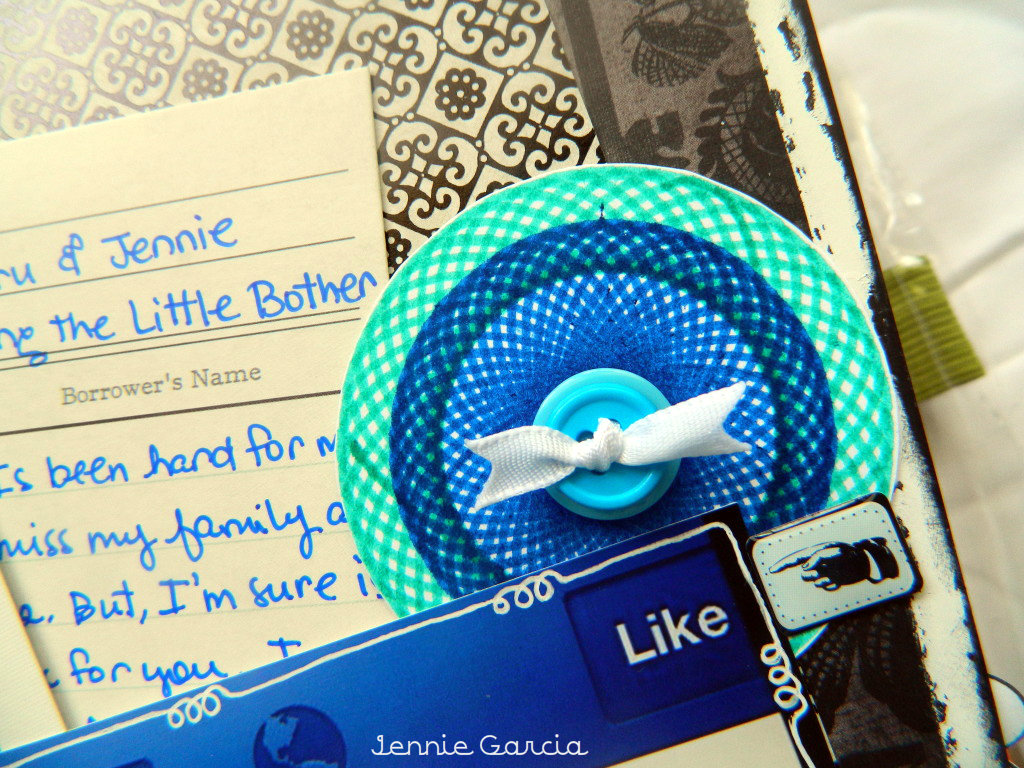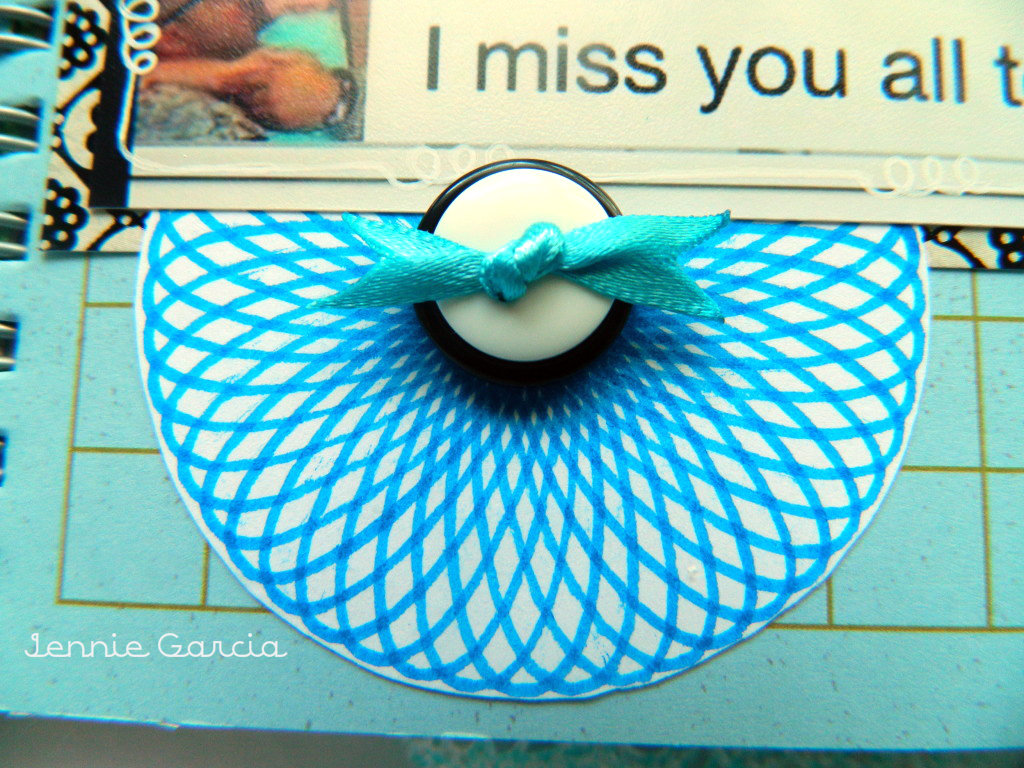 This hanger is actually a clip but I didn't want to put it behind something and I used the Mono Multi Liquid Glue to glue it there.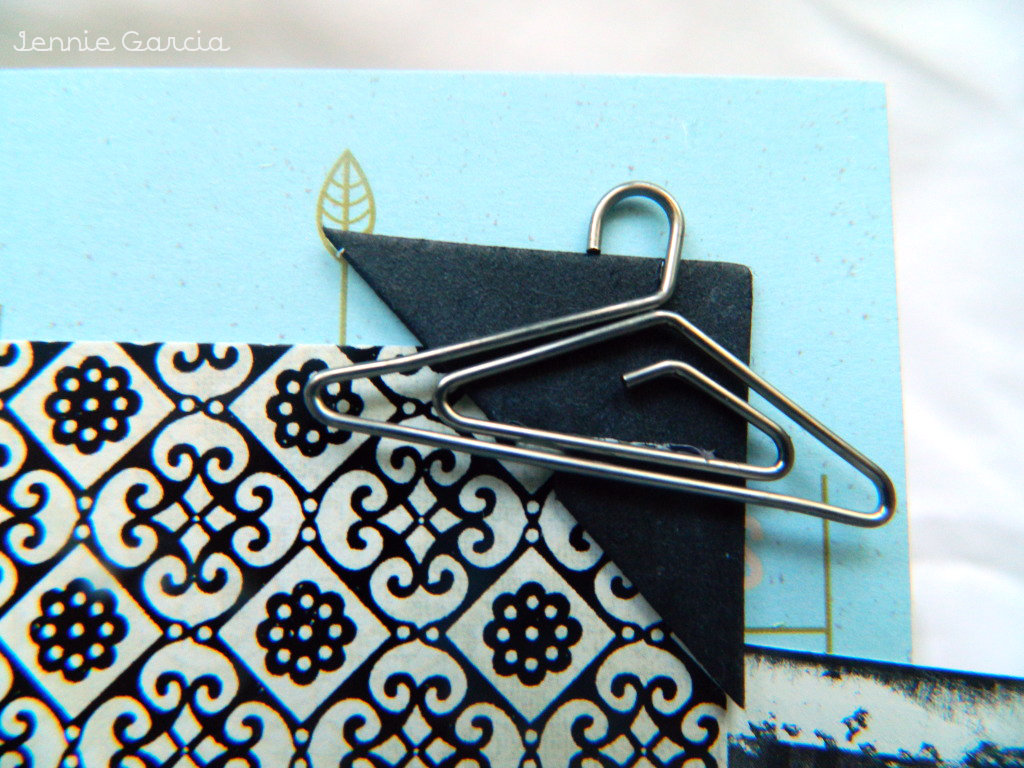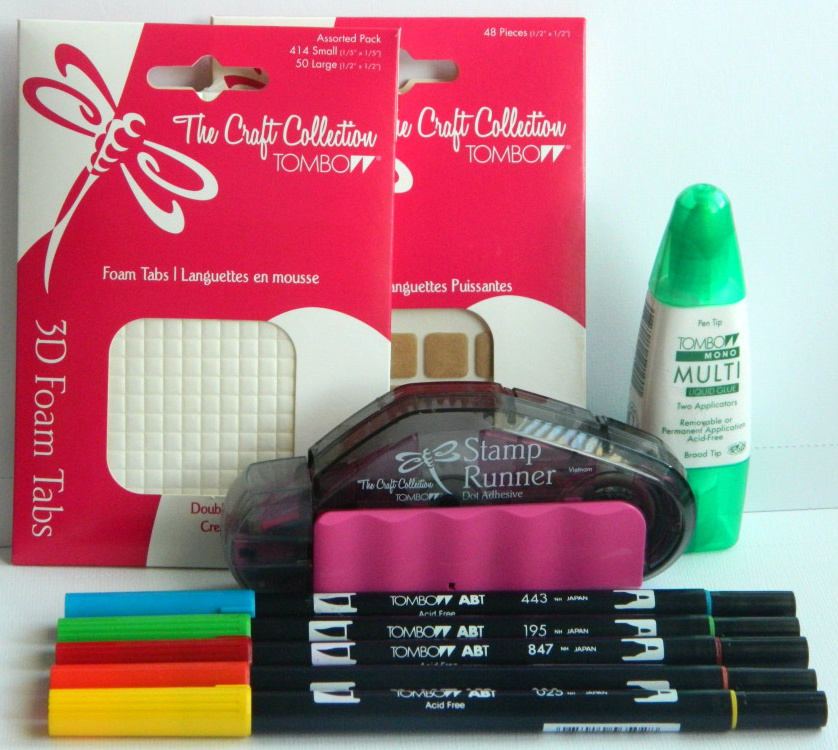 I hope you enjoyed the technique!!
Take Care!!
If you enjoyed this post please follow us on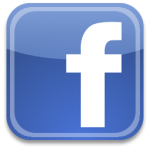 http://www.facebook.com/tombowusa