I hope you enjoyed your Independence Day!!
Today I have a Birthday Layout to share!!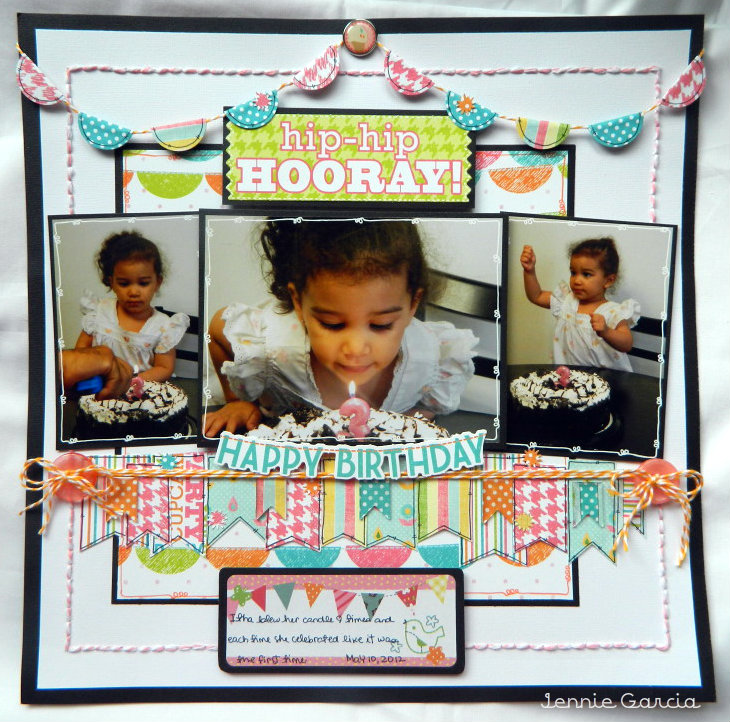 For the banner I use a one inch circle punch folded in half, I arrange them in the twine and I glue them with the Mono Multi Liquid Glue. But to put them on the layout I used the Tombow Foam Tabs. Those little starbursts are my attempt at confetti and to glue those I used the fine tip of the Mono Multi Liquid Glue which I LOVE because it doesn't get clogged and that rocks because we all know the angry not so fuzzy feeling we get when a whole lot of glue comes out suddenly. Yes, you don't want that so get the Tombow Mono Multi Liquid Glue.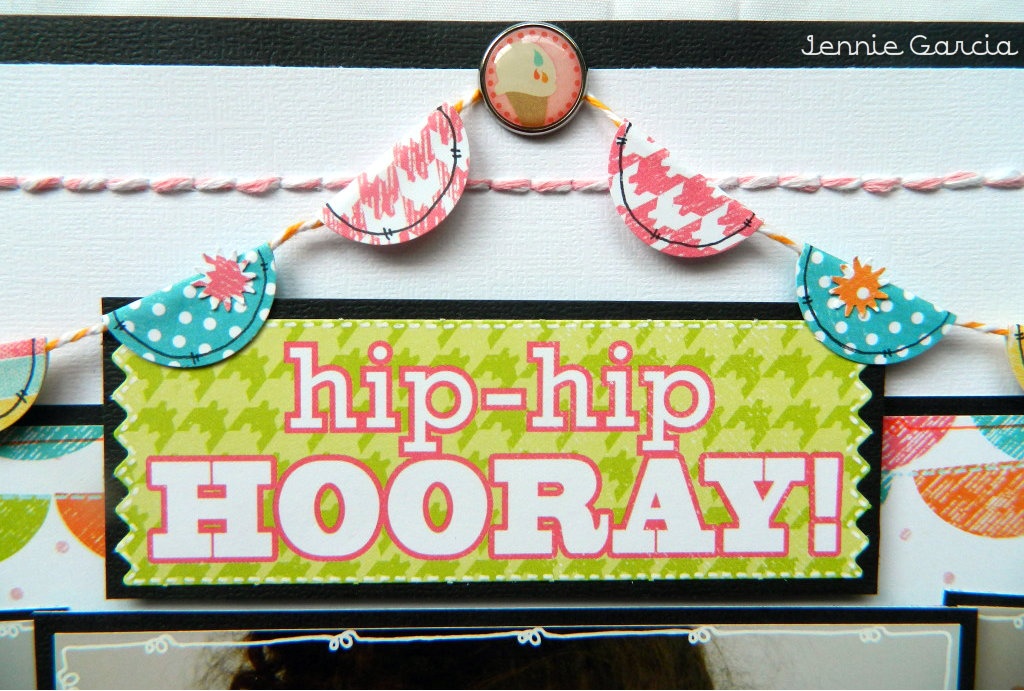 I made lots and lots of little banners and some of them with my Epiphany Crafts Pennant Tool. For the button with twine I used a Tombow Power Tab.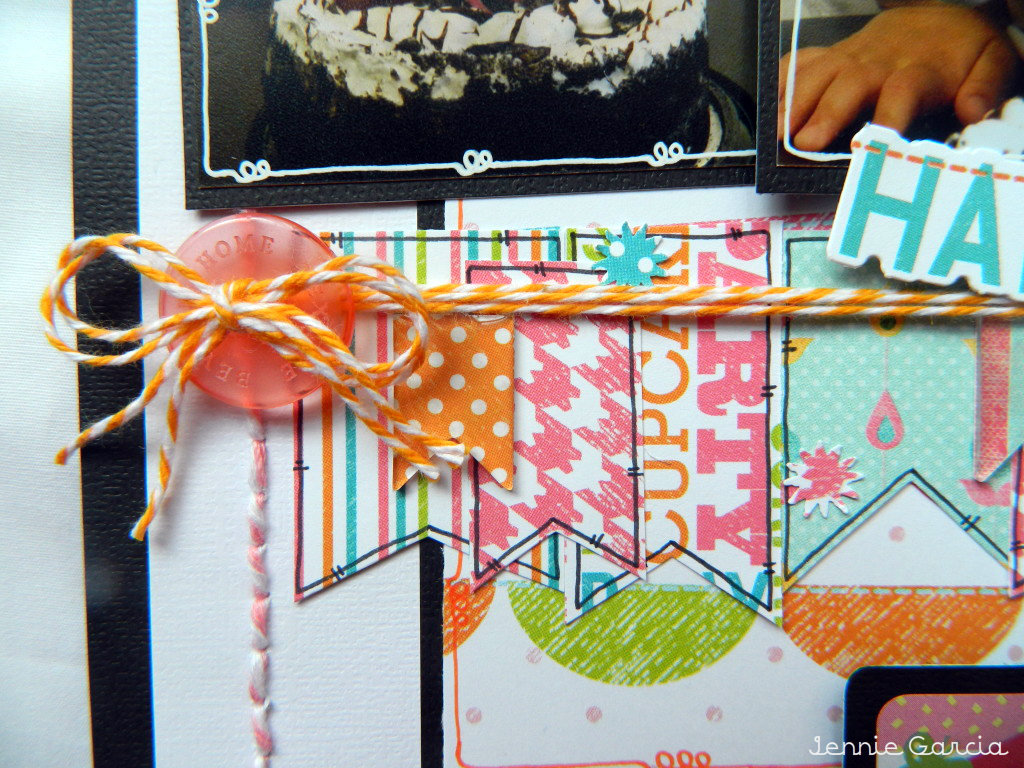 For this Birthday Banner I used Tombow Foam Tabs also used for the journaling spot.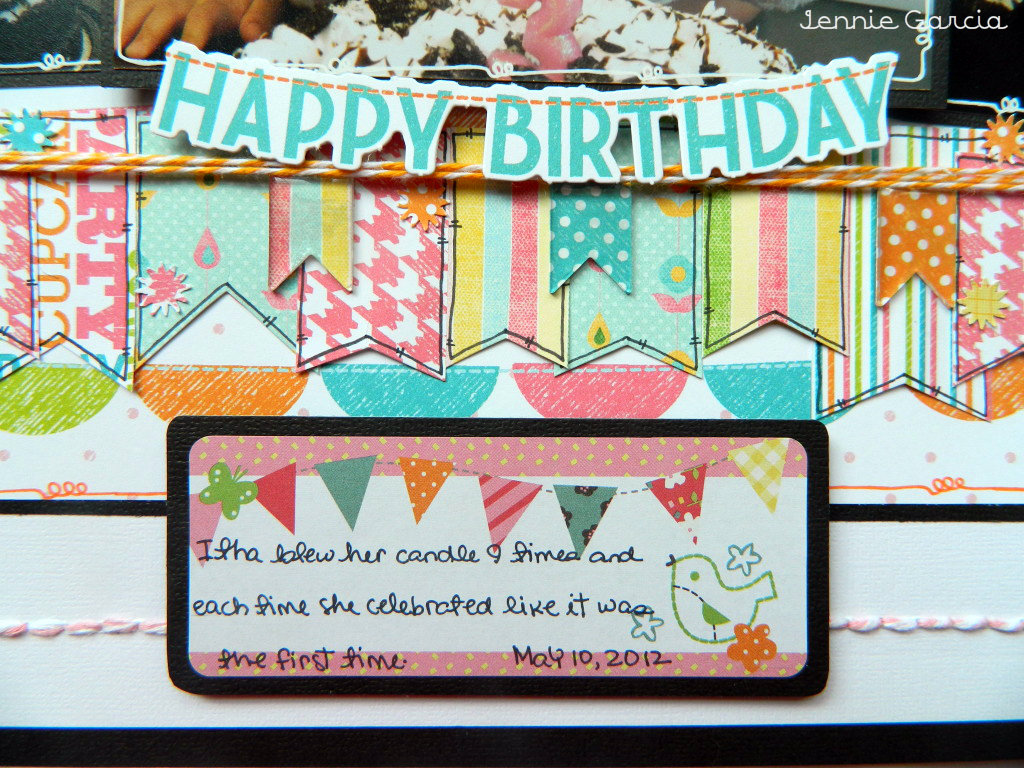 I used the Sew Easy to make this sewn border, it took me a while but I love how it looks. I used the Hip Hooray Girl Collection from My Mind's Eye.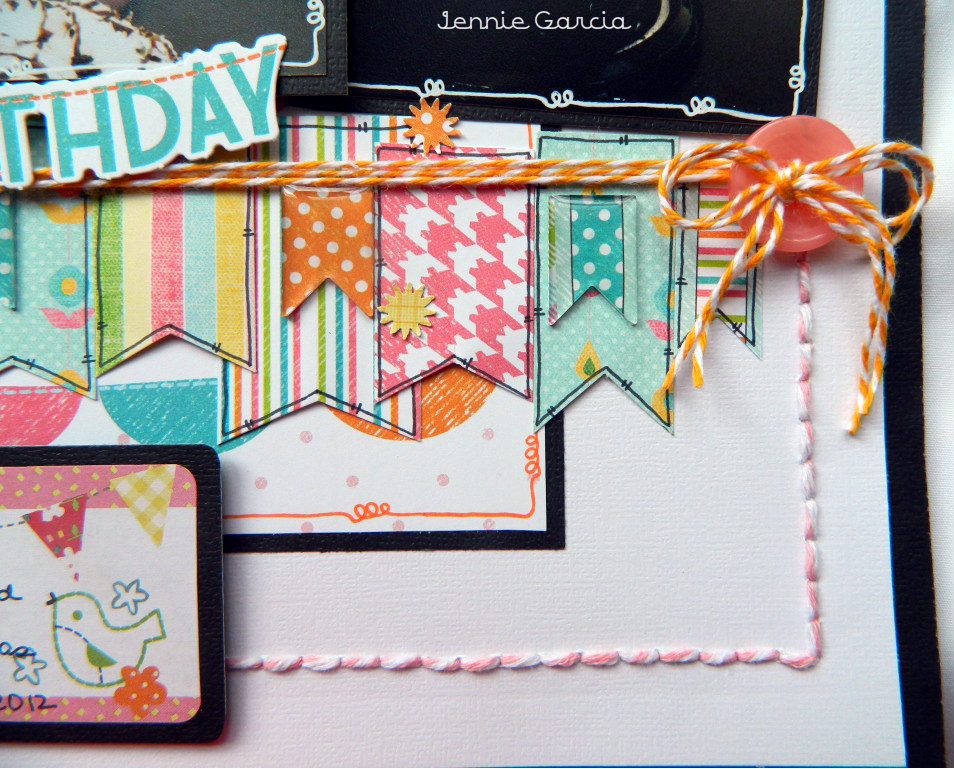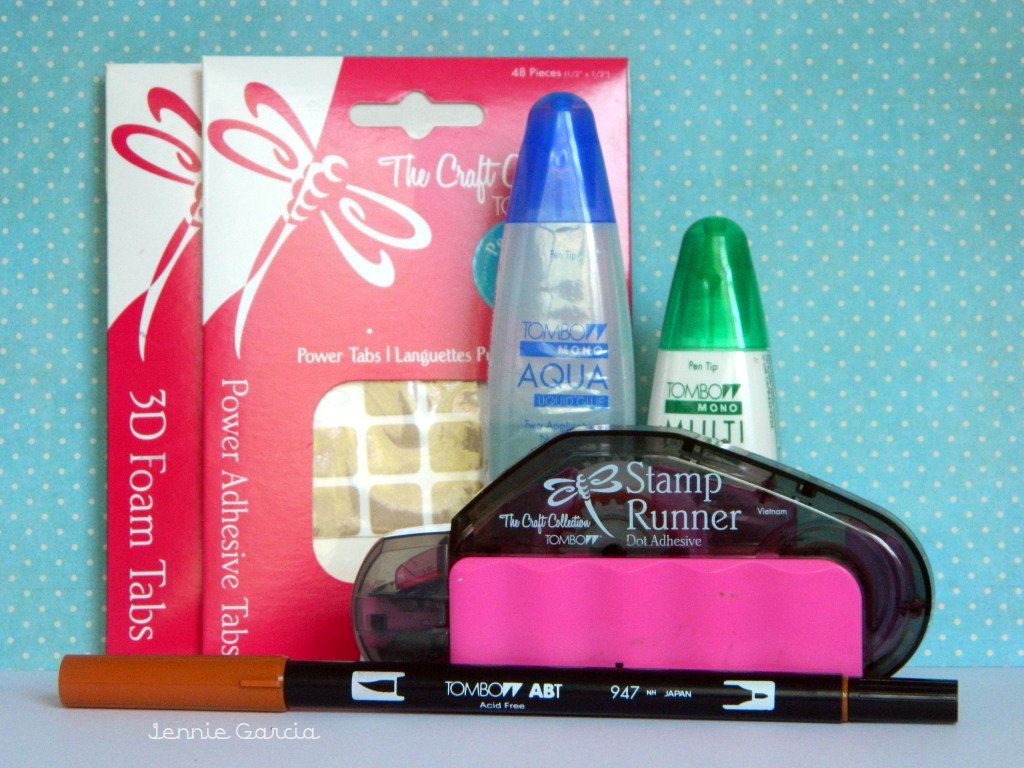 I got a little banner crazy, show us how banner crazy you get with your Tombow Products!!
Take Care!!
If you enjoyed this post please follow us on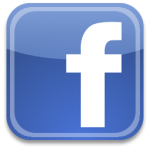 http://www.facebook.com/tombowusa