Today I have another Smash Book Zoo Share. If you want to see Post #1 go HERE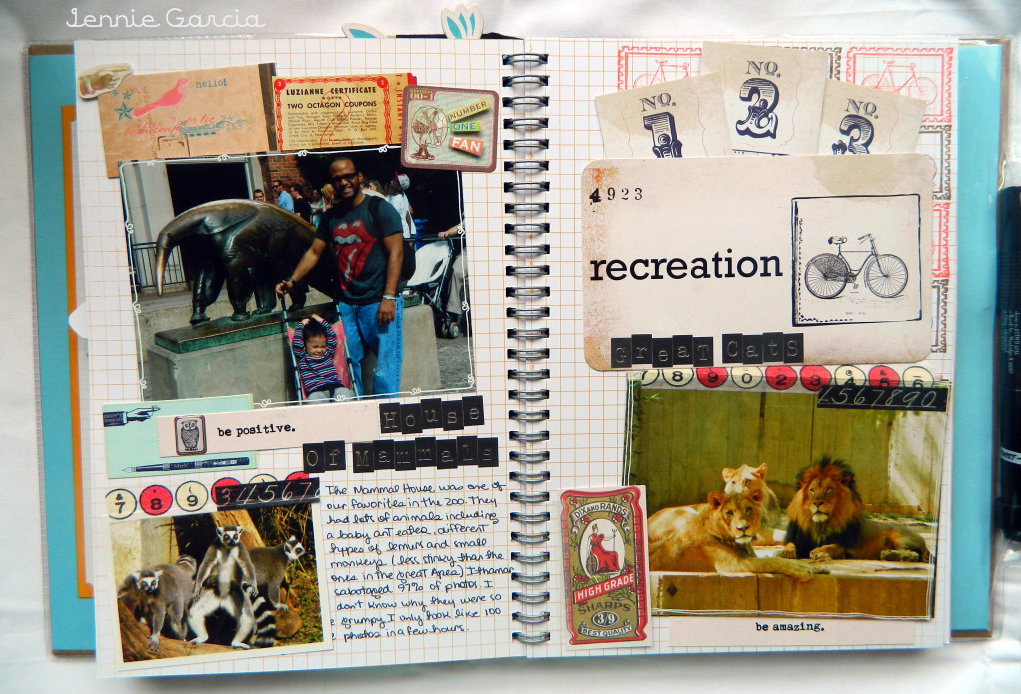 A better look at the first page and the journaling.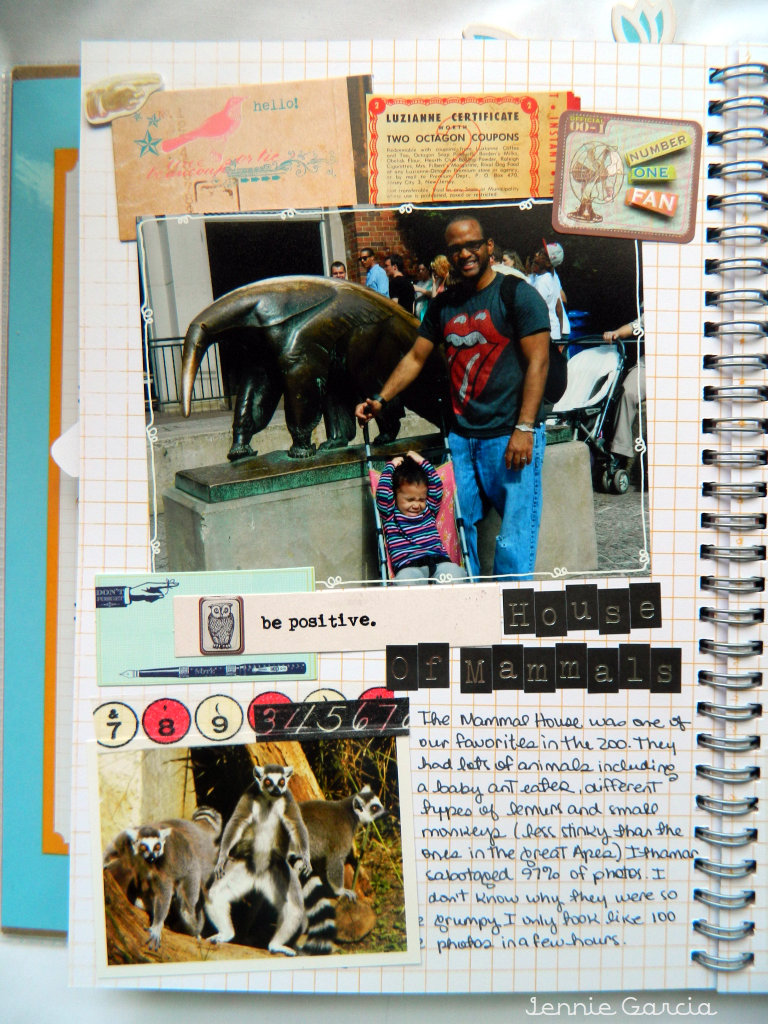 I used washi tape to make a flap with the animal card so I could journal under the card.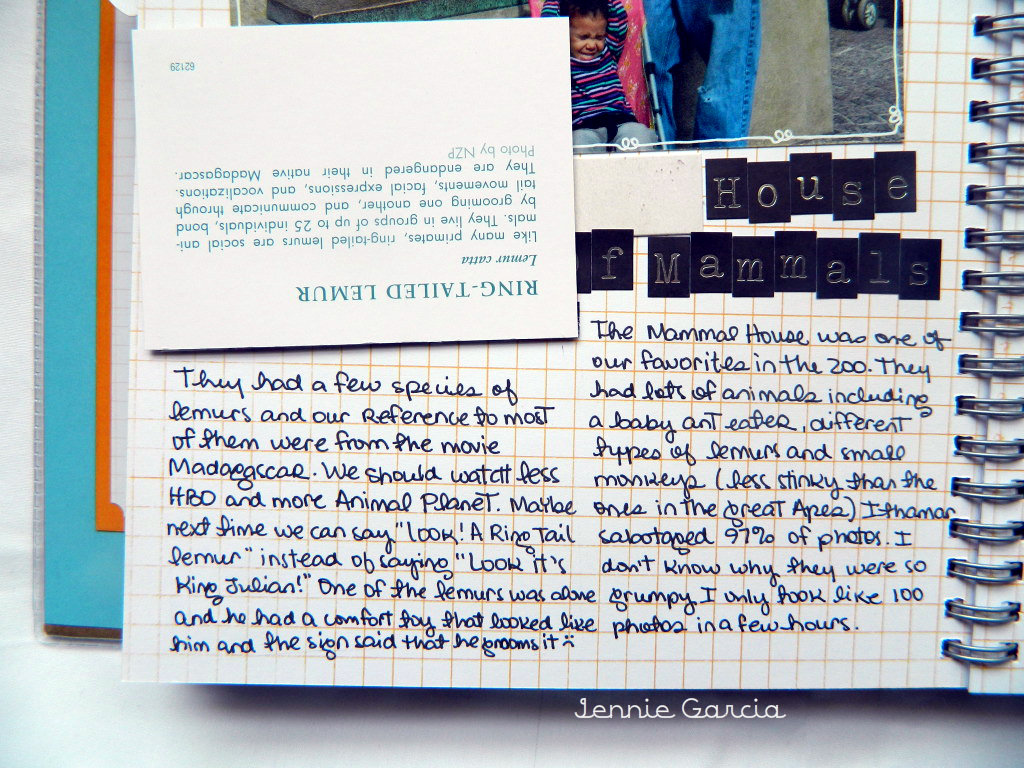 In this second page I used the MonoAdhesive Permanent Dots to make a pocket so I could slip some journaling cards inside.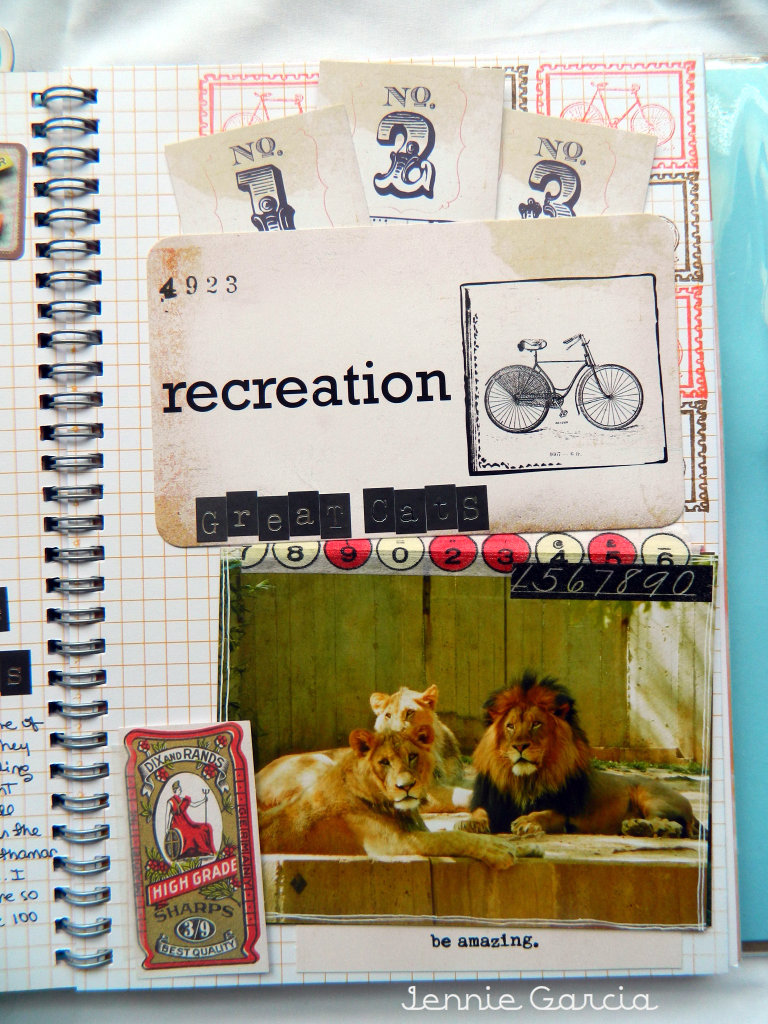 I used the cards to list our favorite exhibits.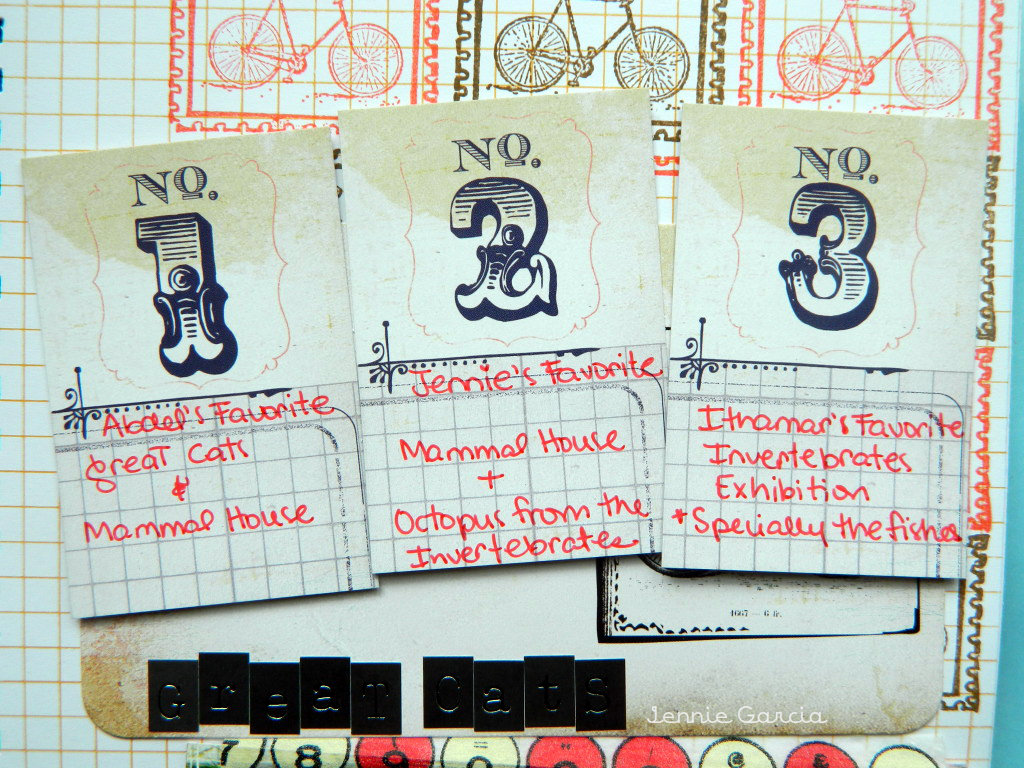 For the lions photo I made a little flap mini using the washi tape.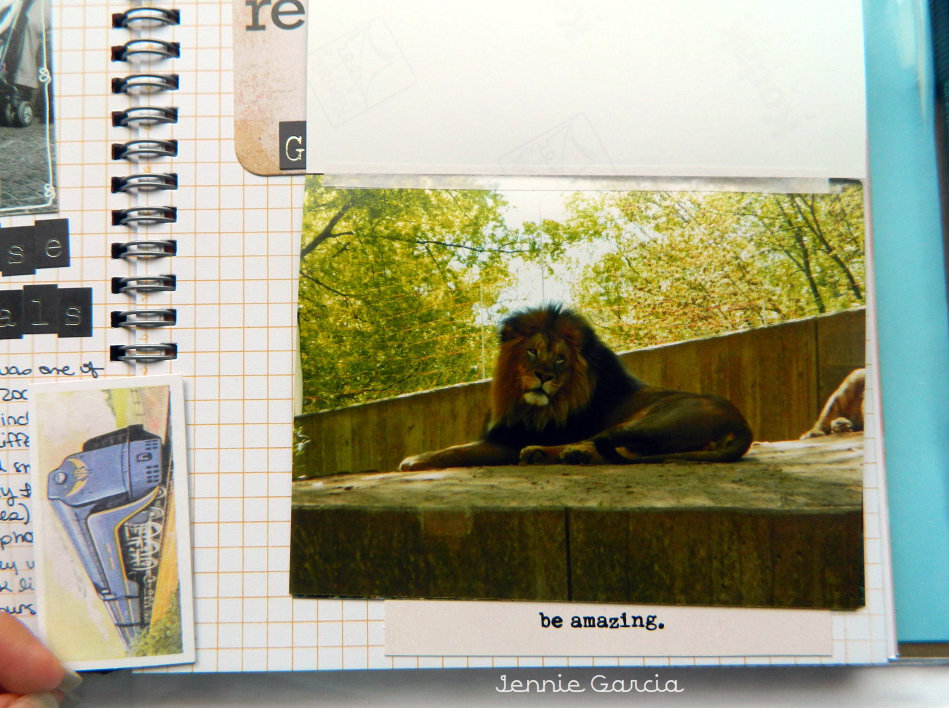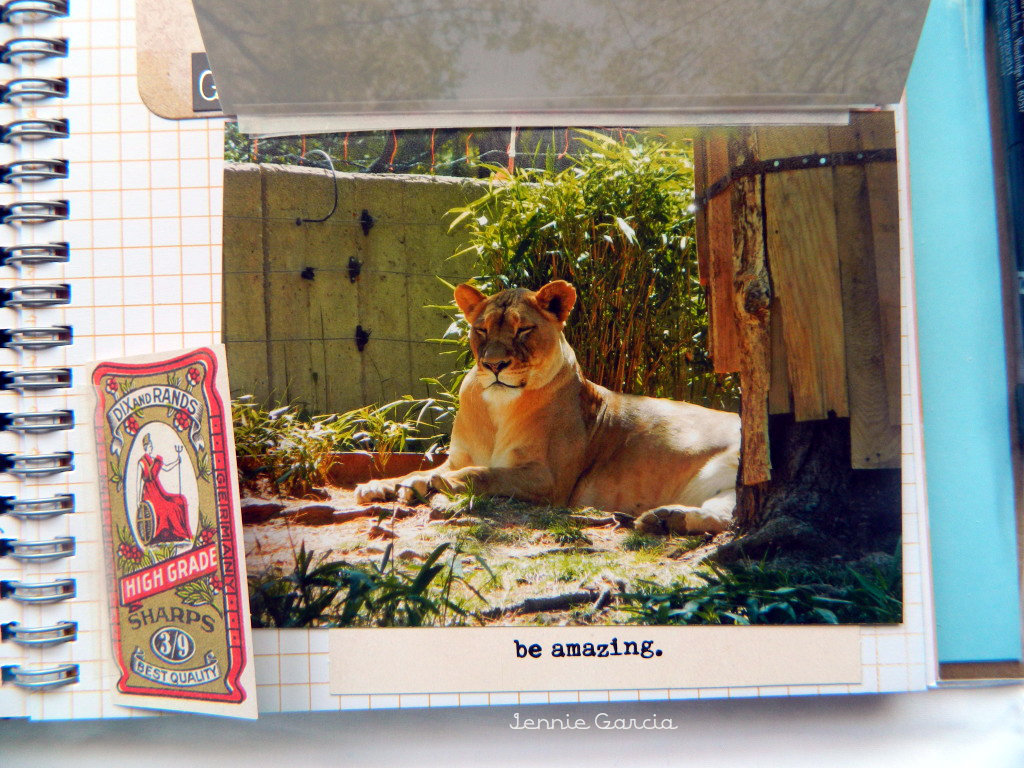 I journaled underneath the lions photos. Sometimes washis are not that sticky and my trick is to use the Mono Adhesive Permanent Dots to keep them in their place.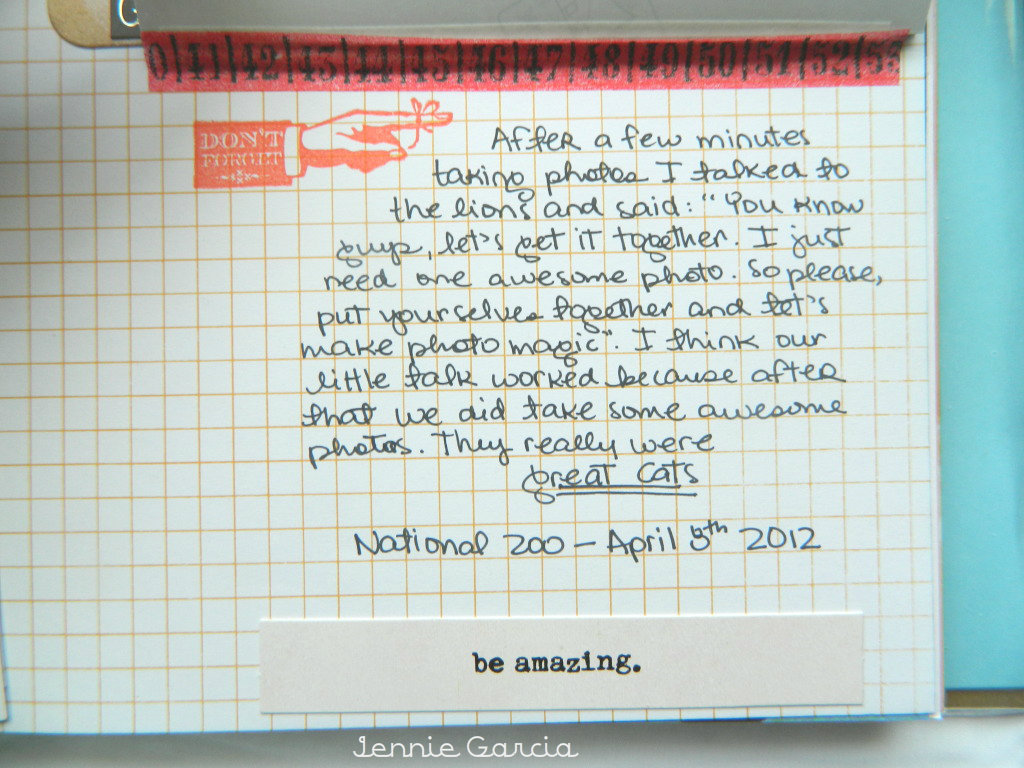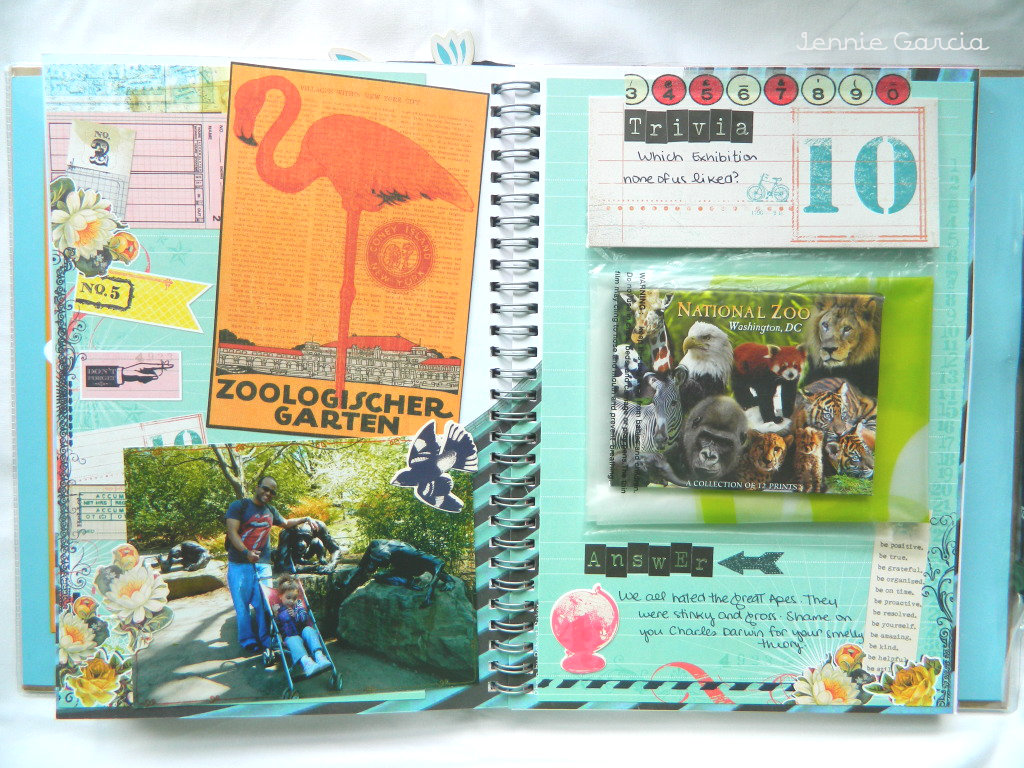 For the chipboard die cuts I used the Mono Multi Liquid Glue.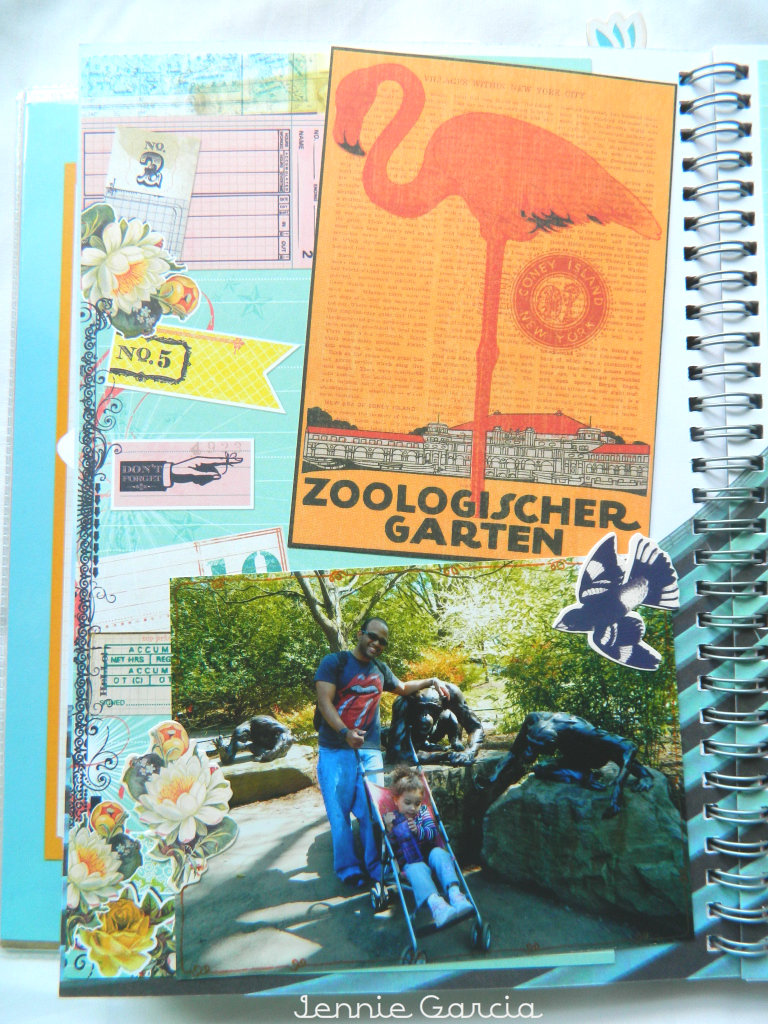 Inside the bag there are some cards and the shopping bag of the zoo which I thought it was really cute because it had an elephant. I used Tombow Power Tabs to keep the bags in it's place but for the journaling card on top I used washi tape so I could open the bag.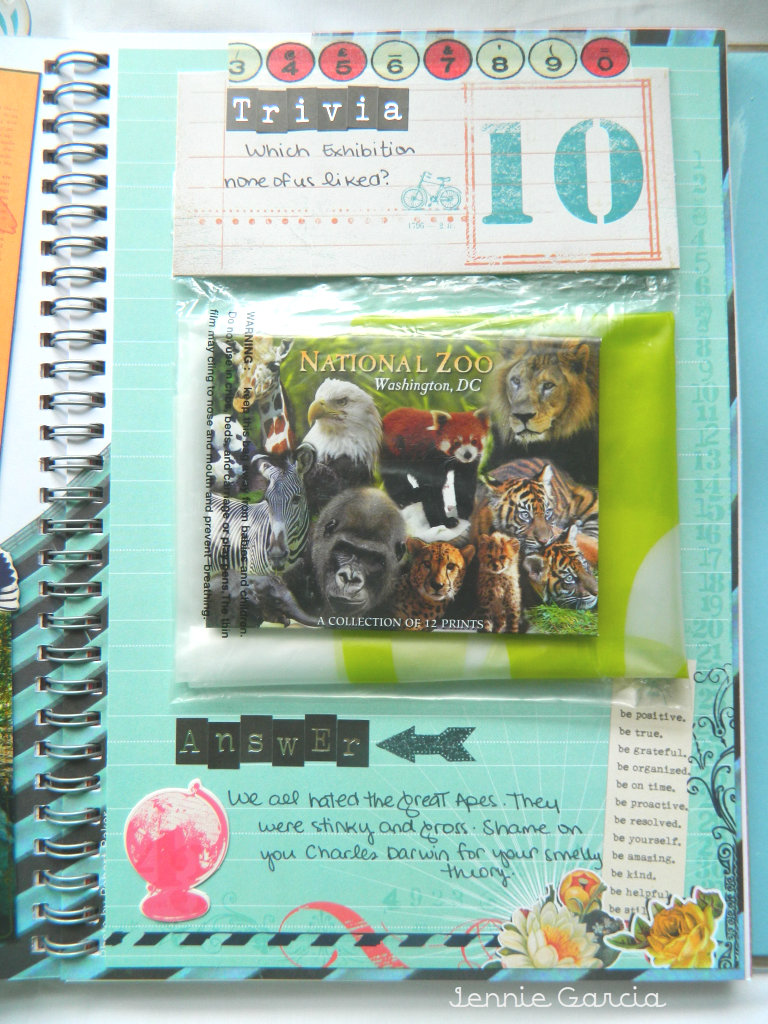 Do you like the new look of the Mono Adhesive Dots??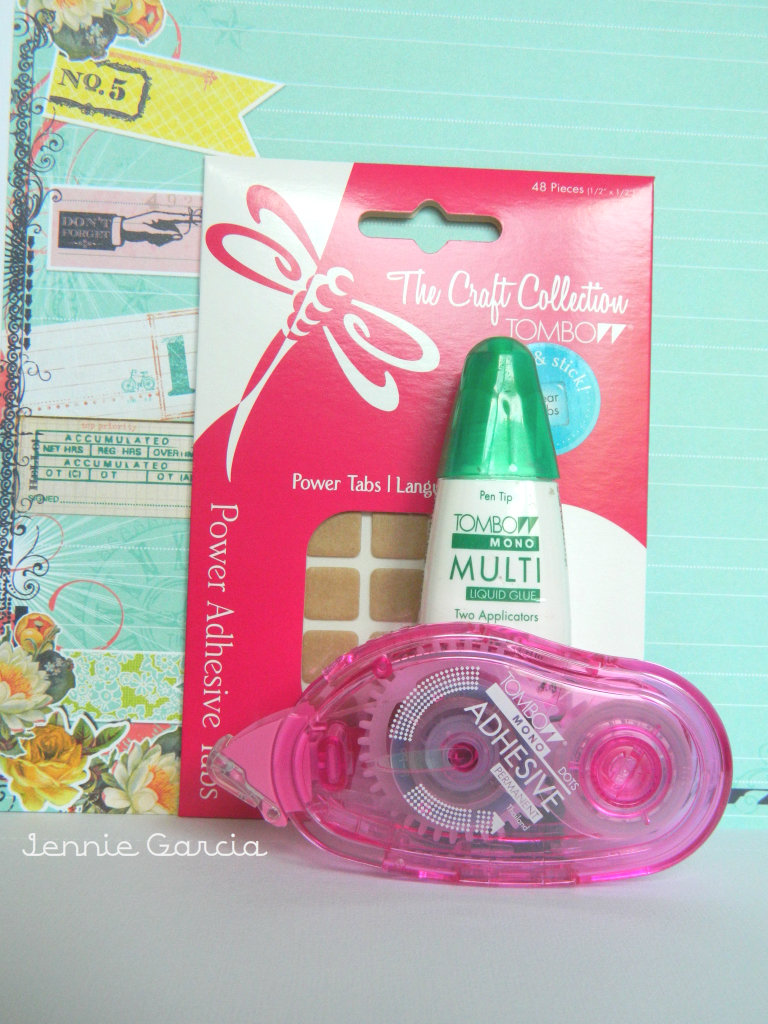 Take Care!!
If you enjoyed this post please follow us on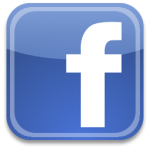 http://www.facebook.com/tombowusa