This week we are hoping with Walnut Hollow and they sent me their circle panels and I just LOVE them!! And my daughter LOVES them too!! You'll see why :0)
My first project is a sign for my daughter's bedroom. She loves tea parties and the other day I made a card with this coffee/tea image and she loved it, so I wanted to make her something with it. I used the Chloe's Garden Collection from Momenta for this sign. She was so happy with her sign!!
I used the 10 inch Circle Shadow Panel and to cover it with paper I used the Mono Multi Liquid Glue. To place the rest of the die cuts I used mostly Tombow Foam Tabs and the Mono Multi Liquid Glue.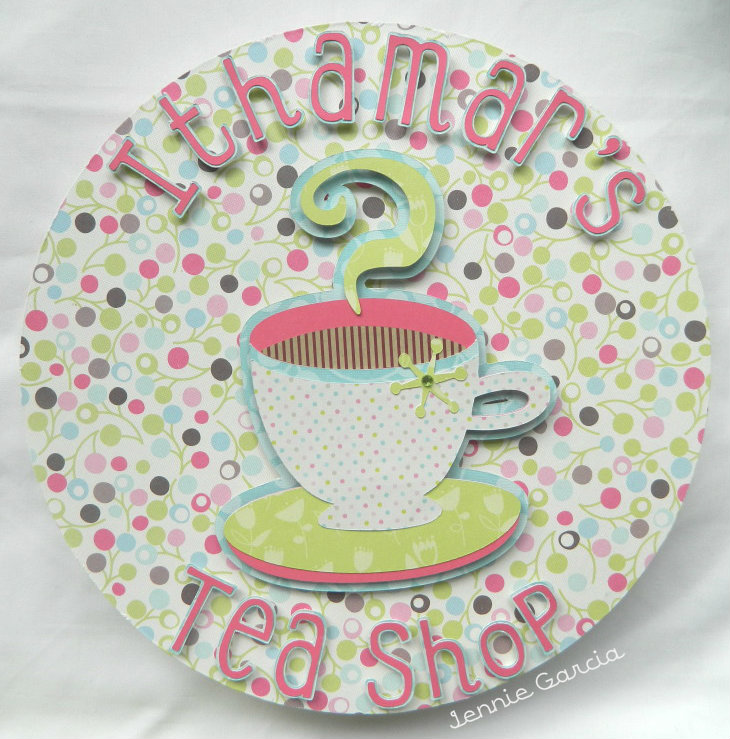 For my second project I have to give credit yet again to my three year old. When the box with the products came she looked at the panels and said "Look a circle, like a pizza!!" And it hit me with this great idea!! I should make a play pizza!!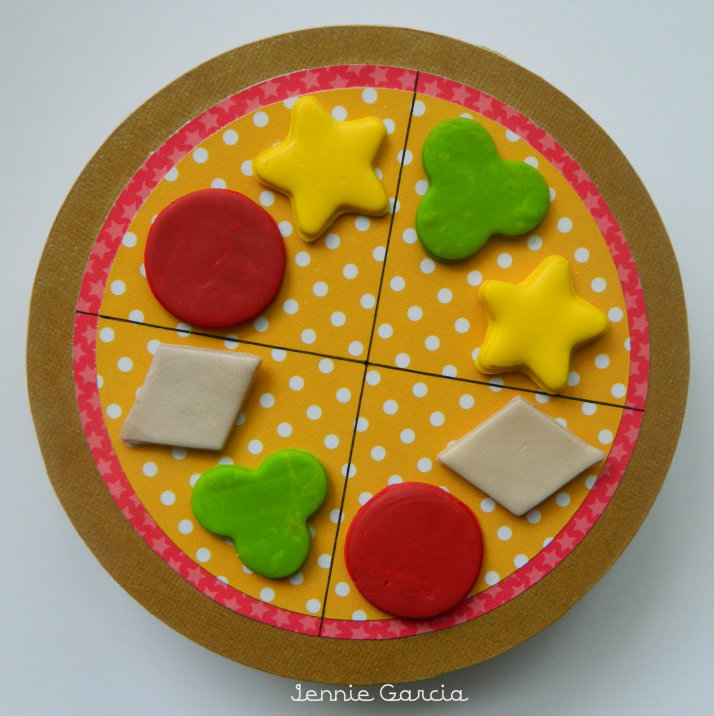 I covered the Six Inch Circle Shadow Panel with Momenta Paper from the Family Outings Collection. I used the Mono Multi Liquid Glue and to protect it I used a few layers of the Mono Aqua Liquid Glue.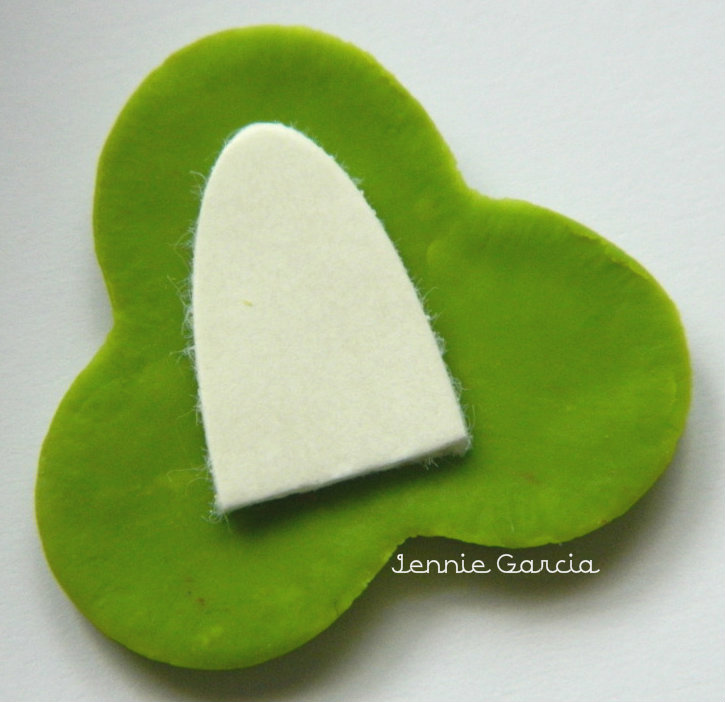 To make the "ingredients" I used Polymer Clay. For this step the kids can help out by making the ingredients but the baking should be done by an adult.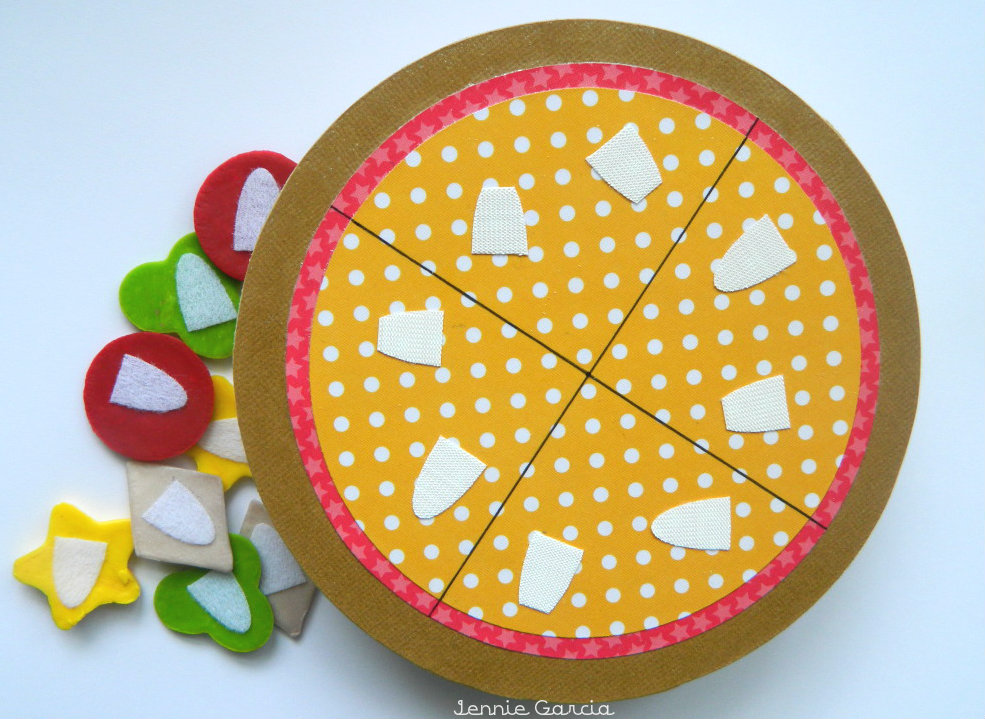 Then I used the Fastener Tabs so she could customize the pizza how she wanted it to. I used one side of the velcro on the pizza and the other on the ingredients. This is also a great way to learn shapes.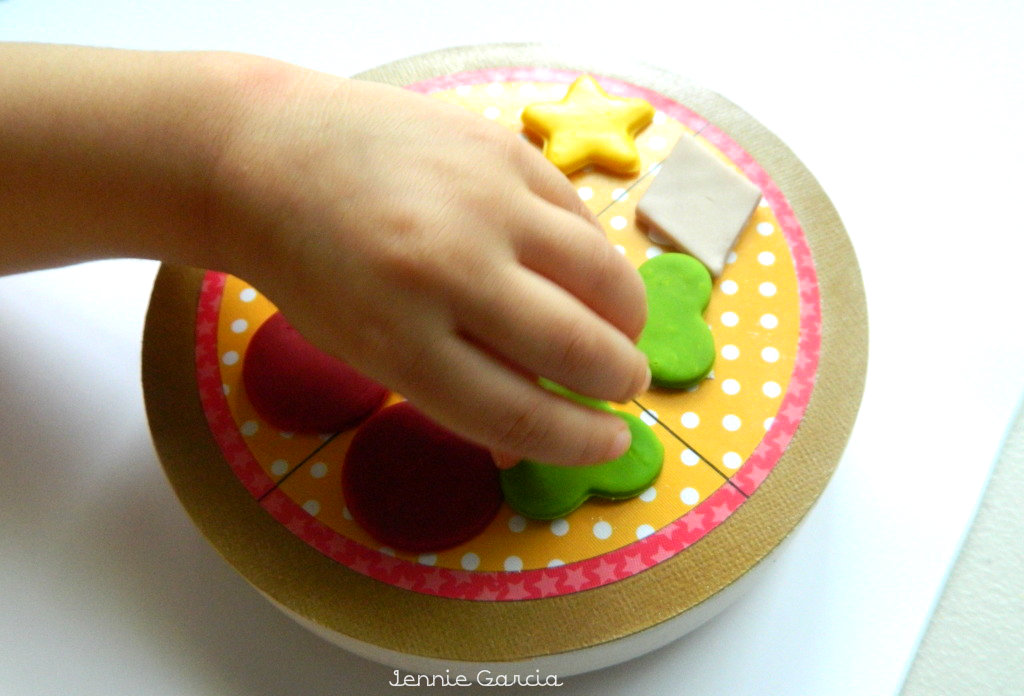 What was your last kid friendly craft??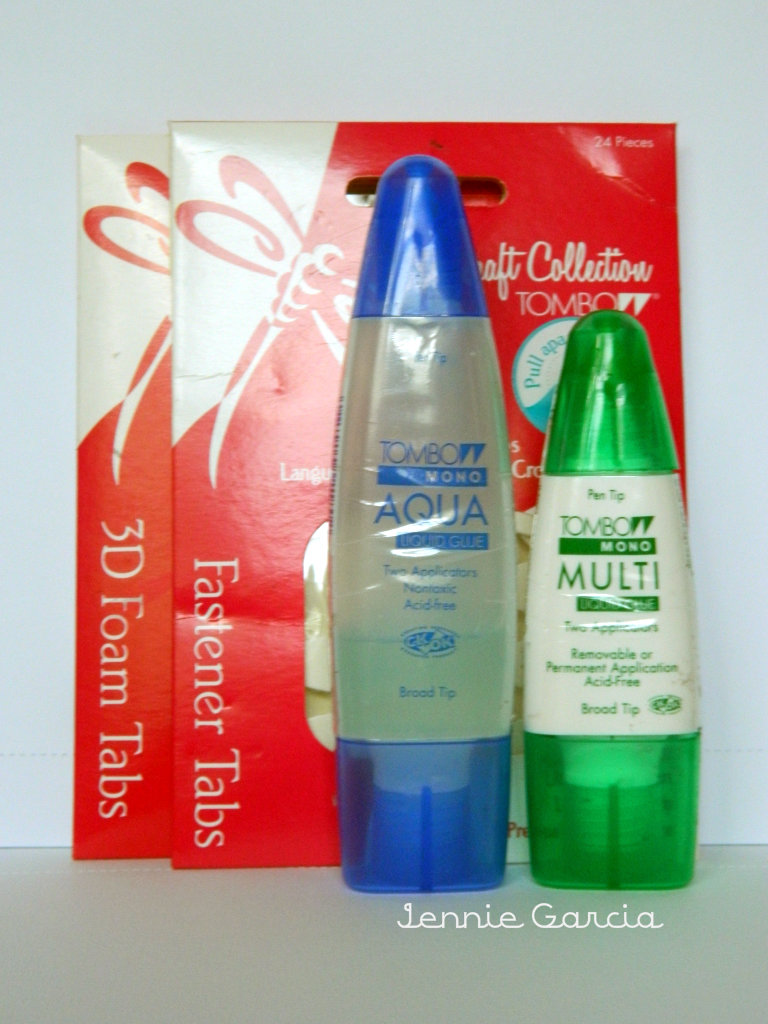 I hope you can use this idea with your kids or grand kids!! Let us know how it goes!!
Take Care!!
If you enjoyed this post please follow us on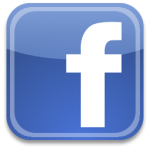 http://www.facebook.com/tombowusa