We are 5 days away from Christmas!! Can you believe it?? Already!! Just in case you need to squeeze a few more cards in, or in case you need embellishments for your layouts and December Dailies I have a tutorial and a bonus tip for you!!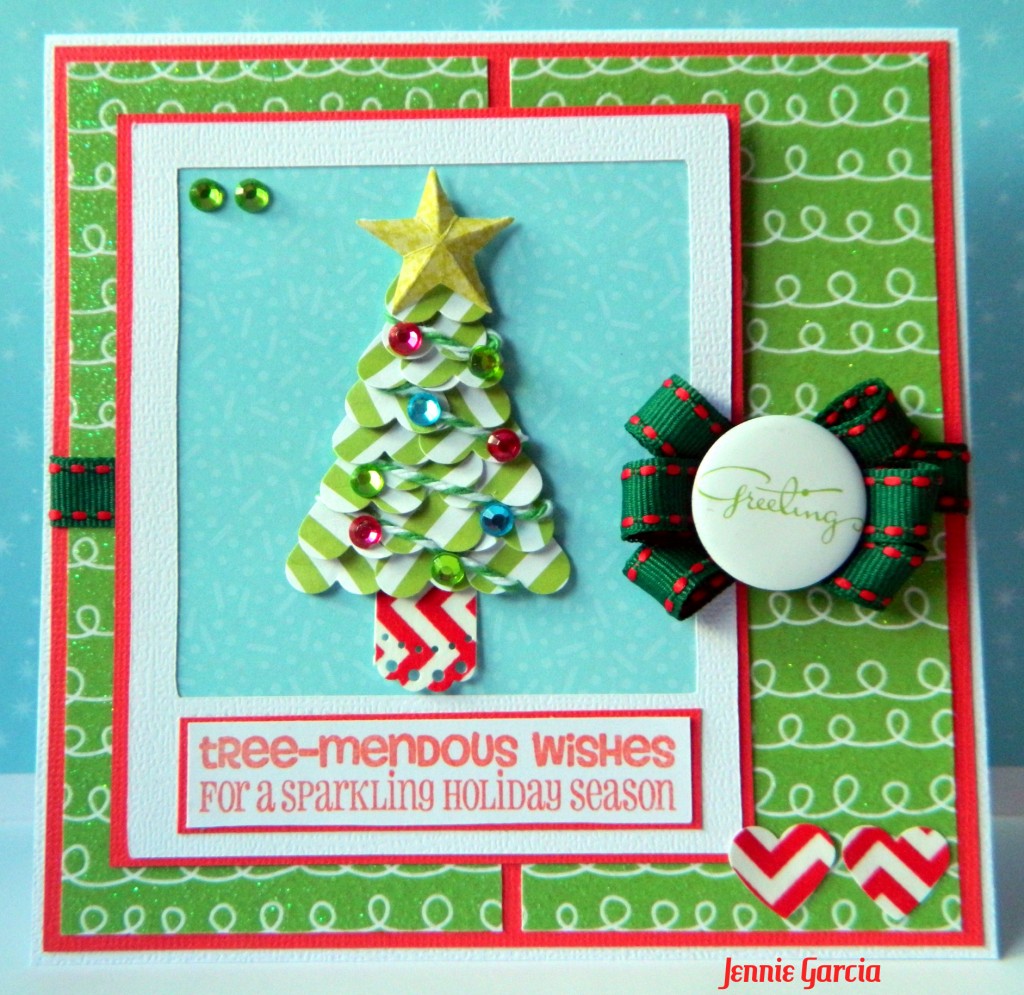 This tree is really cute and easy to make, you can make it as big as you want and the same goes for the heart punch you want to use. To put it together I just used the Mono Multi Liquid Glue.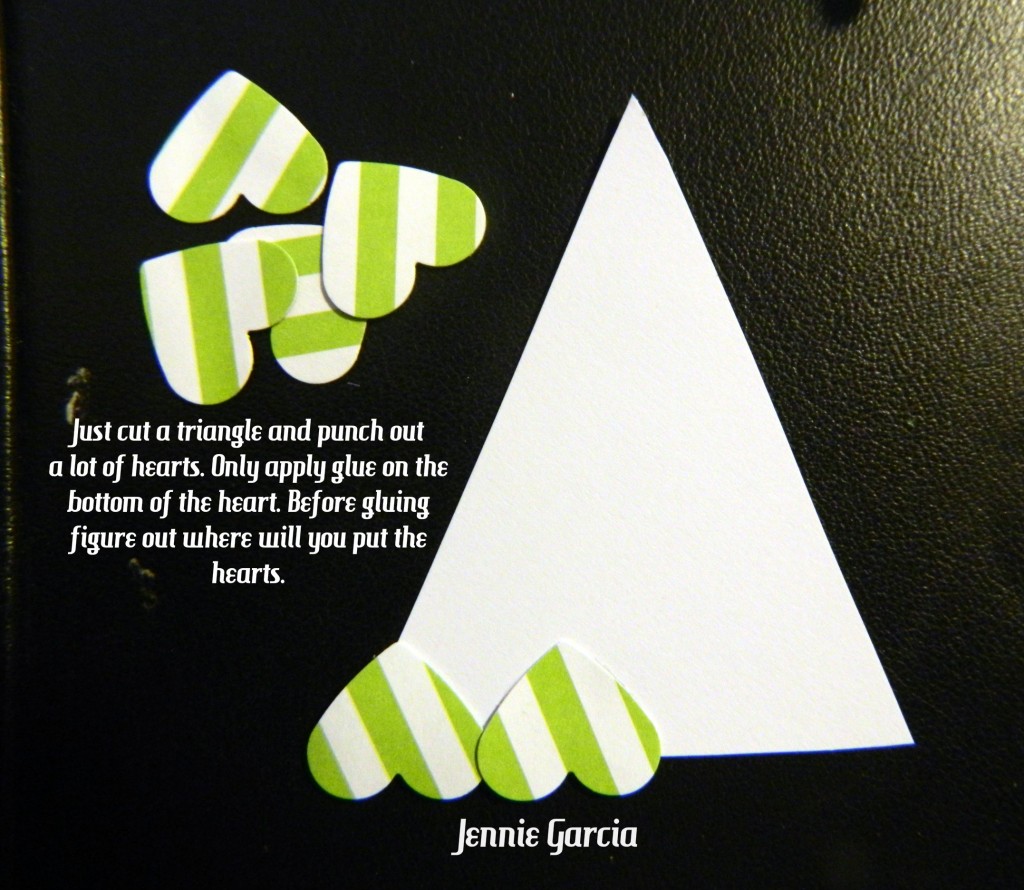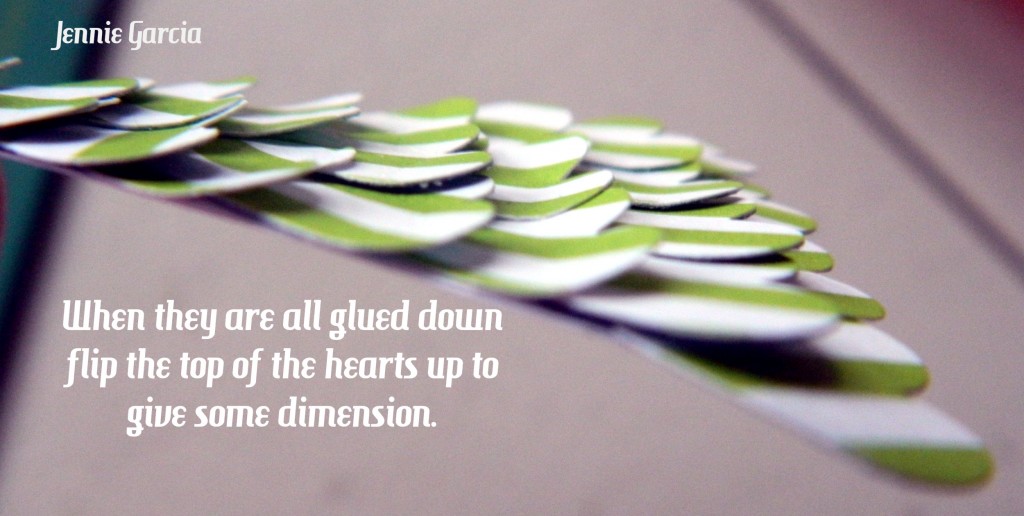 To put "Christmas lights" on the tree just wrap some twine around your tree and randomly glue some bling, pearls or punches on the tree.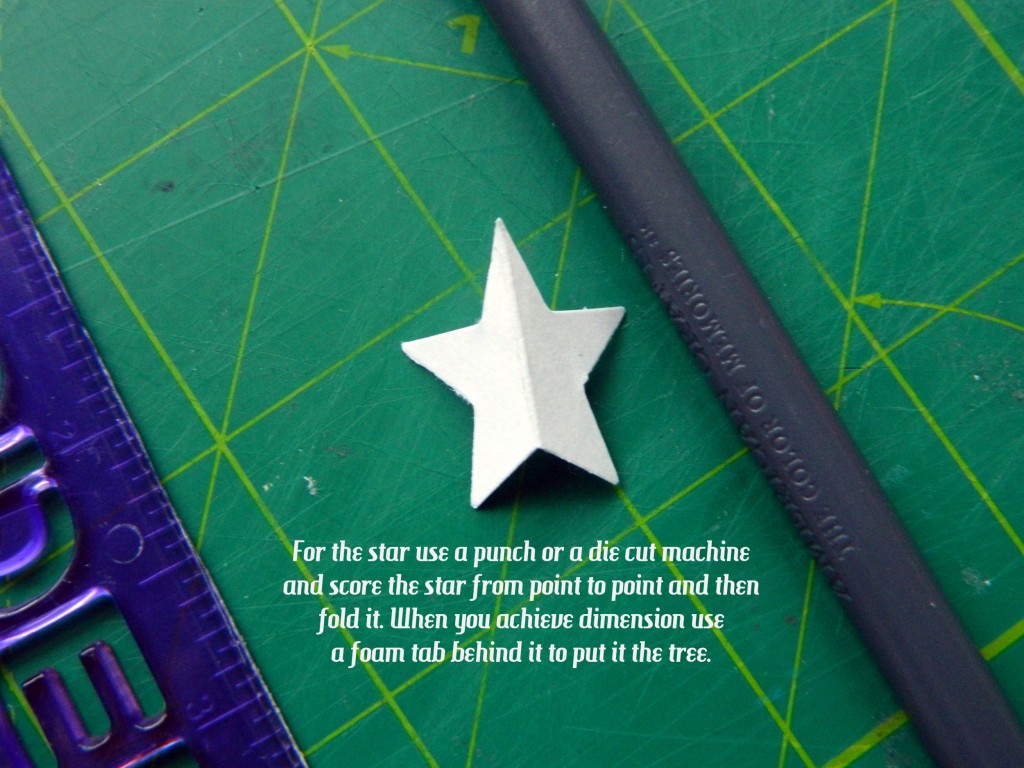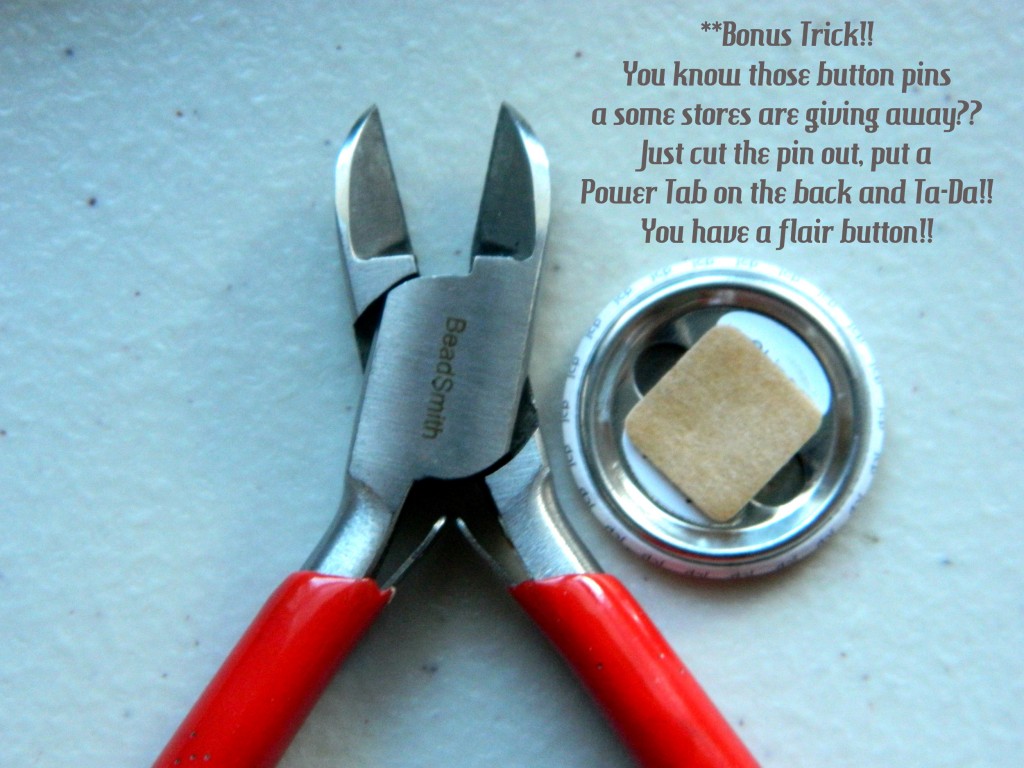 To glue the papers down I used the Stamp Runner Dot Adhesive and to glue the whole bow I used Power Tabs!!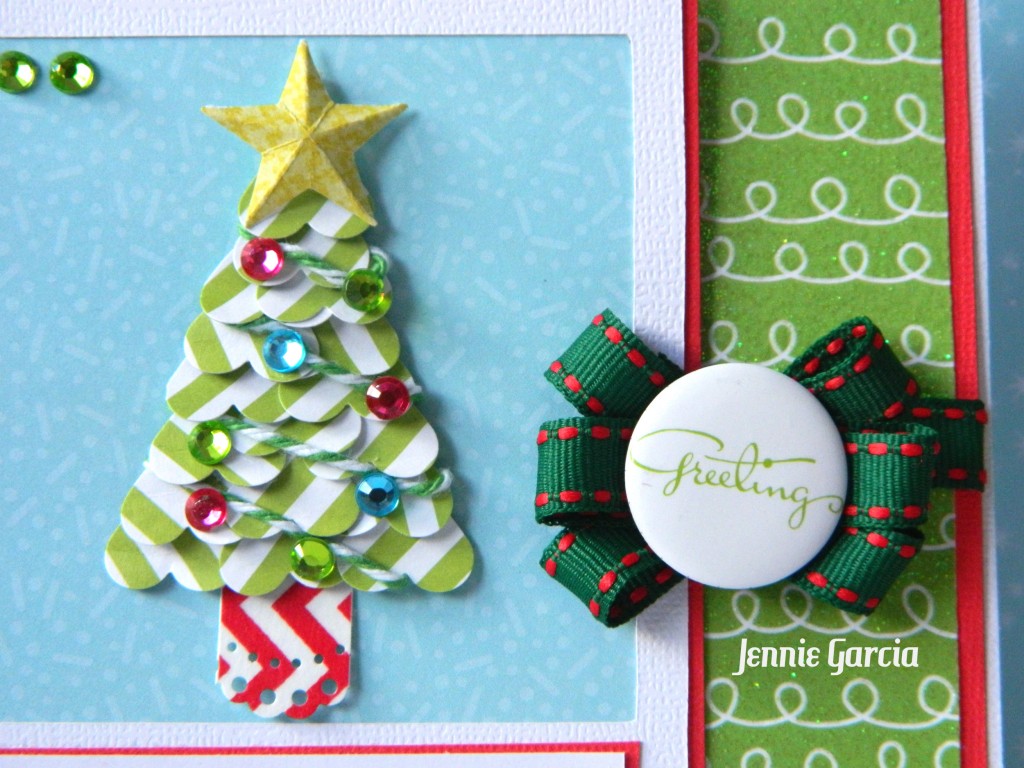 Are you done with your cards?? Have you mailed them??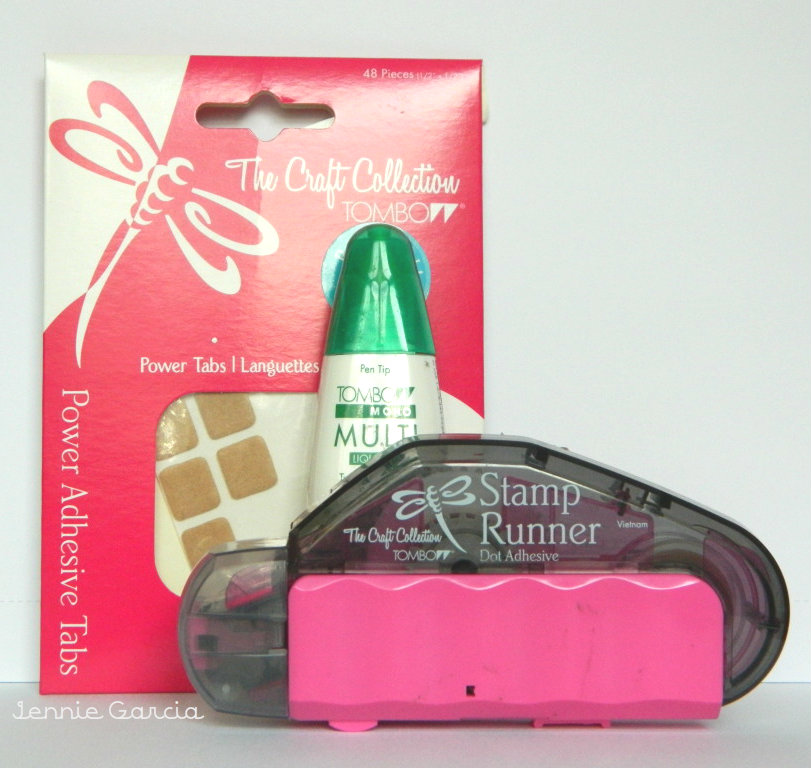 Happy Holidays!!
I hope you enjoyed the tutorial!! and I would LOVE to see your version of the tree!!
Take Care!!
If you enjoyed this post please follow us on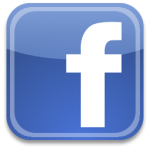 http://www.facebook.com/tombowusa