Happy Sunday! This week Tombow has a treat for you! We are having Lettering Week! Yes! A Whole week giving you Lettering Inspiration and tips! To start the week we have the Amazing Abby Guempel! Funny Story, Abby left a note in very gorgeous lettering at our booth at CHA we asked her to come back to say hi and share some Dual Brush Pens. She is the sweetest so of course she will kick off this awesome week!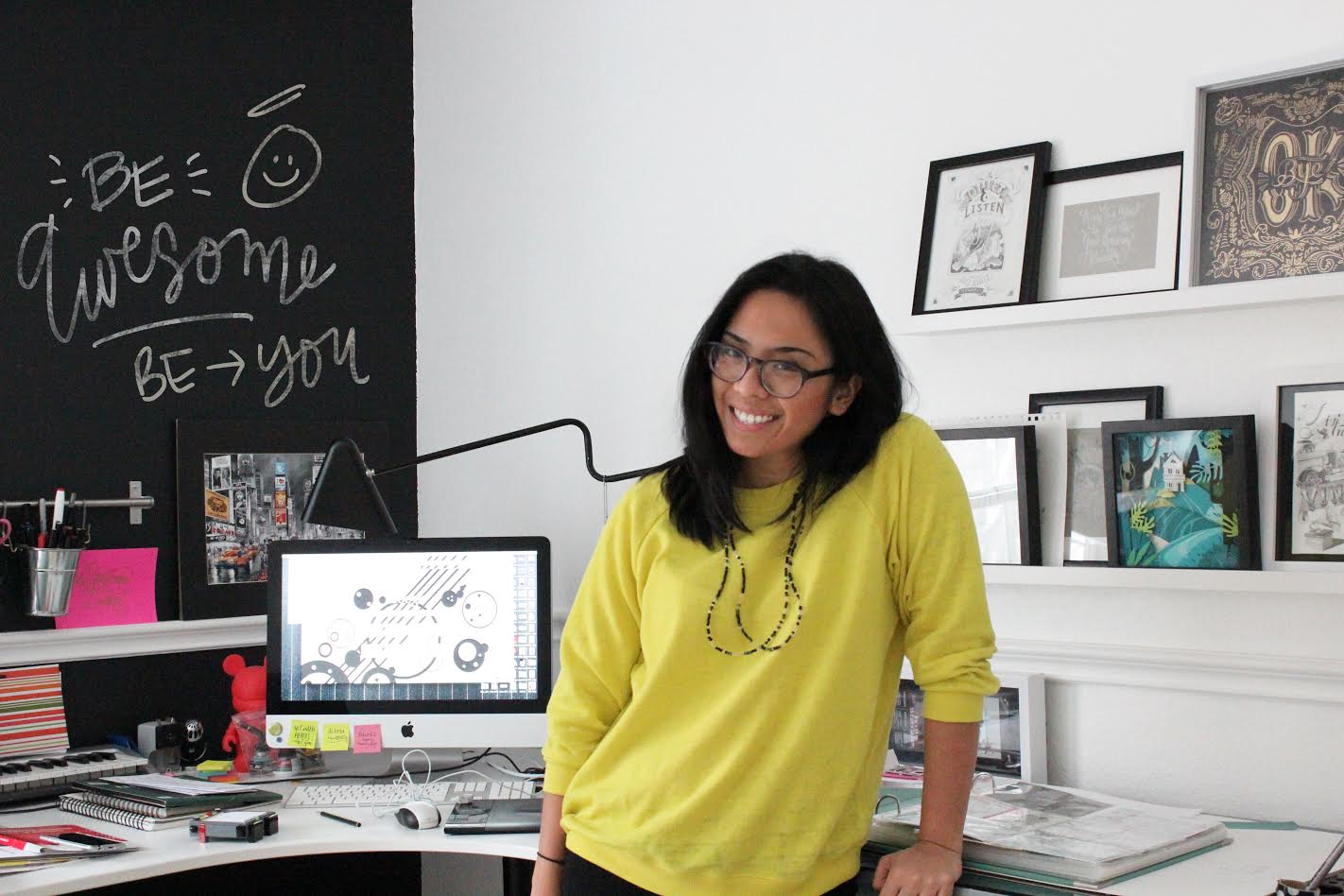 My name is Asyera Guempel, people call me Abby.
I am currently an art director for a paper crafting/scrapbooking company based in Utah.
I'm originally from Indonesia and currently living in Dallas. I have a shiba inu puppy named Vanilla.
I love lettering, designing, drawing, scuba diving, playing music, composing songs, cooking, making stop motion videos, home decorating, and papercutting,
I used to work as an interior architect and a musician but, graphic desigining and illustrating have been my passion since I was 4. It feels super awesome to finally be able to pursue what I've been passionate about.
Knowing Tombow products from fellow letterers, I had been looking for a perfect "soulmate" pen to explore my creative mind and I finally found it!
I love these products and I will definitely recommend them to all creative folks around the world!
A few tips for letterer newbies :
– Own a couple of sketchbooks. I usually use 9in x 12in sketchbooks – the versatile surface
– Start with pencil if you are not sure yet! if you know what you are doing, let's get inking with Tombow!
– Make mistakes! nobody sees it! Only you…and that can be fixed!
– Sometimes I have to use lots and lots of papers to get the perfect drawing. That's okay! that's what your sketchbook is for!
– Be sensitive. Listen and watch your surroundings, inspirations can come from everywhere.
– I like to read non-fiction books, they have a bunch of anonymous quotes from anonymous people that I use for my lettering inspiration
– Don't get intimidated by other people's works. If they can do it, so can you!
– Go crazy with different mediums. Tombow has many many pens!!! Let's try them all!
– Do not be shy to publish and cast your works
– Ask for feedback and keep practicing
Social Media Info :
A few photos using Tombow :
Tombow calligraphy brush pen – hard nib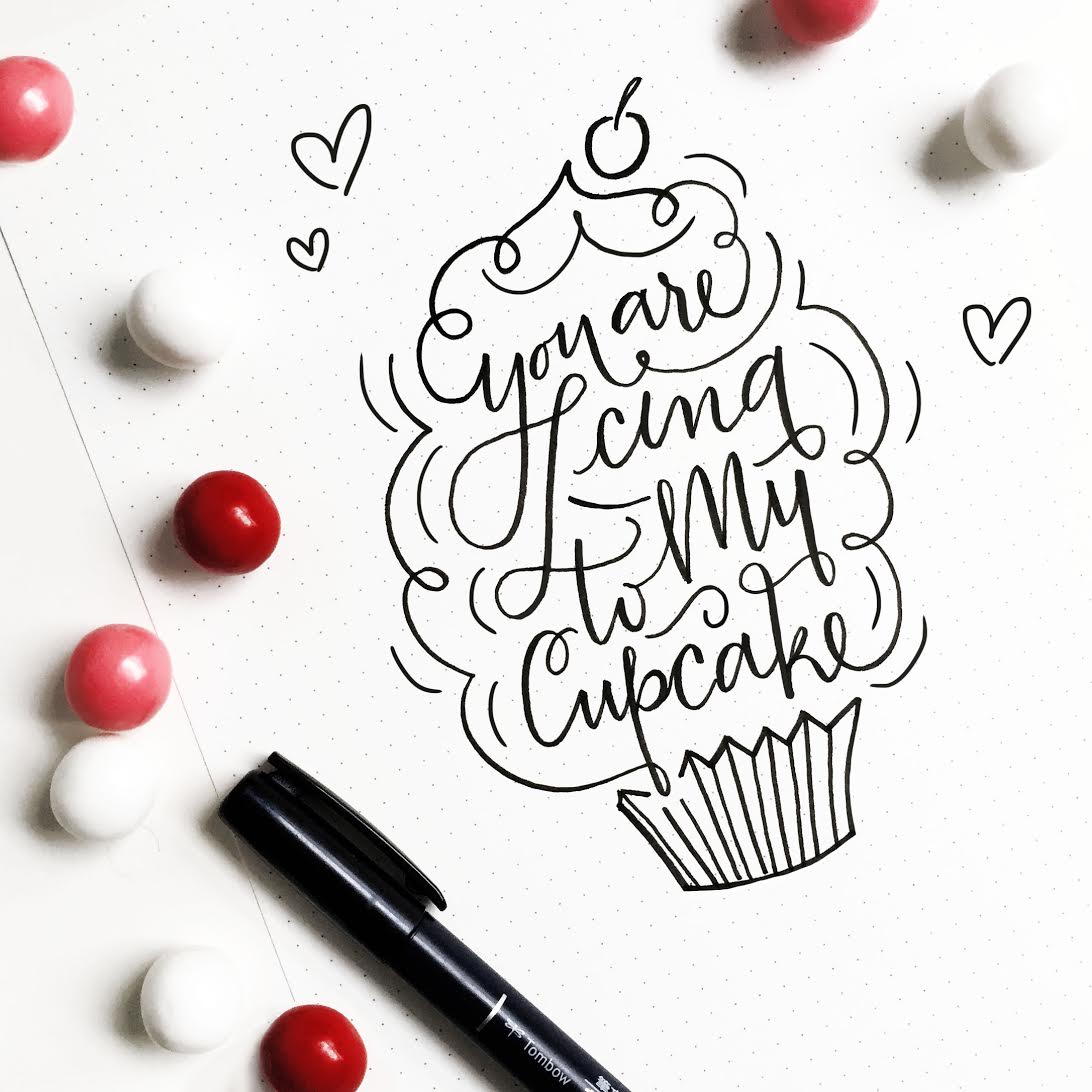 Tombow calligraphy brush pen – soft nib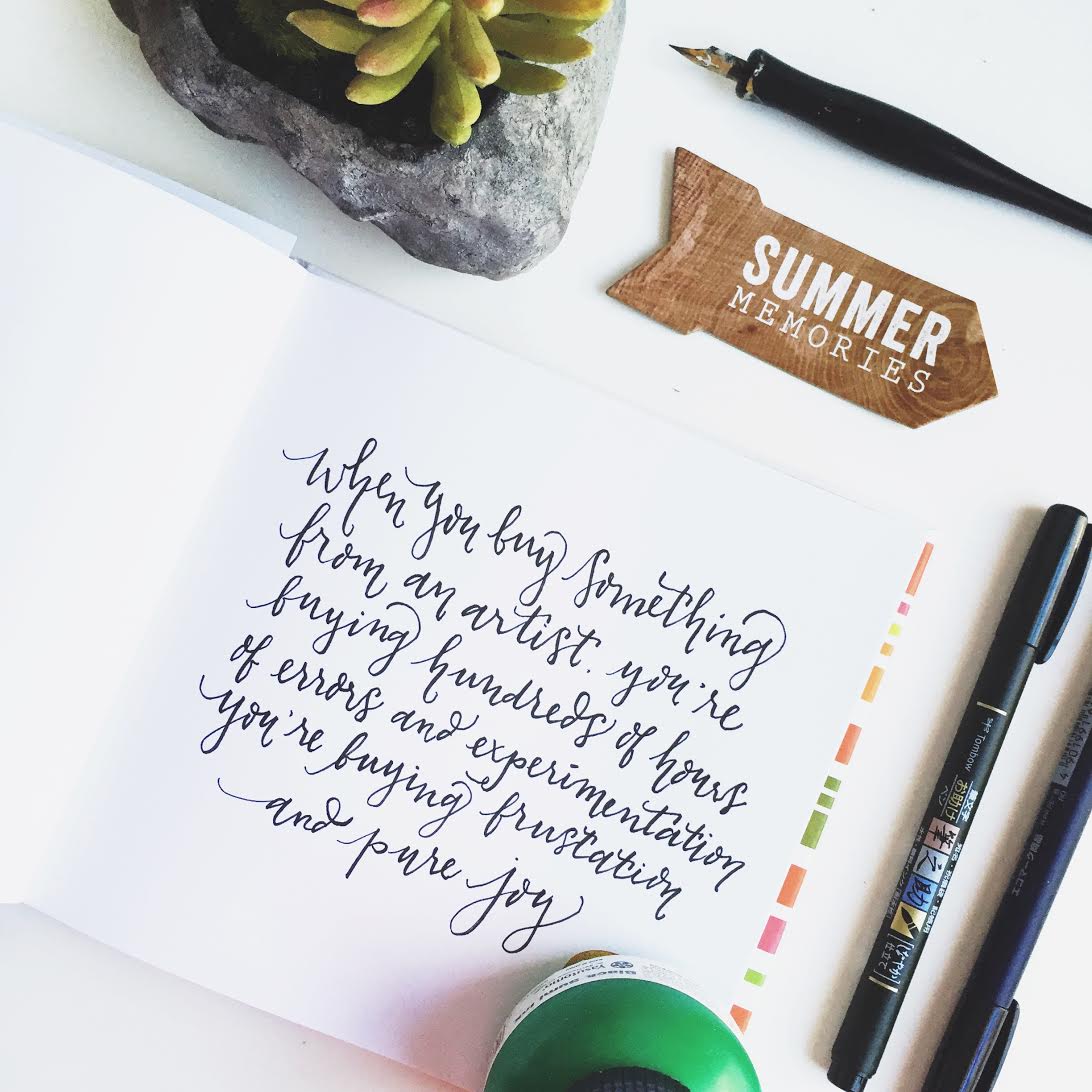 Tombow calligraphy brush pen – hard nib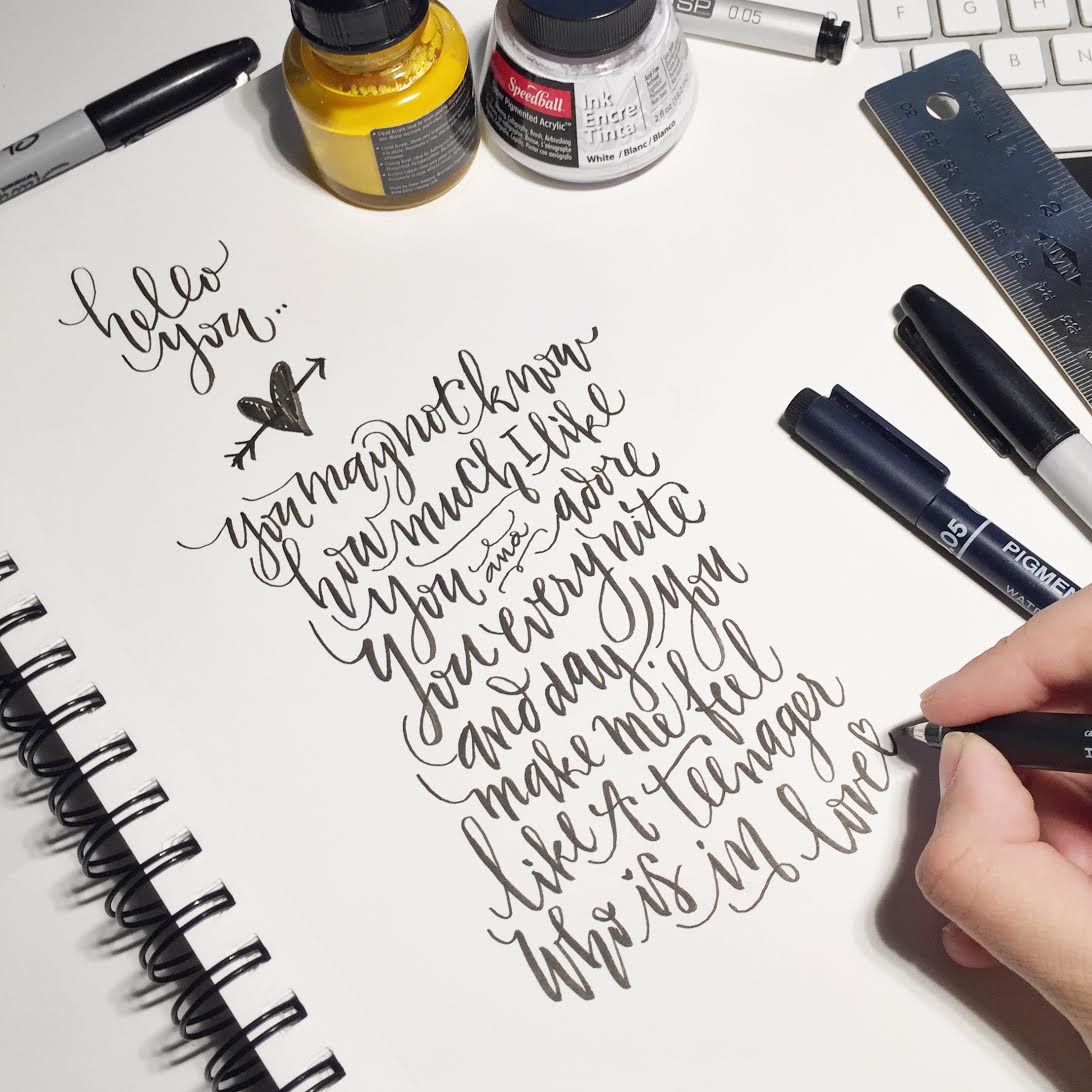 Tombow Dual Brush Pen with blending pen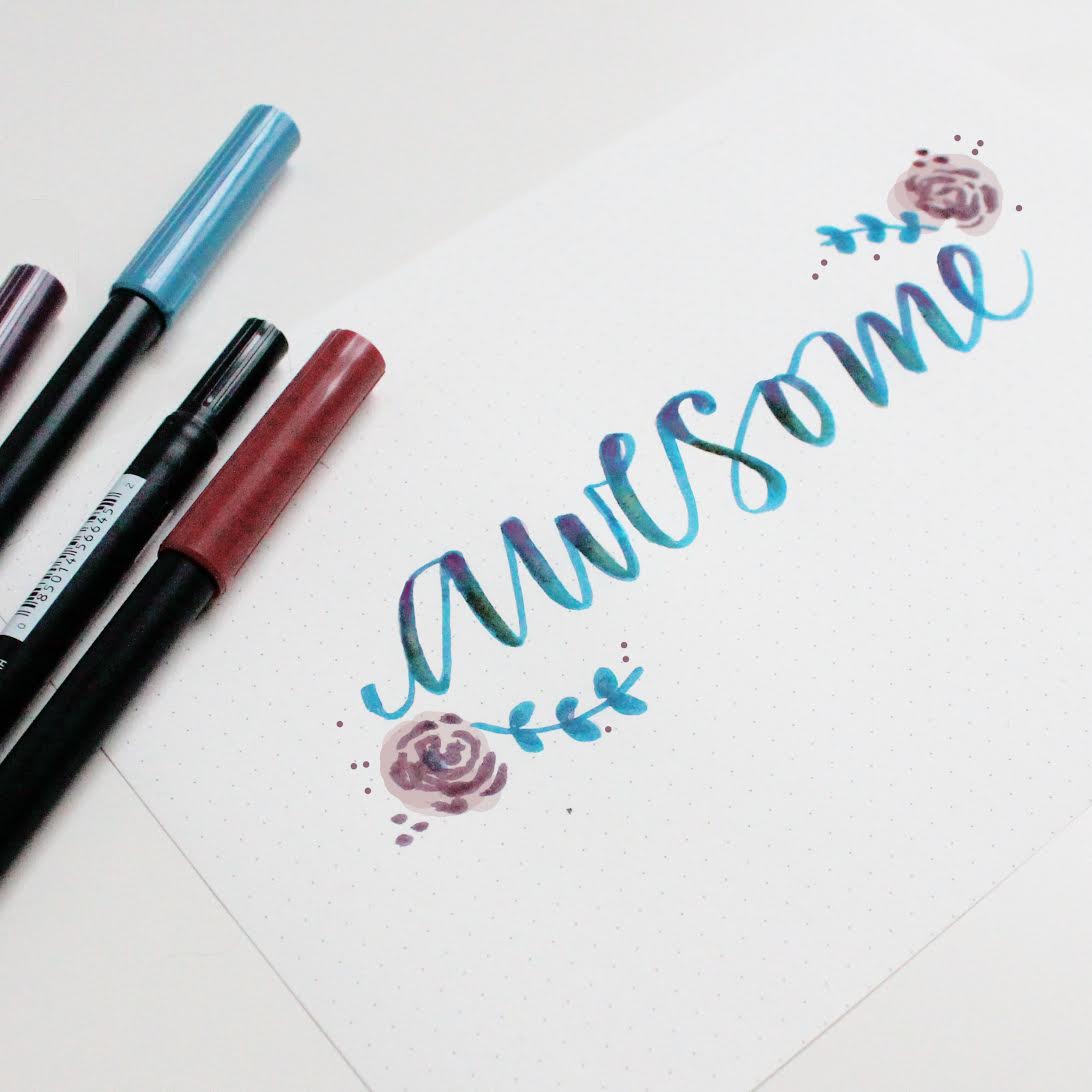 Tombow calligraphy brush pen – hard nib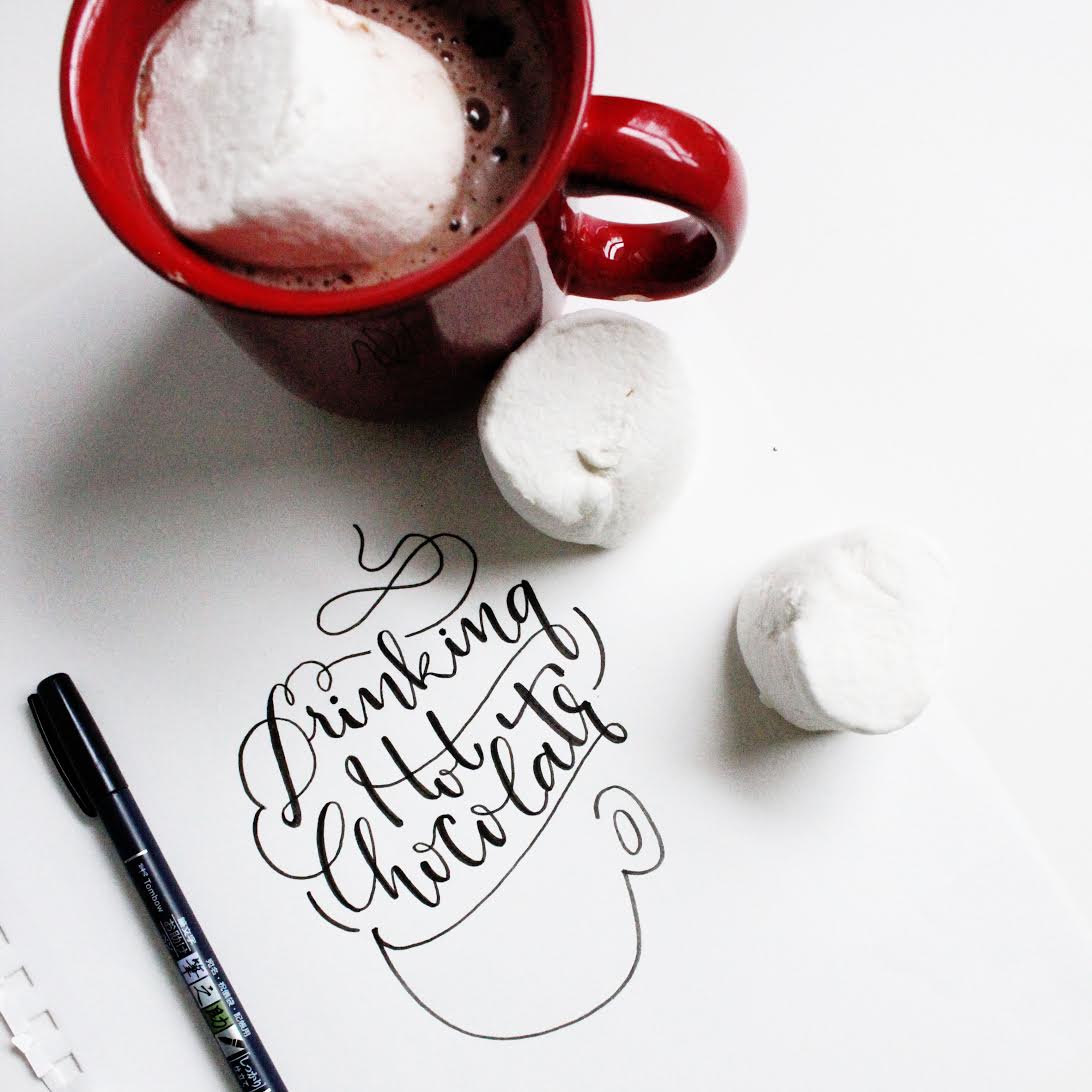 Tombow Dual Brush Pen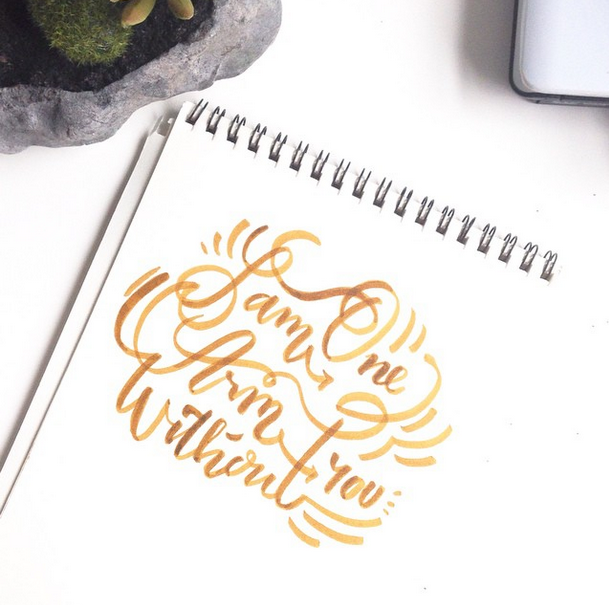 Tombow calligraphy brush pen – soft nib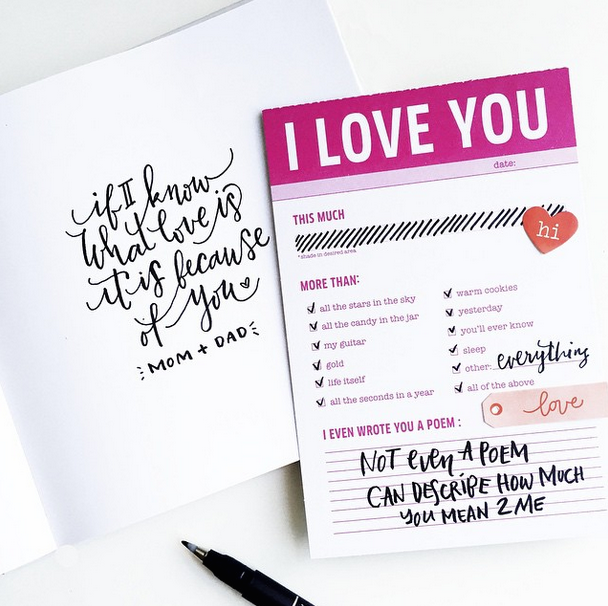 Enjoy a short and sweet video by Abby!
Isn't she awesome!! Remember to follow her on social media and leave her some love!
Come back tomorrow and the rest of the week for more letter love!