This was a great week, every body's back from CHA with great ideas. It was a good show and I'm sure those of you that attended had so much fun and got some super new ideas. We hope you made it by our booth to see all our new products and had an opportunity to take the workshop with Marie Browning. Everyone had such a good time.   I want to share with you the projects that our Design Team created this week, there so many cute ideas,  just take a look…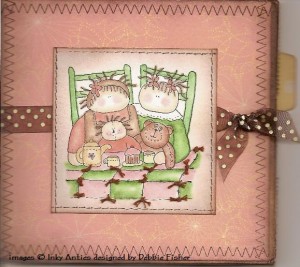 Debbie showed us how to take a simple paper bag and turn it into an adorable card that looks like she "sewed" the paper, surprise…it's a stamp….  the paper was attached to the bag using Tombow's MONO Permanent Adhesive.

  Marie "Impressed"  us with  a sneak peak at her new book "Impressed Color Drawing". She uses Tombow Dual Brush Pens and yes, Marie we are impressed…we know your book will be a BIG hit with all those new techniques tucked inside…..we can't wait to see it.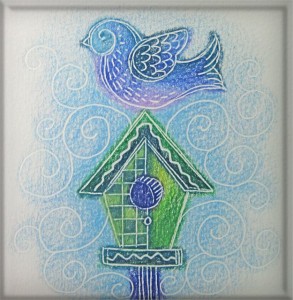 And Sarah  helped us understand how to help "'tweens" keep those summer memories alive with a camping scrap book, great idea. Sarah created the scrapbook using Tombow's Stamp Runner, Glue Stick and Dual Brush Pens…..Makes you want to go camping…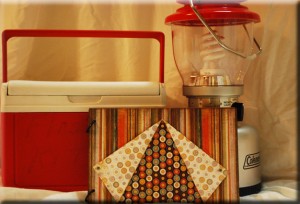 Thanks for stopping by, we'll see you next time with more GREAT ideas from TombowUSA for your summer craft projects…      If you enjoyed this post please follow us on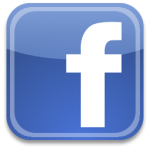 http://www.facebook.com/tombowusa  and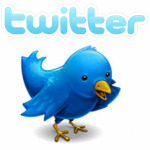 http://twitter.com/#!/tombowusa