Whew wee it's been party time on the Tombow blog this week.  Today is my turn to share in the party fun!  So let's get started!
 I have created this little party ensemble of a card, gift box and of course a little sweet treat as a thank you for coming to my party 🙂
Here is the box opened just a bit……..hmm I wonder what kind of beautiful bauble is hidden inside?
So now our party is coming  to an end and why not send our guests home with something sweet.  I wrapped two candies with a bit of the striped glitter paper and  then cut a piece of  Seaglass notecard big enough to wrap around them and come together at the top.  A little ribbon holds this sweet treat closed.
Hoping your next party is as fun as this one was!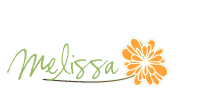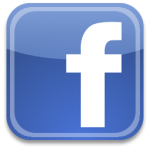 http://www.facebook.com/tombowusa  and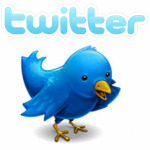 http://twitter.com/#!/tombowusa