as my kids are getting older and we are being torn in so many directions with activiites and holiday parties i wanted a way to keep FAMLY as an important part of this Christmas season.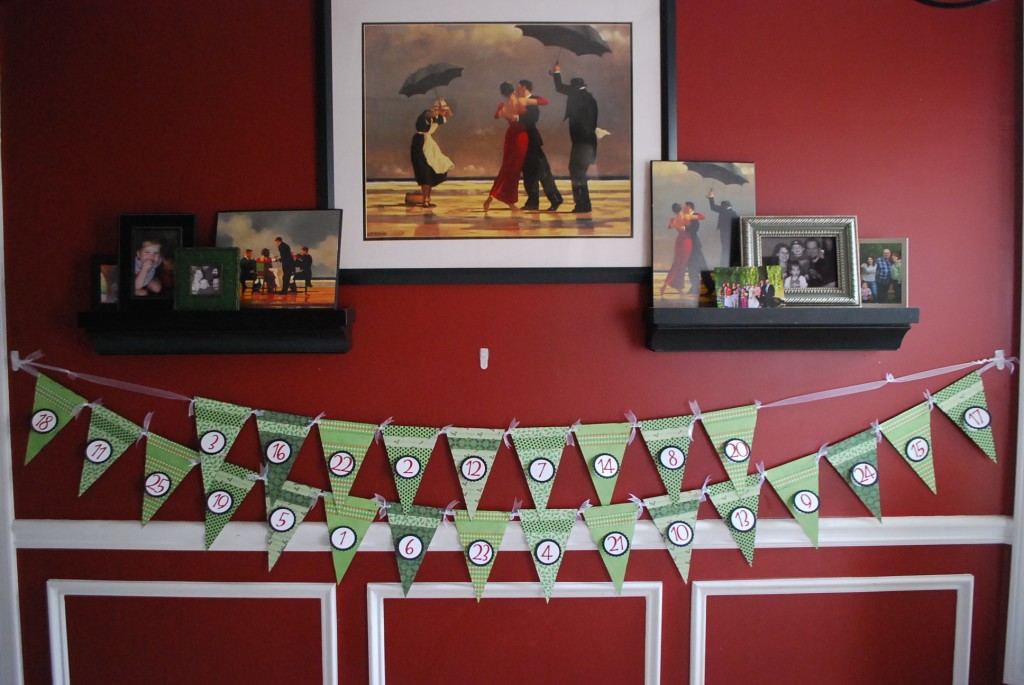 we have several countdowns in the house, but i wanted one that helped us spend time together each day. i had a few requirements for my new countdown. i wanted it to be a decoration that could be left up the whole season. so something that was torn or cut down wouldn't do. i wanted something that could be used again next year, so it needed to have the ability to be changed.   i decided on a banner, with each activity attached to the flags. then i created a hinge that would allow for the attachment of numbers 1-25 on top of the activity. i gathered my supplies: 5-6 different pattern papers scallop circle punch circle punch paper trimmer cardstock – i used three colors (black for scallop punch, red for die cut numbers, and white for punched circles and hinges) Tombow Adhesives – MONO Glue Pen, MONO Adhesive Permanent runner, MONO Aqua Liquid Glue, Fastener Tabs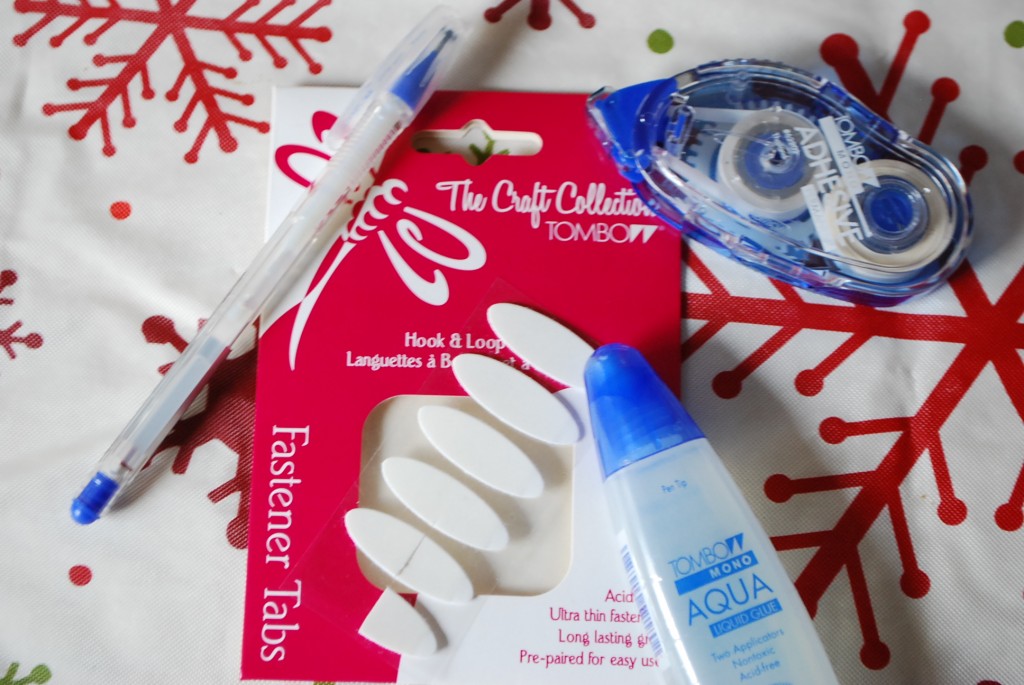 after cutting the flags from pattern paper, decorate each one using paper or embellishments. i used Tombow MONO Adhesive Permanent runner to attach a strip of paper to the top of each.   the numbers were created by layering a punched scalloped circle and a punched circle, again using Tombow MONO Adhesive Permanent runner. the numbers were cut with an electronic die cut machine and then glued to the top circle with Tombow MONO Glue Pen. I've said it before, and i'll say it again….my  favorite thing about the Glue Pen is that the adhesive formula does not adhere to your skin! when working with small items you don't have to worry about your hands getting sticky and making marks on your project.   the activities were all written on more punched circles. hinges were created by cutting small strips of cardstock, approx 1″ x 2″. fold the strips in half and glue one half to the back of the punched circles with the activities. i used Tombow MONO Aqua Liquid Glue.   next i took a sheet of Tombow Fastener Tabs and cut them in half while still on the sheet. then i attached a Fastener Tab on the other half of the hinge. keeping the punched circle with hinge face up pull off the backing from the Fastener Tab then center the scalloped number over the hinge and the punched circle.   once the two-piece hinge is complete apply Tombow MONO Adhesive Permanent to the back of the punched circle with the activity written on it and adhere one to each flag.   tie the flags together with ribbon. i chose to punch holes on both corners of the flag, then cut short lengths of ribbon and tie knot between two flags, and then continue it all the way down.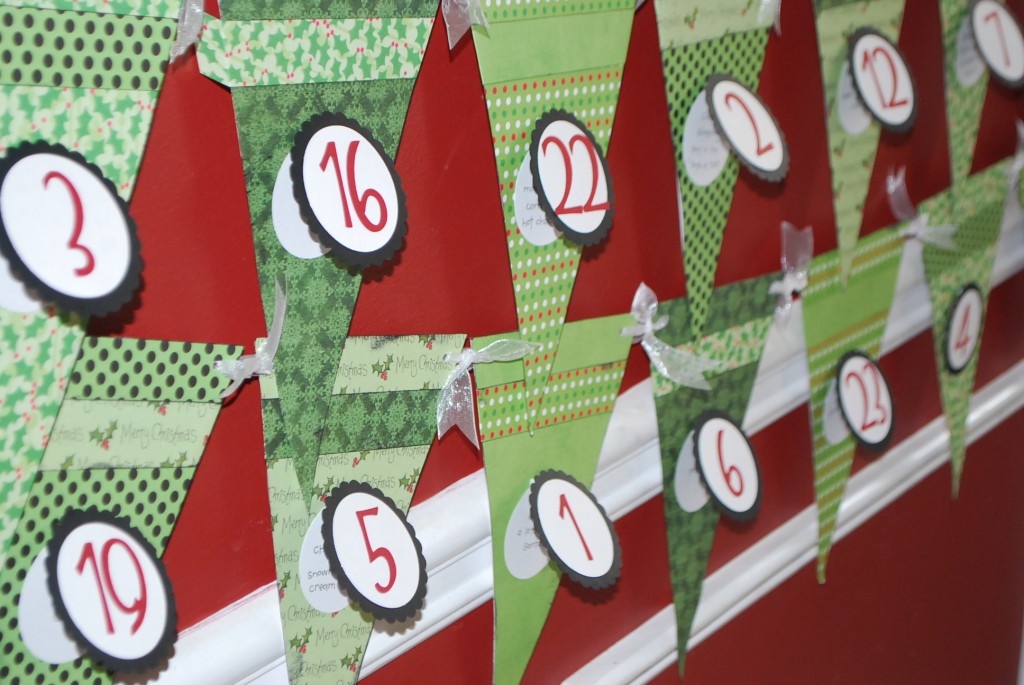 as the days pass the numbers can be removed, revealing the activity underneath OR can be left on and flipped up to look at the activity.   because the numbers are fastened onto the activity with the hook and loop Fastener Tabs they can be rearranged for next year. our activities include parties we have to go to, performances the kids are dancing in, and other events that have a specific date. most likely we will be participating in the same or similar events next year, so i will be able to move the numbers around accordingly.   do you have a countdown with activities? i'd love to see what other people are doing. post them to our facebook page so i can take a look!

If you enjoyed this post please follow us on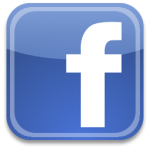 http://www.facebook.com/tombowusa  and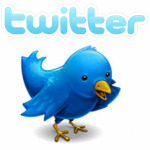 http://twitter.com/#!/tombowusa