Have you caught the Smash Book Fever?? Well I've had it for a while and is incredibly fun. I wanted to share a few pages that I made. I don't really follow a theme I just put things that make me happy.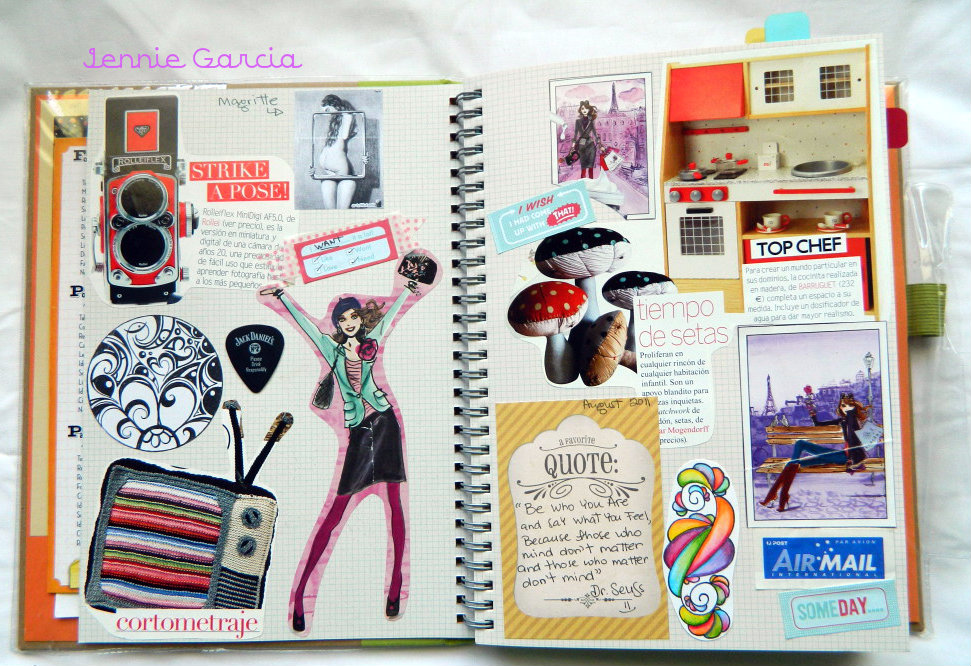 My Smash Book's Best Friend is the Stamp Runner Dot Adhesive. I mostly use magazine pages and this adhesive doesn't wrinkle the pages and is pretty small so you can have it in your bag or purse. Some people have like a Smash Travel Kit and I think that in this kit you should include the Stamp Runner Dot Adhesive, Mono Multi Liquid Glue and the Mono Glue Stick.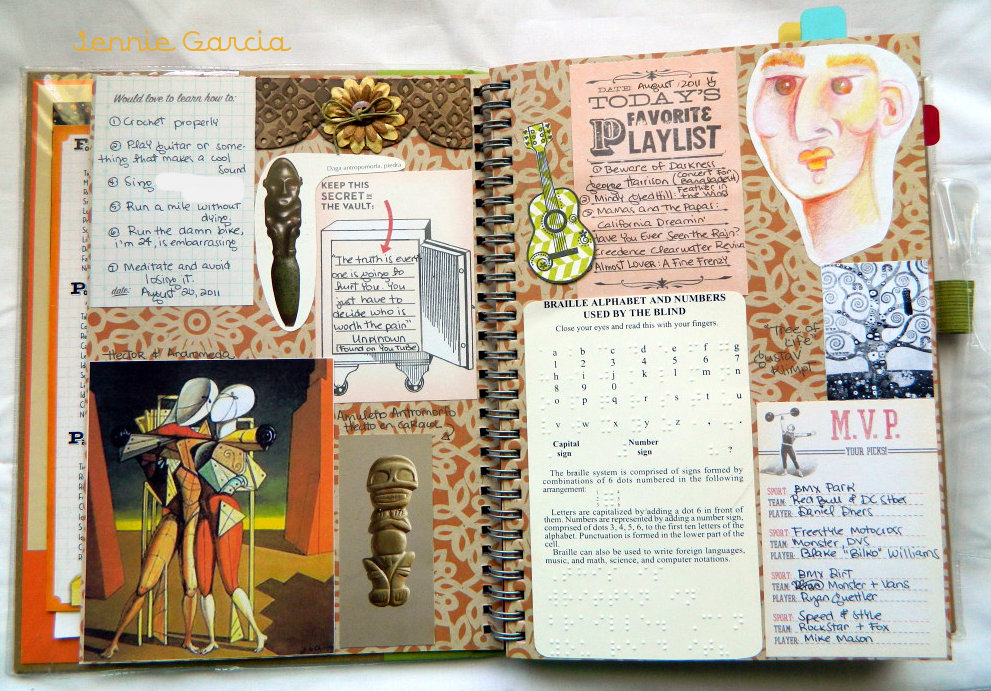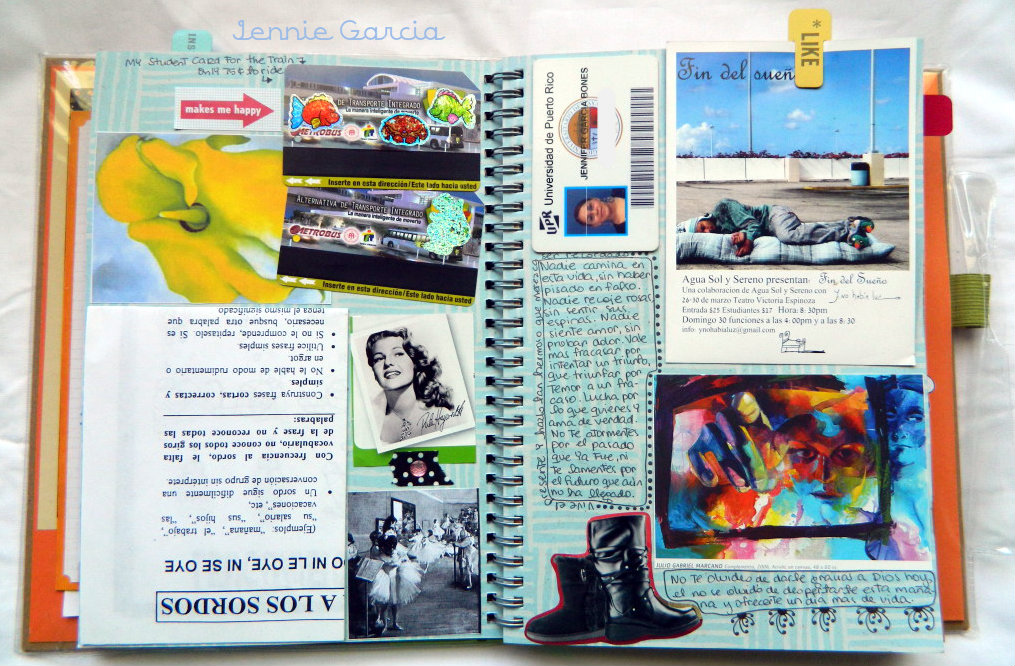 Most of these things are from my college years including my student card and my train card :0)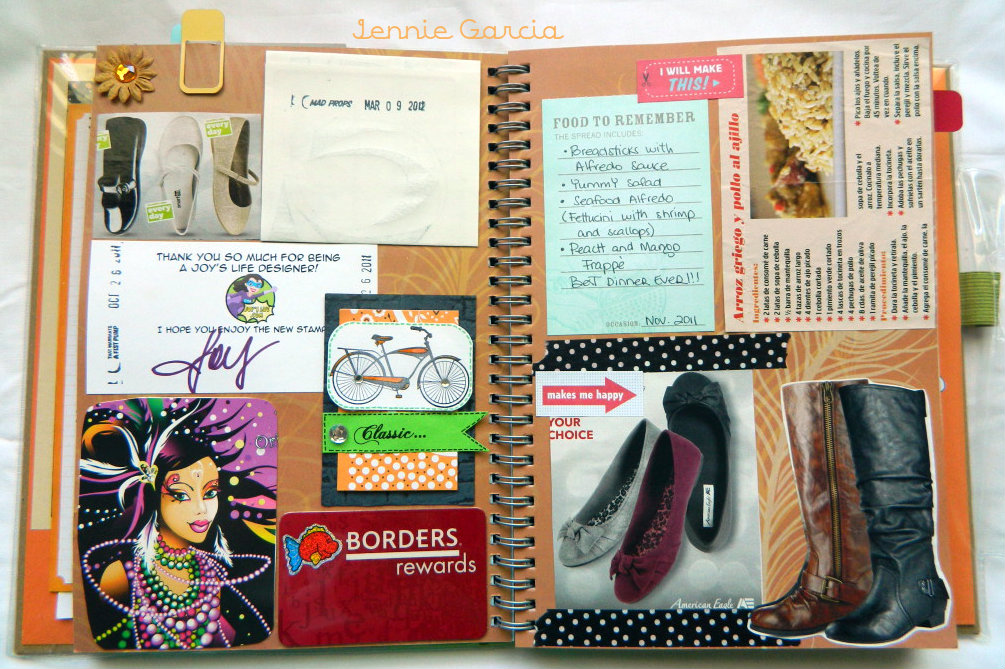 The Smash Book tabs have only one sticky side and I don't fully trust so I use the Stamp Runner Dot Adhesive.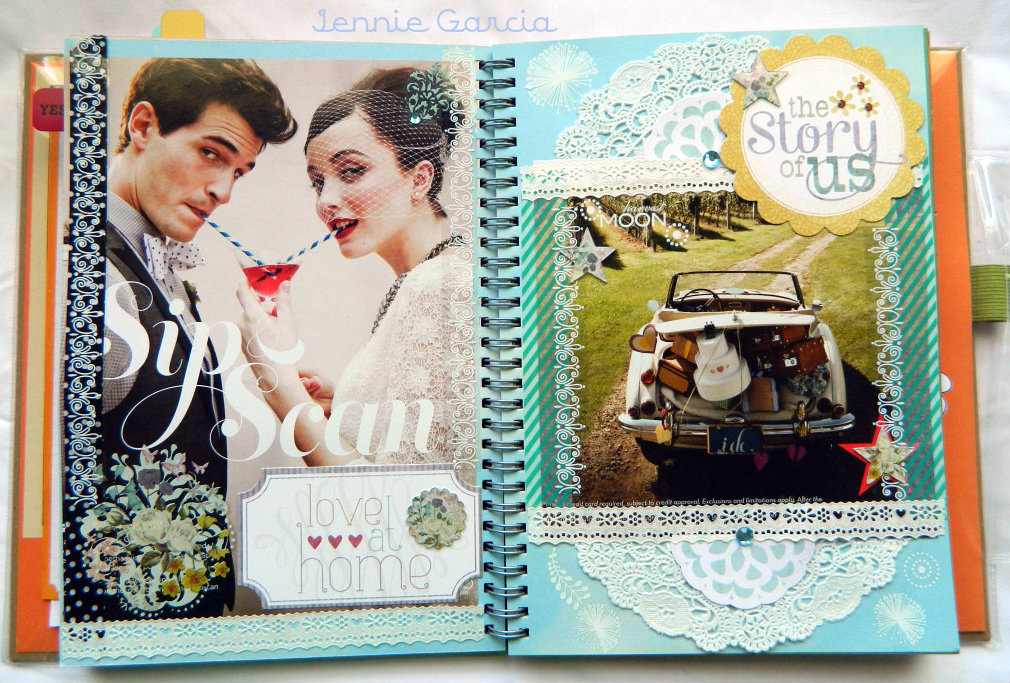 For the Epiphany Crafts Embellishments I use my Mono Multi Liquid Glue. I used a lot of washi tape and rub ons.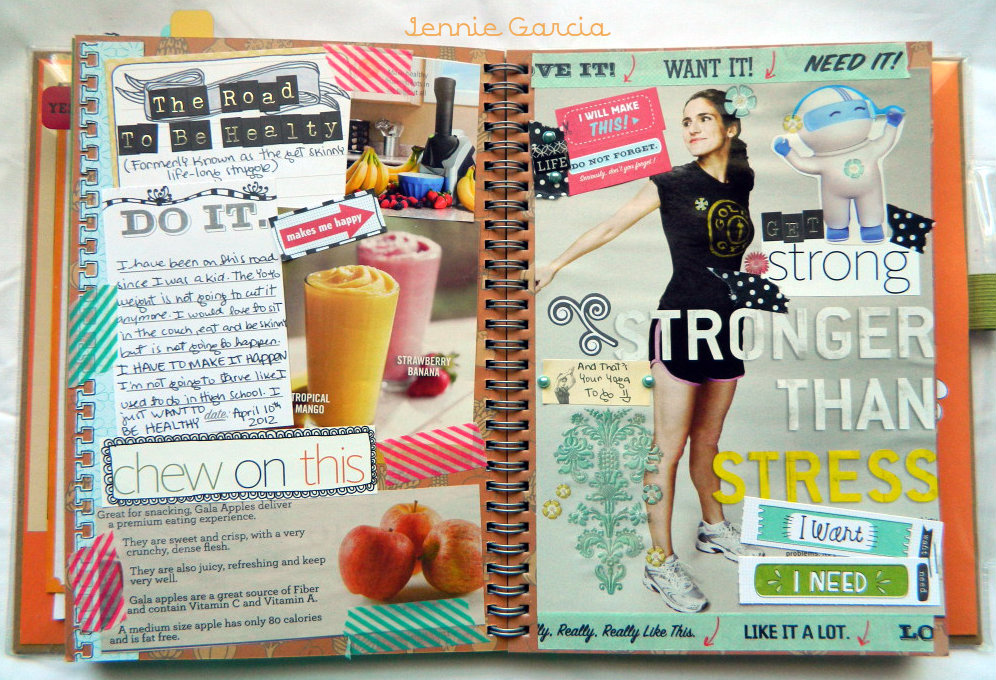 I made this page because I am getting very serious about my health and losing weight :0)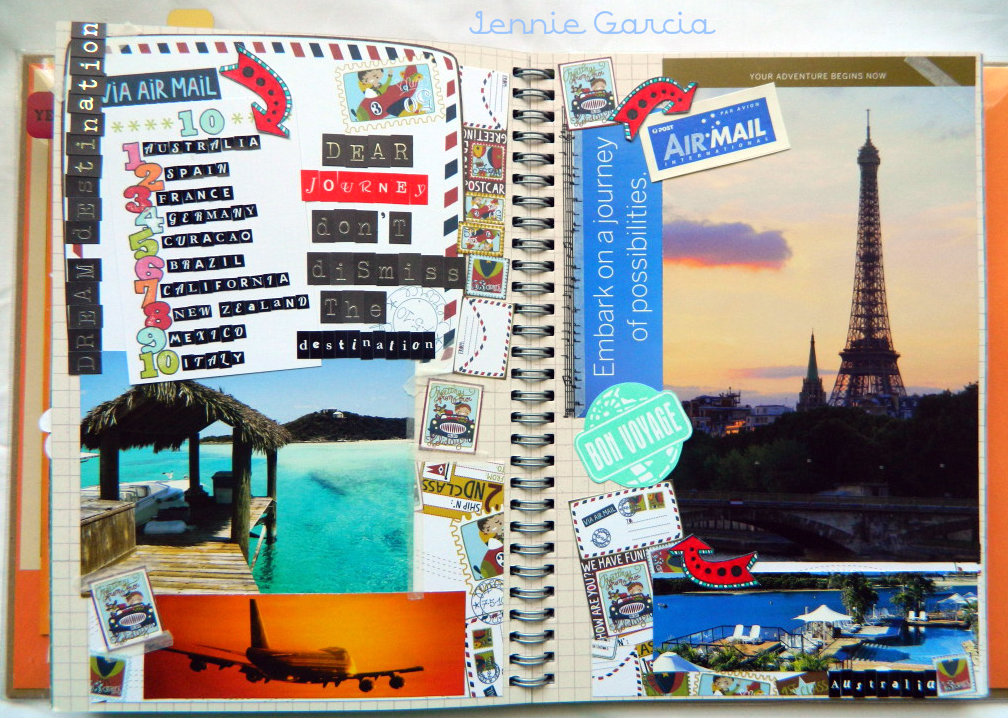 This page is about the places I want to go :0) The arrows are stamps that I colored with my Tombow Dual Brush Pens.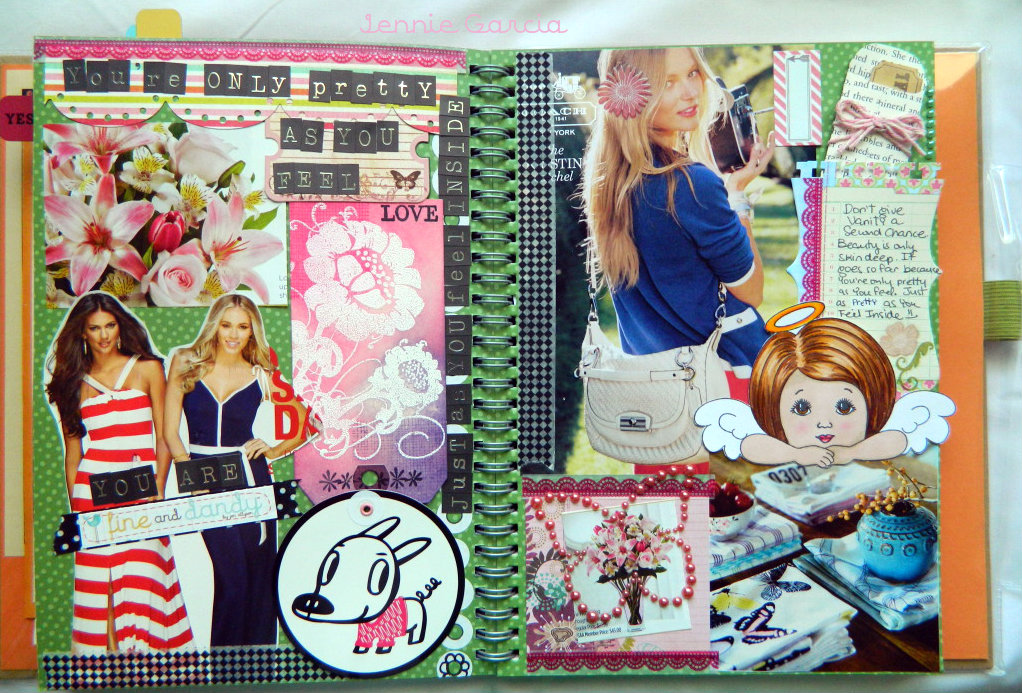 The little envelope on the corner I made it with my Cricut and to put it together I used the Stamp Runner Dot Adhesive, to keep the Twine in its place I used the Mono Aqua Liquid Glue. The cute angel stamp I colored it with the Tombow Dual Brush Pens.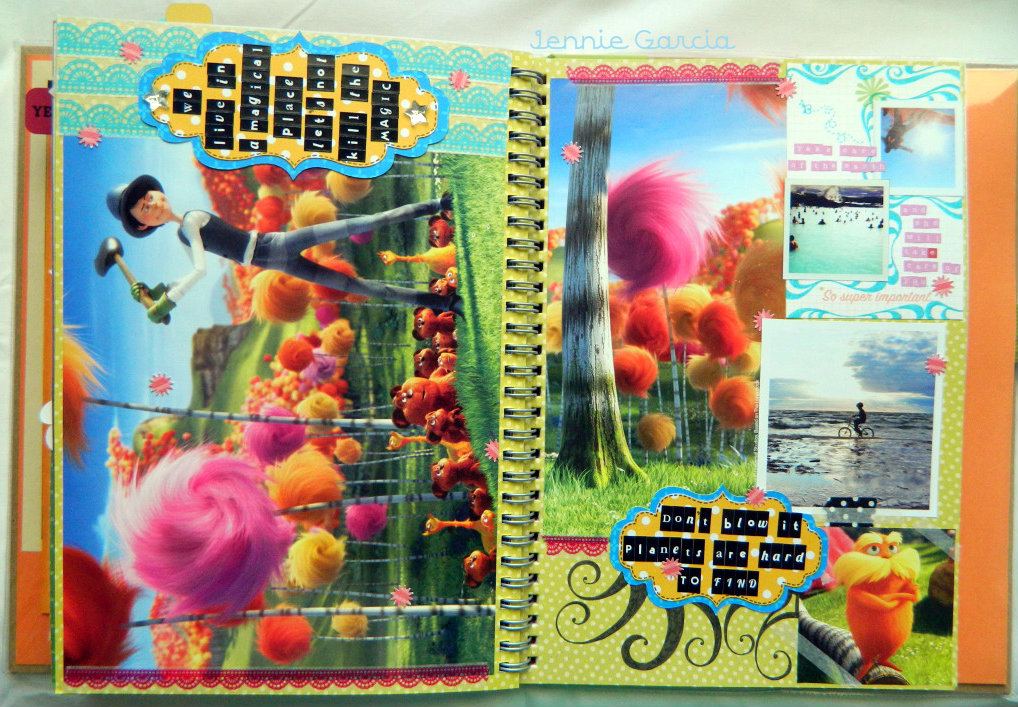 For this Earth Friendly Page I made two tags on my cricut and I put them together with the Stamp Runner Dot Adhesive. For the little punched pink  flowers  I used the Mono Multi Liquid Glue which has a broad tip for big spaces and small tip for small things like these. It also doesn't clog, which is the best thing for me :0)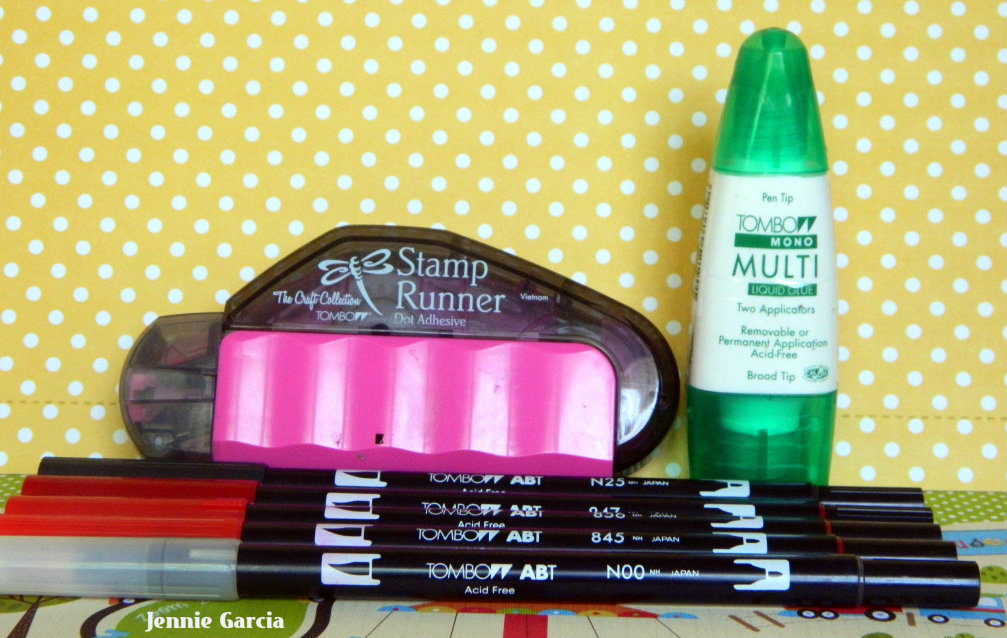 Do you have Tombow on your Smash Kit??!!
Take Care!!
If you enjoyed this post please follow us on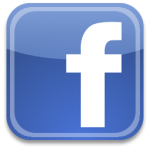 http://www.facebook.com/tombowusa