Happy Friday!  I can't believe how nice the weather has been this week, it really has me in the Spring mood.  
This week the Tombow team has been sharing "Hug" themed cards/projects with you and today is my turn.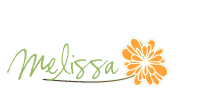 if you enjoyed this post follow us on facebook and twitter!