Hi!! Friday is almost here!! But while you anxiously wait, I have a layout I wanted to share with you.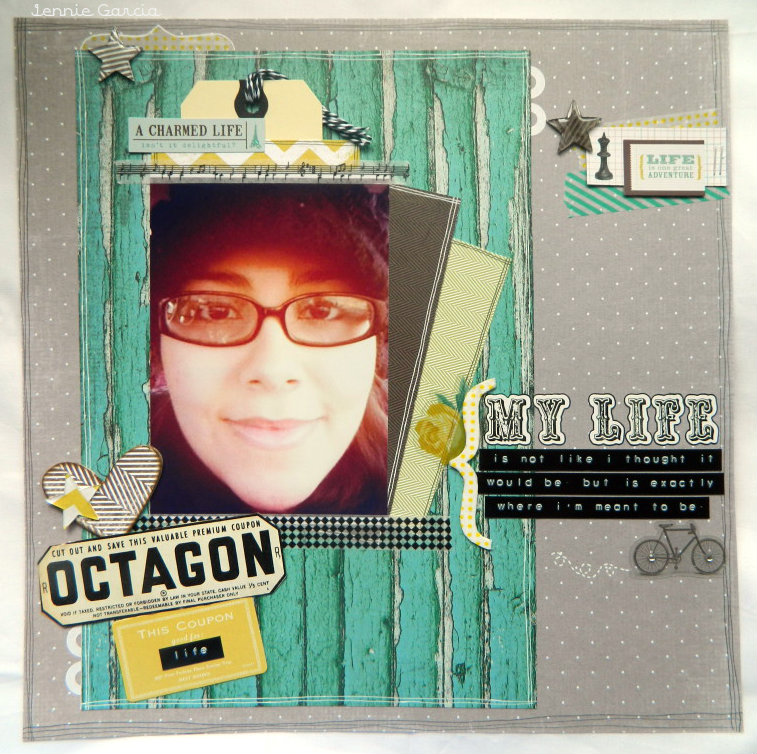 As always I did all my matting and layering with the Stamp Runner Dot Adhesive. I also like to color the reinforces of the tags with the Tombow Dual Brush Pens.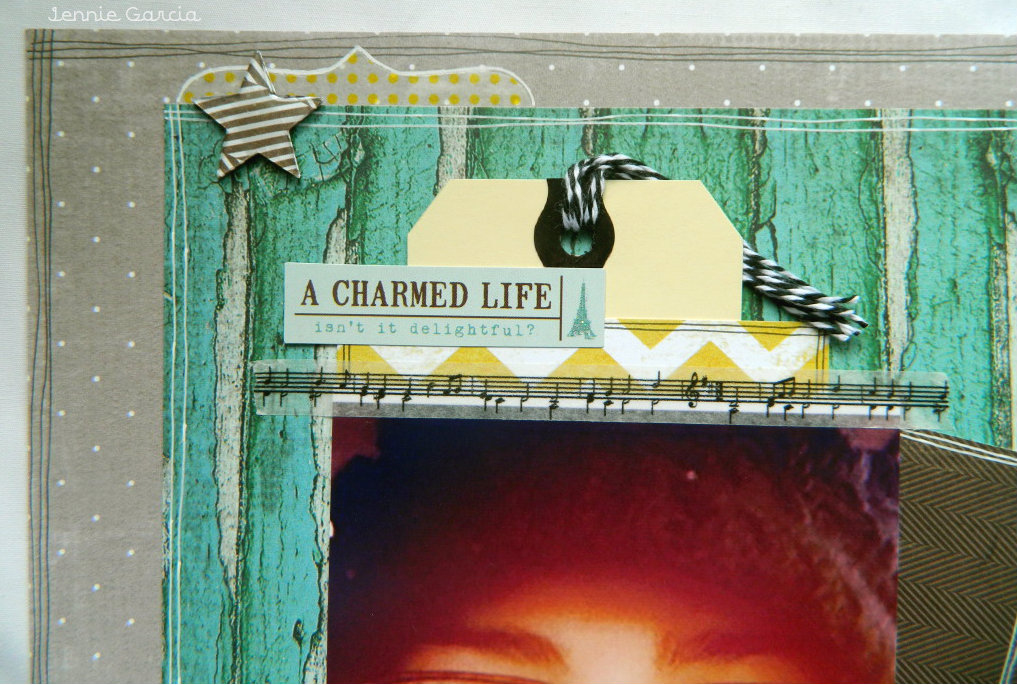 The heart is a chipboard piece that I covered using the Mono Multi Liquid Glue which is my go to adhesive to cover chipboard pieces. I also glued the Epiphany Crafts Star Embellishment with the Mono Multi Liquid Glue. For the vintage coupon that a friend sent me I used the Power Tabs because is a really thin piece of paper and I wanted it on top of the yellow coupon and the heart but I was afraid to accidentally hit it and tear it so instead of using Foam Tabs I used Power Tabs which gave it just a bit of dimension.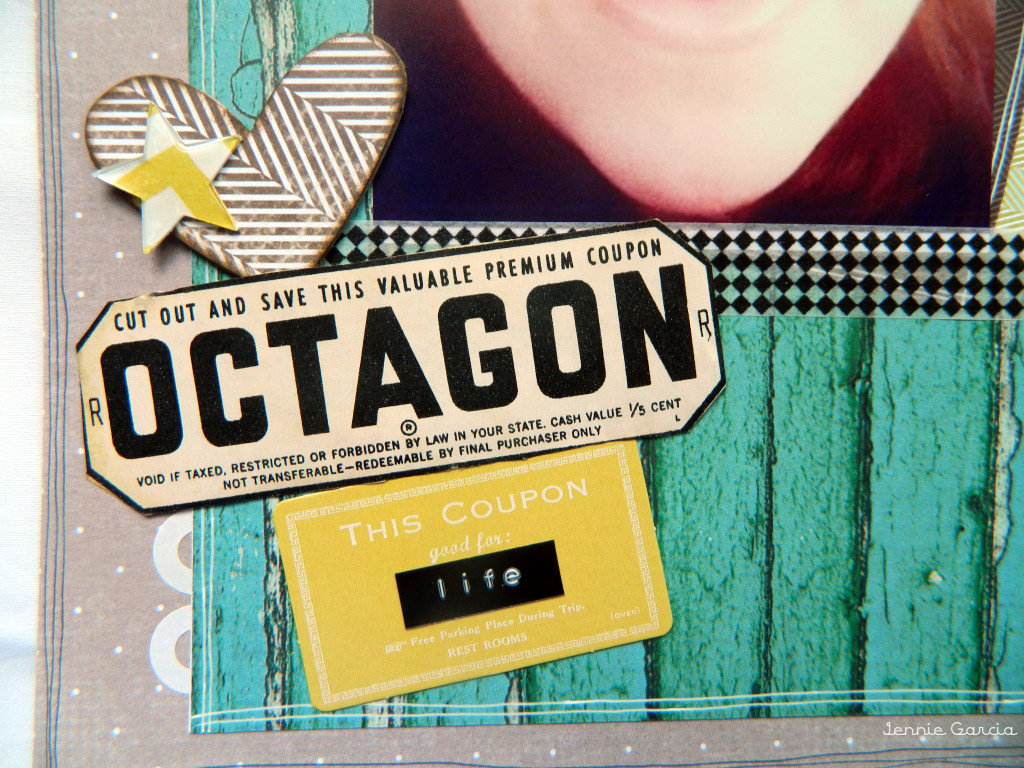 After placing the washi tape I used the Stamp Runner Dot Adhesive and added some staples to decorate the tab. I also used the Mono Multi Liquid Glue for this star.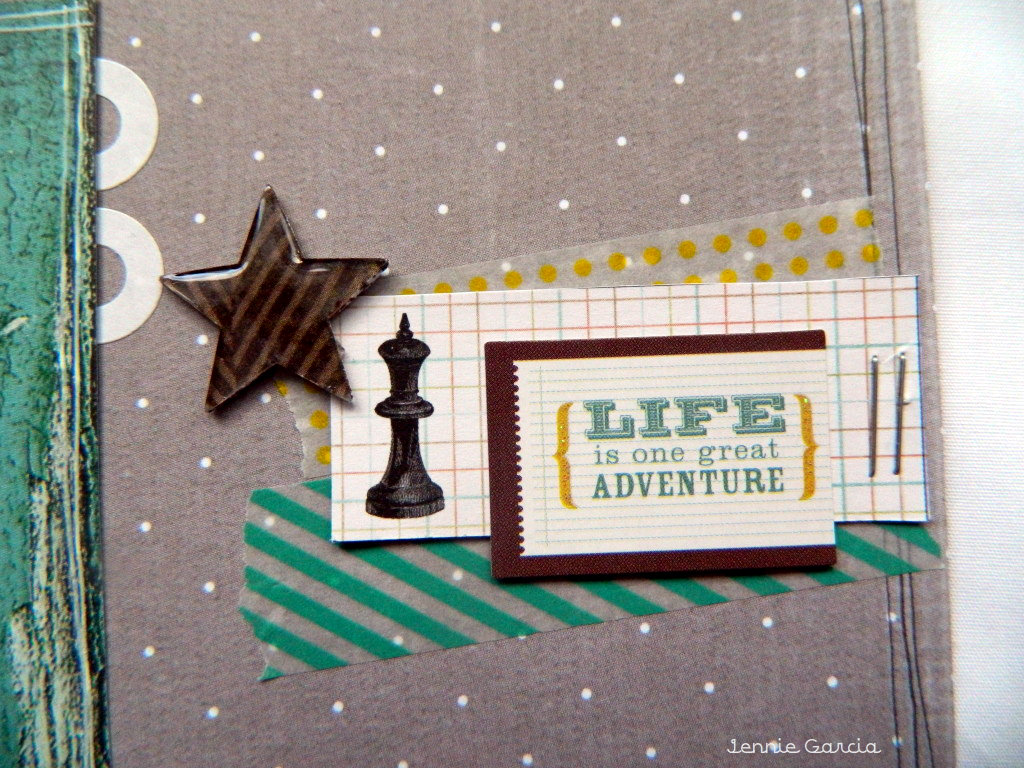 **For the Bracket I have a quick tip. I wanted to use the yellow polka dots washi tape but on raw chipboard you couldn't see the polka dots, but I didn't want to wait for white paint to dry. So I used a correction tape to cover the chipboard piece and then I covered the bracket with the washi tape. Super easy!!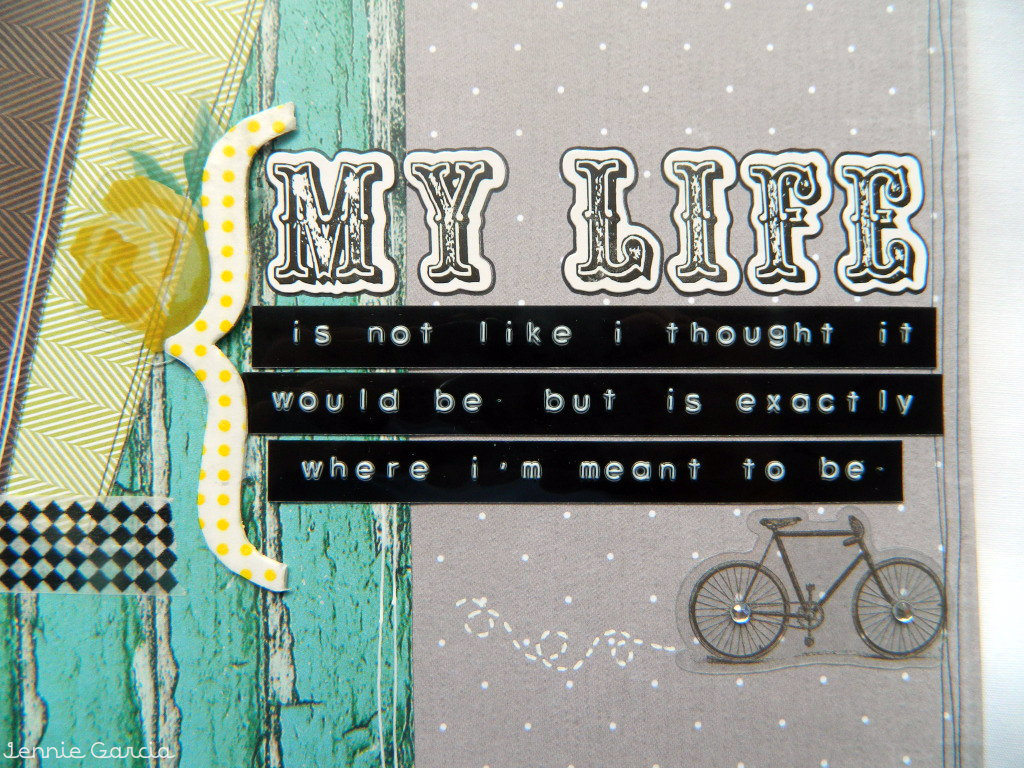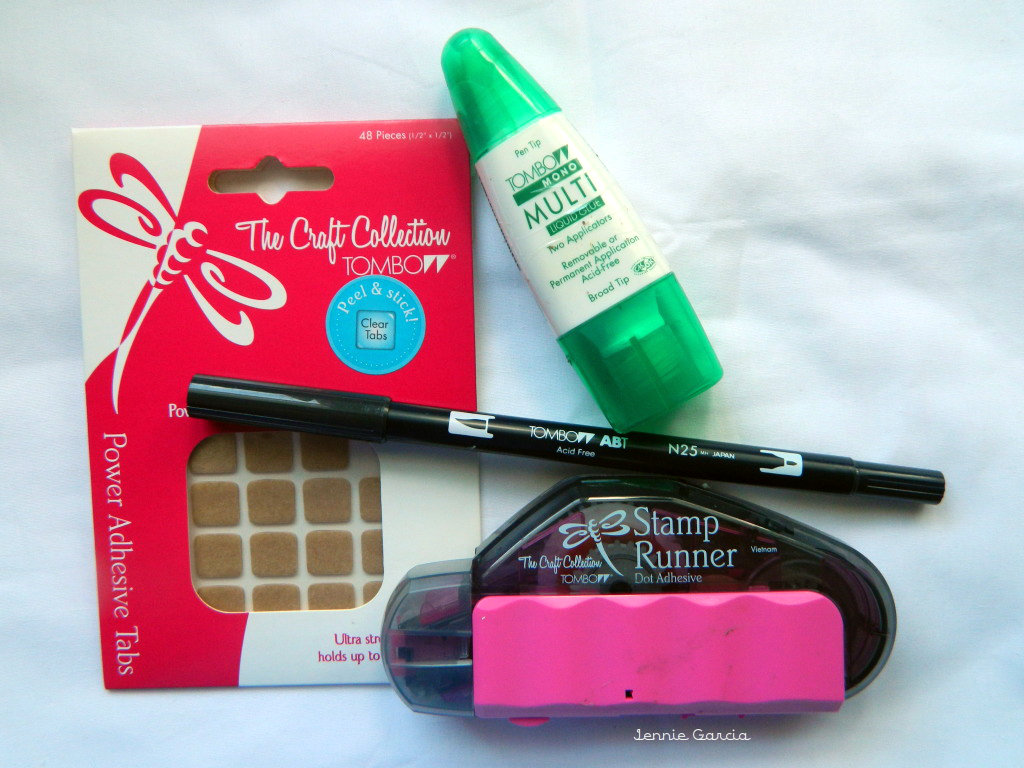 I hope you enjoyed the layout and the quick tip!!
Take Care!!
If you enjoyed this post please follow us on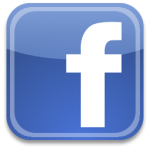 http://www.facebook.com/tombowusa