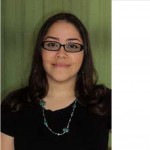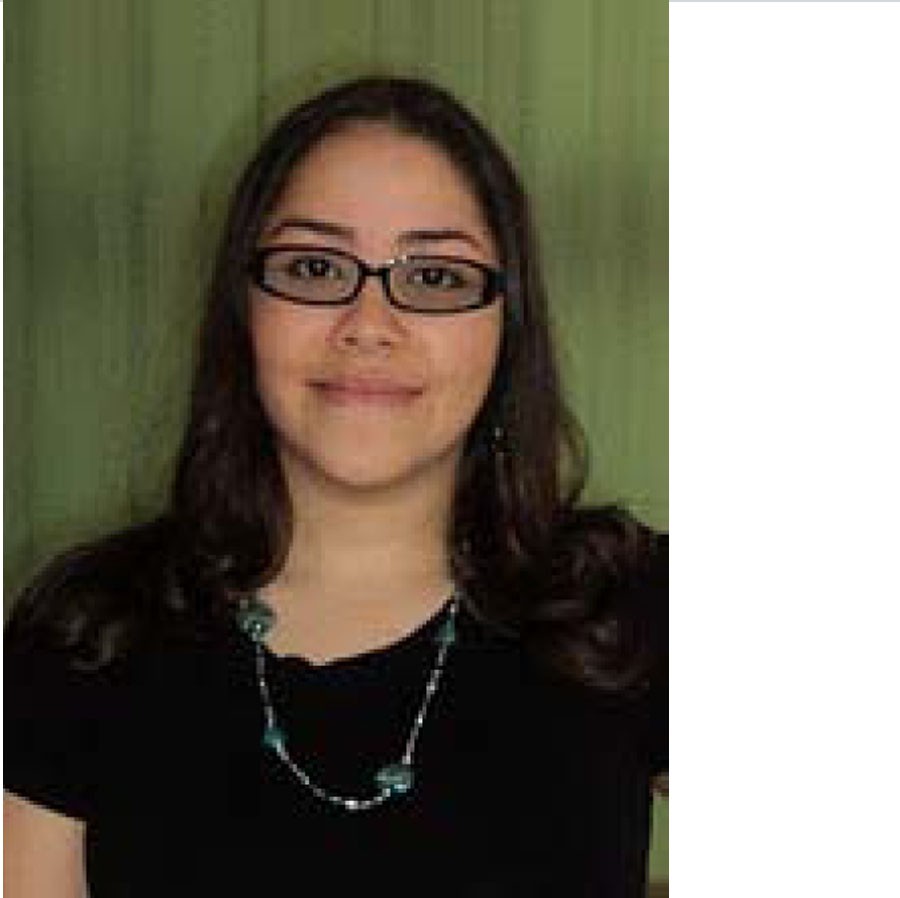 I have recently moved to VA from Puerto Rico
and am finally getting settled. I graduated from the
University of Puerto Rico specializing
in Visual Arts and graduated Magna Cum Laude.
I have a husband and young daughter which I love to use as my inspiration.
            I have been on the Tombow Design team since 2011 and love using all their wonderful products to create my projects.
This week we are pairing up with one of my favorite companies!! I LOVE Epiphany Crafts!! I use their tools in my project a lot!!
My first project is a card using my favorite shape, the Pennant 25 and I also used the Heart 25.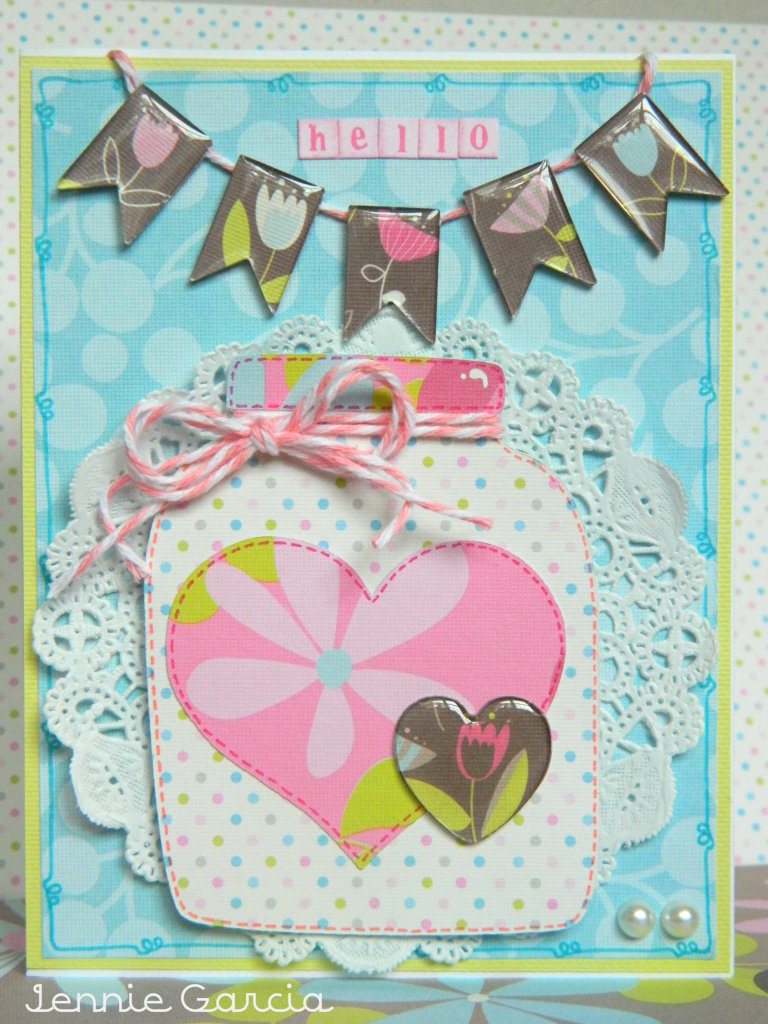 To glue the pennants as a banner I used the Mono Multi Liquid Glue. To glue the twine bow I used the Mono Aqua Liquid Glue.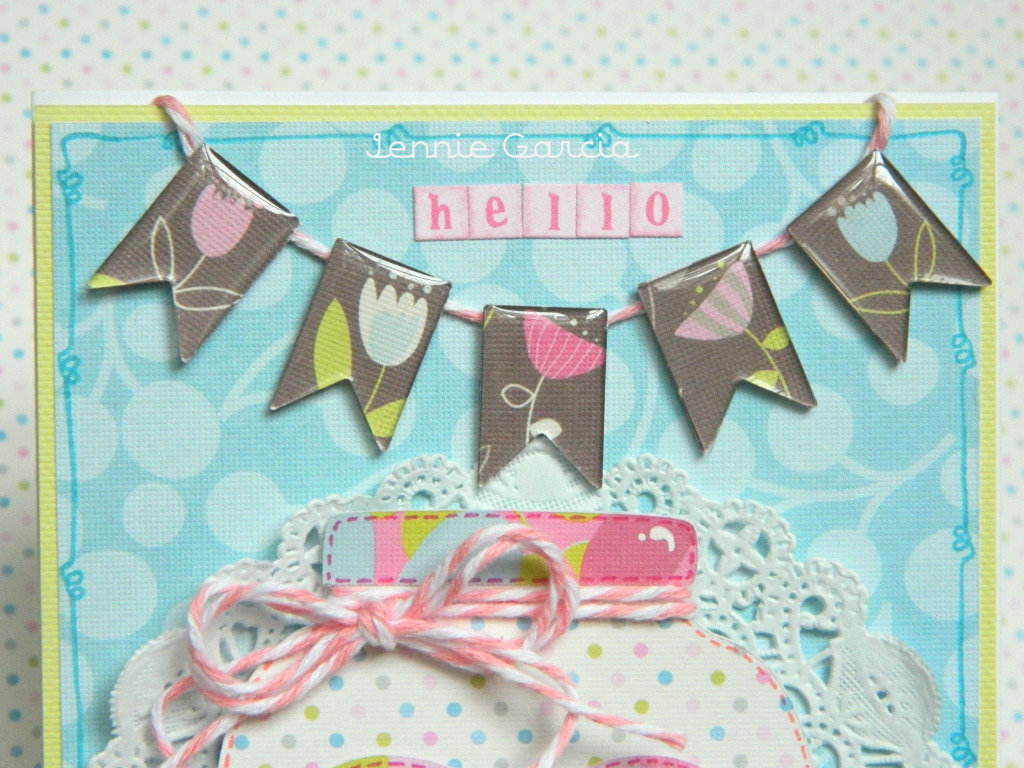 The papers are from Momenta and to glue the  papers and doily I used the Stamp Runner Dot Adhesive.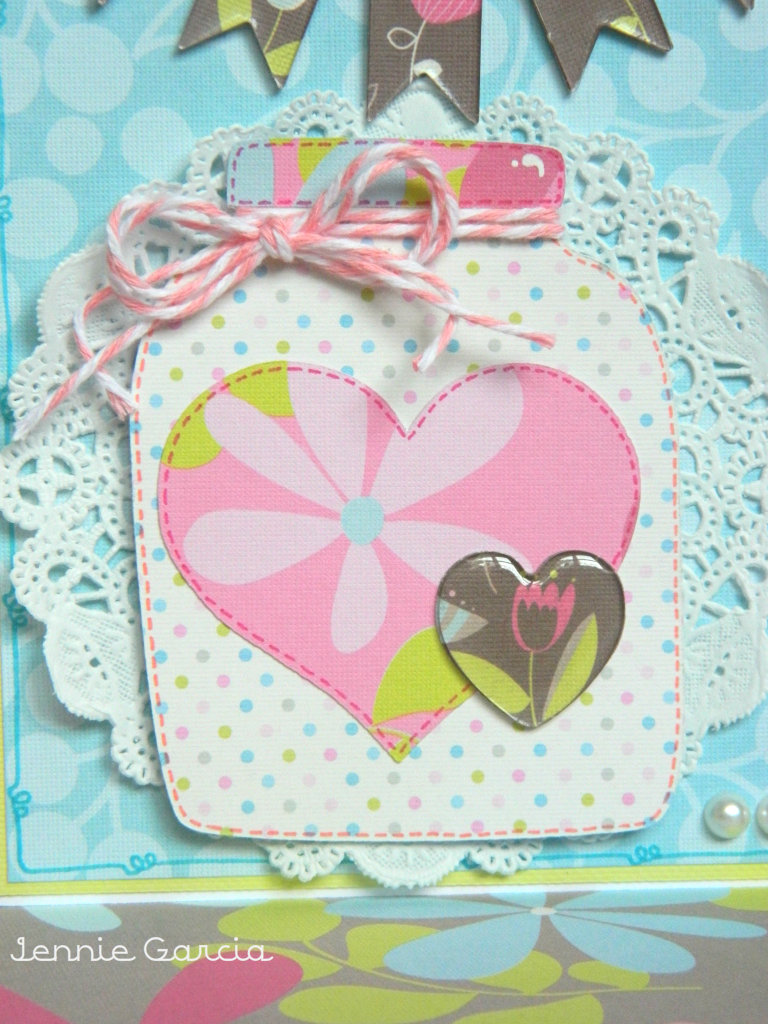 My second project is a Smash Book Page. Surprised?? Well Epiphany Crafts Tool and my Smash Book are two of my favorite things right now.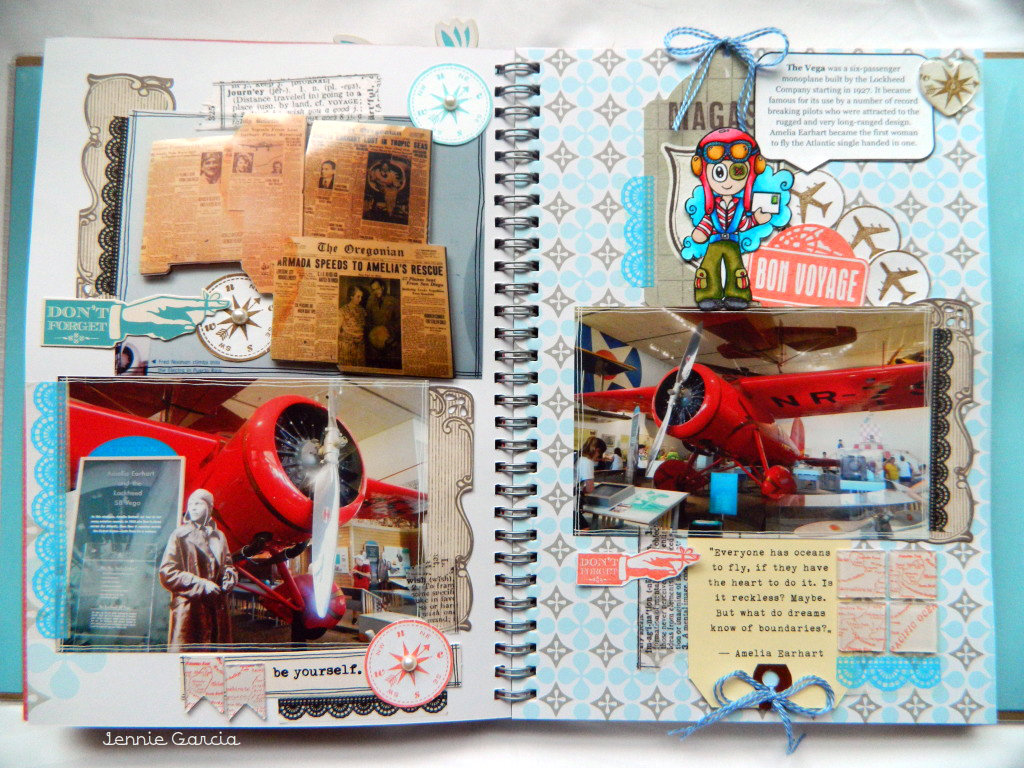 This is the first page. I Love gluing my photos and papers with the Stamp Runner Dot Adhesive.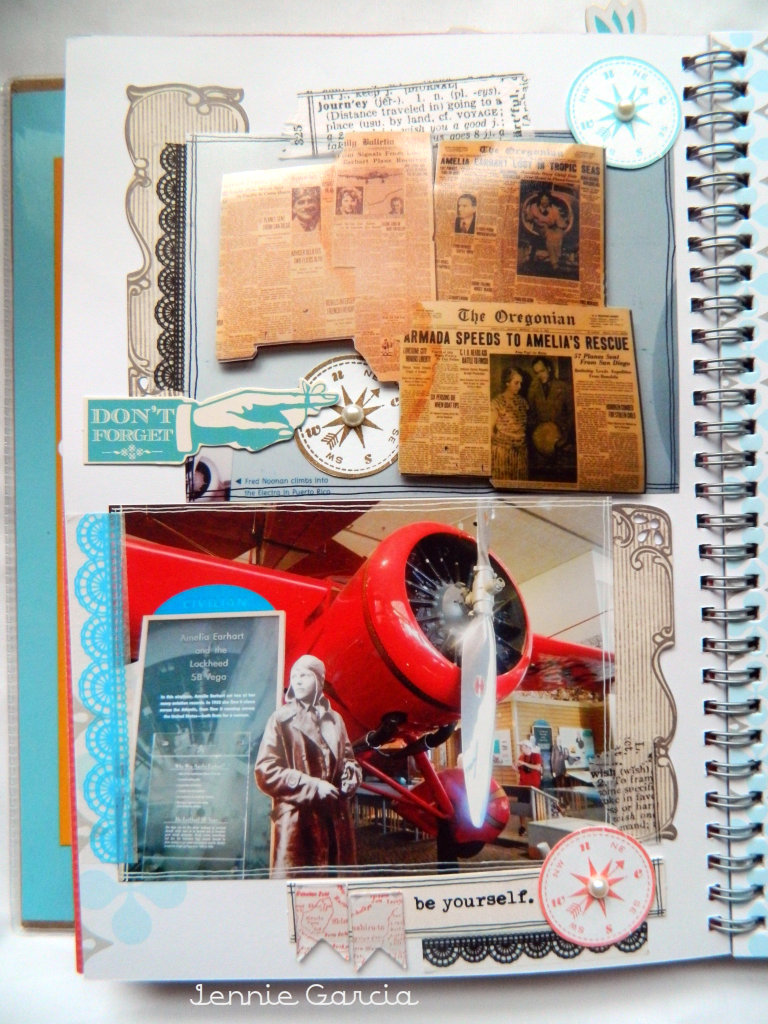 For the first photo I used a Technique that I learned from the awesome Marie. What I basically did was cut the newspapers of one of the photos and I rubbed it with and embossing tool (like the ones used for Rub Ons) on a foamie or mouse pad and then I used the Tombow Foam Tabs to finish the 3D Look.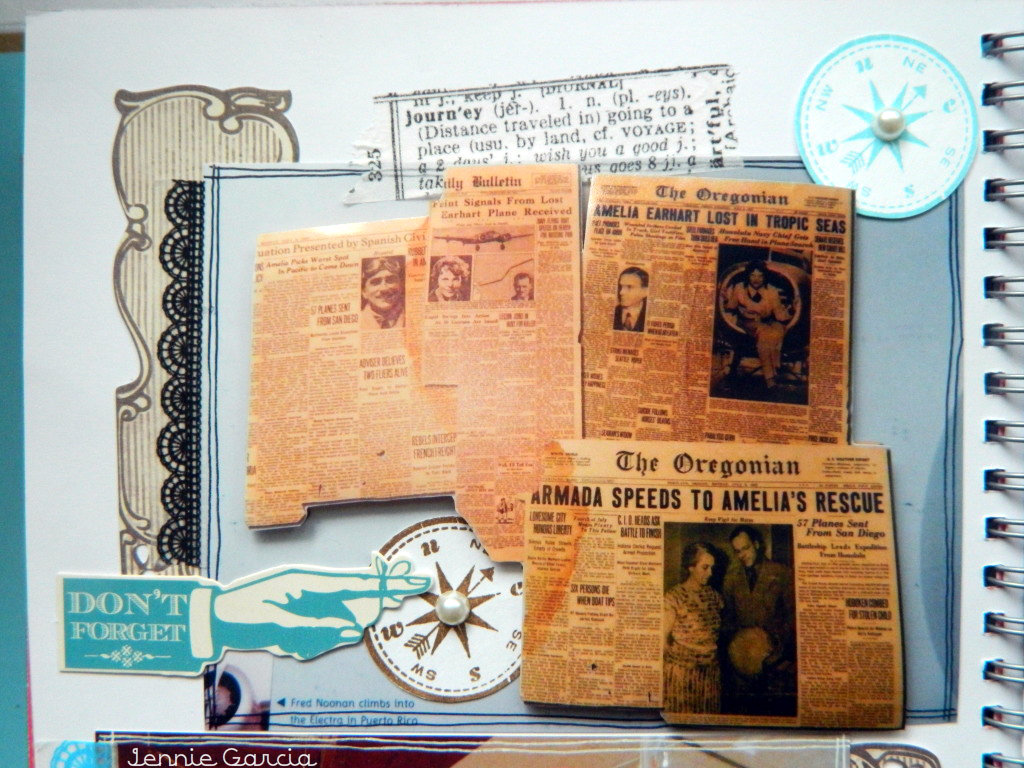 In this photo you can see it better.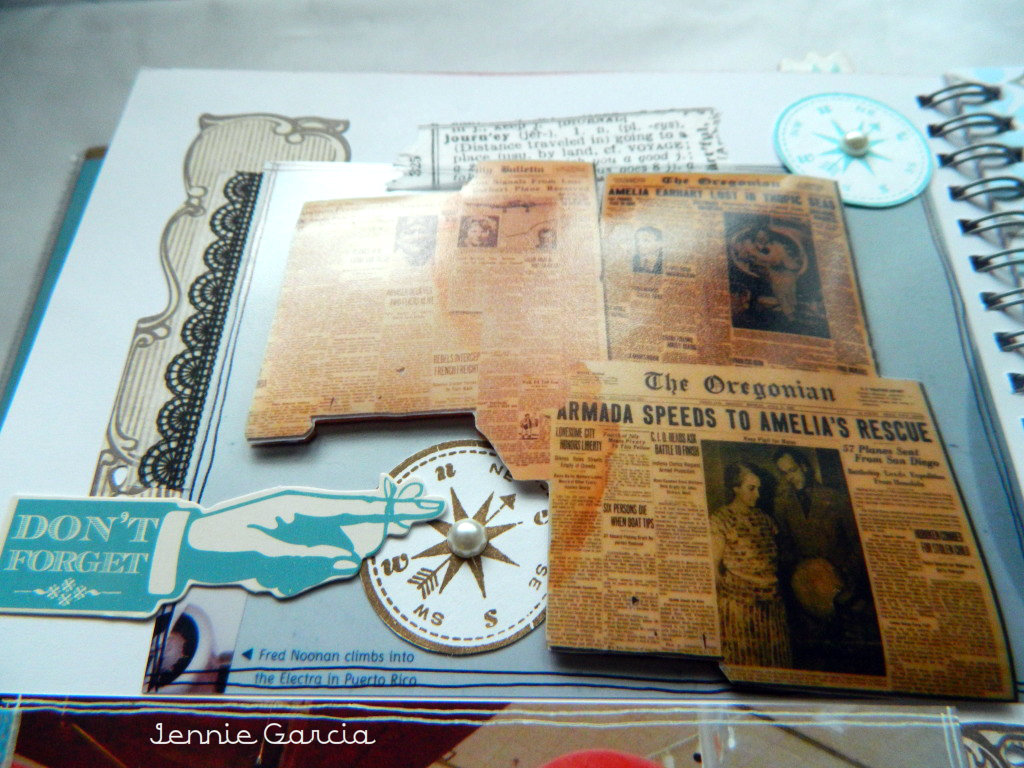 And of course I had to use my favorite tool Pennant 25. By the way I have 6 of the tools and I also use them as just punches.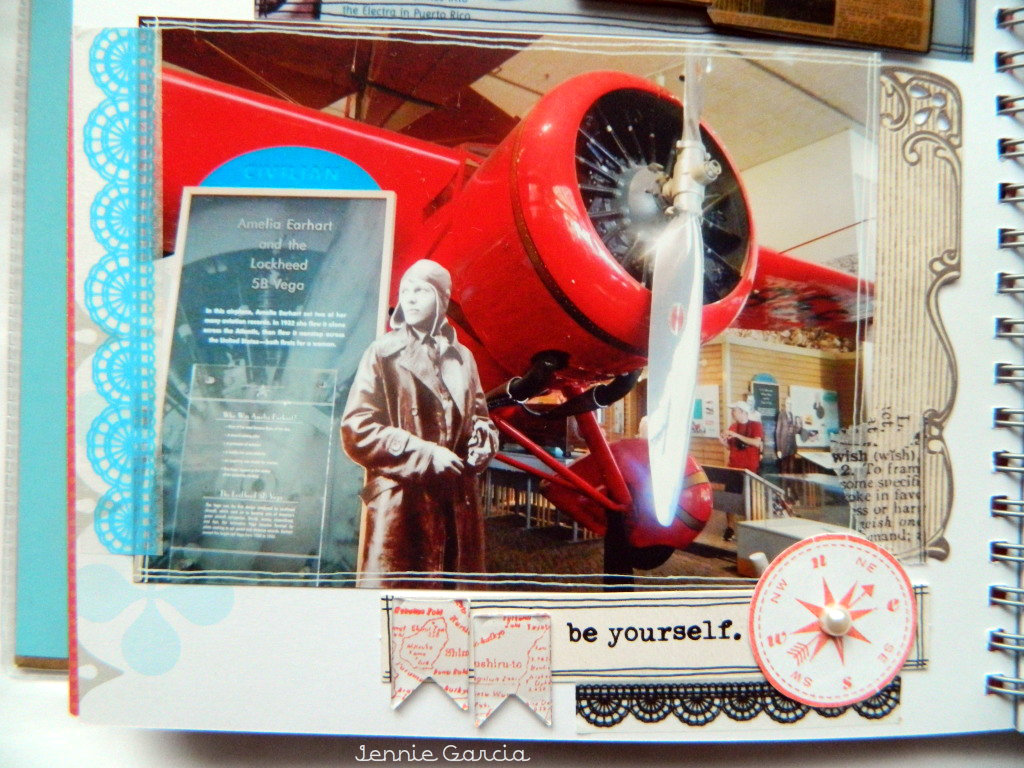 This is the second page.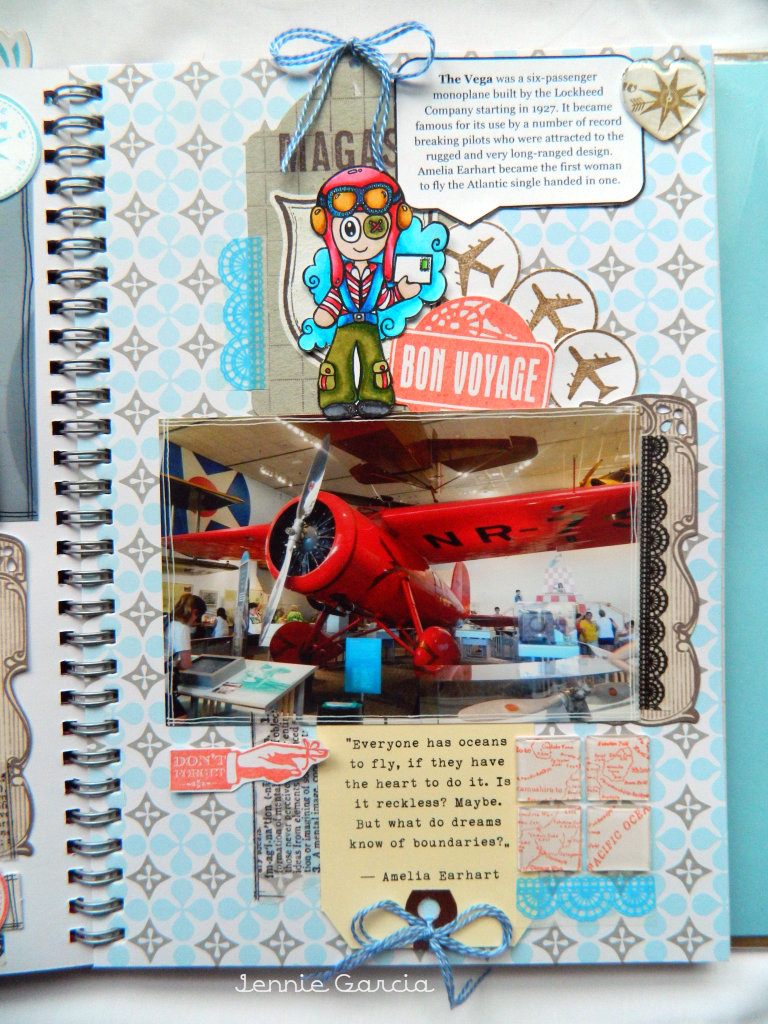 This is Pierre the Pilot and is a Digi Stamp from Angie Delarie. I used him as a tour guide in the Air and Space Museum pages of my DC Smash Book and I colored him with the Tombow Dual Brush Pens. On the corner I used the Heart 25 Tool.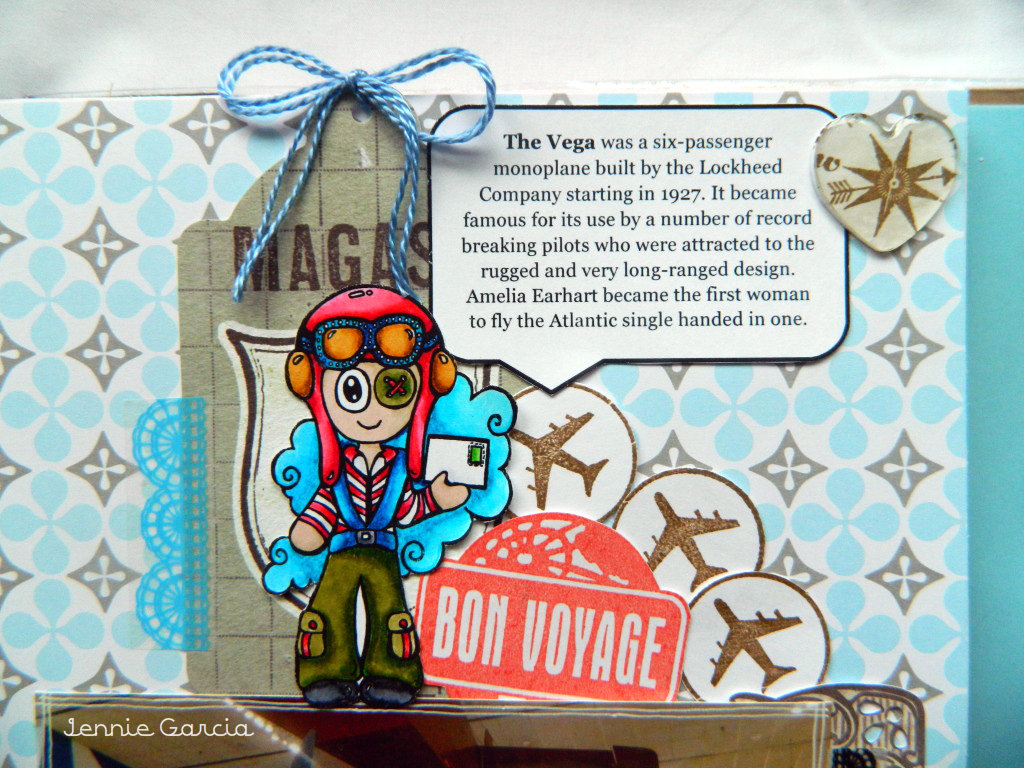 *A little visual tip: In my scrapbook/smash book projects I always use the visual triangle. You can see it in the compass stamp, the washi tapes and the Epiphany Crafts embellishments. It makes the eyes travel through the whole project :0)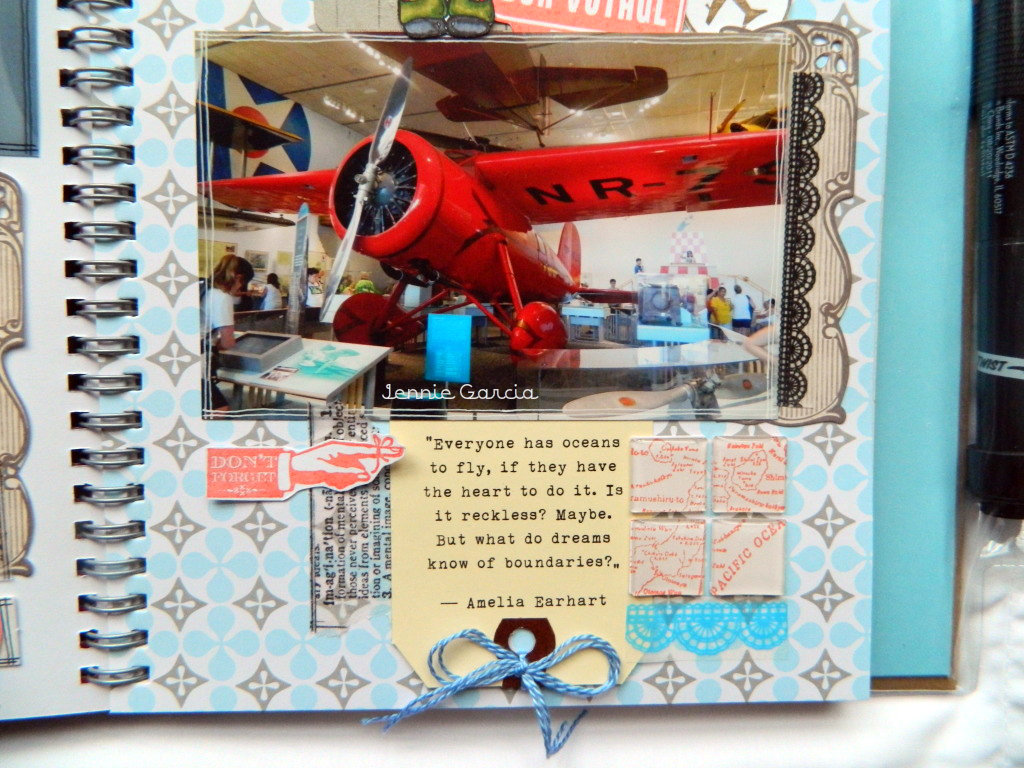 I stamped a map from a Heidi Swapp Stamp Set and I used the Square Tool to divide it in four and it came out great!!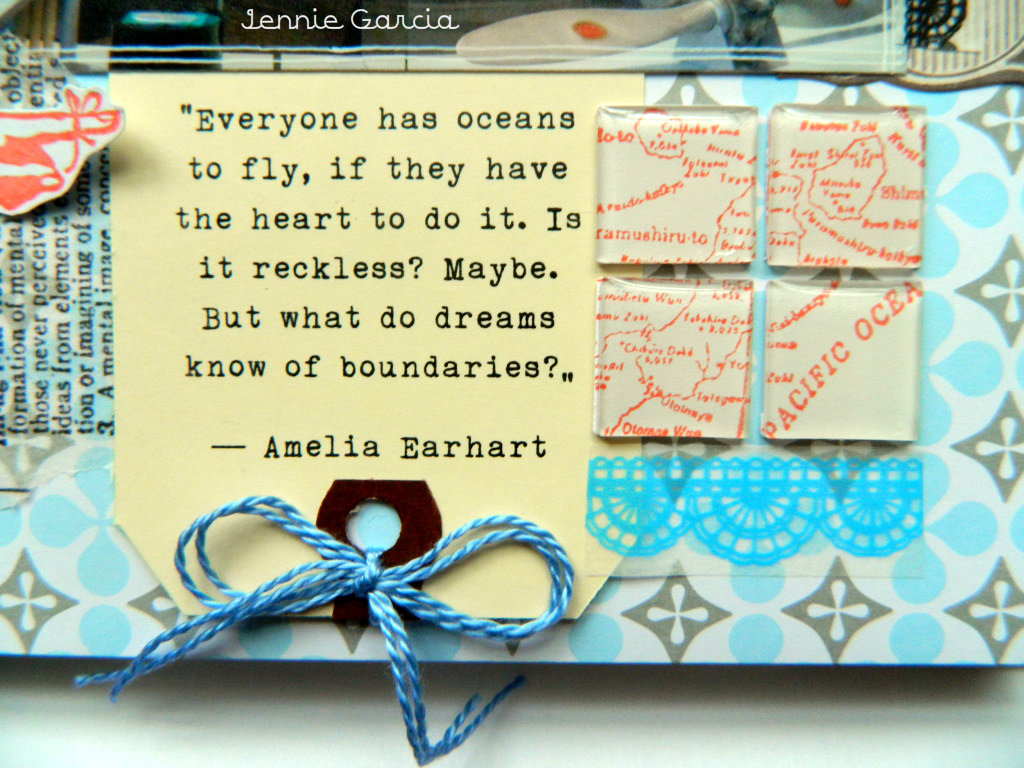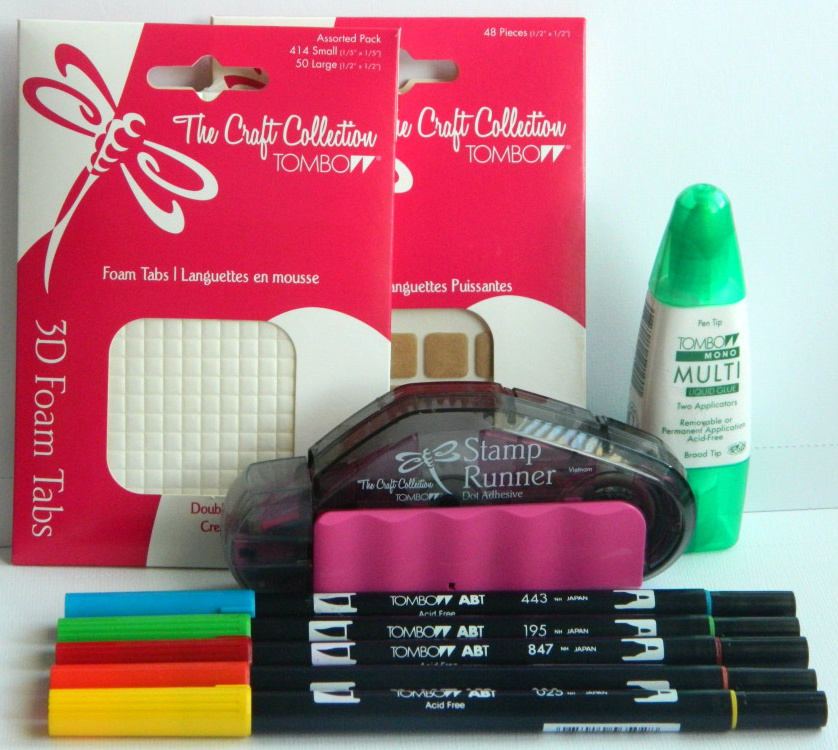 I hope you are enjoying this week as much as we are!!
Be sure to visit the Epiphany Crafts page and let them know how much you have enjoyed their projects!
Take Care!!
If you enjoyed this post please follow us on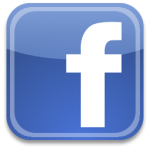 http://www.facebook.com/tombowusa